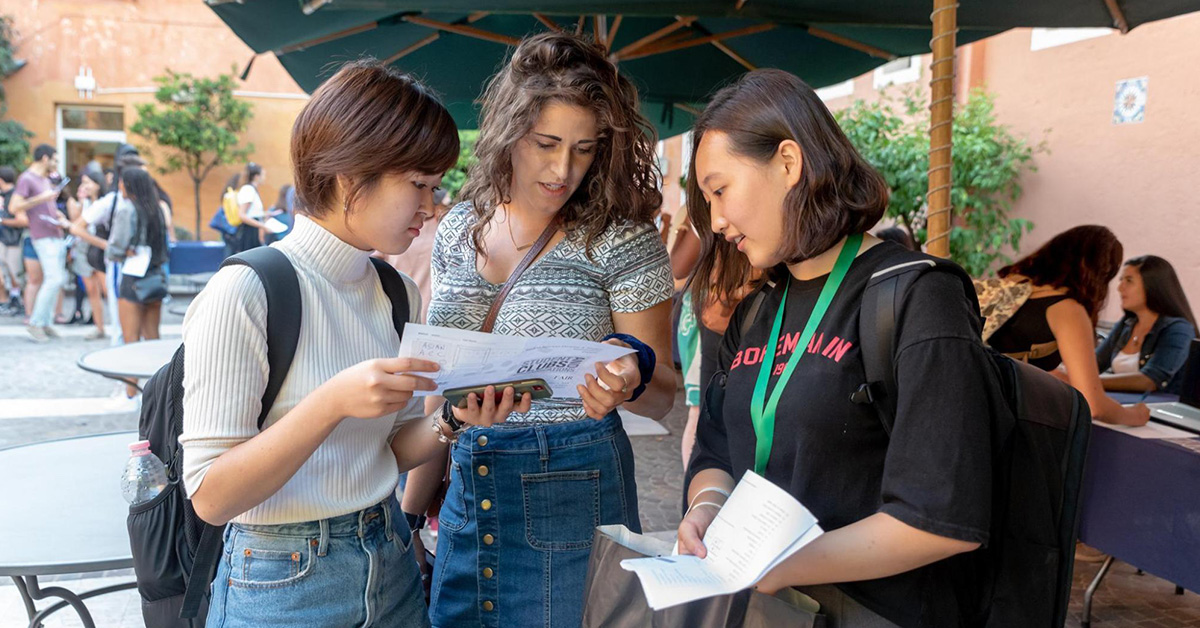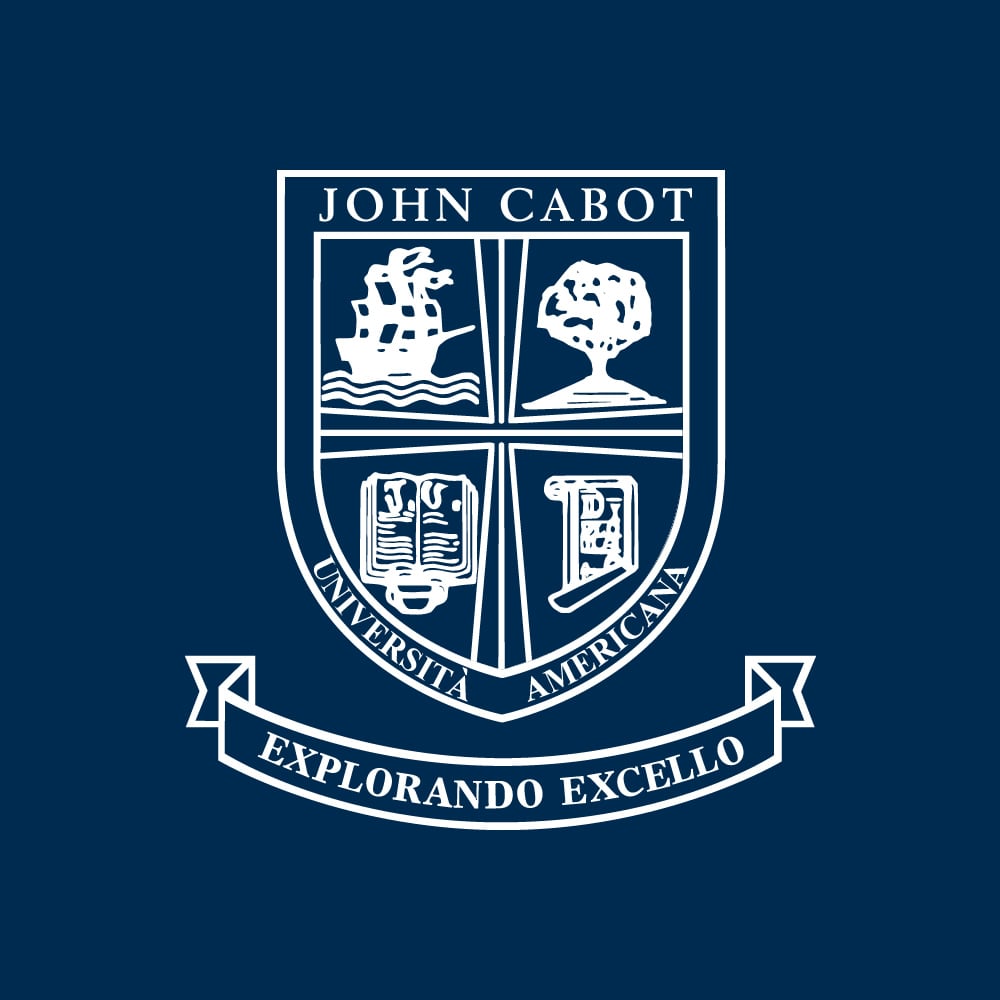 It's officially November, and that means Sustainability Month here at John Cabot University. This year, JCU is proud to be starting a new Sustainability Hub involving alumni, students, and academics. To learn all about what's happening on campus, JCU's Professor of Business and Communications, Michèle Favorite, is here to tell us.
Professor Favorite has worked in Communications in various capacities, industries, and countries–from press relations to marketing strategies to research and writing. A common theme in her teaching is the growing importance of ESG (Environment, Social responsibility, and Governance) and sustainability in business. She also consults with organizations that work in sustainability, keeping her expertise in the area up to date.
What does the new Sustainability Hub entail and how can you get involved in sustainability initiatives as a student of JCU? Keep reading to find out and get some key insights from Professor Favorite.
What Does Sustainability Month Mean for JCU?
As Professor Favorite puts it, "sustainability is all around us. Anyone who tunes into the news can't miss it. It's the elephant in the room." At JCU, we acknowledge this through our commitment to building a more sustainable world. Our university actively pursues opportunities for scholarship and engagement across all departments and throughout its community. Sustainability Month is a chance to turn up the heat on those activities and spotlight our initiatives that focus on sustainability.
For example, Professor Favorite helped launch a university-wide pitch called Triggering Change, which is about using creativity to help inspire change on environmental issues. The pitch is a competition that is assessed by professors and alumni who are sustainability experts. Besides Professor Favorite, this involves alumni Giacomo di Capua and Asia Guerreschi, and professor Tanja Lanza.
"November is also when a JCU delegation attends COP conferences on the environment," explained Professor Favorite. "Last year, we went to Glasgow, and this year we plan to go to Egypt. The delegation shares what it learns through articles, social media, and town hall meetings to benefit everyone at JCU."
According to Professor Favorite, this creates a culture of sustainability that involves the whole community–"my students and JCU alums constantly stimulate my own interest in sustainability," she says.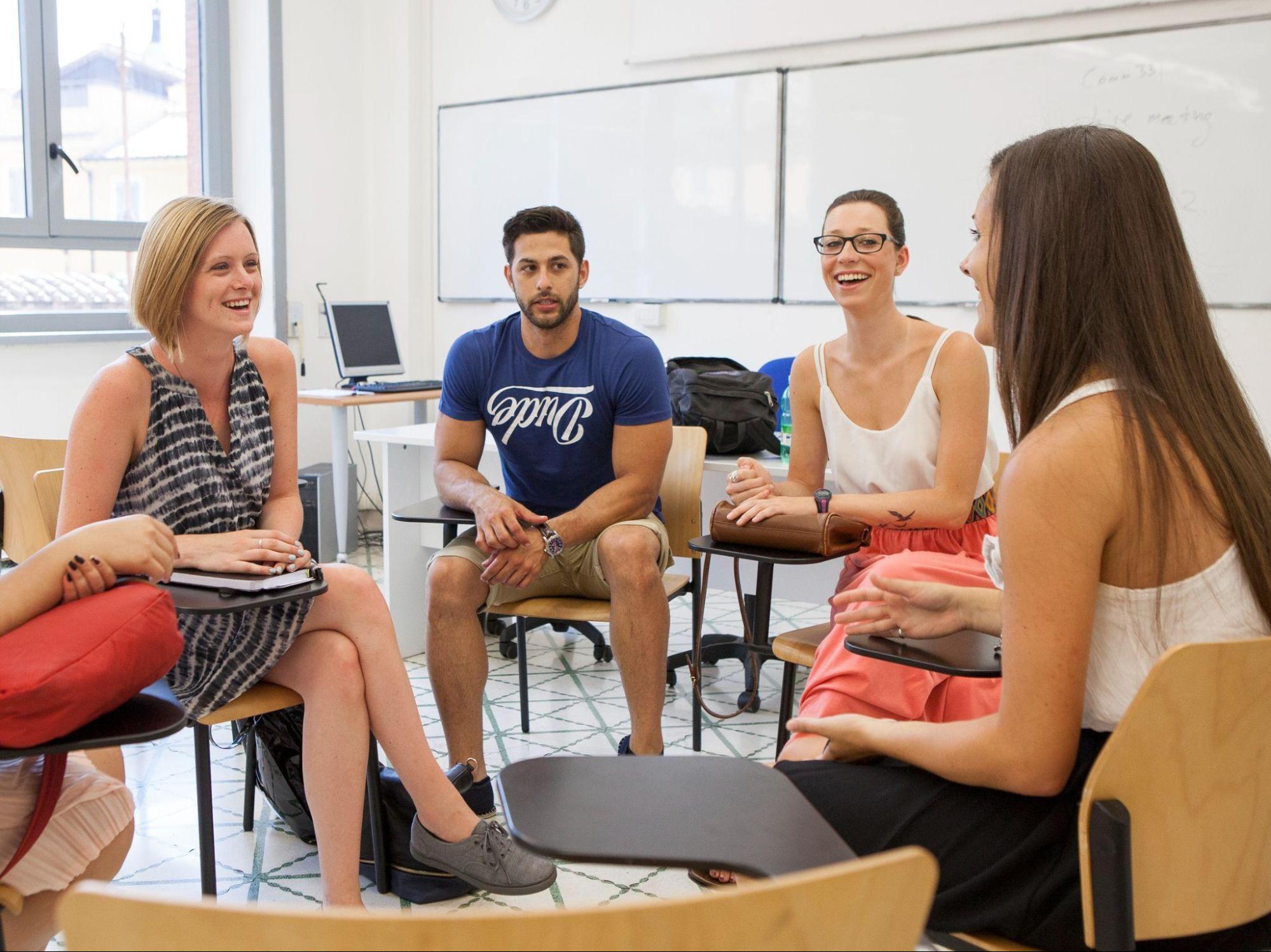 Sustainability Month at JCU is a chance for the whole community to get involved
What Is the Goal of the New Sustainability Hub?
The new Sustainability Hub builds on JCU's other initiatives. The Hub is a bridge that connects our network of internal and external communities, involving alumni, academics, students and experts. There is one person we have to thank for getting this started: our alum and sustainability champion Giacomo Di Capua.
"The Sustainability Hub is meant to bring together alumni and JCU community stakeholders to encourage and facilitate the exchange of information, scholarship, and professional expertise," explains Professor Favorite. "On the academic side, there is a myriad of ongoing activities, from scholarship to teaching initiatives to new course offerings."
"Students are also very active, and the Grassroots Club, coupled with Student Government, has been instrumental in raising awareness and getting things done. Just a couple of the things they achieved: reducing the use of plastic and changing food choices in the cafeteria."The Hub is driven by the passion of our alumni, many of whom are established scholars and experts in sustainability across different industries. Now, they hope to pass on that vision to the next generation of JCU students.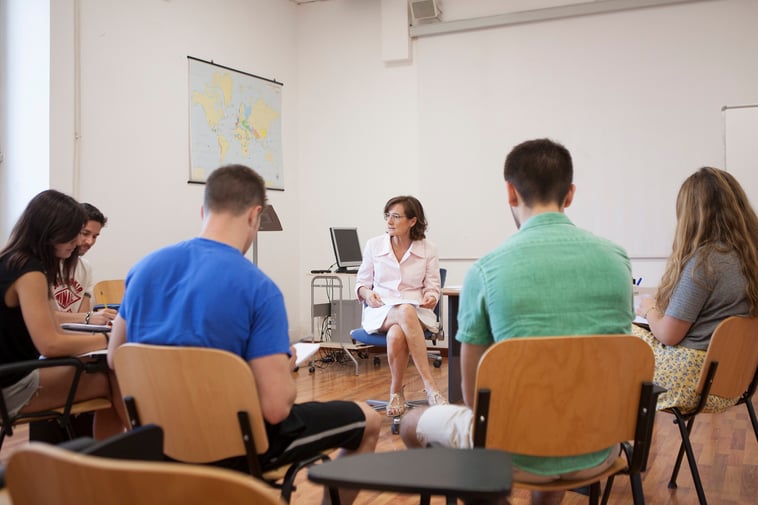 Professor Michèle Favorite explains the new Sustainability Hub as a bridge that connects our network of internal and external communities
How Can You Get Involved at JCU?
One way you can contribute to John Cabot University's sustainability mission is by joining the JCU Sustainability Hub. Through events, mentorship programs, and exchanges, the Hub will create a sustainably-minded community of alumni, professors, students, and external experts.
Exploring courses on the topic is another great place to start at our American university in Rome. "I, like many other professors here, make [sustainability] an integral part of all my courses," noted Professor Favorite. "First, I have students read a book that introduces them to one aspect of sustainability. For example, this semester, I chose David Attenborough's A Life on our Planet. This serves as a basis for discussion, forums, and assignments."
"Then I weave sustainability into projects. As we discuss public speaking, for example, I ask students to prepare presentations on companies that are environmental heroes or villains. As we discuss program plans in Public Relations, I assign a project related to water scarcity, etc."
Professor Favorite leaves us with one piece of advice for all JCU students: "Get involved! Help make a difference by getting the best education possible. Roll up your sleeves, take a class, and join a club!"
Are you interested in the chance to study abroad in Rome?
Contact John Cabot University today!