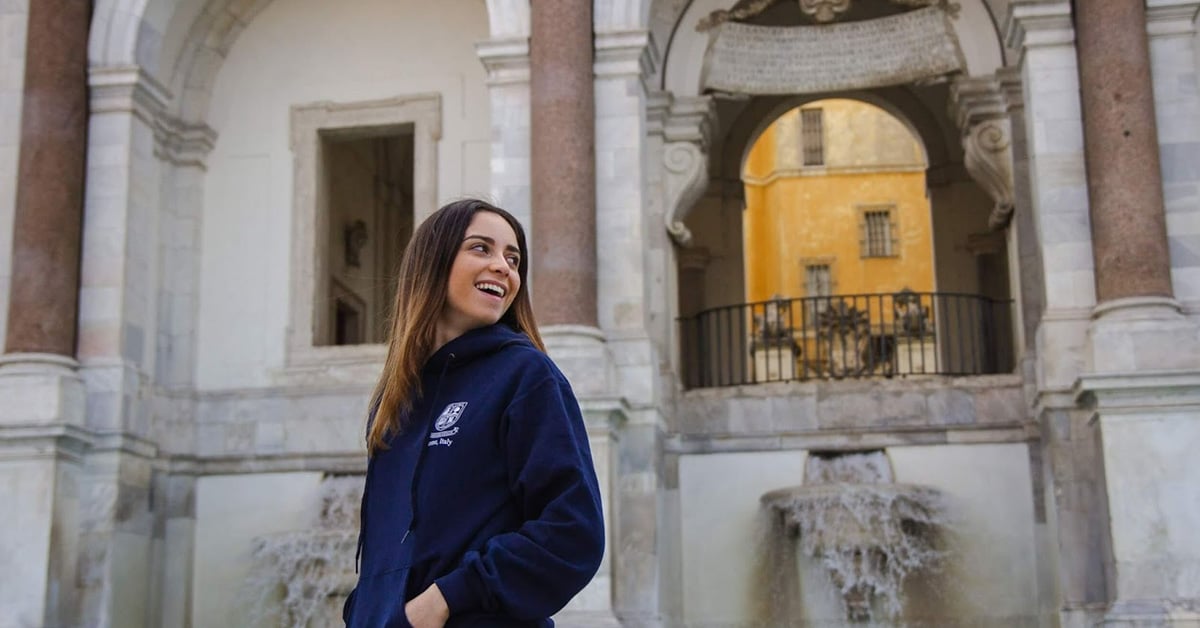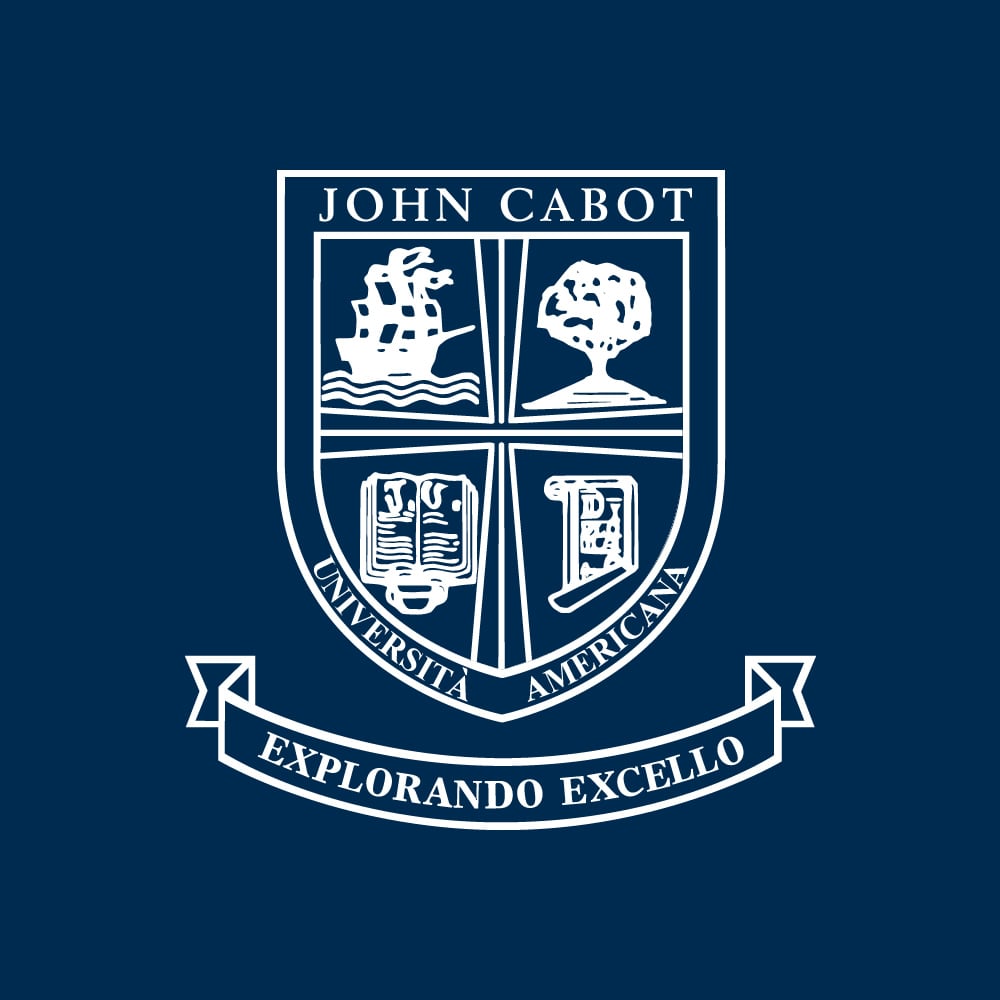 Marketing is an exciting field that requires workers to recruit their understanding of human behavior, advertising, business, and much more to help companies promote their products effectively. Marketing could be the right path if you want a career that allows you to be creative and use your critical thinking skills.
Those considering our Undergraduate Degree in Marketing should consider specializing further with a Minor in Art and Design. The skills you need to ideate and create compelling multi-media visuals will make you a valuable asset on any marketing team or even as an independent marketer offering your services to businesses.
1. Design Is an Essential Component of a Compelling Brand Identity
Indeed, you can think of a brand logo you can recognize anywhere you go. Many brands have carved out a distinct identity thanks to great design. As a future marketer, you need to understand the principles of art and design, what catches the eye, and what visuals would best tell a brand's story.
Our minor covers all the knowledge and skills you'll need to produce creative visuals using diverse media effectively. Students complete the Minor in Art and Design knowing what it takes to develop any brand's identity through logos, fonts, colors, and more.
Studying a Minor in Art and Design at John Cabot develops creativity
2. Good Design Improves UX on Company Sites
As marketing moves online, user experience on company sites plays a major role in the success of a brand's strategy. Though much of a site visitor's experience depends heavily on aspects of technical web development like page speed, visual design plays a significant role in the functionality of a site's navigation and the clear communication of key marketing messages.
When you Minor in Art and Design in Rome at JCU, you'll gain a thorough understanding of contemporary creative practice, which can be applied to digital marketing. This field is currently exploding as companies digitize their advertising efforts.
3. Design Skills Help Marketers to Establish Credibility
Consumers process visual information much faster than they do text. For this reason, graphic design is the channel through which brands can garner a positive first impression. The vast knowledge base that you'll develop in our undergraduate marketing program includes market dynamics, consumer behavior theories, marketing strategy scope, and more.
Combine that profound understanding of marketing with the ability to create compelling visual marketing materials when you study Art and Design in Rome. You'll be well prepared to use your expertise to determine what a target audience wants to see and deliver visual content that establishes credibility and fully demonstrates the value of a product or service.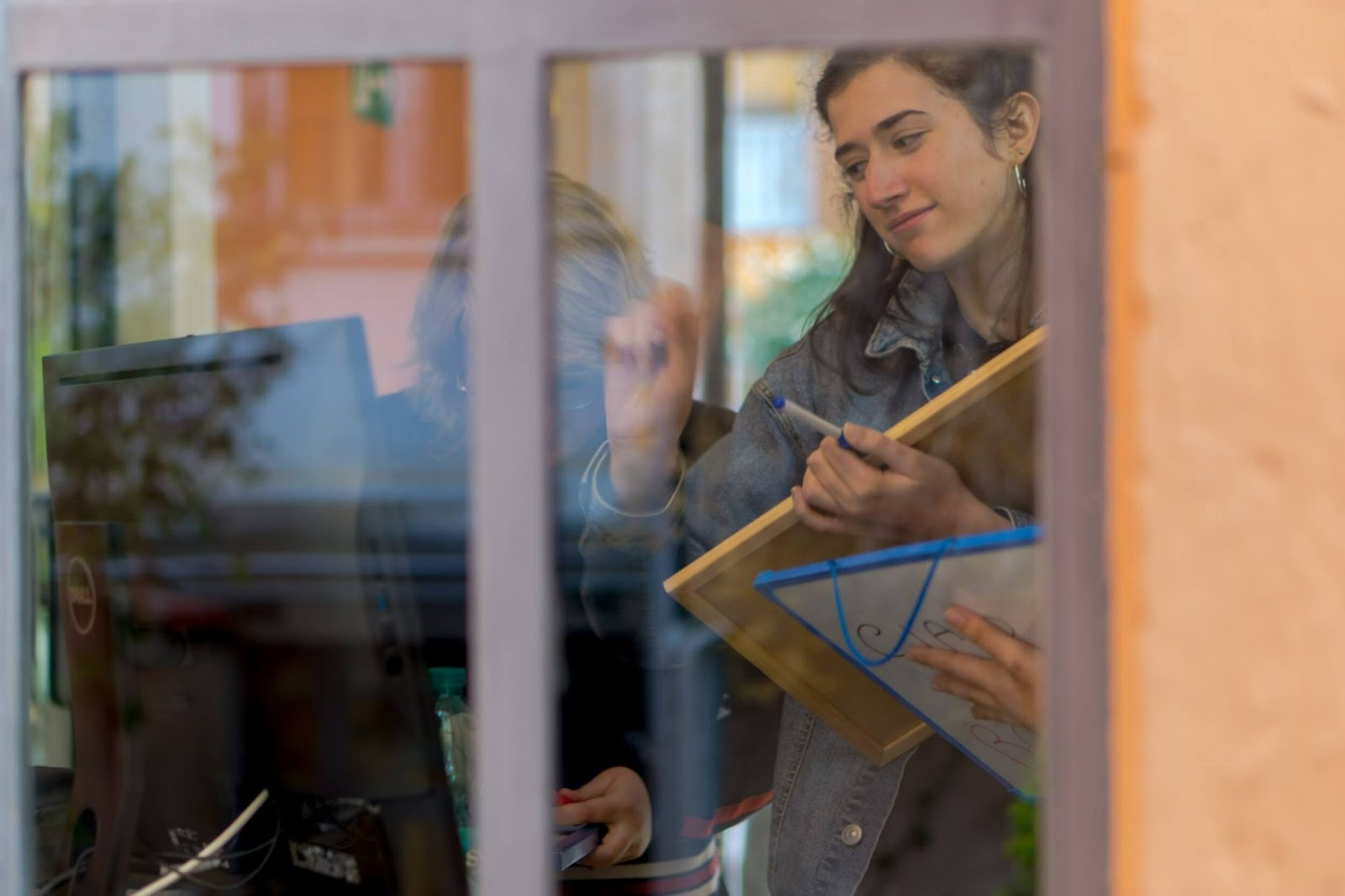 Learn about brand credibility when you study art and design at John Cabot University
4. Develop Creative Projects When You Study Art and Design in Rome
In marketing, many moving parts must come together to plan and create promotional content effectively. To juggle all the tasks necessary to develop an effective marketing campaign, you must possess excellent project management skills, including creativity, strategizing, planning, and execution.
You must also consider budgeting, staffing, collecting needed resources, and more. A Minor in Art and Design covers the planning and management of creative projects at length, equipping you with the tools you need to turn your creative ideas into marketing campaigns that convert.
Are you interested in studying Art and Design in Italy?
Contact John Cabot University to learn how to get started!