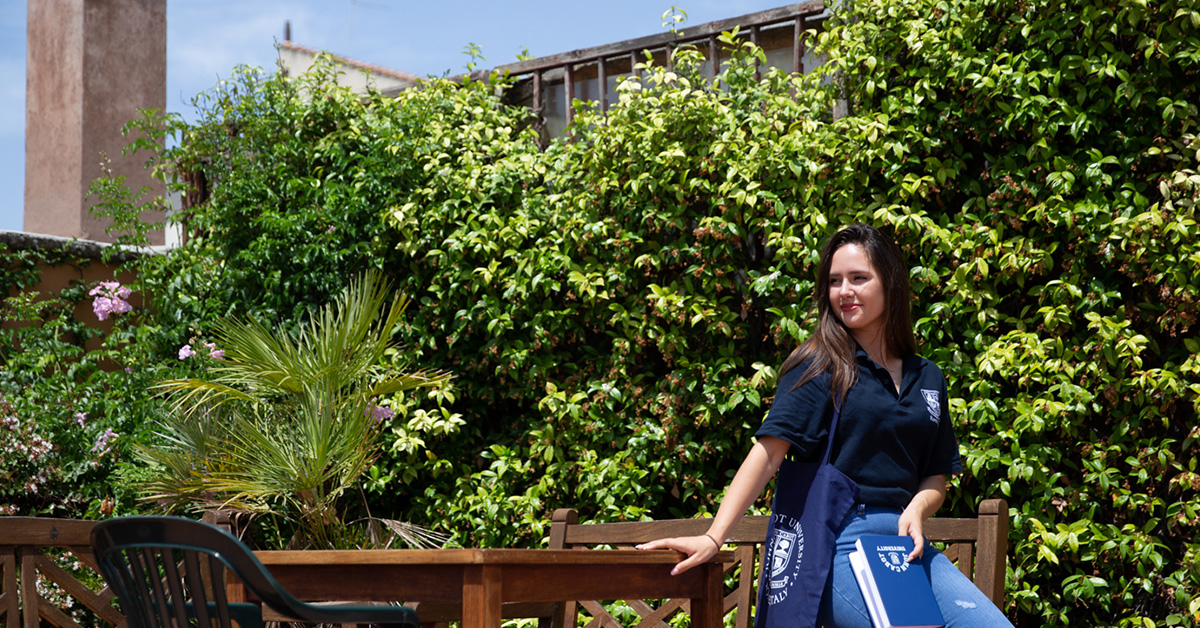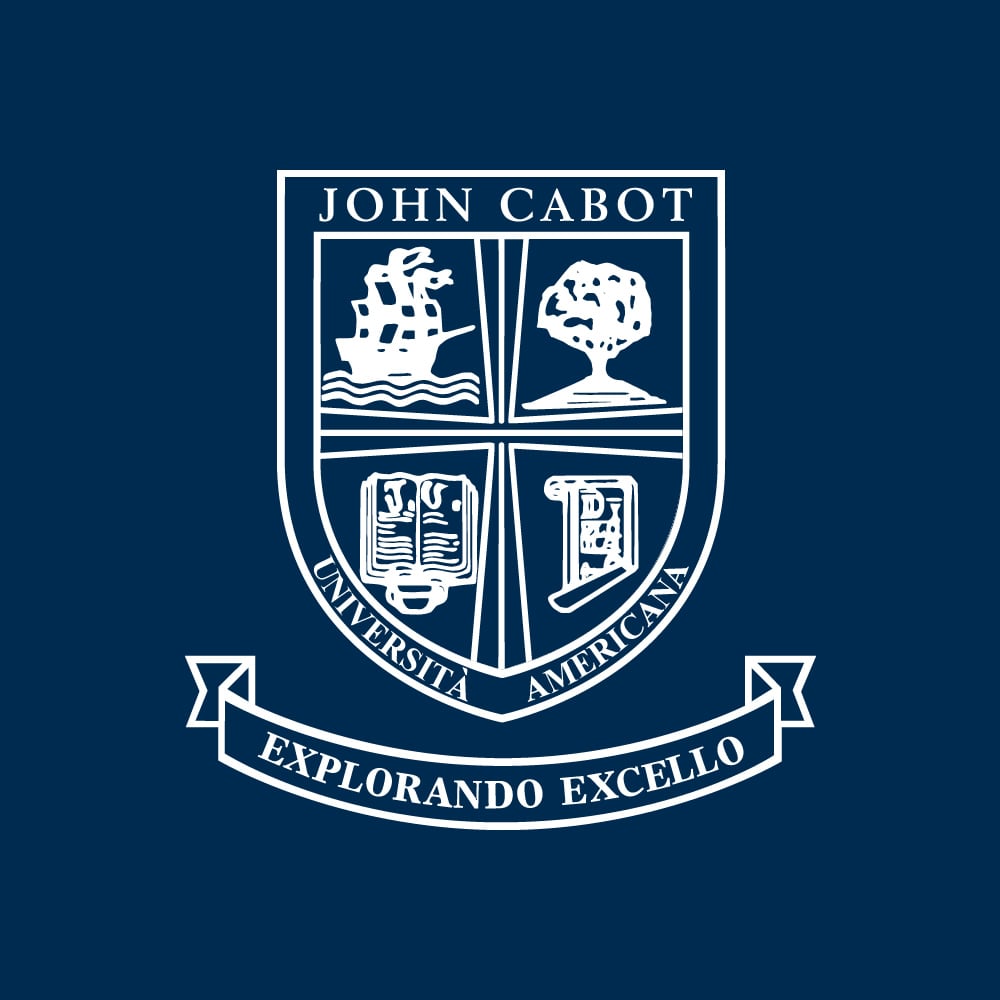 If you plan to study abroad in Rome, you may be wondering how John Cabot University will facilitate a positive transition into university life. We prioritize the health and wellness of our students, providing them with access to the resources and support their need to care for their physical and mental safety. As you pursue academic success, take advantage of the tools at your disposal to care for your health and safety. The university experience can present some unique challenges for students, but we endeavor to provide you with everything you need to face them. Here's how!
Get the Medical Attention You Need From Our On-Campus Doctor
A healthy body yields positive results in academic performance, social life, and your overall sense of well-being. There is constant access to medical care whenever you need it, ensuring you can maintain a peaceful balance during your time at JCU. Dr. Andrea Guerriero is available 24/7 for same-day house calls and provides free phone, text message, and WhatsApp consultations.
Dr. Andrea Guerriero can connect you with private clinics for lab tests or with specialists. Recently, he won the European Award In Medicine for excellence. He told us: "Ten years ago, I could never have imagined winning this award. I see my role as a doctor as a vocation, and I am deeply devoted to my patients. I am so grateful for everyone on my amazing team who inspires me with enthusiasm, expertise, and generosity." The cost of medical treatment will depend on your insurance plan, and JCU makes it simple to bill services directly to your company.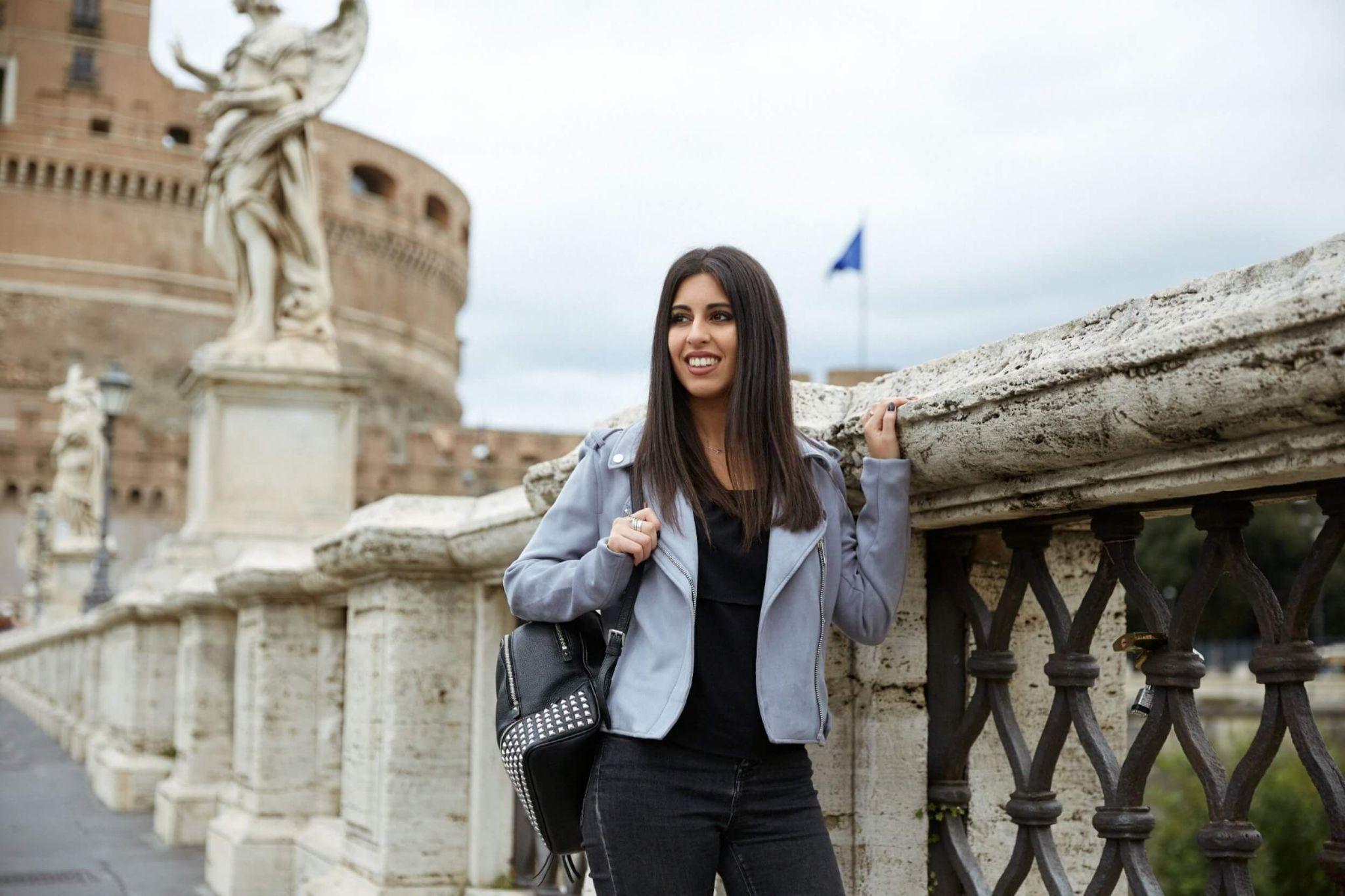 JCU offers students the medical attention they need when they need it
JCU Counselors Help You Work Through Any Personal Challenges
We understand that mental health is as integral to your well-being as physical health. Mental health struggles are a lot more common than most people think, with 50 percent of the global population experiencing mental illness in their lifetime. Counseling services at our American university in Rome are covered by tuition. Our counseling center provides short-term individual counseling in-person and remotely. A psychiatrist is available for evaluations, medication management, and follow-ups. Seasoned professionals ensure everything you share in your sessions will remain confidential. Rest assured that your support network encompasses the body and mind.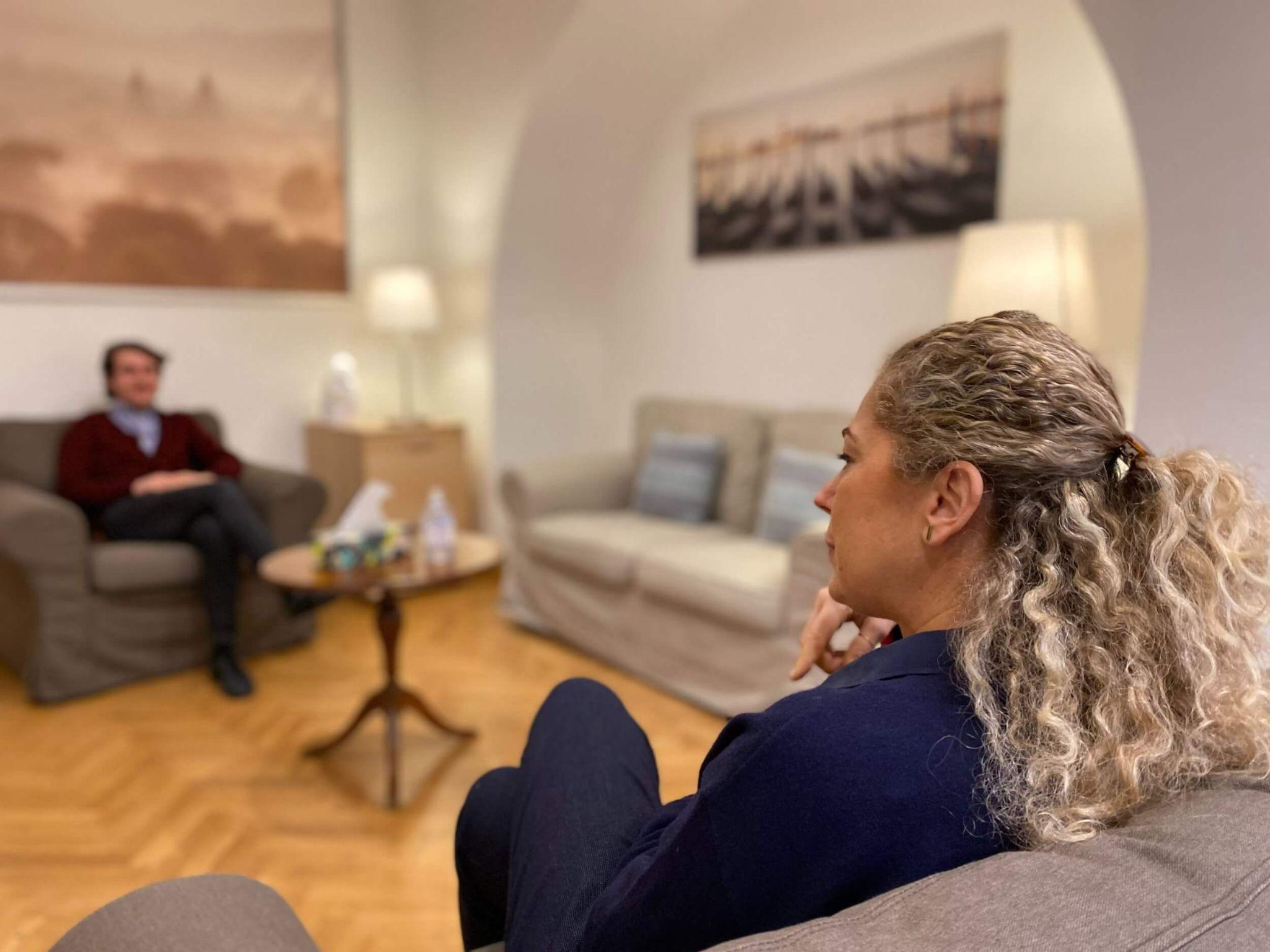 Counseling at JCU can help you adjust to university life and care for your mental health
Regarding mental health, relaxation and coping measures can help you maintain a healthy headspace. Many of our students find meditation groups helpful in managing stress, reconnecting with their bodies, and maintaining a positive mindset. Join Dr. Domenico Scaringi in a non-clinical, guided group session each Tuesday at 1 p.m. and Thursday at 4:30 p.m.
We Prioritize the Safety of Our Students
Safety is always a concern when earning a degree or studying abroad in a new country. For peace of mind and physical safety, consider enrolling in STEP (Safe Travelers Enrollment Program) through your home country's embassy. The Dean of Students and Dean of Academics are always available to support you if you feel your safety is compromised. The JCU Emergency Communications Protocol keeps students informed regarding local events related to their personal and public safety. Our students report a feeling of tranquility during their studies due to the provisions we have in place. Know that you are holistically cared for when you join the JCU community.
Are you ready to attend our university in Rome?
Contact John Cabot University to Learn more!