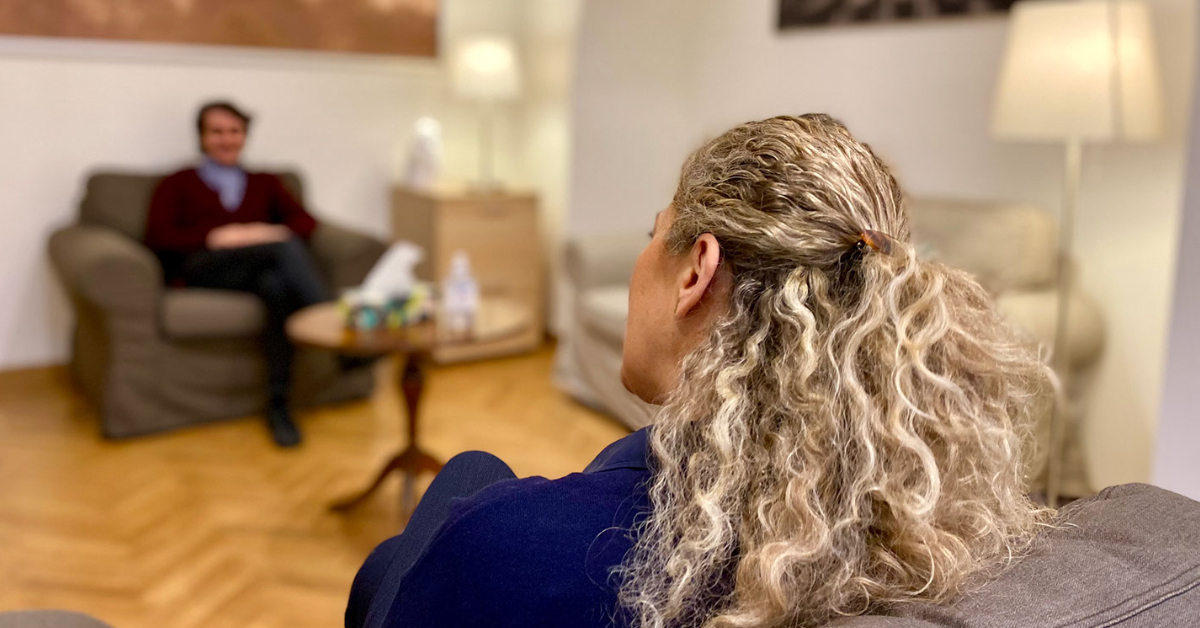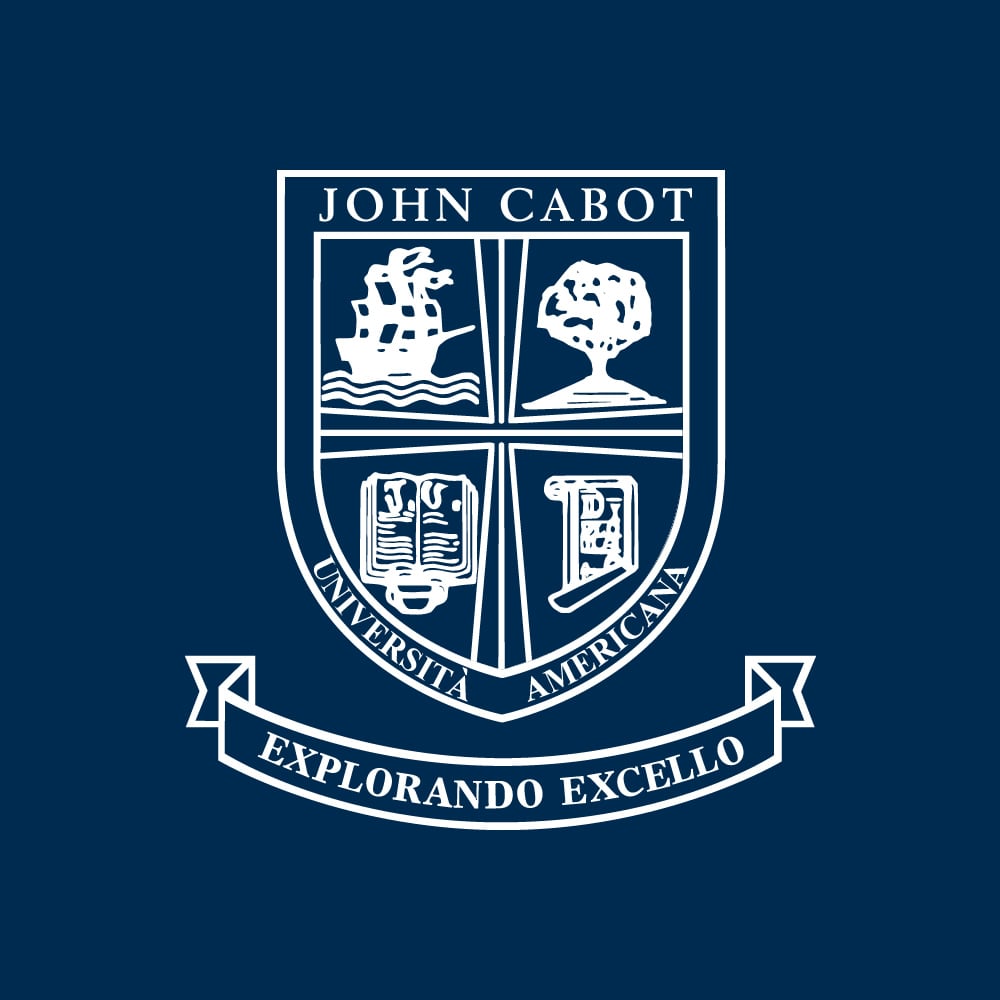 With the COVID-19 pandemic still ongoing around the world, some students may be struggling with feelings of isolation. Although vaccines have been steadily rolling out in many countries in recent months, we're not quite out of the woods yet—and feelings of depression, anxiety, and other quarantine-related difficulties are to be expected. Students attending John Cabot University experiencing negative feelings can turn to the school's counseling services, made available to attend to their mental health needs and provide them with excellent support.
Here's how JCU students can benefit from these services which are covered by the cost of tuition!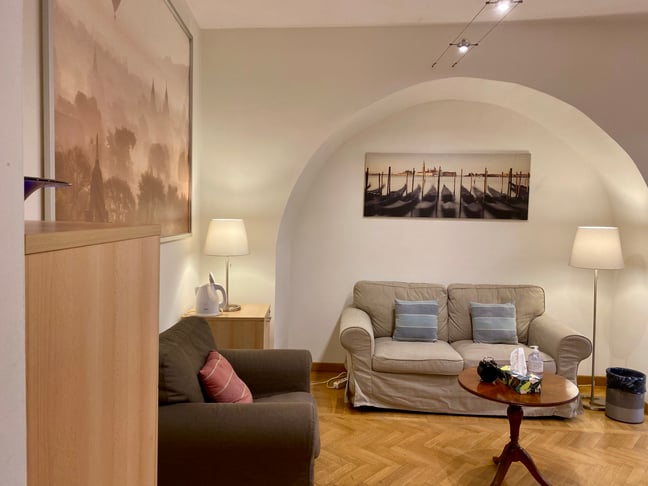 JCU's counseling services room
Benefits of the Counseling Services Offered at JCU
COVID-19 has presented new mental health challenges to students around the world already faced with the normal stresses of studying at the higher education level. Having to spend days on end stuck indoors during quarantine can lead to anxiety and depression, as well as sleeping difficulties, possible substance abuse, and the exacerbation of any pre-existing mental health issues. These challenges may feel even more overwhelming for some JCU students studying abroad and living far away from home. As an example, they may be concerned for the health and safety of their loved ones while also continuing to adjust to life in Rome. These feelings can lead to difficulties in concentrating on schoolwork. Whichever feelings students may be processing right now, our counseling services are there to support them.
Upon sending their class schedule to our counseling services, students can book appointments
Counseling Sessions Help Students Overcome Their Difficulties
Students at JCU who need help with any kind of issue they may be struggling with can seek out our university's counseling services by emailing us with their class schedule attached at counseling@johncabot.edu. A counselor can meet with students free of charge either remotely or in person, when necessary. In-person meetings with a counselor or psychiatrist take place in the Counseling Center located in our Gianicolo Residence Building. Students needing support can rest at ease in the knowledge that these services are completely confidential, and included with the cost of tuition.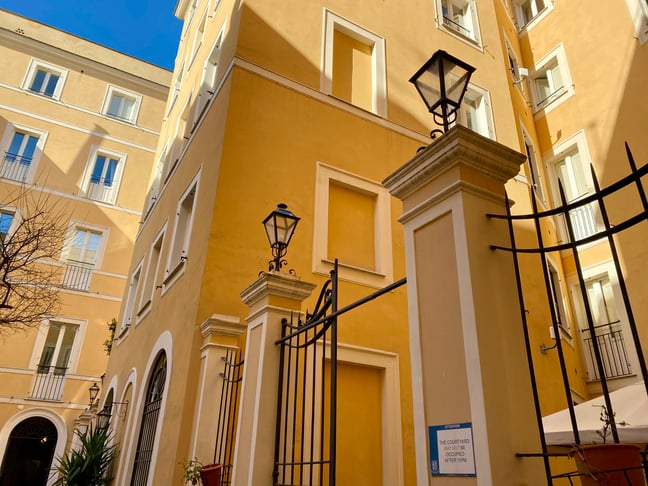 JCU's Gianocolo Residence is home to our Counseling Center
Our Mindful Compassion: Meditation Groups
Students looking for resources beyond counseling or psychotherapy sessions are welcome to partake in our Mindful Compassion group meditation sessions when they study with us in Rome. This type of session allows students to learn various skills to help them achieve a more peaceful mental state and live in the present. During a time of anxiety, these sessions can be an excellent means of escape and self-growth. Every Wednesday from 5 pm CEST to 5:45 pm CEST, students can join the group sessions via Zoom without needing to register beforehand. During these sessions, they learn techniques for relaxation such as conscious breathing, becoming more compassionate and mindful, and learning to be more in tune with how they're feeling within their mind and body.
Are you interested in attending a reputed American university in Rome?

Contact John Cabot University today!