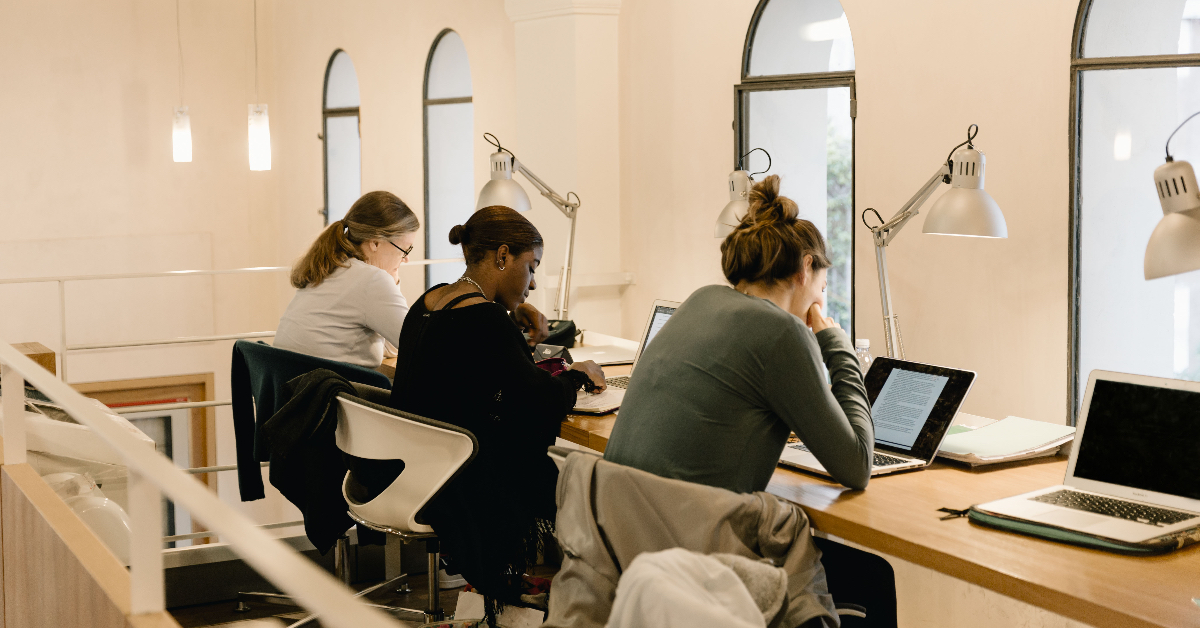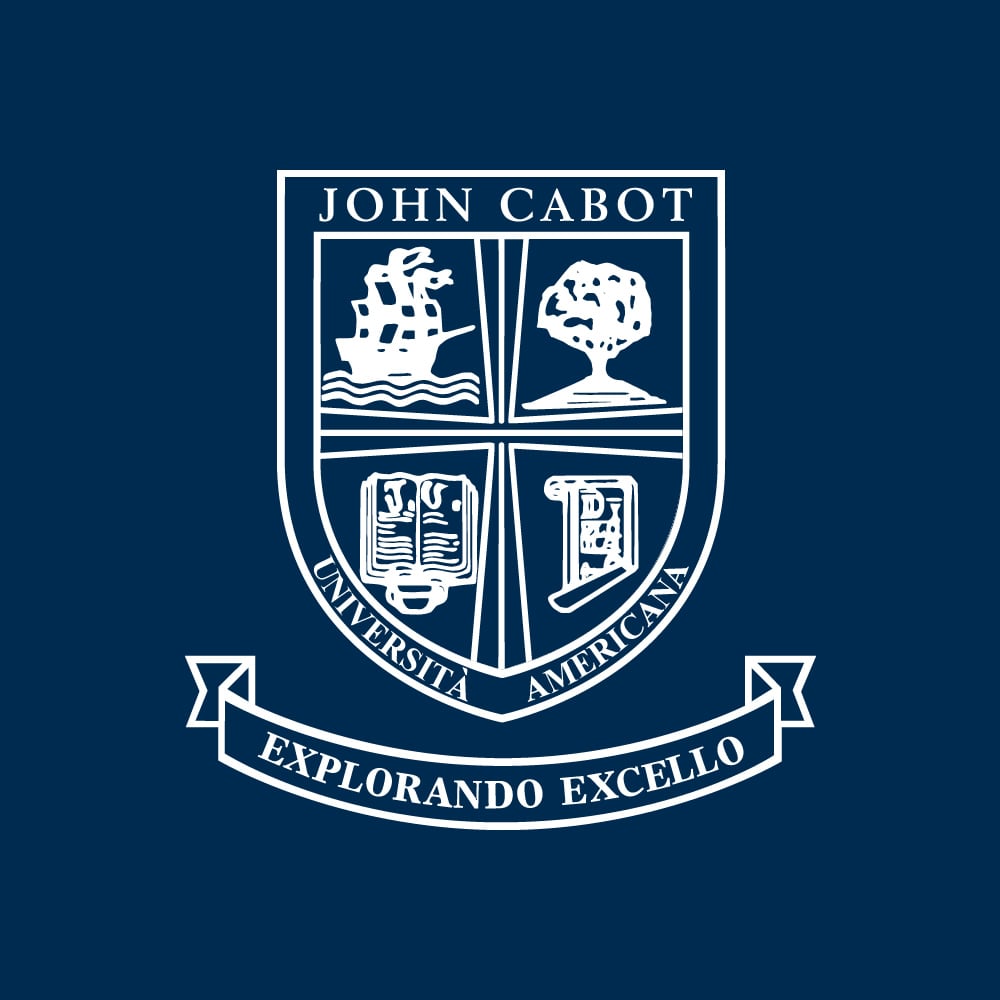 Studying law enables students to critically discuss important concepts that govern and shape our society, making this field a fundamental form of liberal arts inquiry. By studying law, you can investigate different rules, normative values, and power relations. In doing so, you can broaden your perspective and gain valuable insights on key topics in the humanities and social sciences. This includes delving into social justice, public order, and equality, to name a few.
As a JCU student pursuing a Legal Studies Minor, you'll have the chance to dive into cross-disciplinary subjects that offer a broad overview of different facets of law. Here, you can develop a stronger awareness of how the law works while building a valuable skill set for career success. Read on to learn how your studies can help you achieve your professional goals!
1. Gain Transferable Skills With a Minor in Legal Studies
Transferable skills can be applied to a variety of careers, across a wide range of industries. As an interdisciplinary field, legal studies equips you with a unique skill set that you can use to build a compelling resume and stand out in job applications. By studying at JCU, you can develop highly transferable skills in legal research, reasoning, and argumentation, as well as written and oral advocacy.
Your studies can also hone your analytical skills, inviting you to explore thought-provoking concepts in a more critical way. Similarly, you can work towards enhancing your communication skills as you learn to express complex ideas through writing and speech. These skills can shape your professional growth, transforming you into an effective collaborator who works well with others and contributes significantly to the task at hand.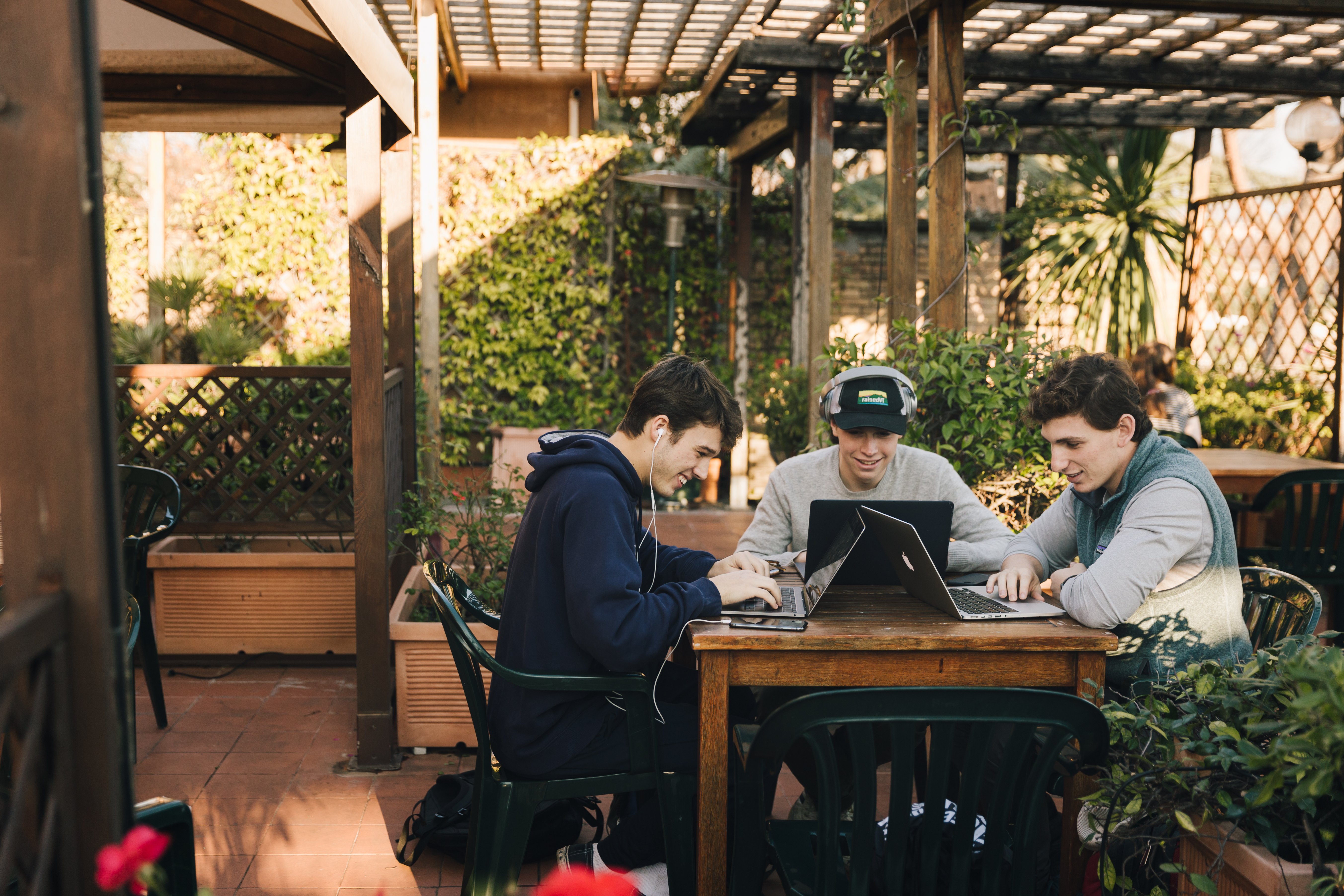 Studying law can help you build a valuable skill set for analytical tasks and teamwork
2. Explore Inter-Disciplinary Topics to Prepare for Diverse Careers
By choosing to Minor in Legal Studies at our university in Rome, you'll be better positioned to develop practical and technical insights into a wide range of disciplines. During your studies, you'll be investigating the legal dimensions of business, politics, economics, psychology, communications, art, literature, philosophy, and even history. This exploration can introduce you to new concepts and perspectives, letting you dive deeper into your favorite subjects.
With the insights you gain from interdisciplinary explorations, you can prepare to pursue exciting careers in a range of fields. A legal studies background can be a great starting point for those looking to join law enforcement, as well as those interested in social work and real estate. For instance, it can help social workers become stronger advocates who can provide better support for others. At the same time, it can improve how real estate agents communicate legal issues with clients and handle contracts.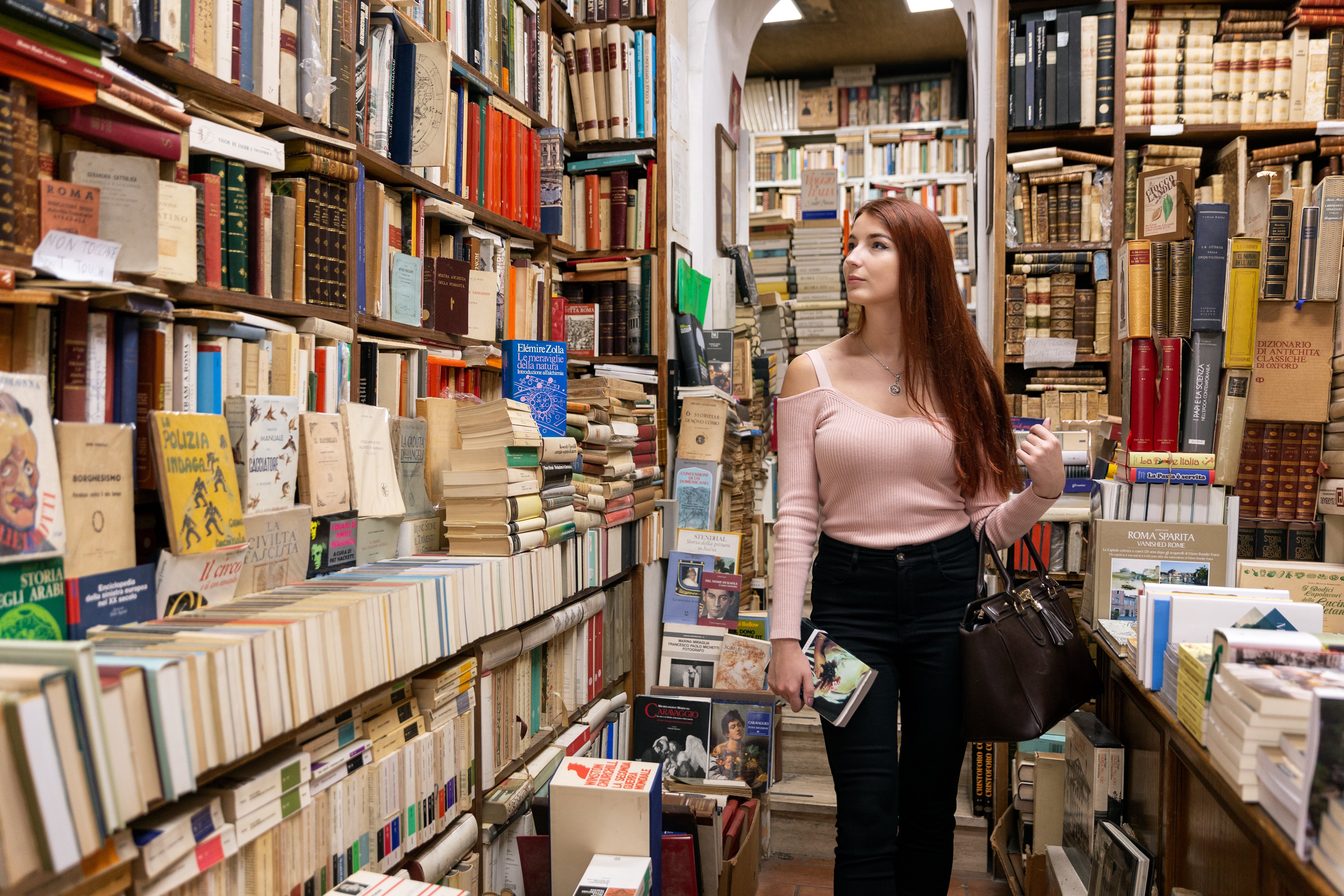 A Legal Studies Minor at JCU lets you explore a wide range of subjects
3. Prepare for Law School With a Legal Studies Minor at JCU
Pursuing law school is another path that students can explore after completing their Legal Studies Minor at JCU. In fact, a Legal Studies Minor will even show future admission boards that you're passionate about the law. Following this path can lead you to career opportunities in law firms, corporations, and the government.
Micah Hinnergardt, a JCU graduate with a major in International Affairs and minors in Economics and Legal Studies, is keen on working with people and helping her community. In an interview, she shares, "After taking Public International Law with Professor Harris and International Criminal Law with Professor Sunga, I knew that law was a passion of mine and something that I wanted to pursue." Micah adds, "After I graduate [...] I hope to get a Master of Laws degree in International Human Rights Law."
With a legal studies background, you can ensure that you have the foundational knowledge to advance your career with confidence.
Thinking of taking a Legal Studies Minor while you study in Italy?
Contact JCU to learn more!