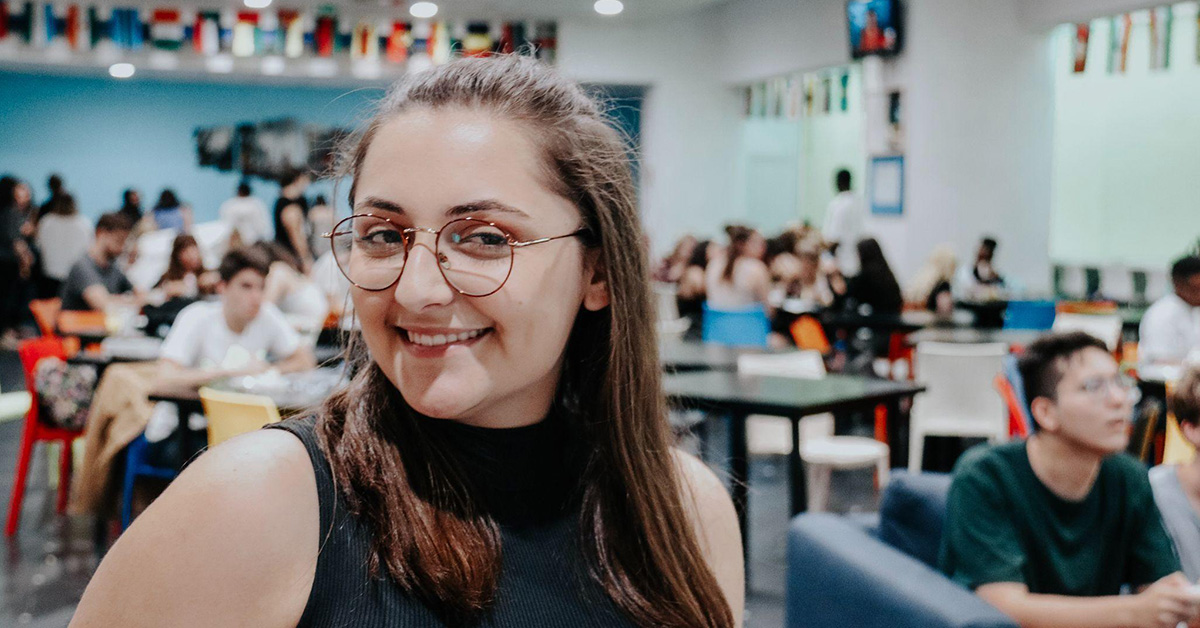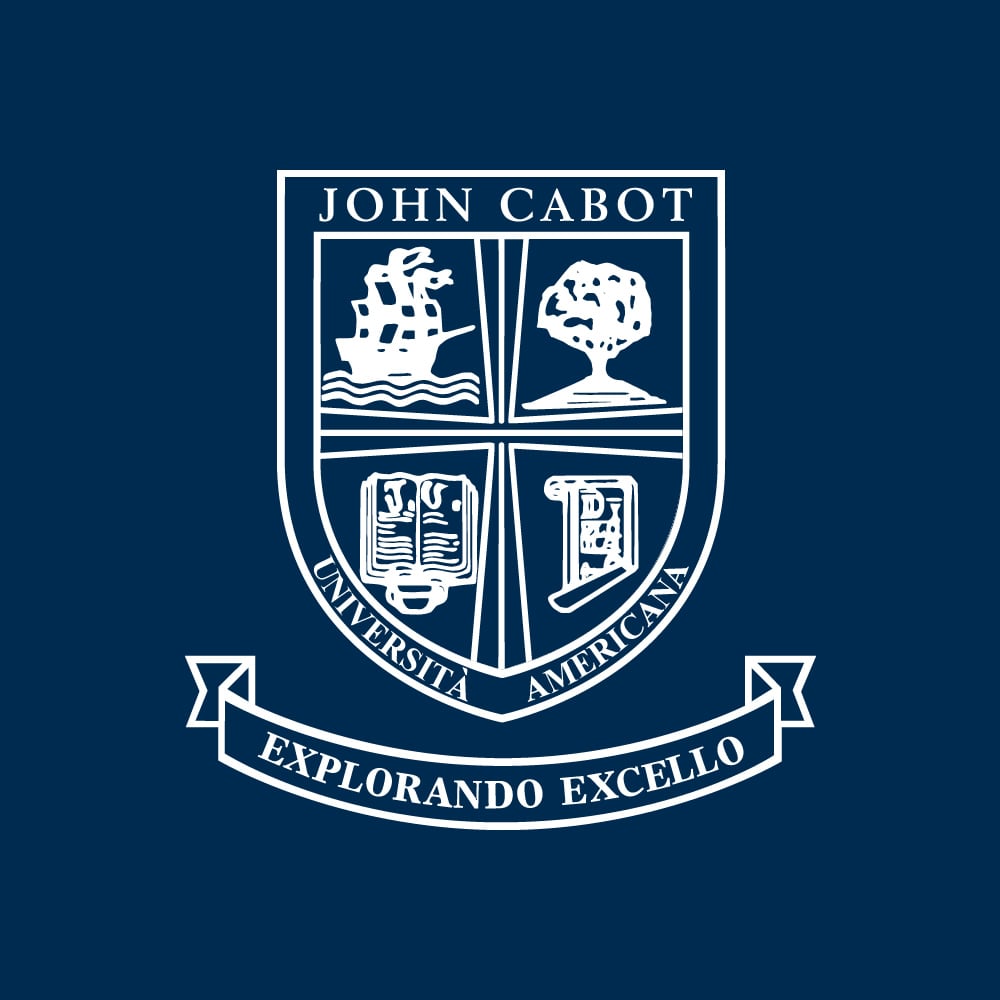 It can be challenging knowing exactly what path to take during university when you may not be sure where you want to go in your career yet. While this is completely normal, there are a few tips you can keep in mind that can help you in several different career paths. Focusing on skills that translate across various roles and fields will help you feel more confident in your professional development.
A minor in marketing at JCU is a great option for both business and non-business majors to expand their expertise in many useful life skills. As a pillar of marketing, effective communication is an ability that can be applied to almost any field of work, making it a great option for students to pursue, no matter what career path they end up taking. Continue reading to see how a minor in marketing can support your profession after graduating from JCU.
Enhancing Relationships with Stakeholders
Whether you decide to go into business or not, marketing skills can help you develop the finesse required to maintain and enhance stakeholder relationships. The marketing minor at JCU is part of the Frank Guarini School of Business, which is one of the few business schools with honorable AACSB Accreditation. This minor contributes to the understanding of the roles of these stakeholders, which could range from the organization's donors to the final users to the suppliers. At every level, these stakeholders hold weight in the organization. Using effective communication skills and analyzing marketing problems and situations through the different perspectives of the customers, main stakeholders, and community can add great value to your future career.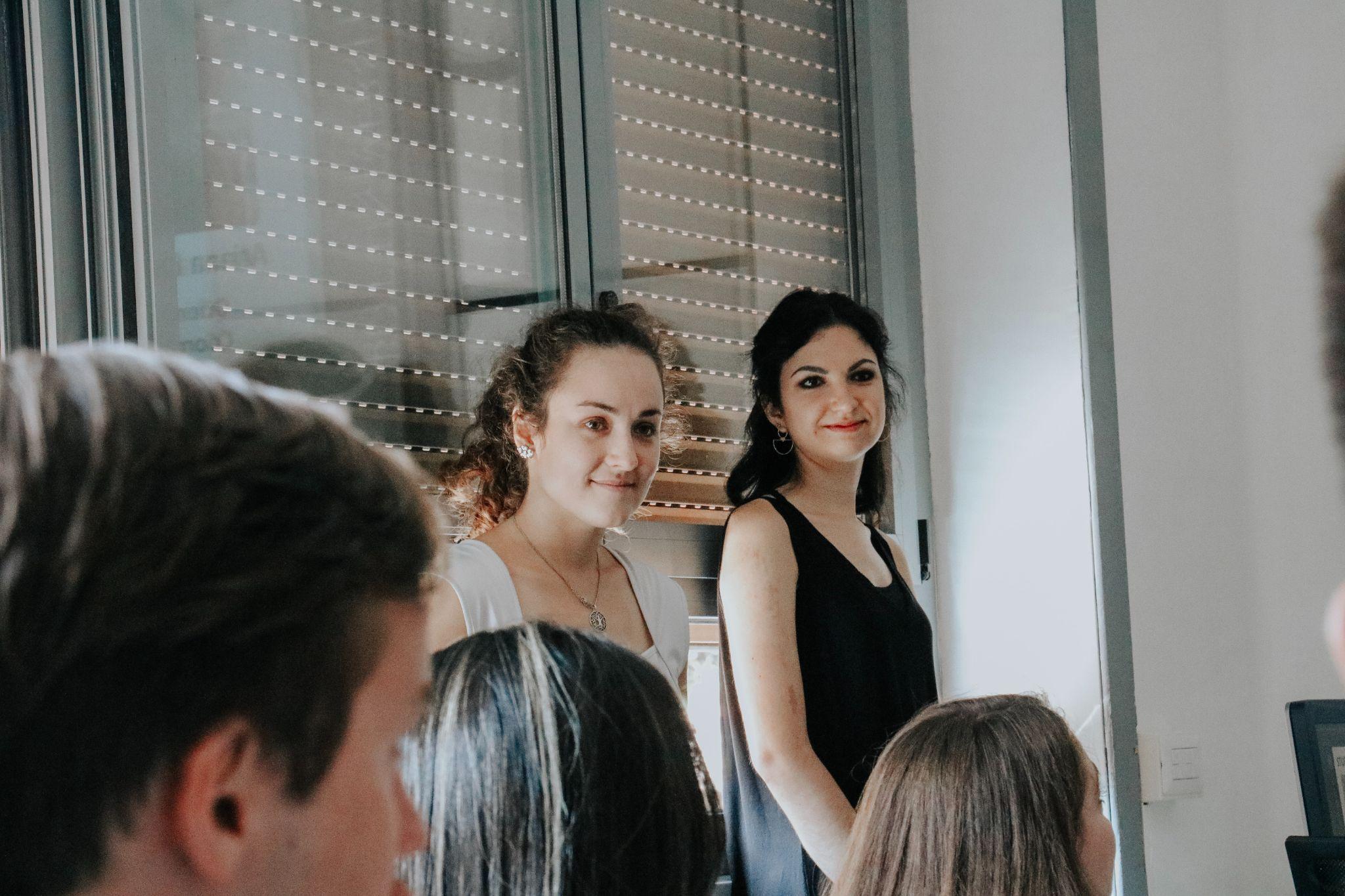 Strong communication skills are practiced throughout marketing courses to help you excel in the workplace
Improve Your Employability After Business School in Italy
Improving employability skills may seem like a broad concept with little direction. However, at business school in Italy, you will be impressed with how far your professional development will come. A minor in marketing will teach you how to apply marketing strategies to different profit and not-for-profit contexts, making you a valuable asset to any team. Your knowledge and understanding of current and common marketing problems and strategies will help you identify challenges in your organization and thoughtful solutions. With foundational skills in statistics and marketing plans, you can show your worth in any role while committing to the improvement of your organization through strategic analysis. Additionally, JCU students have several opportunities to apply to both for-credit and not-for-credit internships through JCU Career Services, including options in marketing and communications, to further improve their employability.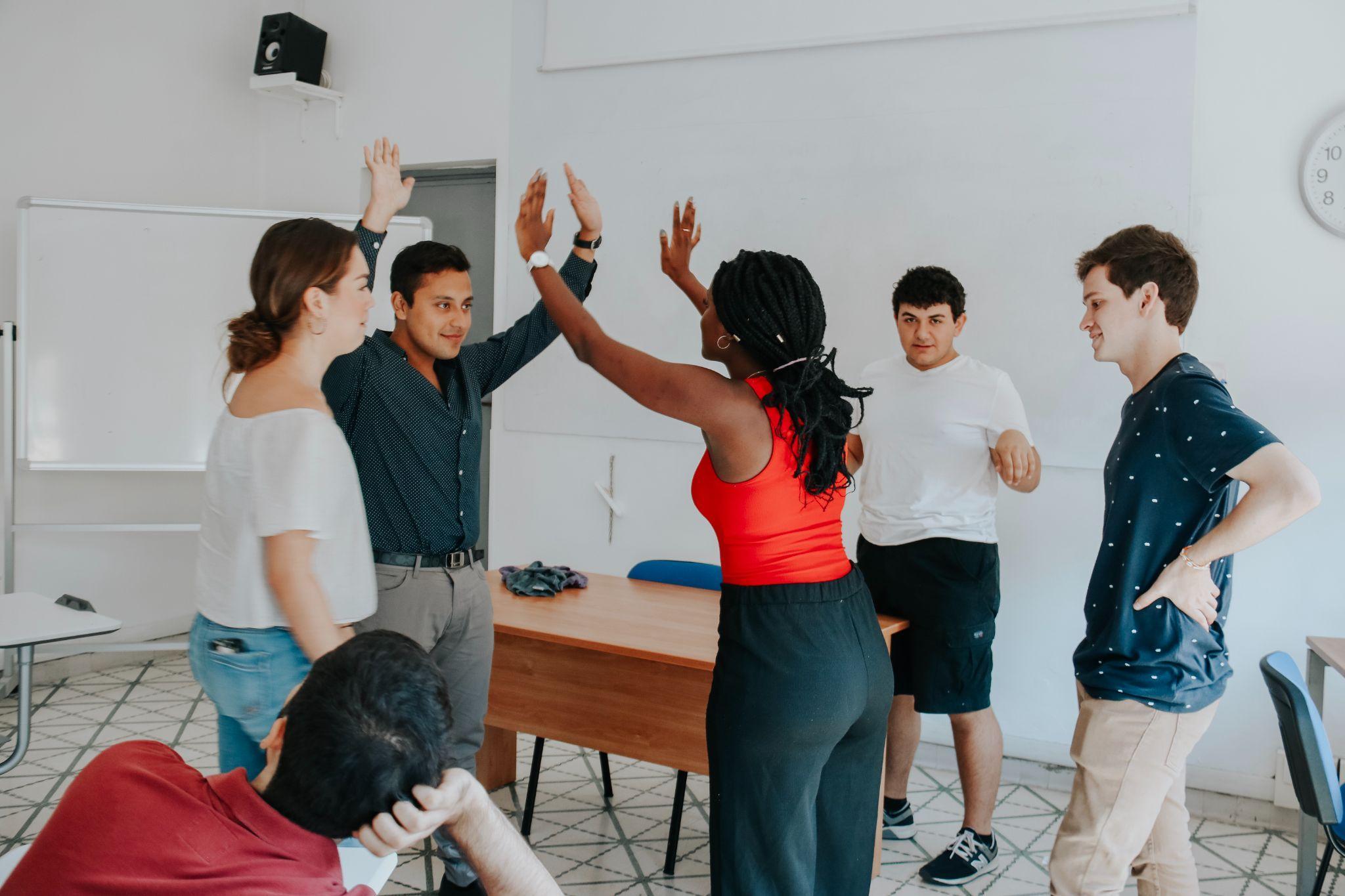 A minor in marketing can help you improve employability to prepare you for work after JCU
Use the Powerful Tool of Marketing in Almost Any Role
A minor in marketing can apply to several roles across various industries. Many students go on to fill roles as writers, graphic designers, communications, public speaking, management, and more. While these roles require specific training in different areas, a minor in marketing adds value to each one. You'll be able to choose the courses you want to take to fill your minor requirements. Options for the courses include Applied Data Analytics, Advertising Management, Social Marketing and Fundraising, Business-to-Business Marketing, and many more. These specialized skills are highly transferable and will help you excel and impress your future employers, no matter what role you fill in the organization.
Interested in learning more about our American University in Rome?
Contact John Cabot University for more information!