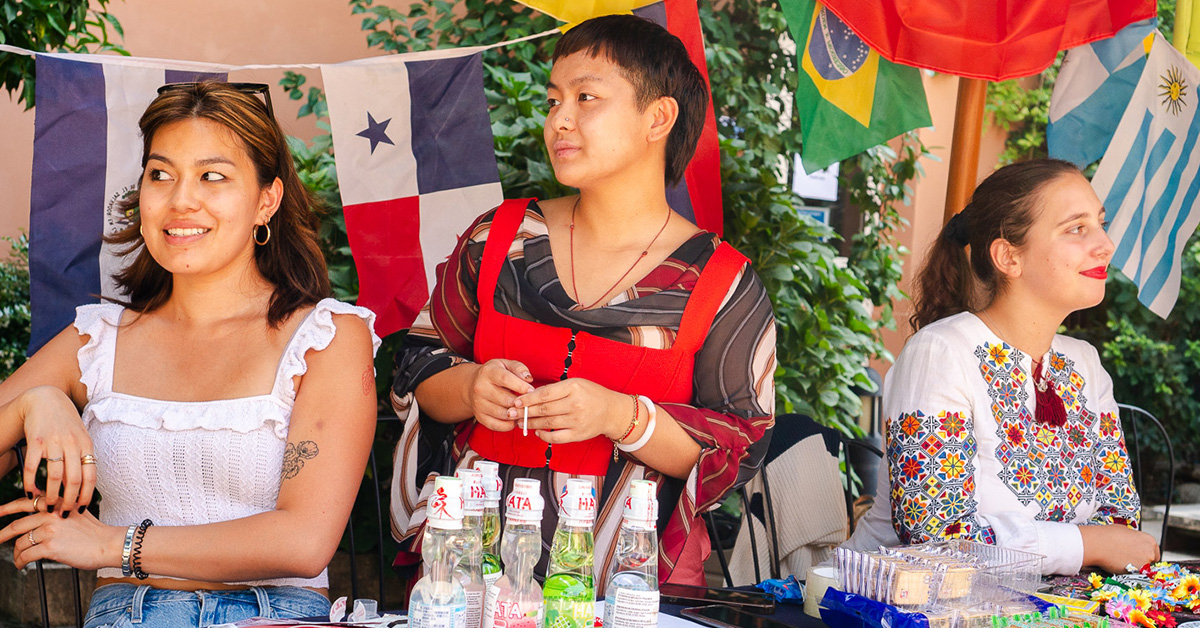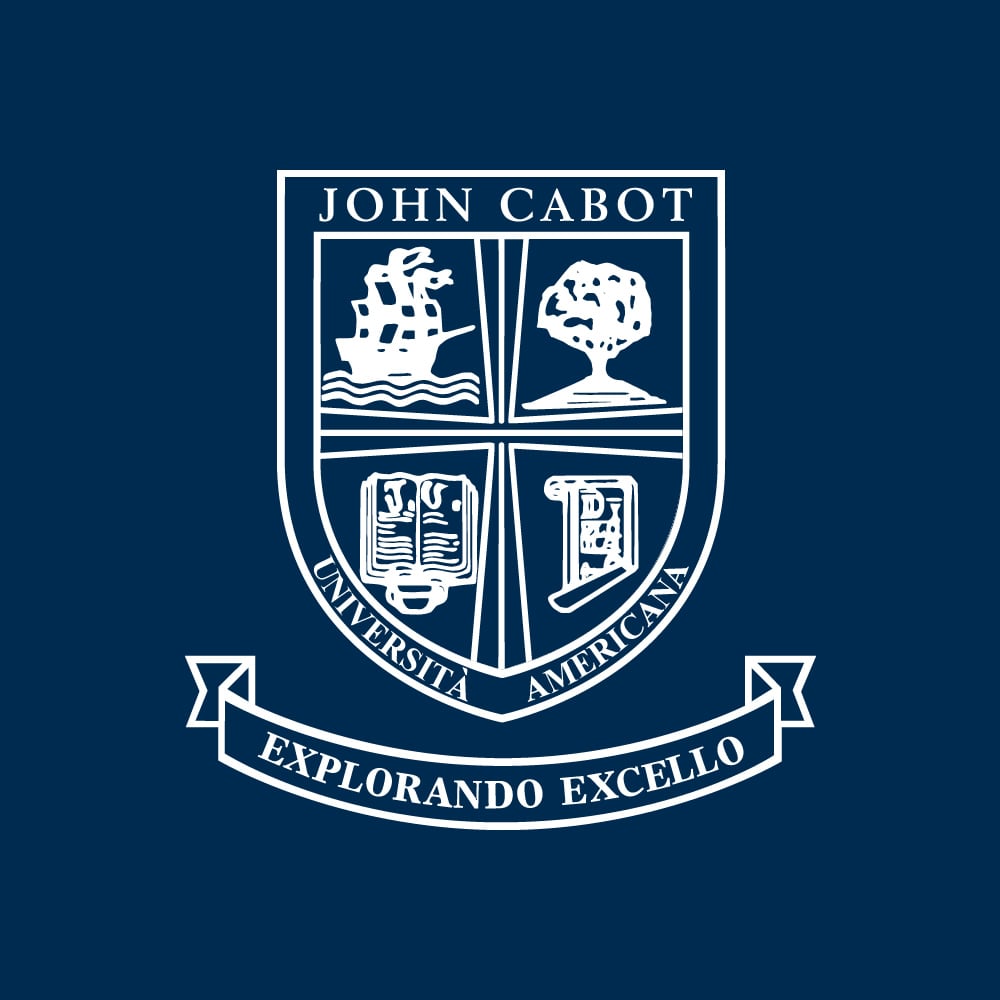 At John Cabot University, participating in our many student-led clubs and organizations is vital to student life. Not only do they provide the perfect opportunity for our students to socialize and develop genuine connections with one another, but our clubs are also an excellent way for students to explore their interests, hone industry-specific skills, and expose themselves to our multicultural community.
Based on what major you choose, certain clubs may interest you and bolster your studies with the opportunity to meet with like-minded individuals. By working on activities and projects related to your studies, you will prepare to be a proactive member of an organization and your community. If you're interested in studying international affairs at John Cabot, we have several clubs that complement your major. Keep reading to learn all about them.
Keep Up With Current World Events In The International Relations Society
In the fall of 2014, a group of JCU students came together through a shared love of politics to examine world events. The society engages in academic and informal conversations with members of the JCU community. The International Relations Society takes advantage of diverse perspectives in our multicultural community, enriching each member's understanding of international relations with varying opinions. When you join this society, you can look forward to guest speakers, collaboration with professors, expert guest lectures, and travel. When you study International Affairs in Rome, regular discussions about current world events will support your ability to think critically about global justice, human rights, conflict resolution, and other topics related to the B.A. in international affairs.
Promote Cultural Awareness In The Model United Nations Society
Do you see yourself in a leadership role in international affairs? Gain a strong awareness of other countries and cultures, practice finding solutions to complex problems, and contribute to the richness of cultural diversity at JCU. Participation in this club complements your international affairs degree, offering you the opportunity to work in multiple fields at once in a way that mimics real-life international affairs activities. Read the Model United Nations Society charter to learn about membership requirements and expectations.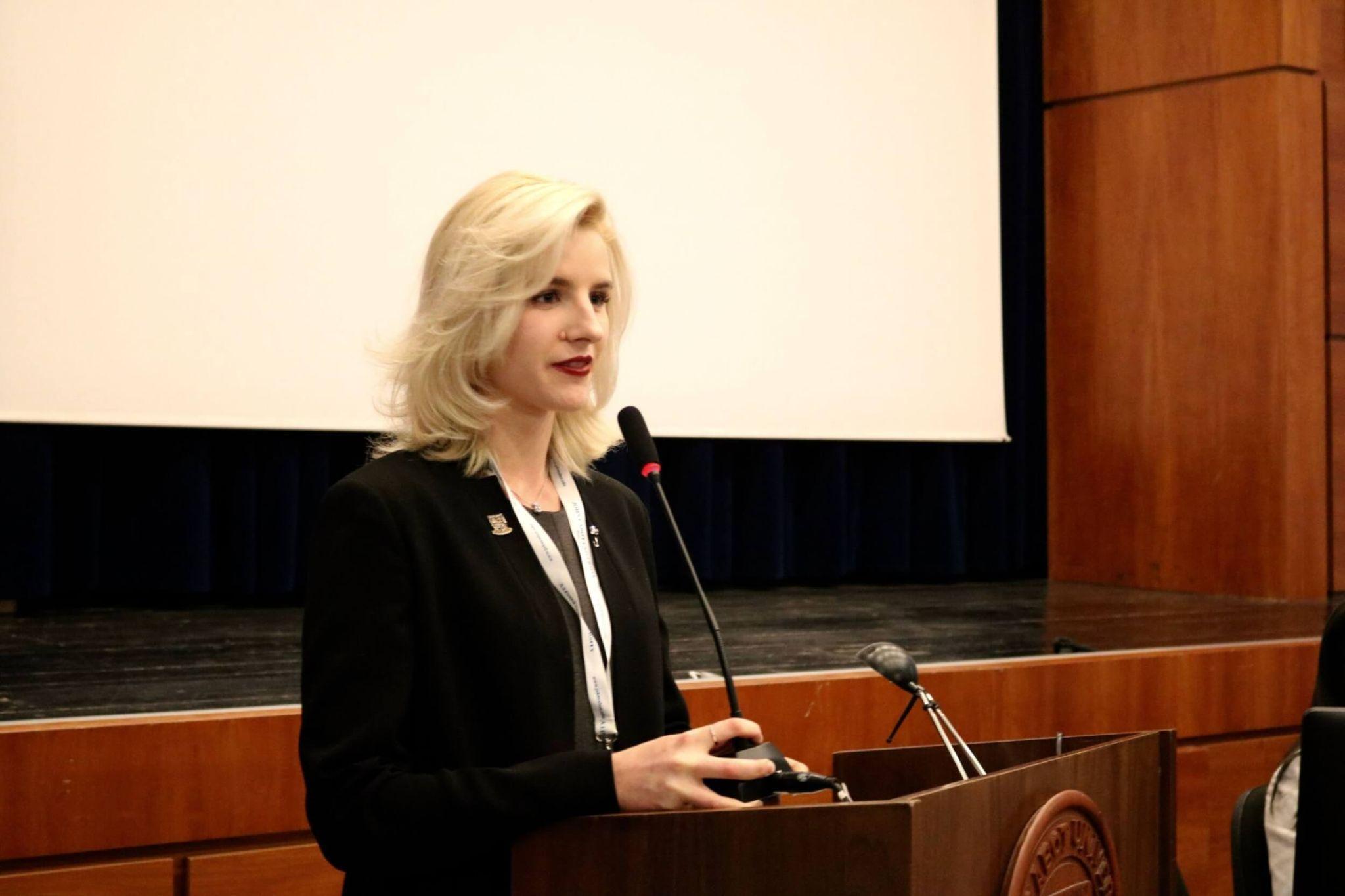 Learn the skills you need to become a leader when you study international affairs in Rome
Immerse Yourself In Our Many Cultural Clubs When You Attend Our University In Rome
Success in the field of international affairs requires a solid understanding of various cultures around the world. Our university in Rome embraces multiculturalism, evident due to the many cultural clubs available. Cultural clubs at JCU include: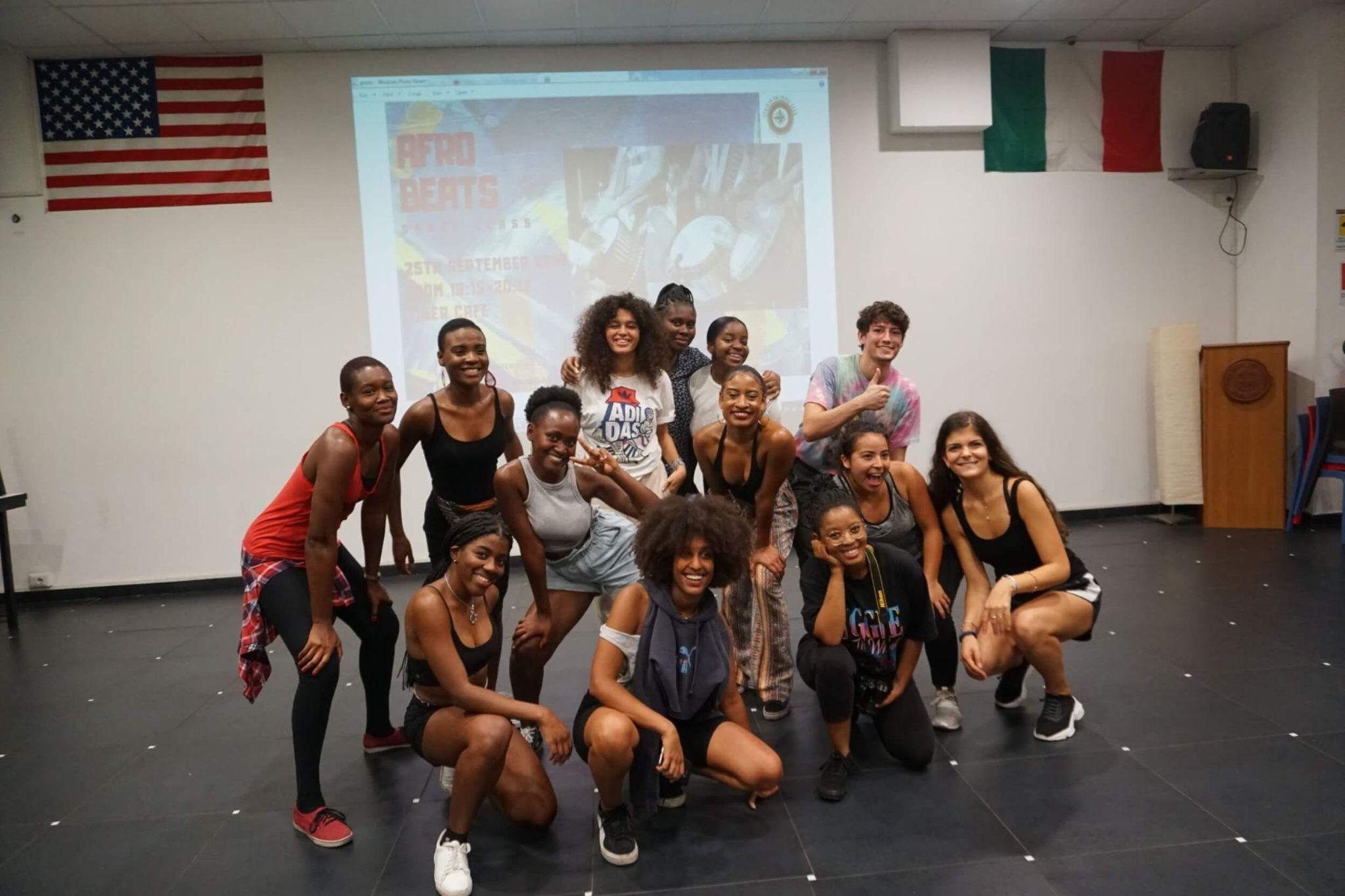 Learn about the beauty of diversity in our clubs when you study international affairs in Rome
With a heightened awareness of various cultures, you will better understand the intricacies of intercultural relations, thus improving your diplomacy skills and ability to engage in various international affairs activities with sophistication and sensitivity.
Curious about what our students say about our bachelor's degree? See what Bronte Delmonico, one of our international affairs majors, said about other ways our program enriches the exploration of this exciting field.
Are you ready to attend our American university in Rome?
Contact John Cabot University to learn more!