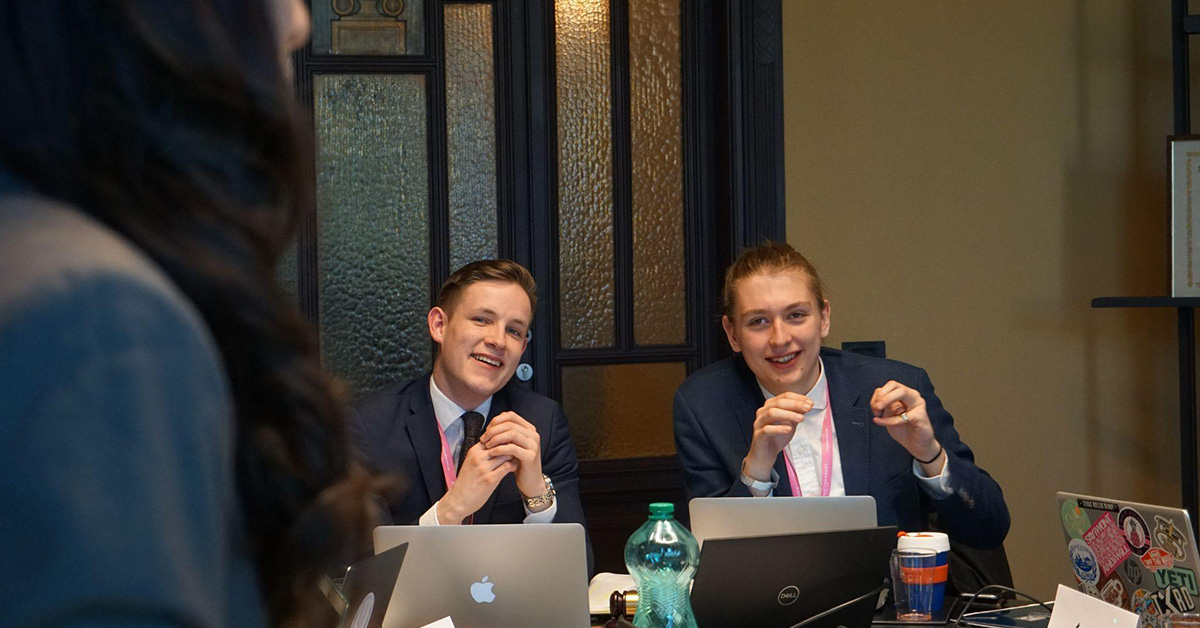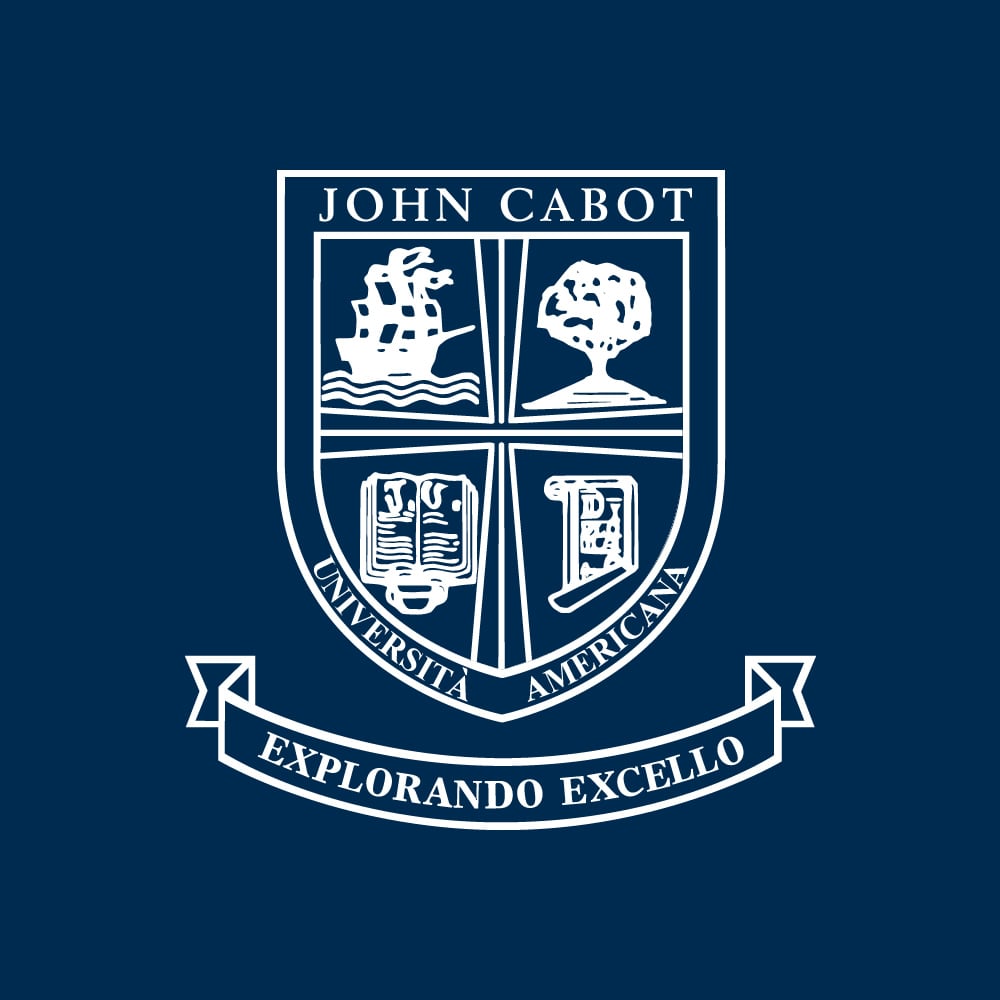 If you're interested in pursuing a career in business, you're likely looking for a reputable program that will adequately prepare you for success. As you study in beautiful Rome, Italy, you can develop a profound understanding of the business world from a highly qualified, international faculty. Our students graduate fully prepared to be ethical, compassionate, and innovative leaders in the field.
Founded in 2018, the Frank J. Guarini School of Business results from a generous donation from its namesake. Having served in the military, becoming a distinguished attorney and, eventually, a New Jersey congressman, service has always been at the center of Frank J. Guarini's career. His interest in education led him to the founding of several centers and institutes, and we're proud to have him as the namesake of our school. Our business programs reflect his legacy of charitability, service, and global citizenship. Keep reading to learn about the mission, curriculum, and accreditation of the Frank J. Guarini School of Business.
Our Mission at The Frank J. Guarini School of Business
Our mission is to provide excellence in business education. We achieve this by leveraging our liberal arts perspective and our international environment, which equips our students with a diverse, creative, and ethical mindset. Our students become socially aware and gain the skills they need to navigate the ever-evolving and complex world of modern business. Here at John Cabot University, we create successful business leaders while providing world-class business education that attracts students from all over the world. Keep reading to learn how you can benefit from our carefully designed business programs.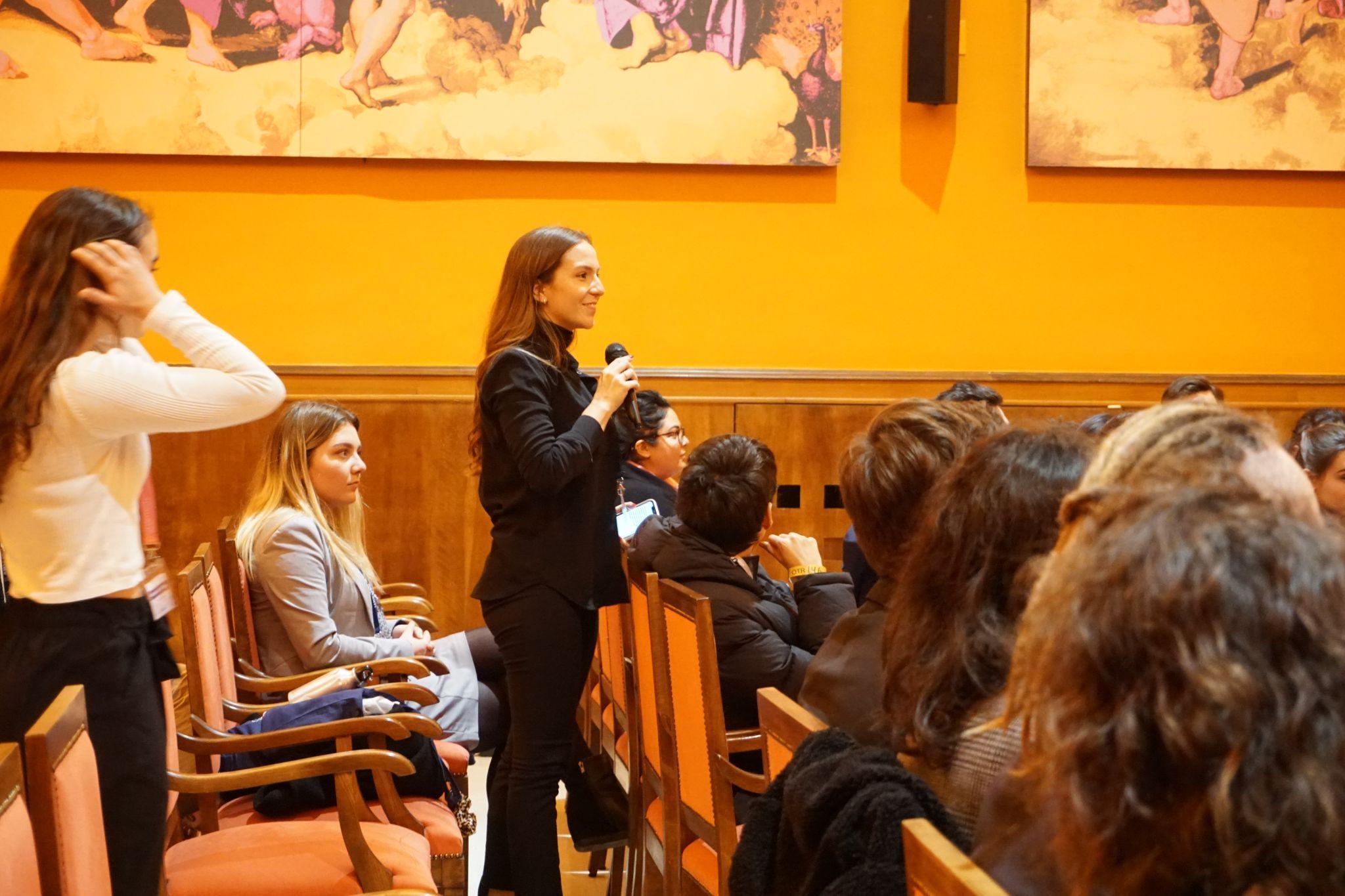 Business students at JCU are taught to be ethical, compassionate, and innovative leaders in the field
How Our Business School Supports Student Success
The Frank J. Guarini School of Business is home to the Department of Business Administration, the Department of Economics, the Institute for Entrepreneurship, and the Center for Continuing and Professional Education. We foster synergies between these departments through engaging learning experiences like the opportunity to work on real-life business consulting projects, guest lectures, access to our innovation studio, mentorship programs, and participation in the JCU Business Society. Small class sizes allow students in upper-level courses to learn through class discussions and teamwork. Small classes also allow for great interaction between professors and students so that the individual learning needs of each student are prioritized. You will develop a profound understanding of business theory and benefit from plenty of opportunities to put your knowledge into practice.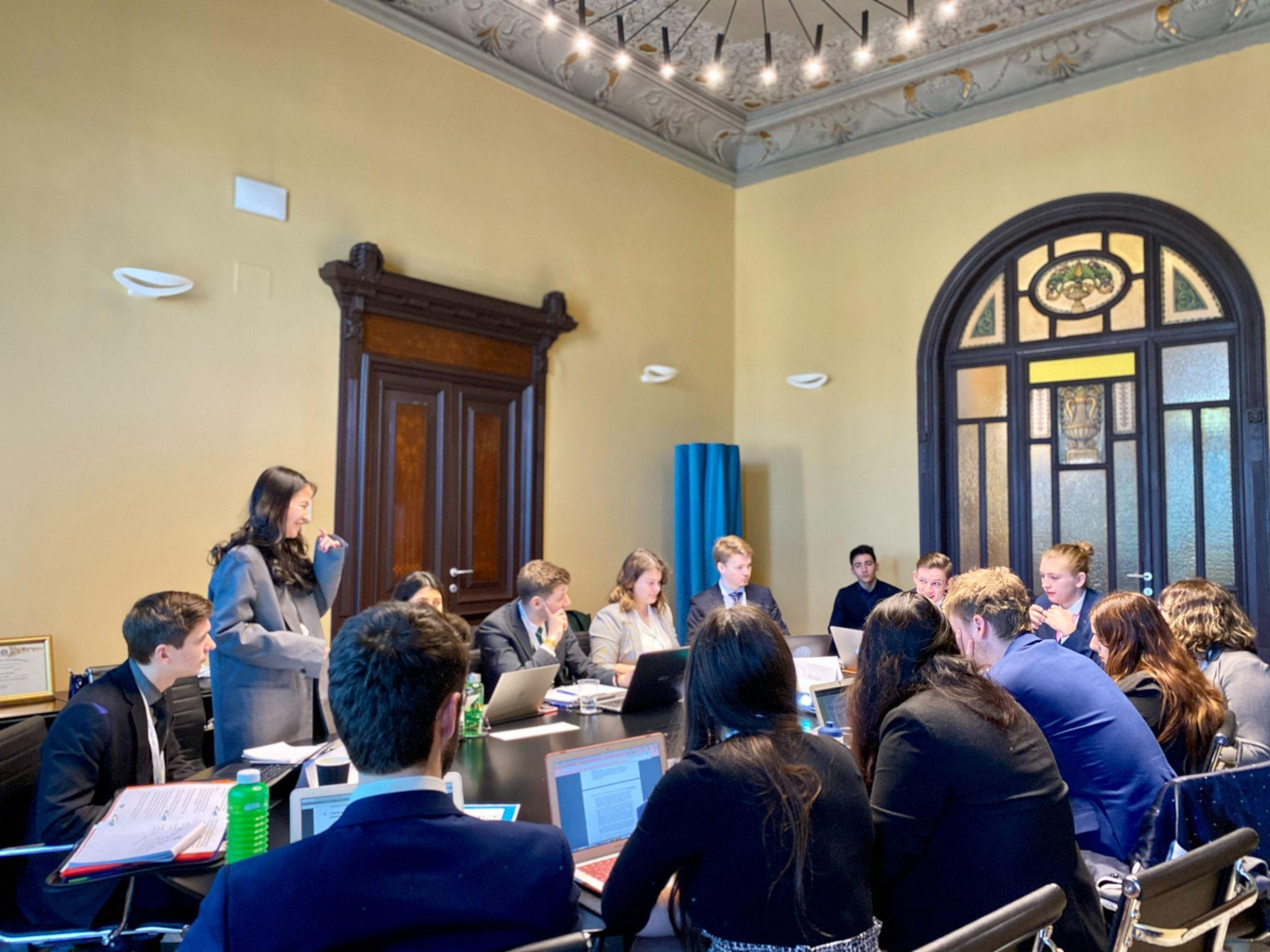 Small classes at the JCU business school allow individualized learning and active learning activities
The Value of an AACSB Accredited Business School
The Association to Advance Collegiate Schools of Business (AACSB) aims to challenge business educators to pursue excellence and continuous improvement in their programs. It is a prestigious accreditation that only 6% of business schools receive. In 2022, the Frank J. Guarini School of Business was awarded this accreditation, making history as the first American university in Europe to achieve this accomplishment. By attending an AACSB accredited business school, you can be certain that you are receiving a high-quality education from an institution committed to constantly improving its methods of instruction. There is so much to gain from a business education here at JCU. If you see yourself pursuing a dynamic career in business, we invite you to join the Frank J. Guarini School of Business.
Interested in an American university in Rome?
Contact John Cabot University to learn more!