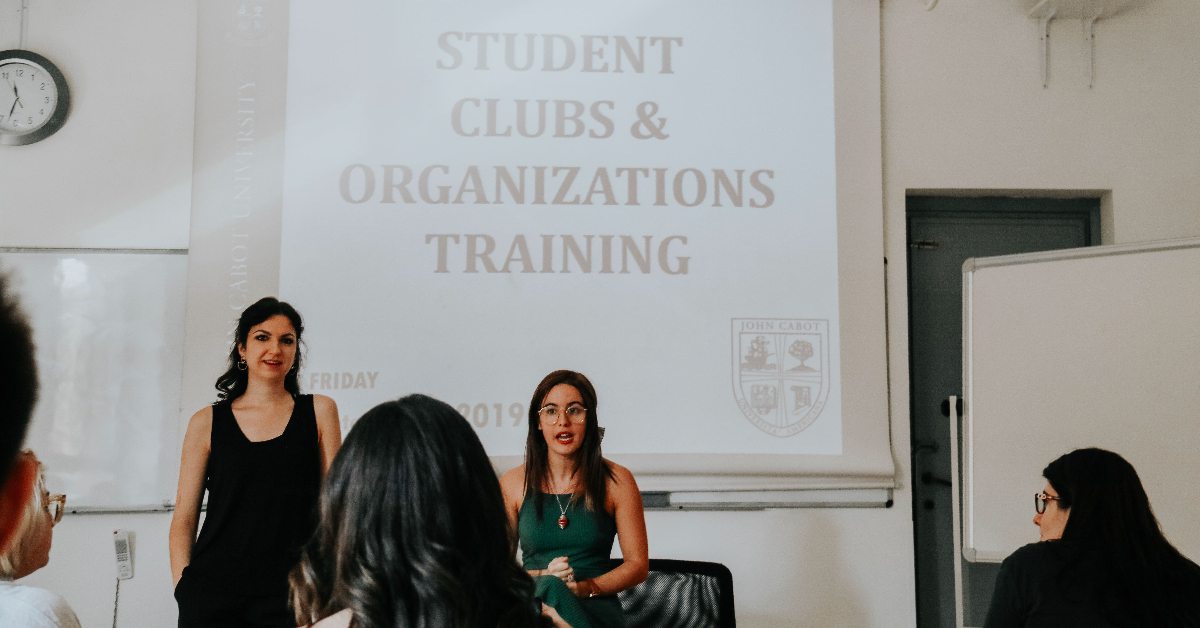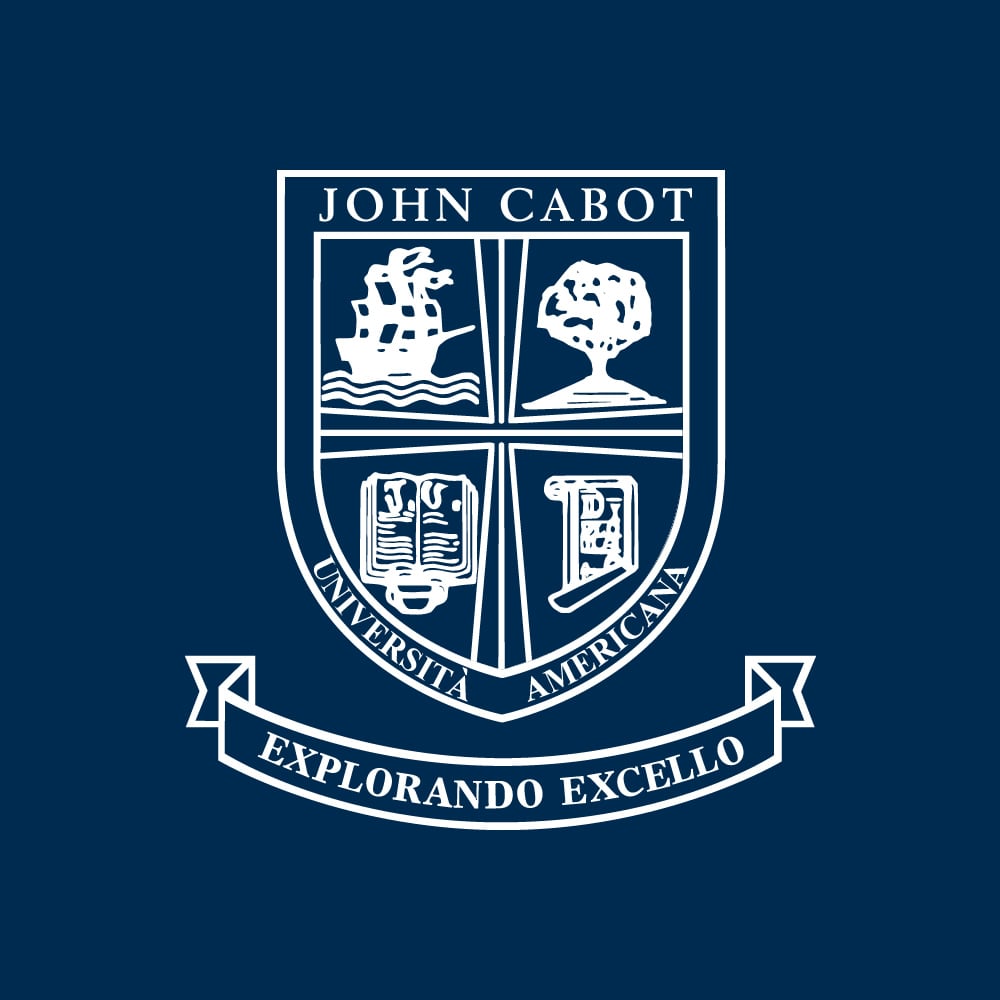 Students who have the opportunity to complete their studies at John Cabot University–our American university in Rome–have the transformative experience of studying in the eternal city. Through a number of extracurricular programs, students have a chance to improve their leadership skills. This not only helps students take charge of their own education and have fun with their peers, but it also prepares them for their future endeavors.
From the start of their programs, students thrive with the number of academic and professional opportunities to further their knowledge and skills. JCU students acquire a global perspective that teaches them to be leaders of people from varying backgrounds and experiences. Continue reading to discover the leadership opportunities at JCU!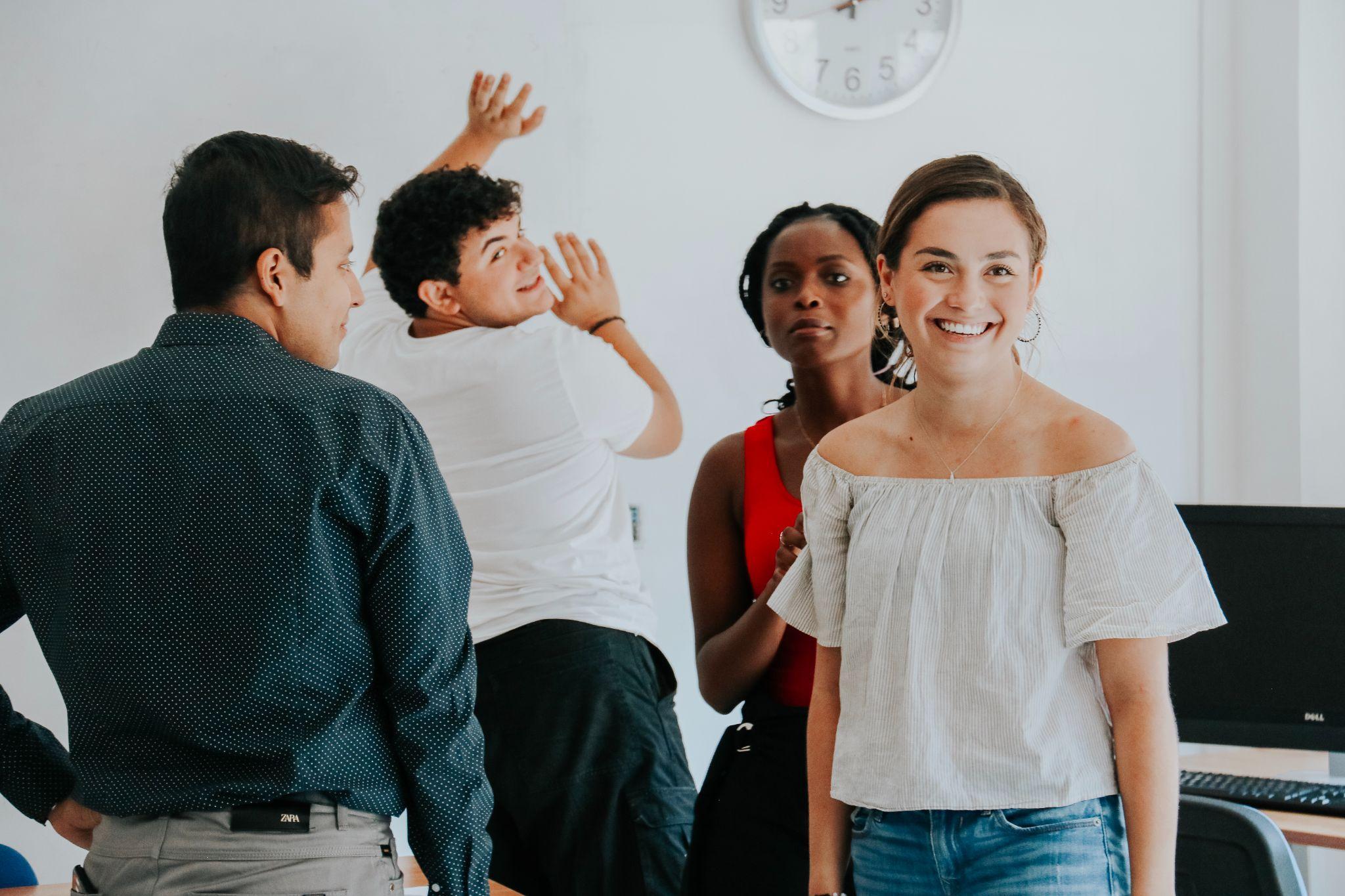 Student leadership experiences at our university in Rome sets students up for professional development
Become a Resident Assistant to Improve Your Leadership Skills
Resident Assistants (RAs) at JCU make all the difference in the student experience. As integral members of the residential program, RAs take great care to be strong peer advisors and role models for students on every occasion. RAs help cultivate an environment of mutual respect at our American university in Rome, supporting and safeguarding the rights of all community members. They also contribute to the richness of our campus culture by celebrating and encouraging diversity across residences.
Those who become RAs at JCU enjoy an unparalleled experience that develops their personal and professional skills as they lead their student community.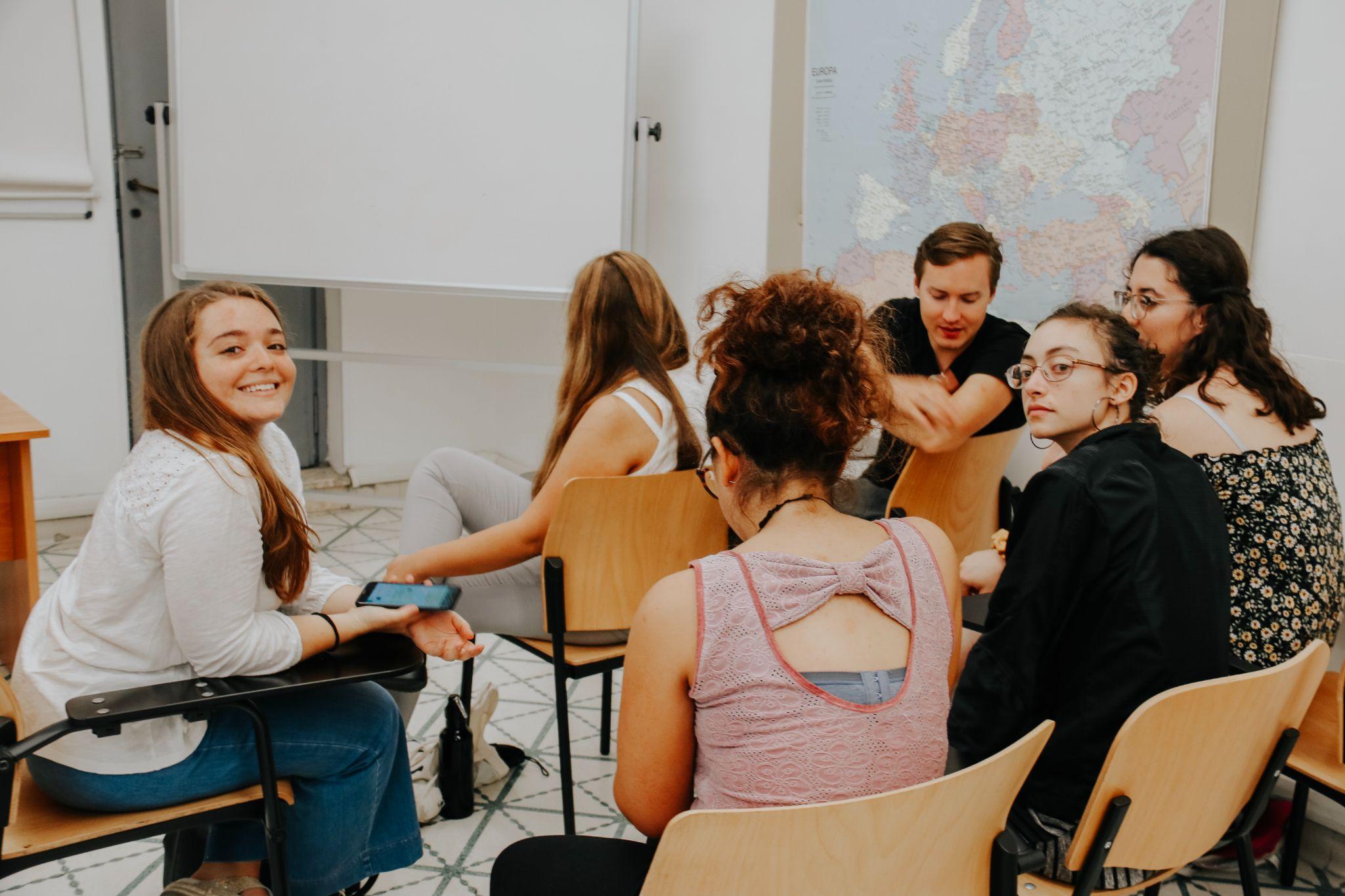 Students work together to improve their leadership skills as Resident Assistants
Help With Orientation or Take a Role as a Student Ambassador
Another great option for JCU students with a need to lead is taking on a role in Orientation. Those who assist with Orientation have an important job of welcoming students as they transition to life in Rome. Orientation Leaders (OLs) help students learn how to navigate Rome, inform them of the services available at JCU, and serve as friendly advisors for students.
Additionally, positions for Student Ambassadors are a great option for anyone looking to get involved with student leadership. Student Ambassadors work closely with the Admissions Office and assist prospective students through the admissions process. Ambassadors can help students from different backgrounds through a number of different mediums, such as in-person, campus tours, hosting info sessions, and more.
At JCU, the opportunities to improve your communication skills and enhance your leadership abilities are endless, making it a great stepping stone for students to develop personally and professionally.
Do you want to study abroad in Italy?
Contact John Cabot University for more information!