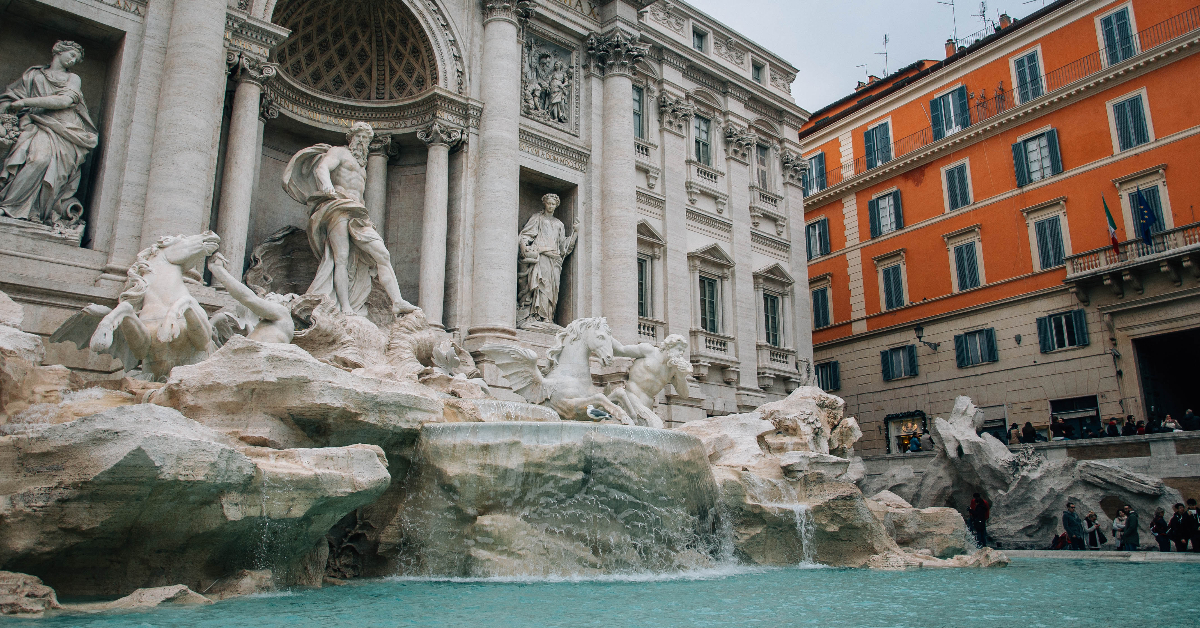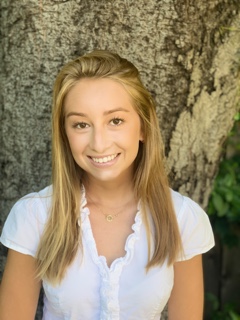 While no longer technically tourists, there is still a fine line between someone who is a local, and someone who lives in Italy. It can be difficult to try and appear local to someone who is native to Italy because let's face it, we stick out. It is especially apparent that you're not a local if you continue to follow American ideals, such as how you dress, what you eat, and even when you eat. When you try to speak Italian and realize that it's much harder than you thought to mask your American accent, the only way to immerse yourself as much as possible is by adopting local tendencies – because if you can't beat 'em, join 'em right? You are most likely still teetering on the edge of the outer sphere of what it means to be Italian, so I'm here to offer a few do's and don'ts that I've picked up on living in Italy as an American.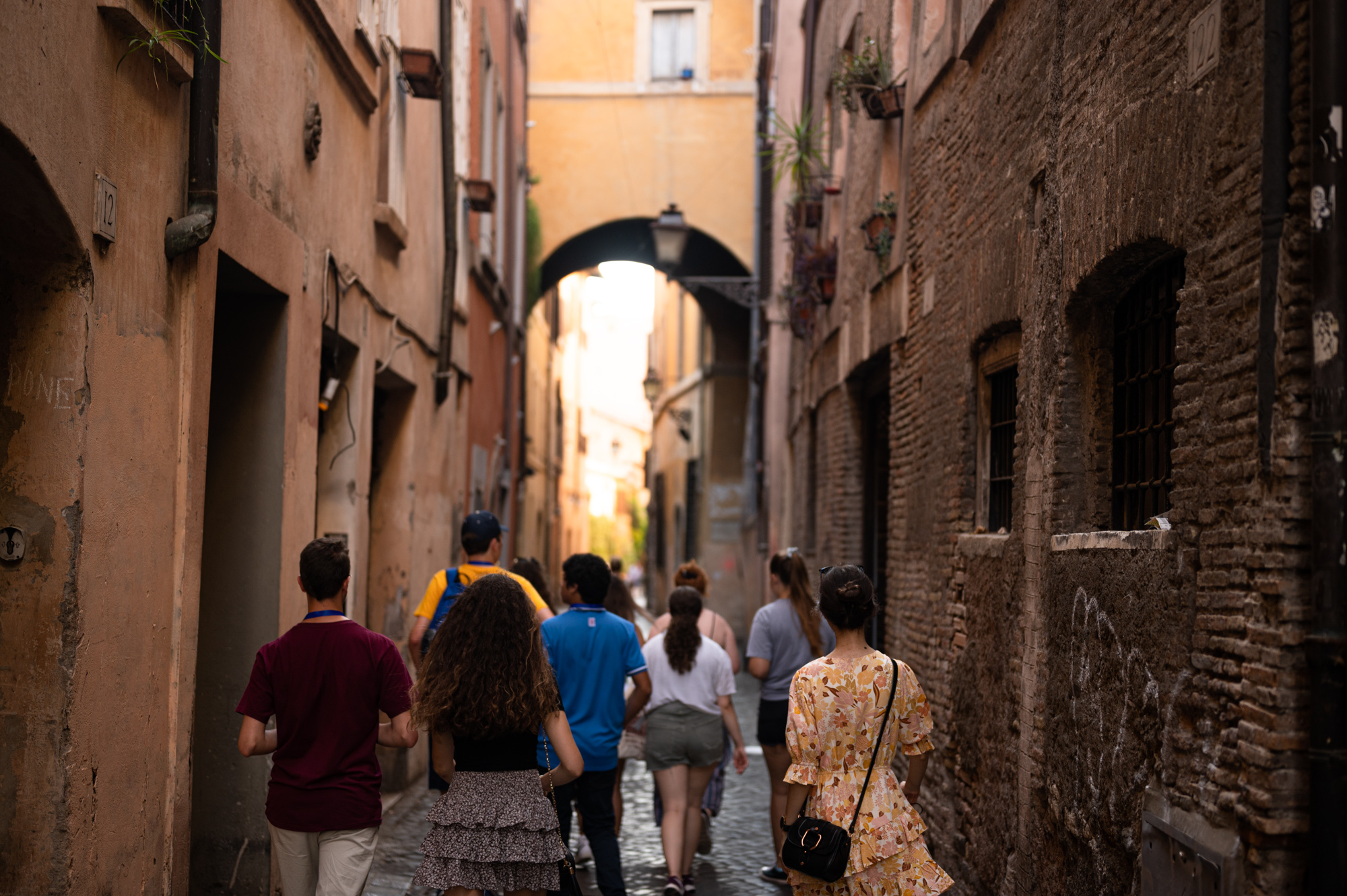 Walking around you will see how different Italy is from America
Getting Accustomed
If you want to fit in as a local, there are some steps that must be taken. For starters, leggings, and athletic wear (yes, including sweatpants sadly) is a big no-no. Italians tend to dress up a bit more, even for class. Leather is a common material that is worn in the form of pants, jackets, and boots that I suggest you get your hands on. There's also an unspoken rule about not ordering coffee with milk in the afternoon (or something like that), but I don't follow along with it. Espresso is a shock I experienced since coming here. I've only ordered one, and that will be the last one I have (for now at least). As someone who doesn't drink coffee, it was quite a shock to my taste buds.
Beware, beware the street vendors. The motto we go by is "do not engage!" For whatever reason, they will try to sell you flowers (wilting, so don't get too excited), a light-up tiara, a light-up dancing cat (for what reason?), and polaroid pictures. You will see street vendors everywhere you go -- without fail. They even come into restaurants and try to get you to buy their assortment of crap (for lack of a better word). Just remember – do not engage!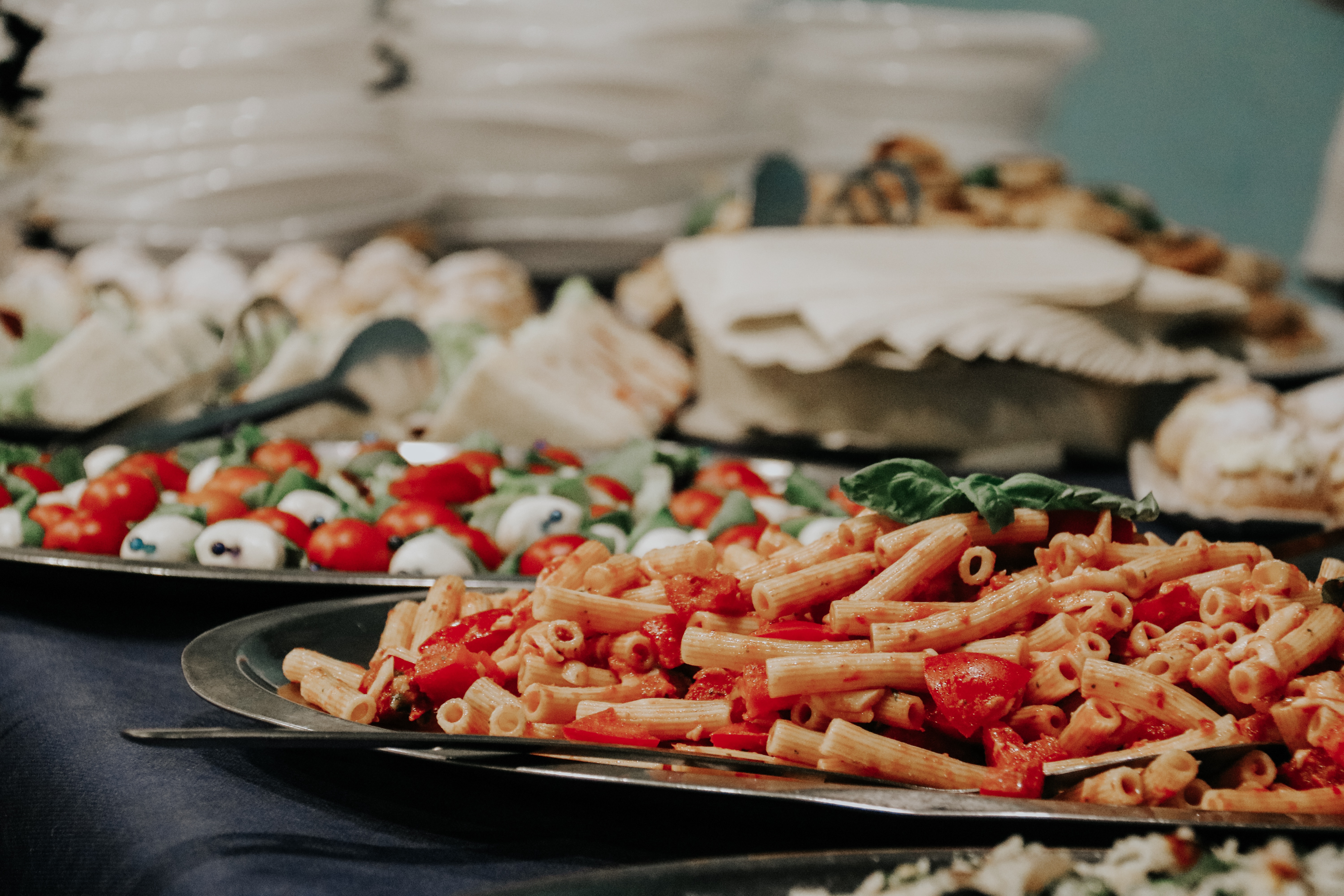 Some local dishes including Pasta al Pomodoro and Caprese
The local cuisine
Italian culture is something else. The food, the music, the wine… I couldn't think of a better place to be studying abroad. There's also more to the food than you would think, besides the traditional pizza and pasta. Sure, the pizza and pasta are divine (carbonara and cacio e pepe being a traditional staple), but there's something about the suppli (fried rice balls with mozzarella) and the tomato bruschetta that is to die for. But beware! It's pronounced brusketta, not brushetta -- offense will be taken and you will be corrected. Every vowel and letter is sounded out, something that makes it slightly easier to keep in mind when I try to attempt to speak or read something.
The gelato and tiramisu are also must haves. In the summer, prosciutto and melon is also a must, along with caprese paninis and caprese salad. The Italians also love their lemons. You can find limoncello sold at almost any market vendor and can see people drinking it to wash down their dinners. I have, however, never been able to get on board with it, as it's a bit too bitter and sweet at the same time. A citrus heavy country, Italy has unanimously agreed to incorporate lemon into all its pastries in some way, something which makes me laugh.
Thinking about studying abroad?
Get in touch with JCU today!