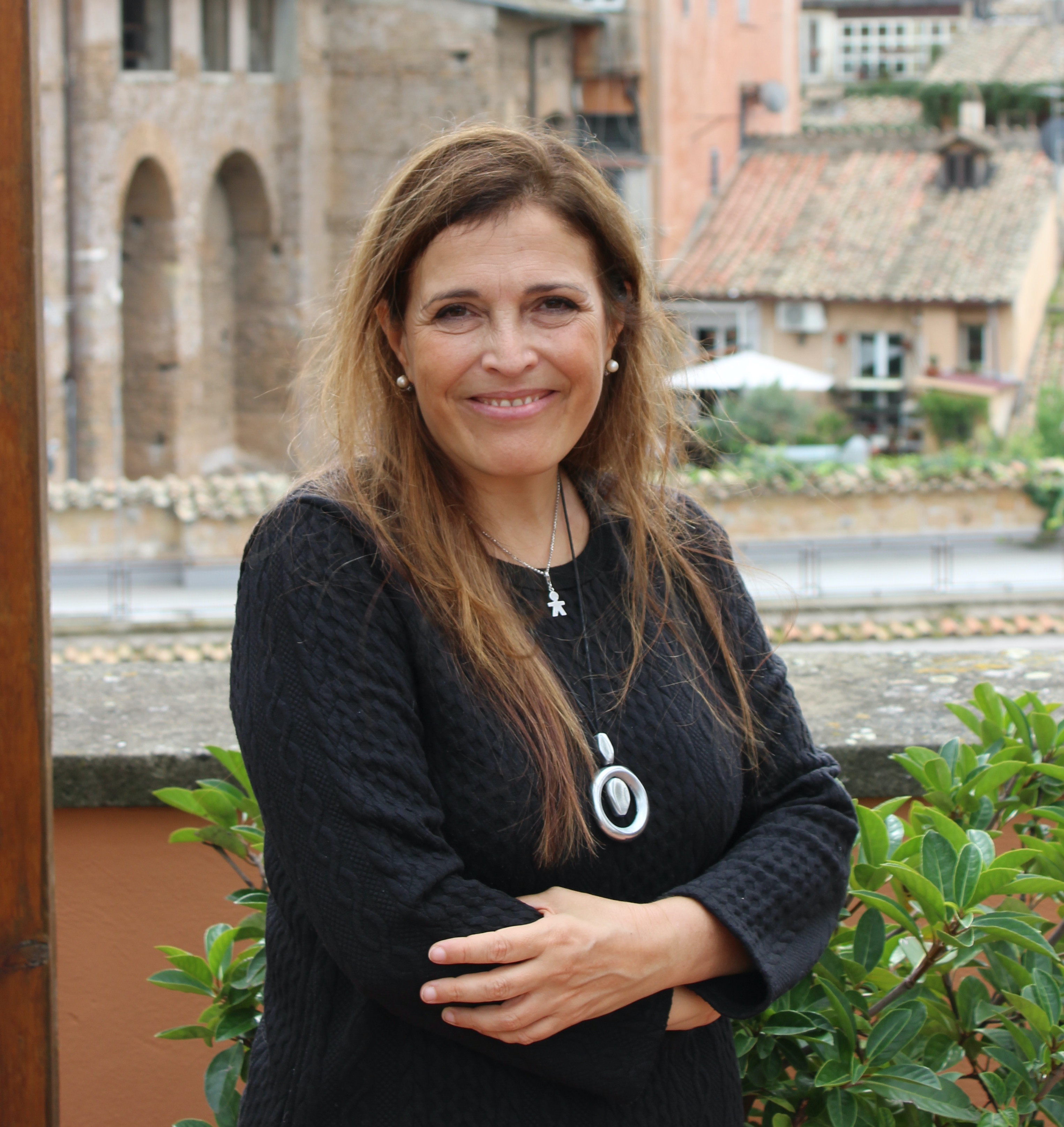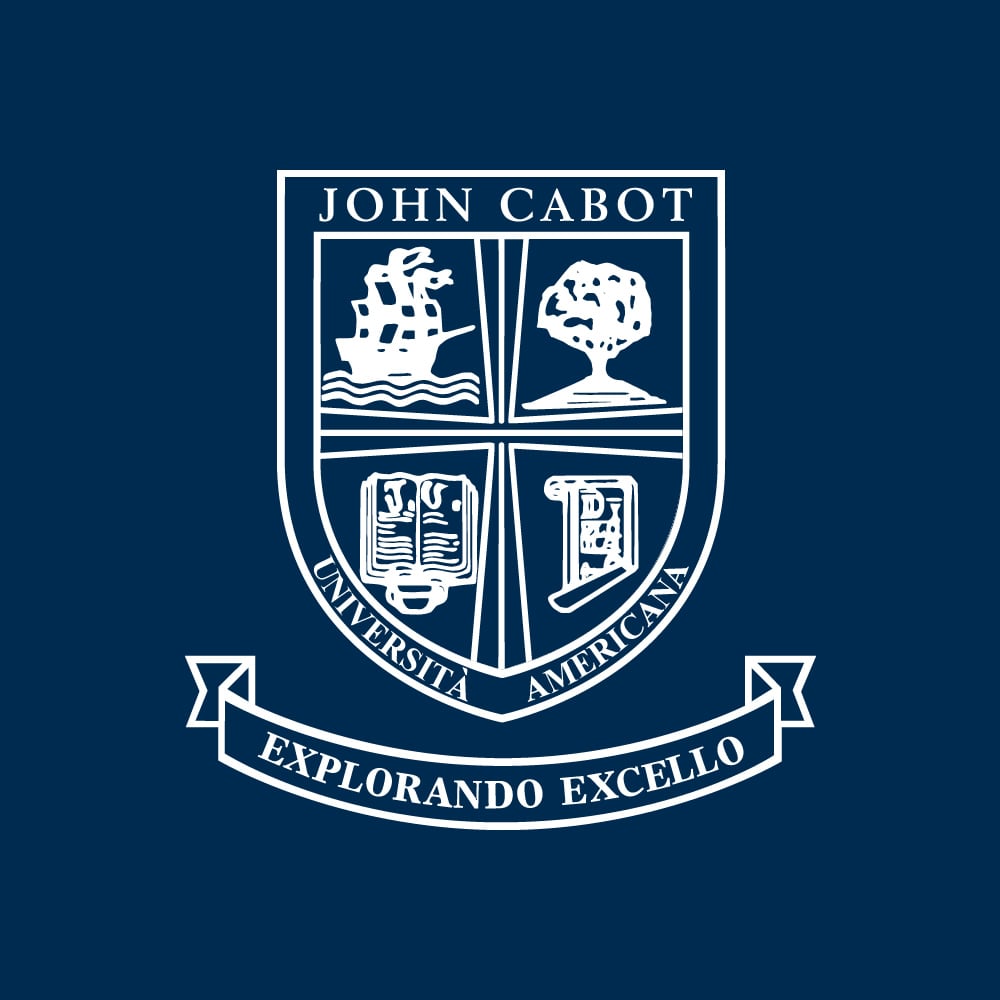 When you study abroad at John Cabot University, you'll have the opportunity to be educated by a wide variety of uniquely talented and knowledgeable associate professors. From experts in economics to art history to psychological science, JCU is home to numerous accomplished and caring professors. Silvia Pulino is one of these unique individuals. Professor Pulino is an Associate Professor in JCU's Department of Business, where she teaches classes in entrepreneurship, strategic management and finance. She draws on her experience as an investment banker, entrepreneur, and multi-national person to imbue her teachings with expertise and care. Read on to learn more about her experiences and specializations.
Professor Pulino's Experience and Expertise
Professor Silvia Pulino has a long-standing history of engagement with entrepreneurship, business, and finance. Professor Pulino earned her BA and MA from Oxford University. Initially a business student, she obtained her MBA degree from the Harvard Graduate School of Business and fell in love with the field of operations management. The connection didn't stick, though. "I didn't have a technical background, wasn't an engineer and was a woman in the 80s. I wasn't able to break into the field," recalls Professor Pulino.
She later decided to found and lead the startup Gammatel, a telecommunications business. In a world before smartphones, their services enabled people to make international calls at a fraction of the usual cost by routing them through different countries with lower rates.
"Initially I didn't have a team, and worked 16 hours a day Monday through Saturday, then 8 or 10 hours a day on Sundays," says Professor Pulino of her work. After a year, she was able to put together a team of 25 operating in more than 20 countries. When you study in Italy, you can speak to Professor Pulino about how to leverage your abilities to found a successful startup like Gammatel.
How She Found Her Way to John Cabot University in Italy
Silvia Pulino's heritage is half Italian, half Argentinian. However, she hadn't work in Italy until she came around the break of the millennium and decided to launch an independent consulting business. "I consulted with entrepreneurs, especially those with international or early-stage projects, or those businesses that require restructuring or turnaround," says Pulino.
With all her valuable experience in entrepreneurship, finance, and business, Pulino was eventually offered a position at John Cabot University. "Since I was appointed as a full-time professor, I haven't been doing so much consulting work," reflects Pulino. At JCU, she had the opportunity to found the Institute for Entrepreneurship, which you can utilize while you study abroad. "We provide a full menu of services to help students who want to create something," says Pulino, "but most importantly, we promote and enable the development of an entrepreneurial mindset, which is a competence that applies to all spheres of life."
Why Pulino Loves JCU
Though Silvia Pulino has taken many different turns in her career, she's very happy to be working with John Cabot University to provide quality education to young students. "I like JCU because of the sense of possibility in terms of what I can do in the classroom, with the Institute, or with my colleagues. There's a great model for interdisciplinary collaboration," says Pulino.
When asked what advice she would give students who are just beginning their education at John Cabot University, she emphasized the importance of curiosity. "Be curious and daring, and push yourself beyond your normal boundaries. Experience as much as possible and explore new settings, but remember the importance of humility," expresses Pulino.
Do you want to attend university in Rome and study under professors like Silvia Pulino?
Contact John Cabot University for more information!