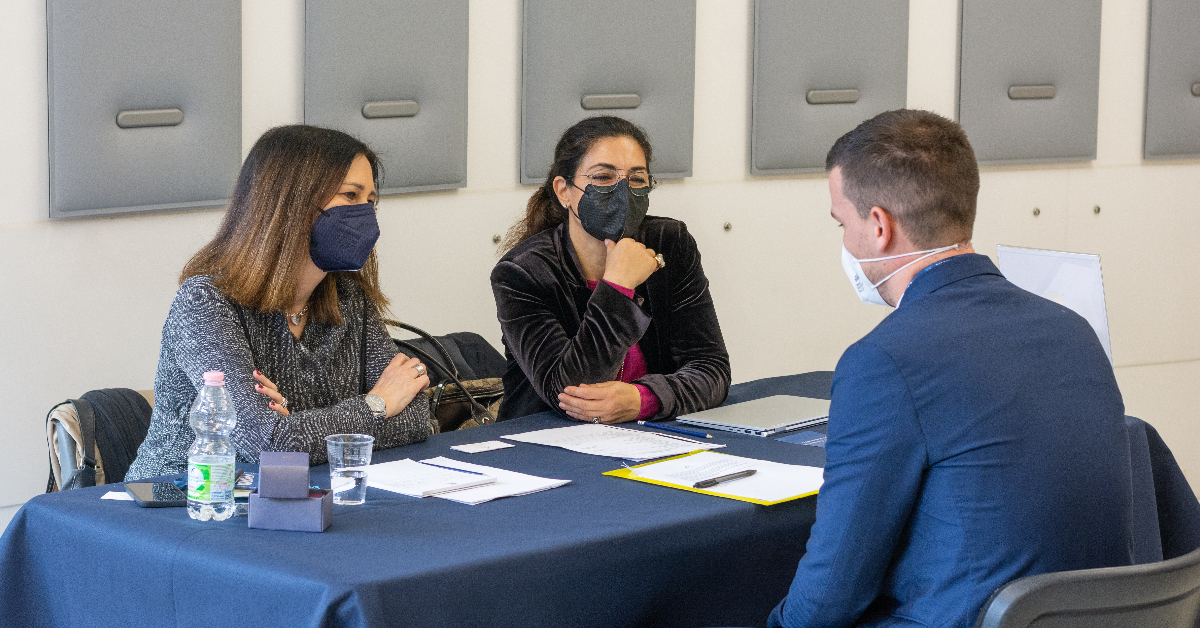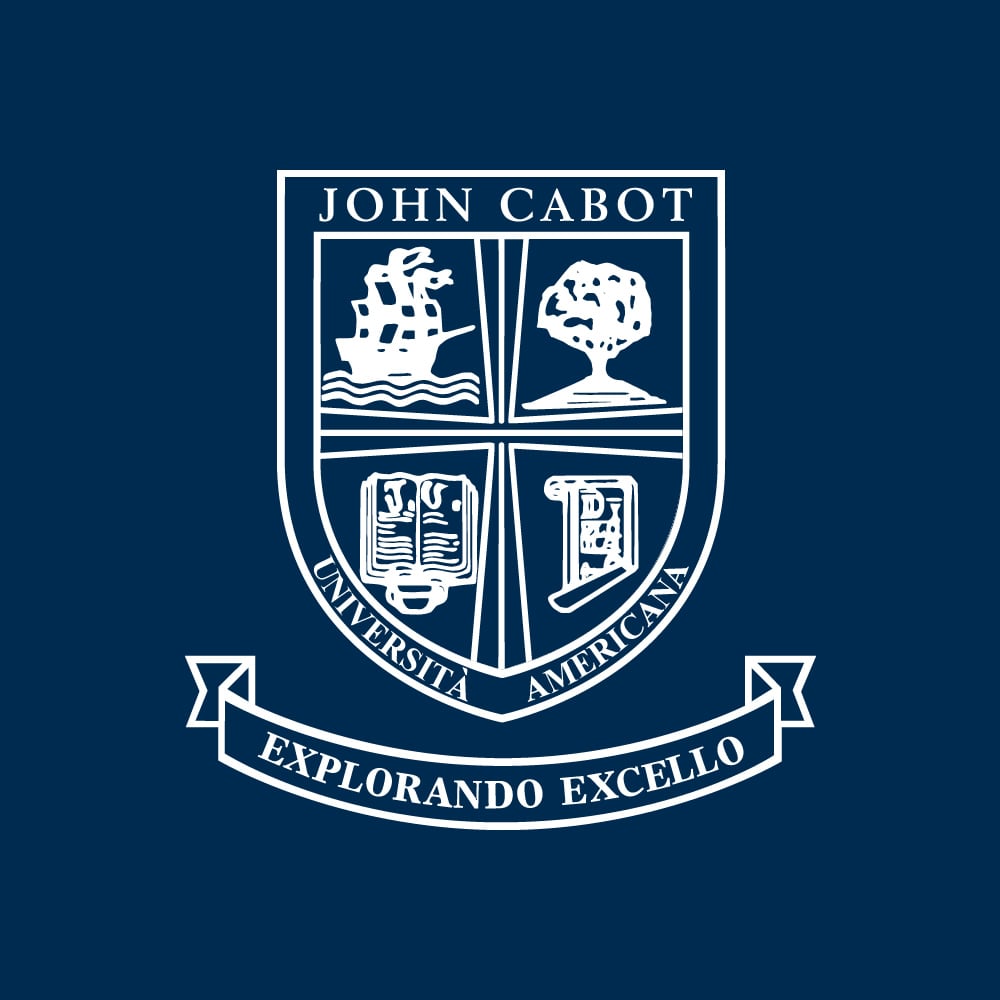 When you decide to travel and study abroad, you want your experience to be an inspiring one that paves your path to success on both a personal and professional level. That's why it's important to attend a university with career services that will support your professional aspirations, both during your degree and after graduation.
At John Cabot University, we provide career services to assist our alumni in all aspects of their professional development. When you entrust us with your education, we help you achieve what you've worked hard to accomplish in your field of choice. Below, discover how our career services have helped alumni realize their dreams!
1. Career Services at JCU Prepare You for the Job Market Today
To ensure that your education at John Cabot University is geared towards future success, our career services offer career planning counseling and support for graduates. Our past alumni have made use of these services to develop the skills to help them succeed in an interview and on the job. Here's what JCU alumnus Aristide Verrelli had to say about his career planning experience: "Thanks to the JCU Center for Career Services, I obtained an interview with Deloitte Risk Advisory, where I'm currently doing a full-time internship and gaining professional experience in the consulting field…JCU provided me with all the soft and hard skills that are essential to be competitive in the work environment."
As an alumnus of John Cabot University in Italy, you'll participate in career planning seminars, workshops, and events that are oriented toward the demands of the job market today.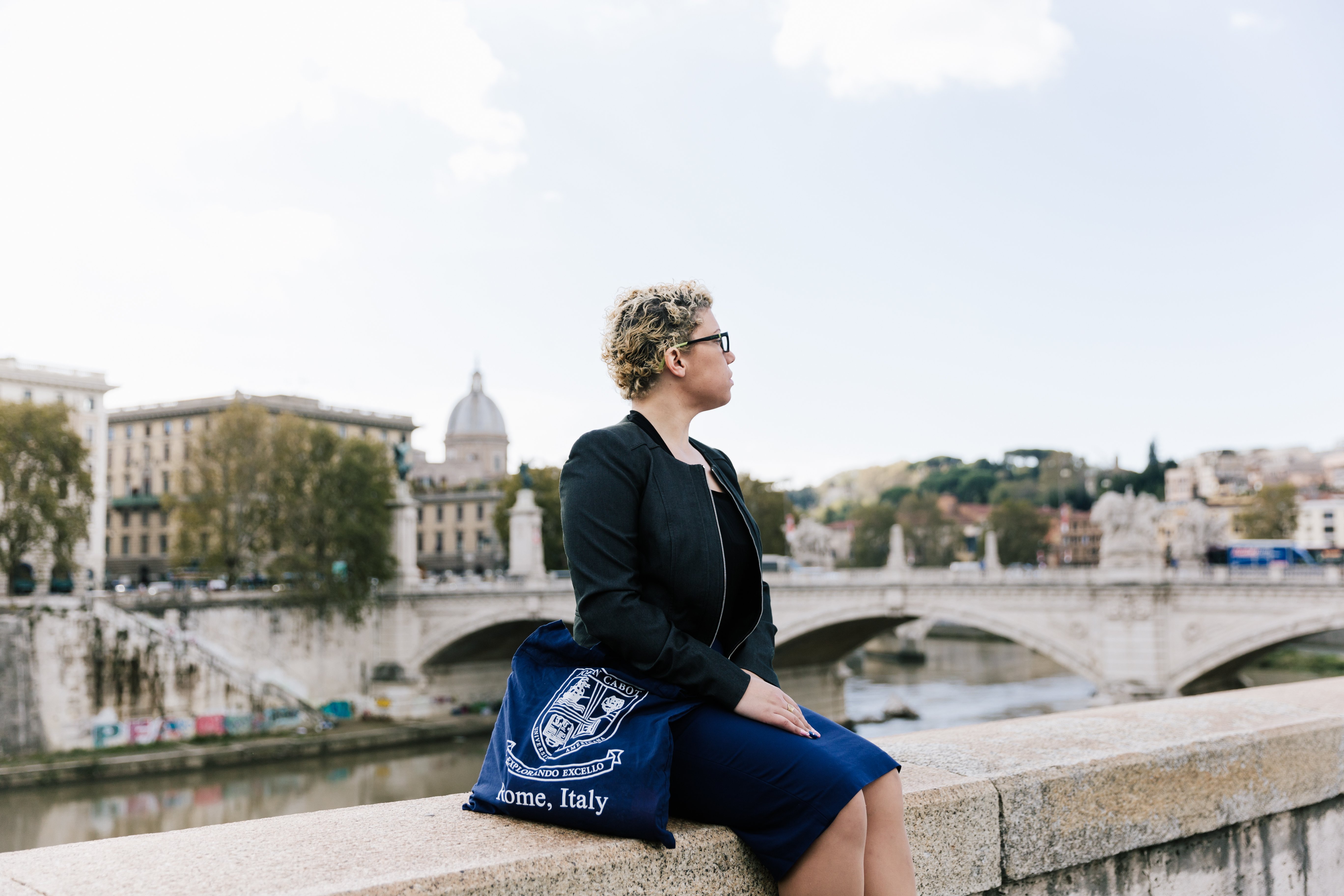 Our career services help you to realize your goals as an alumnus of John Cabot University
2. Our Career Services Open Doors to New Opportunities
Instead of doing all the work yourself when you venture into the real world, our career services team at JCU lends you its full support to help you find the right professional pathway. Our career services have been advocating for our alumni by circulating a CV book to hiring companies. The CV book is a collection of resumes and CVs from upcoming graduates at JCU. Those CVs are then distributed to all the partner companies who are in search of qualified candidates to fill current and future openings. As a graduate of JCU, you can get ahead in the job application process and ensure your qualifications are getting noticed by employers as you begin your career search.
Here's what our alumnus Christina Salomon had to say about her experience in landing an internship through the JCU career services: "During my time at JCU, I did an internship in the Marketing Office…I would recommend all students take advantage of the internship opportunities offered by the JCU Center for Career Services. Not only will they receive constant support, but they will also learn what they may want to do in the future and gain hands-on experience that will help them grow."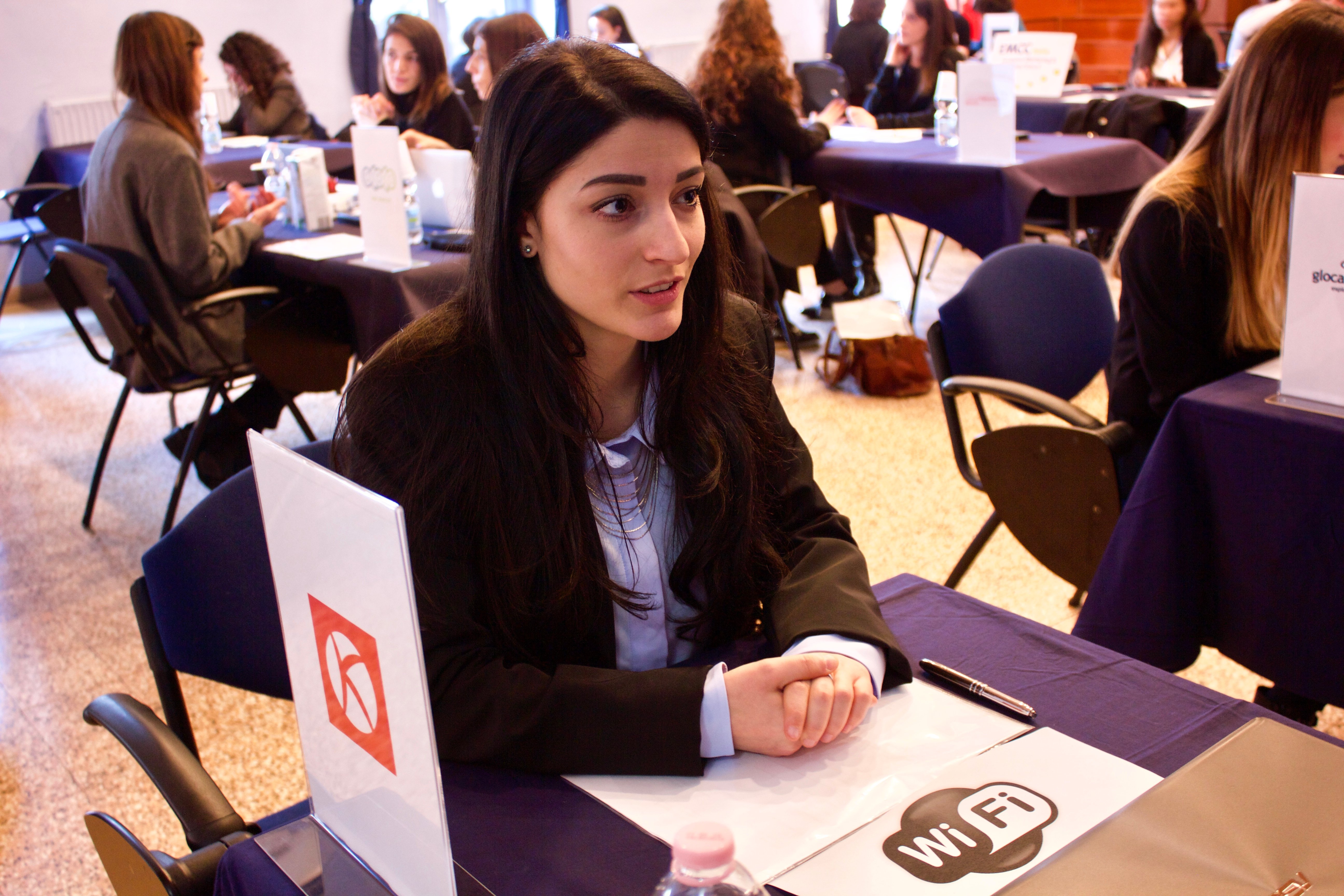 JCU alumni can attend our career fairs, which are held three times a year
3. Explore Our Career Fairs and Newsletter
Our career services have been helping alumni explore future career opportunities by connecting them with companies and organizations at our career fairs. JCU holds three career fairs per year to give you as much exposure as possible to job opportunities in your field.
At the same time, our alumni continue to receive a daily newsletter that presents them with full-time internships and job opportunities to explore in Italy and abroad. This opens the door to a wide range of career resources for our alumni, and the time to assess whether potential employers align with their own career goals and aspirations. For our alumni, success is built by making use of the many tools available to them upon graduating from JCU.
Are you looking to study abroad in Rome?
Contact John Cabot University for more information!