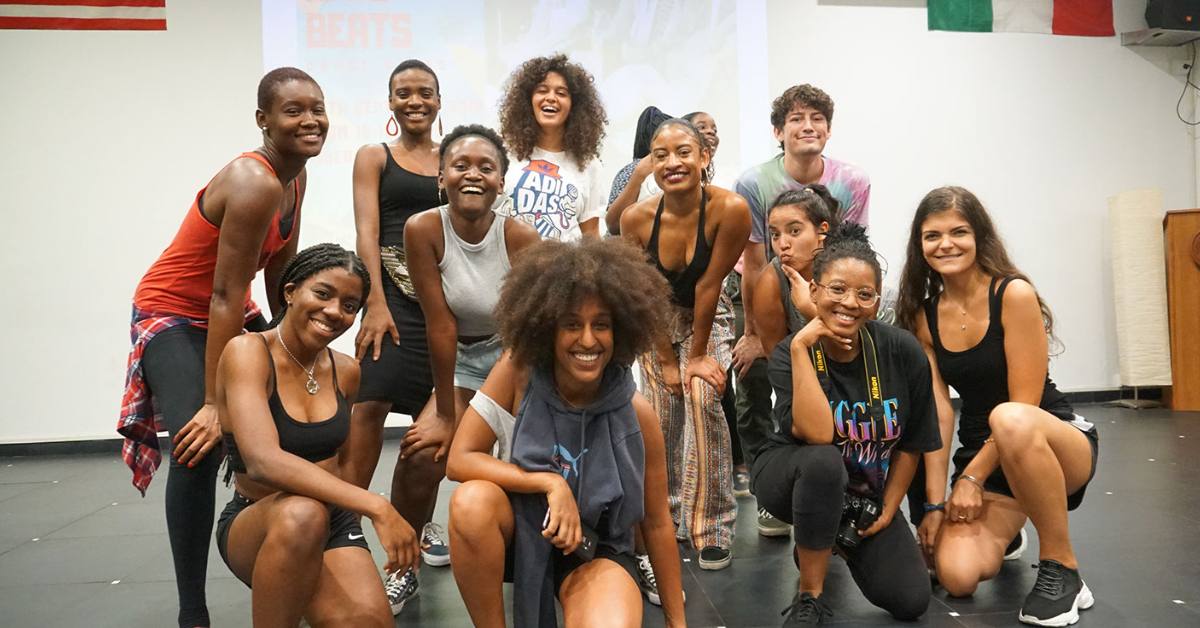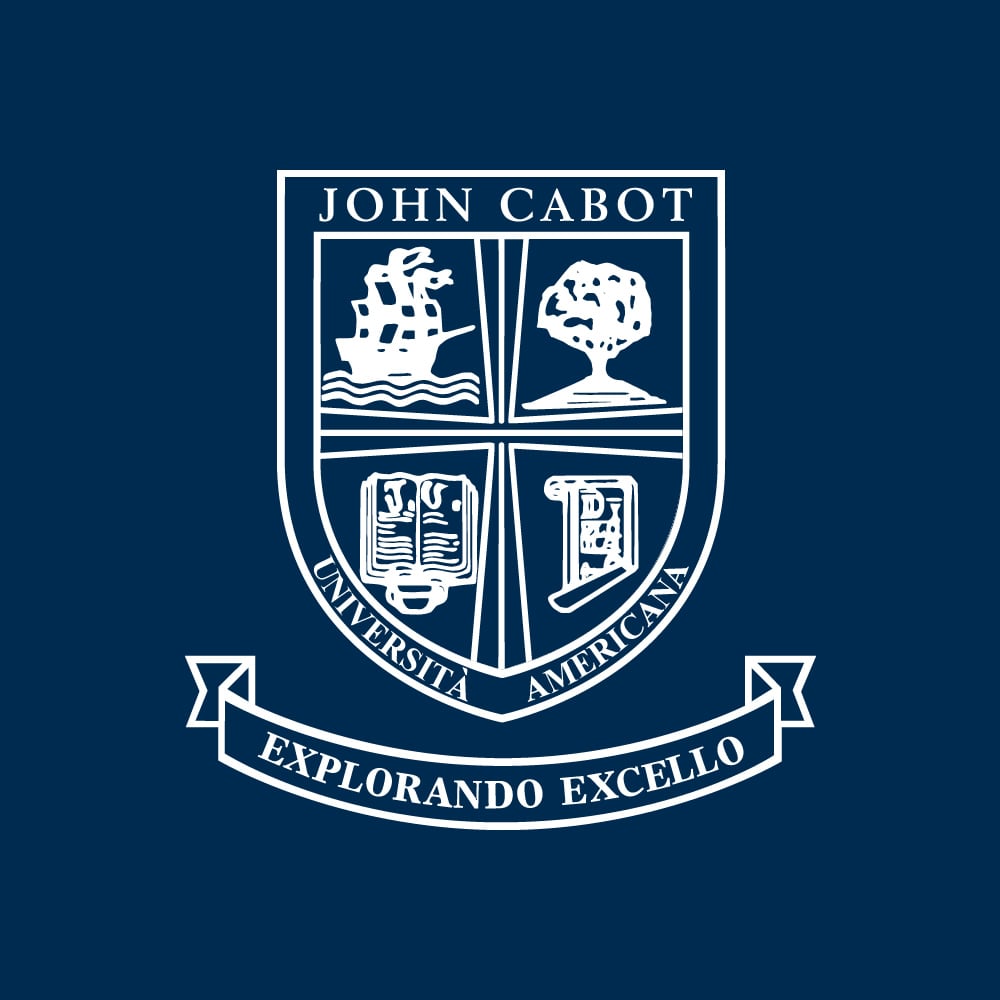 Studying abroad is the perfect time to learn more about the world around you and the many different people that live in it. John Cabot University is proud to host international students from all over the world, who come together to learn more about different cultures, perspectives, and ideas. The Africans in the World Cultural Club is the perfect place to do just that. The club creates an environment to promote engagement with African culture, politics, and people through different educational and social programs. Beyond that, the club serves as a welcoming community for students who are interested in learning more about the African continent and its place in a global context. Here's a closer look at what JCU students can expect from the African Cultural Club!
Expanding Cultural Communications
In today's globalized world, the ability to communicate and collaborate with people of all different cultural backgrounds is an invaluable tool in both a social and professional context. The exchange of different perspectives and ideas allows us to improve our own understanding of the world around us while expanding our consideration of all those who inhabit it.
The Africans in the World Cultural Club is committed to providing a neutral platform for discussion and bringing the African culture into conversation with other cultural backgrounds. The result is a richer and more informative university experience. When you study abroad in Italy, you'll have the opportunity to tap into a diverse student body and expand your cultural horizons with an immersive learning experience.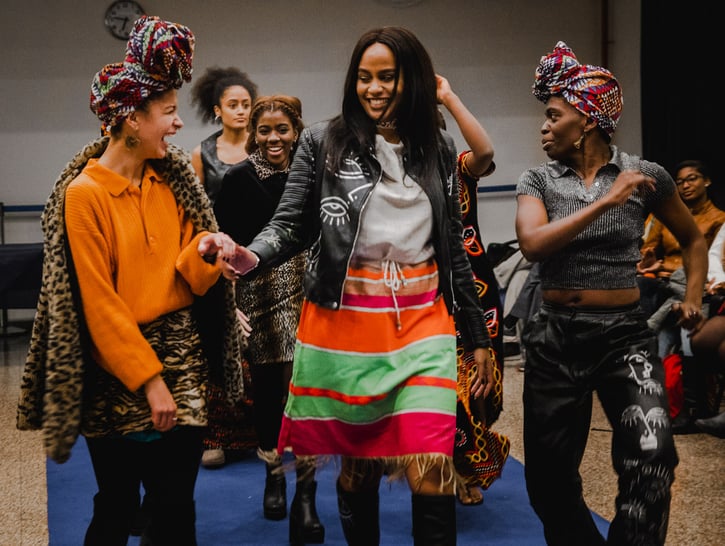 Expand your cultural understanding when you study abroad in Italy
Join a Welcoming Community at JCU
Student life at JCU is an essential component of the study abroad experience. Every individual at JCU is made to feel welcome and supported, no matter their cultural or national background. The Africans in the World Cultural Club is a way to celebrate and explore African culture within our community, in an inclusive and engaging space. The club offers students the chance to forge lasting connections with like-minded peers in a casual space outside of the formalities of the classroom. With the chance to share their experiences, personal histories, and ideas, members of the African Cultural Club are given an engaging and interactive environment in which to build relationships. That feeling of community is something that can carry you throughout your studies and in later life.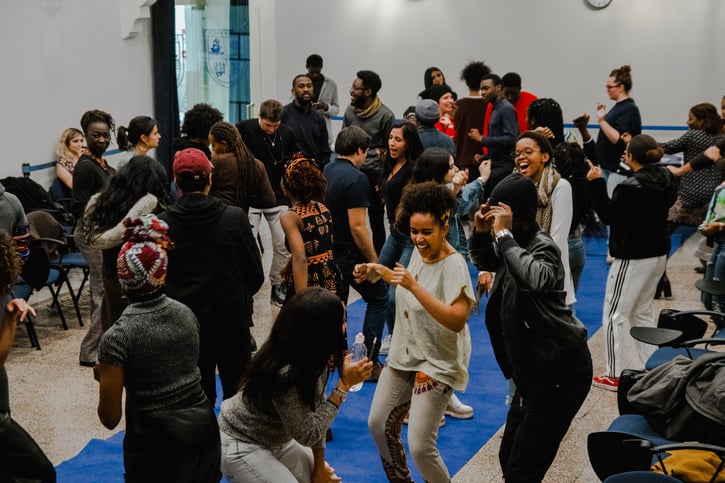 The JCU community is centered around ideas of diversity and inclusivity
Learn More About the African Continent
As the second-largest and second-most-populous continent in the world, Africa encompasses a significant part of our global landscape. Made up of 54 different countries, Africa is home to a rich array of languages, people, environments, and cultural practices. From coasts to cities to national parks, there is plenty to discover about African geography alone. With an extensive history that has pertinent ties to the rest of the world, every individual can benefit from expanding their awareness of the political and social dynamics at play across the African continent.
From racial discrimination to gender stereotypes, the club holds discussions on various social issues of particular importance to the black community. The club aims to promote the discussion of economic, political, and social issues confronting the African continent through speakers, conferences, and other events. Participating members can take advantage of these educational resources at JCU to develop a more enriching study abroad experience that extends beyond the walls of the classroom.
Are you interested in studying at a Rome university?
Contact John Cabot University today!