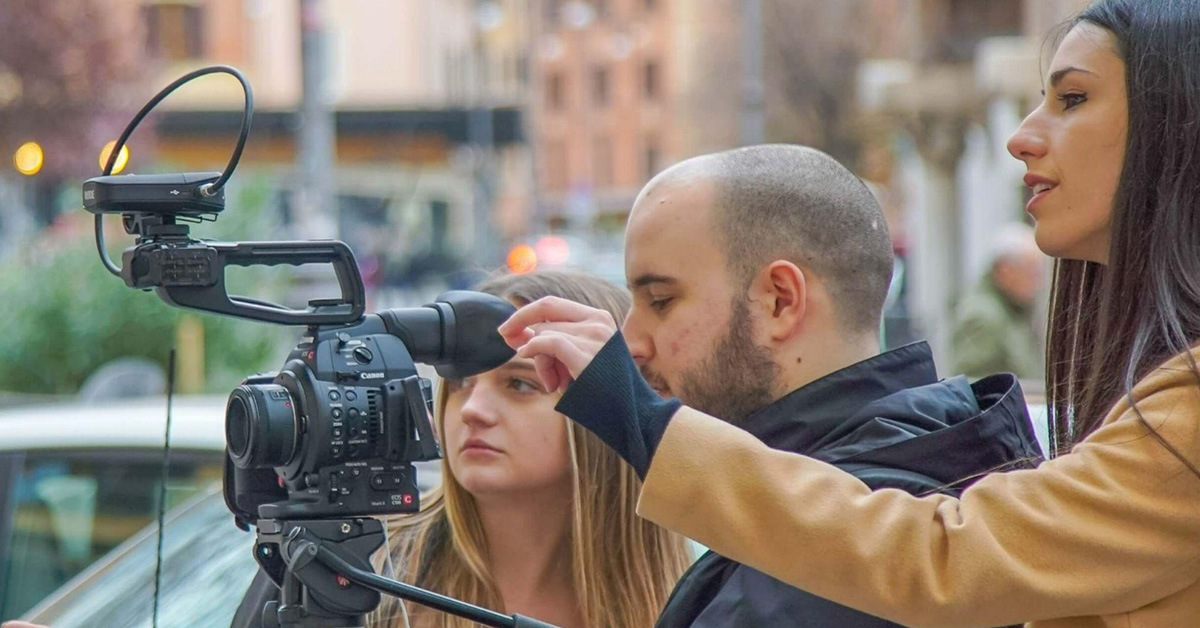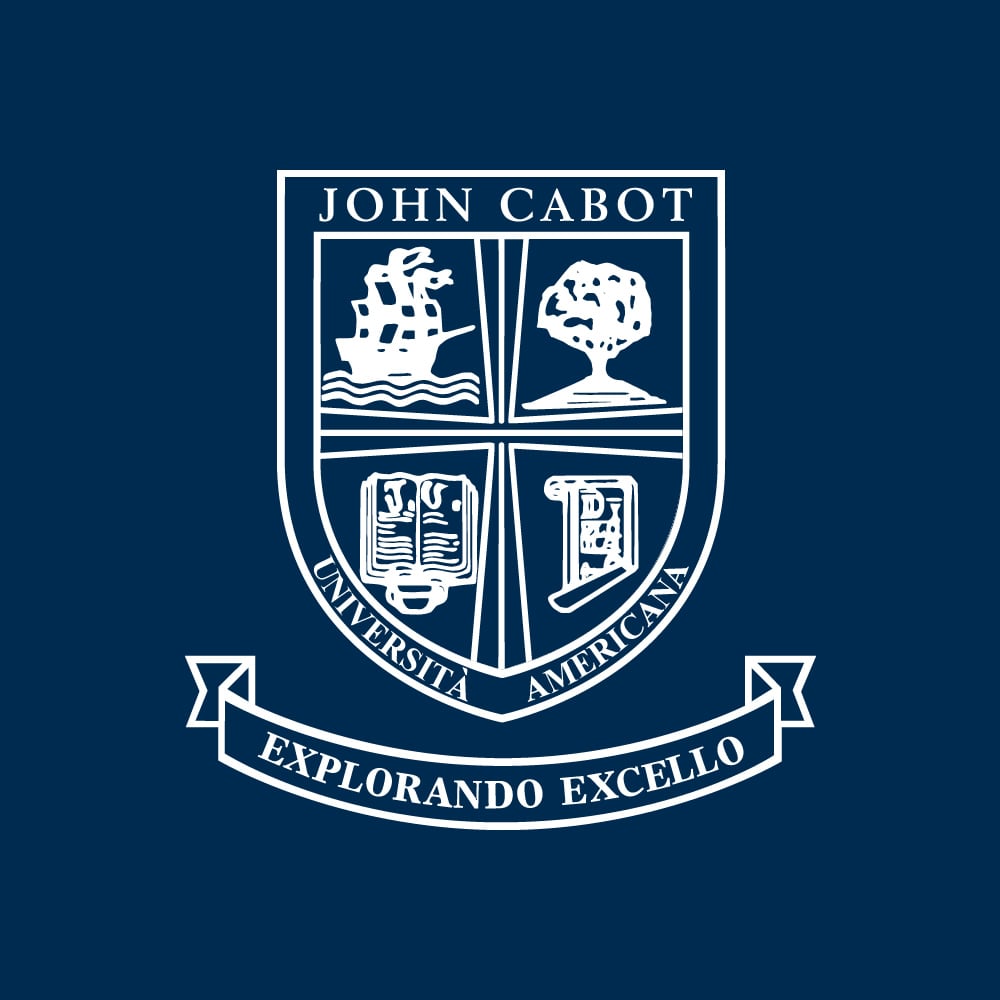 If you're considering a career in communications or the media, JCU will provide you with sought after industry knowledge and skills in addition to plenty of opportunities to combine theory and practice. In addition to technical skills in the creation of multimedia materials like infographics, video essays, press kits, blogs, short videos, and e-portfolios, you will get familiar with fundamental communications theory and explore various contemporary issues related to race, gender, sexual orientation, and inclusion.
All of our students graduate fully prepared to start successful careers in film and video production, journalism, education, corporate communications, digital entrepreneurship, and much more. Each year, three lucky JCU students can also benefit from our dual degree communications program in partnership with the Università degli studi di Milano. Keep reading to discover more about this valuable learning opportunity.
How Does The Dual Degree Communications Program Work?
The dual degree Communications program allows students to earn a Bachelor of Arts in Communications from John Cabot University and an Italian Laurea triennale in Comunicazione e Società Università degli studi di Milano concurrently. Holding two degrees will certainly be an asset to your career by opening up many opportunities on a global scale. The program has two separate tracks depending on where students begin.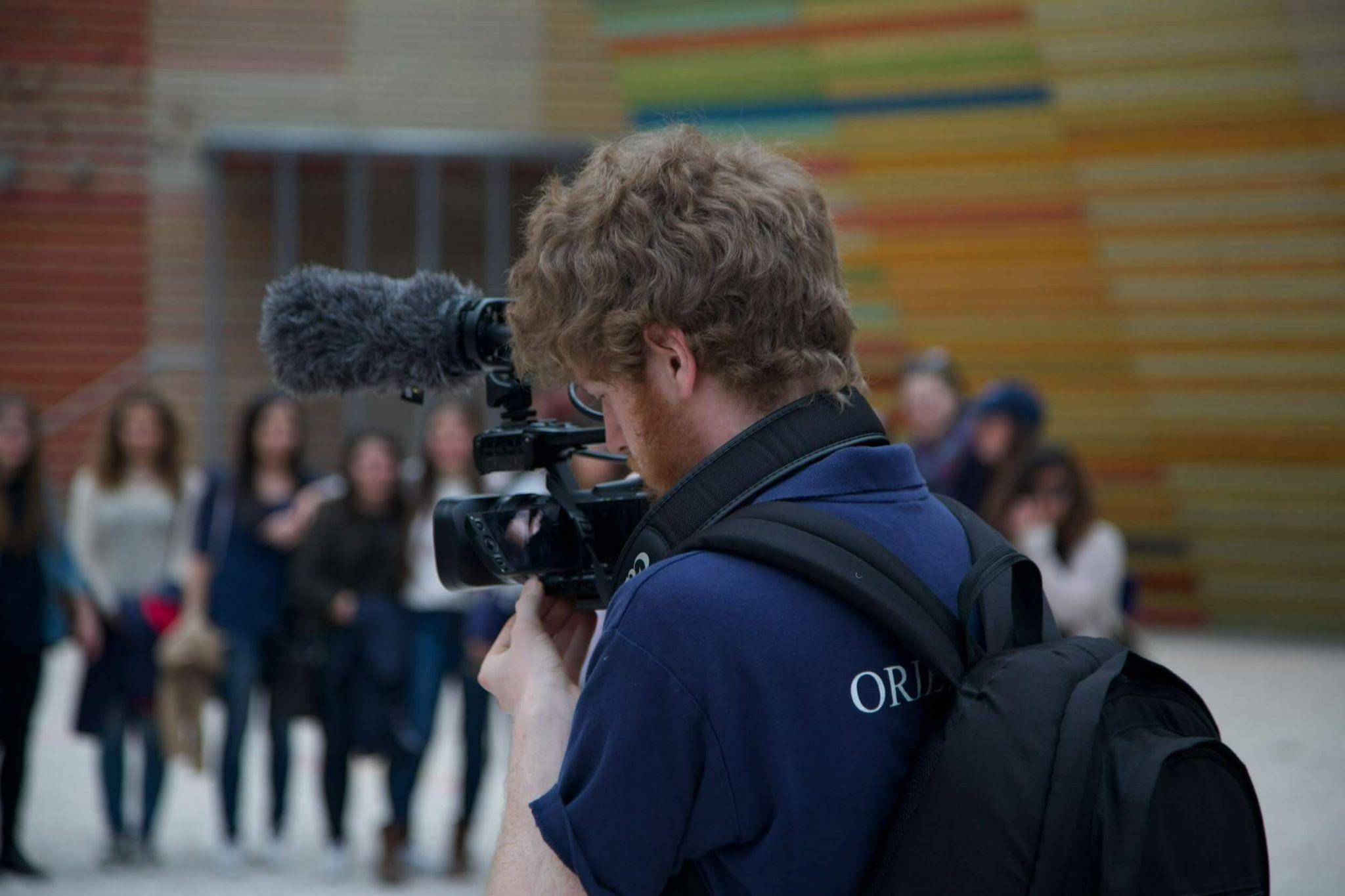 Communications students at John Cabot have access to various unique learning opportunities like our dual degree program
As a JCU student, you'll complete all graduation requirements for the communications program at John Cabot in addition to three semesters in Milan. Students who begin their studies in Milan must attend JCU for a summer before returning to complete their graduation requirements. Exchange students are responsible for their own housing with support available at both offices during the process to find comfortable housing options for foreign students
The Benefits Of The Dual Degree Communications Program
Earning your communications degree at an Italian university will give you the opportunity to learn a new language. Multilingualism has always been a major career benefit but now that the world is becoming more connected and corporations are exploring global expansion, this is even more important. The dual degree program is well suited to those looking to improve their Italian language skills and get fully immersed in Italian life. Alumnus Giacomo Sproccati discovered his interest in cultural differences and communications during his time attending a language high school. He participated in our dual degree communications program and graduated in 2015. He describes his experience fondly saying:
"I decided to enroll because I was eager to explore the combination of an American higher education campus and the Eternal City, two realities mostly new to me. The dual degree program proved to be an incredible opportunity. JCU is a tight community, and both the academic and extra-curricular opportunities available are simply terrific. I was able to work closely with my professors to improve my writing and communication skills. The three biggest advantages were being part of a vibrant international community, developing critical-thinking skills during class discussions and while interacting with my classmates, and working on campus."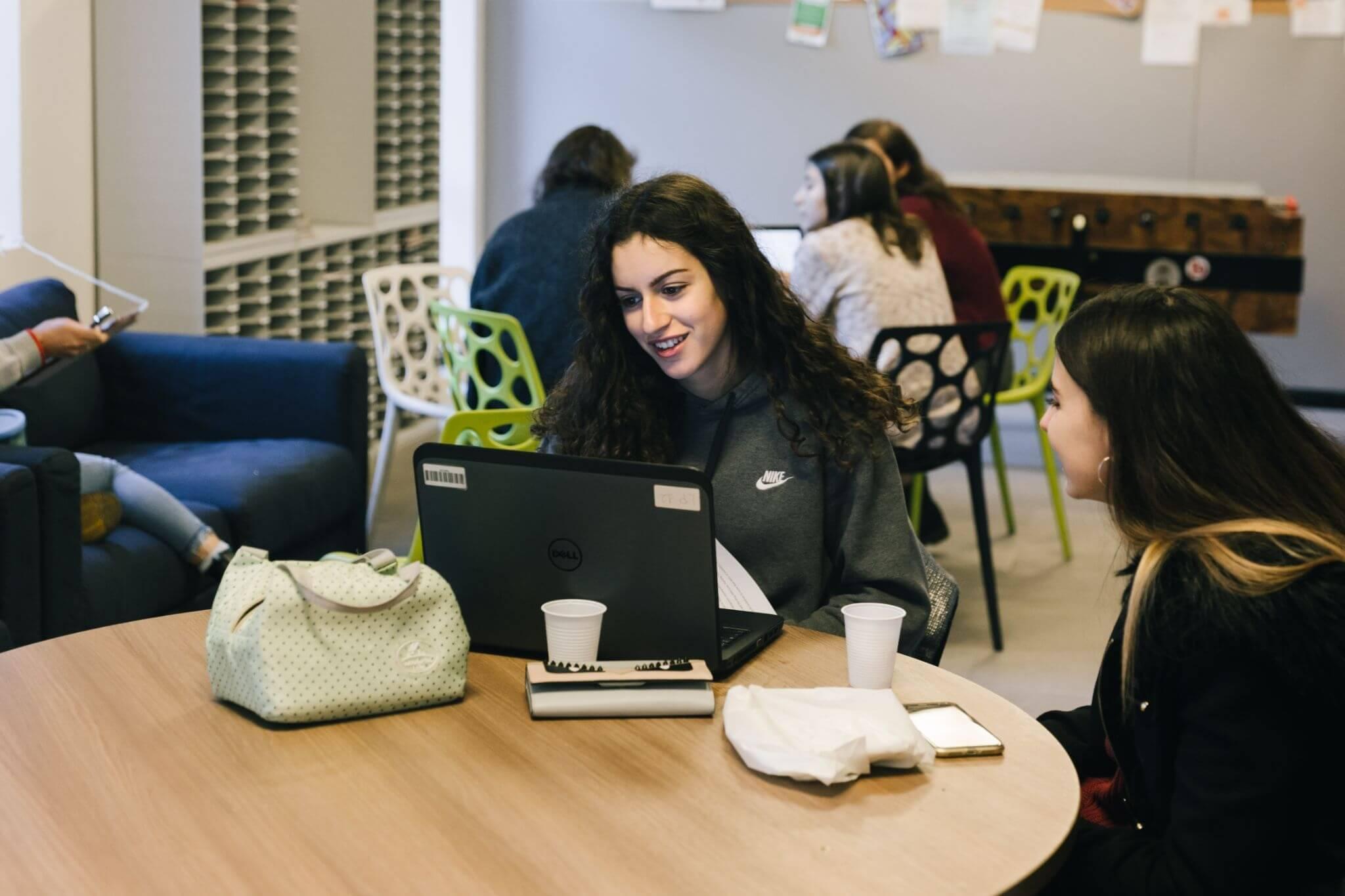 Earning two degrees as you study communications in Rome will open doors in your career
How To Enter The Dual Degree Communications Program At John Cabot
Entry into this program is limited to three students currently enrolled at JCU. Students can apply during the second semester of their sophomore year as long as they're keeping up with the curriculum. If you're interested in this exchange as you study Communications in Rome, you should contact Professor Peter Sarram at psarram@johncabot.edu or our Academic Dean Stefano Arnone at deansoffice@johncabot.edu. Applicants should be proficient in Italian and a cumulative grade point average of 3.0. Given the competition, if you're interested, it's a great idea to work on your Italian language proficiency and begin to plan how you'll make your application stand out. We hope to see you in Rome soon - and perhaps Milan as well.
Ready to enroll in an American university in Rome?
Contact John Cabot University to learn more!