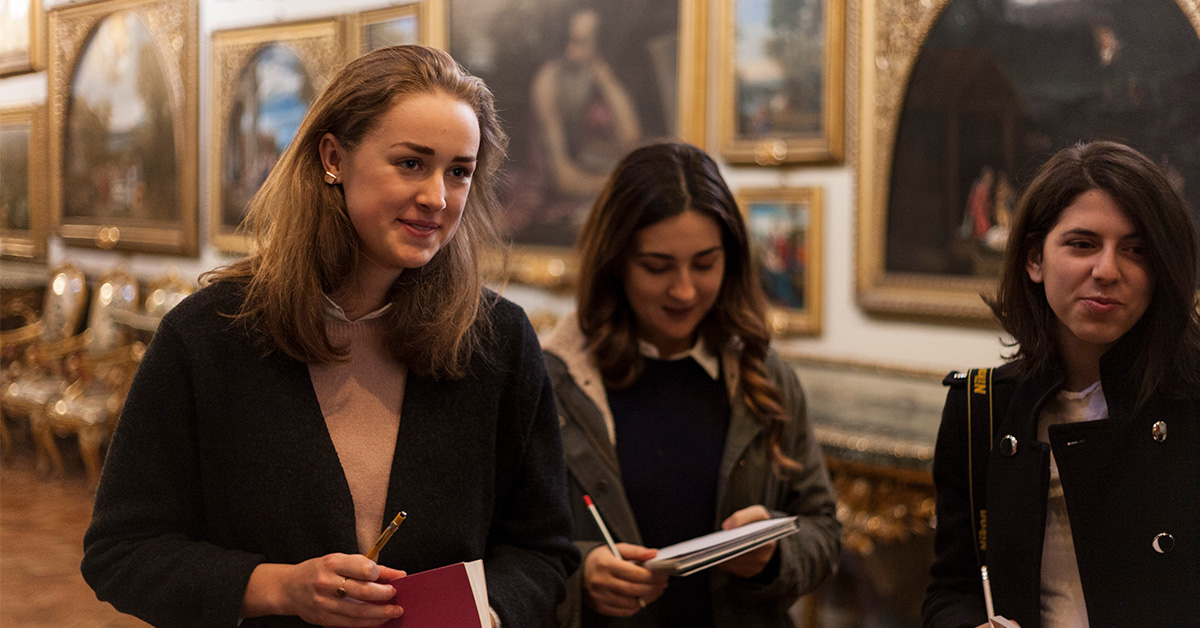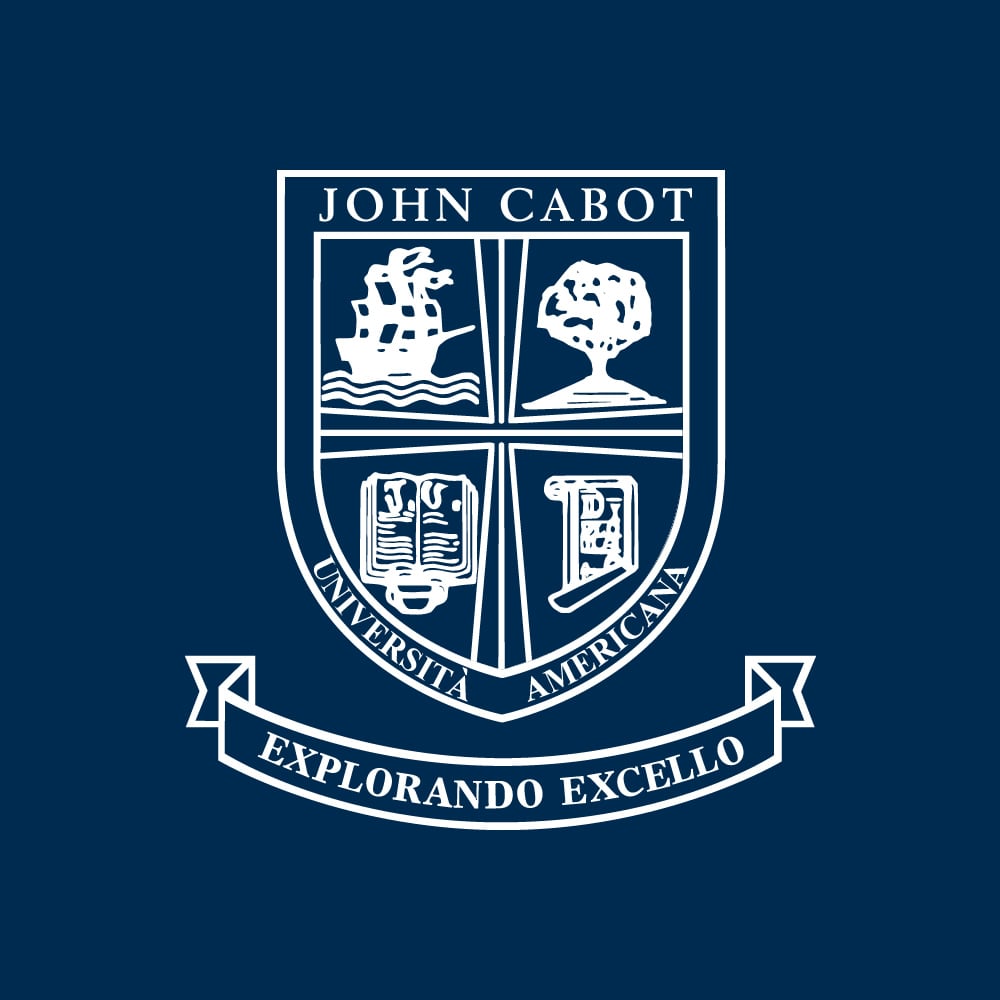 If you're interested in the mysteries of the past, you may find that throughout the years, art has acted as a portal into our history. Combine your appreciation for art with your historical curiosity when completing an Art History degree at John Cabot University. We provide a unique learning experience that not only facilitates the examination of famous works, but we've created an immersive educational program that unveils the rich historical context in which each art history period takes place. Keep reading to discover why the Art History degree at JCU is the perfect starting point for a fascinating career in related fields.
Art History at John Cabot Offers The Historical Wealth of Rome
There is no better place to study Art History than the Eternal City. Museums, monuments, and intricate architecture are all part of the Roman experience. The Art History department at John Cabot University takes full advantage of our location between Europe and the Mediterranean (both treasure troves of historical gems), incorporating on-site learning, excursions, and independent exploration. When Rome is your classroom as an art history student, you can develop historical empathy, get inspired for the thesis task at the end of the degree, and develop critical thinking skills while interacting with the cultural, socio-political, and economic contexts behind the subject matter.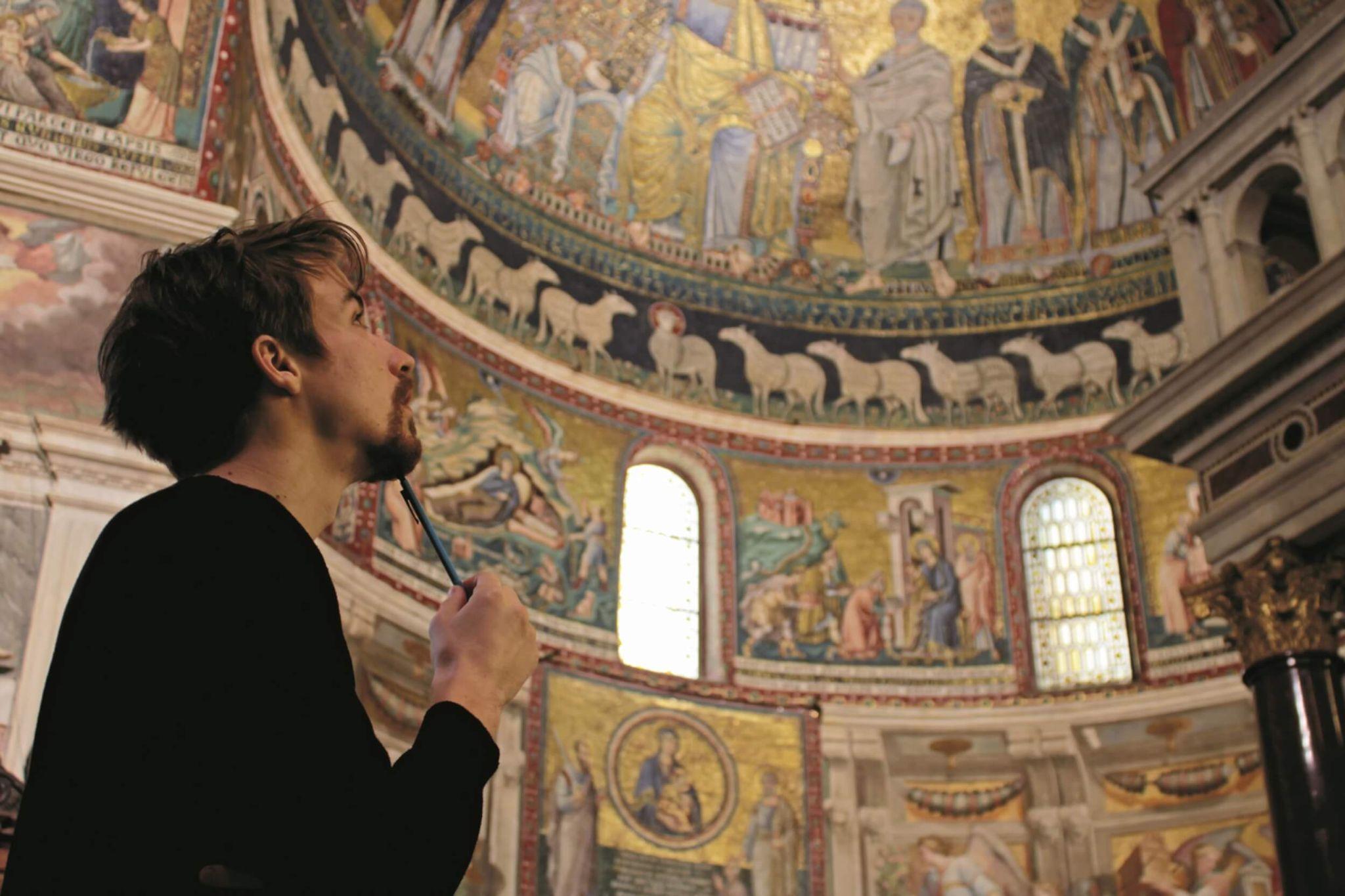 Art History at John Cabot uses Rome as its classroom
Internationally Recognized Faculty Members Provide Professional Research Skills
When you earn an Art History degree in Rome you'll be taught and mentored by a group of internationally recognized professionals in the field with unique, diverse work experiences. Our faculty members remain active in their fields, providing their students with a dynamic approach to study that introduces them to real research and provides vocational focus. At JCU, it's common for students to take part in various research endeavors, gaining valuable experience that helps them stand out as career-seeking graduates.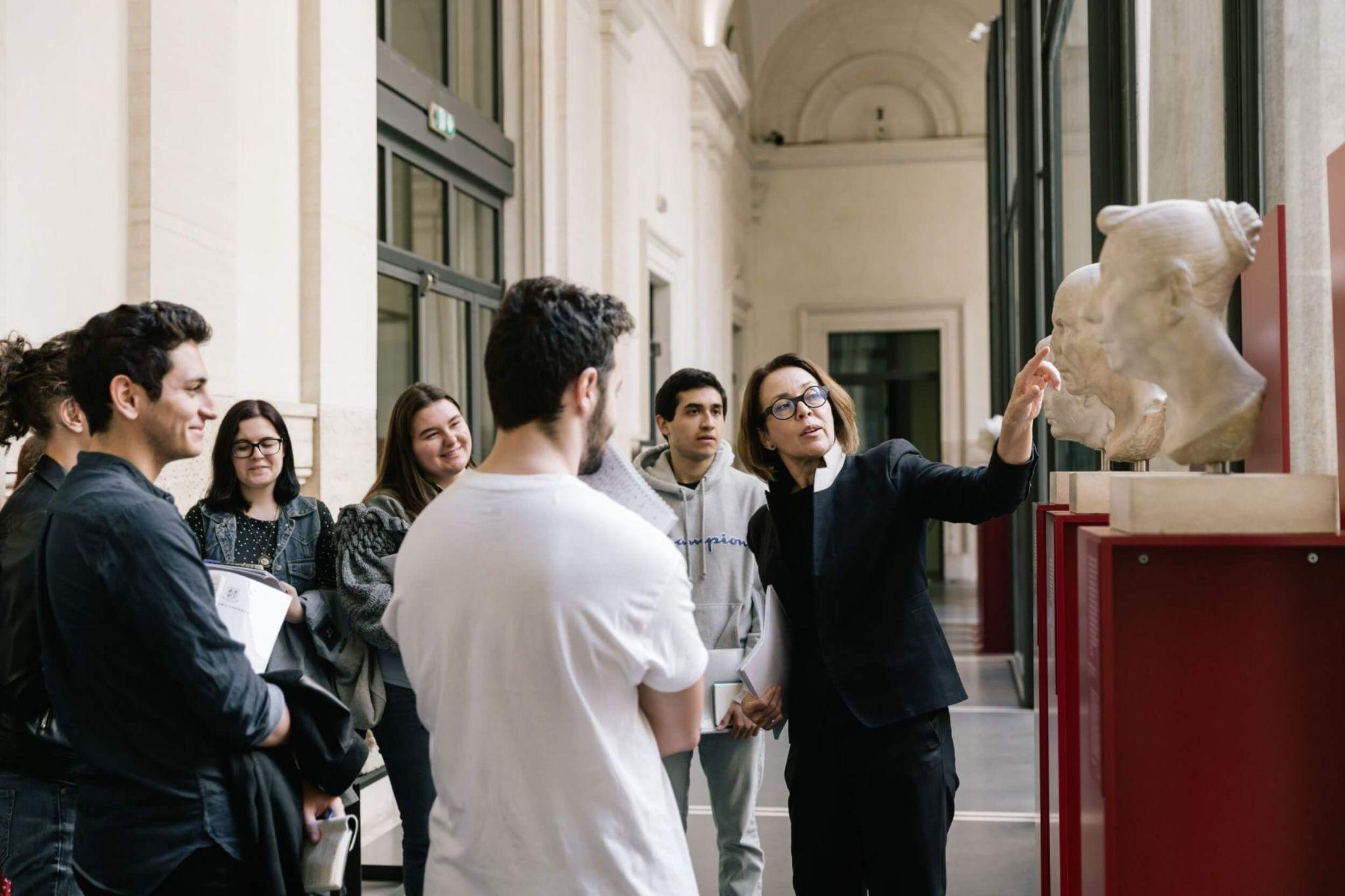 Be taught and mentored by expert faculty members at John Cabot
Gain Access to Various Career Paths After Graduating
Art history is an interdisciplinary field. Completing an Art History degree at John Cabot will help you discover a career path in various fields, including academia, law, journalism, marketing, media, and other creative paths. The supportive JCU community will give you the support you need to pursue career success. Art History graduate Odette Lopez can attest to this. She recalls fondly:
"My graduate studies at JCU have given me the tools I need to navigate a career in the arts. I had excellent professors with whom I remain in contact and who have never failed to encourage or help me, whether with letters of recommendation or advice. Through JCU's internship opportunities, I worked with ARCA (the Association for Research into Crimes against Art) and the Journal of Art Crime as a guest editor and author, which I am still doing. JCU allowed me to improve my writing and research skills and let me get out of my comfort zone."
Are you ready to attend our university in Rome?
Contact John Cabot University for more information!