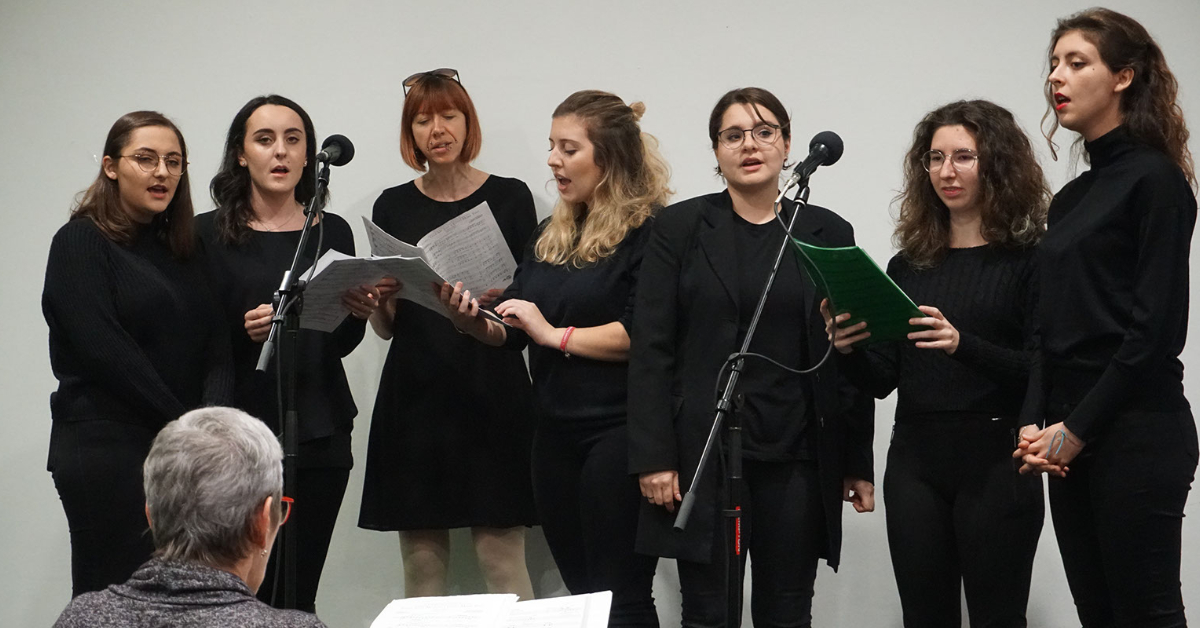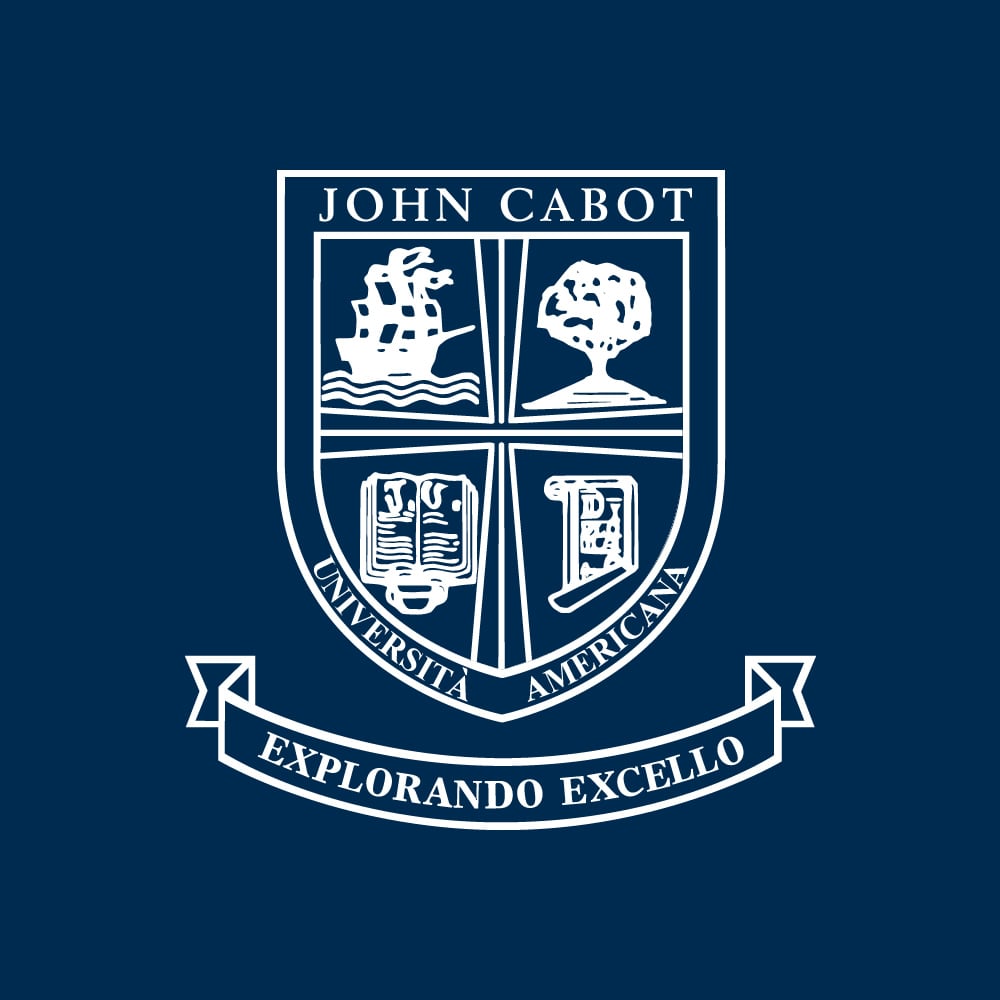 Participating in performing arts is a great way to enrich your learning experience, giving you the chance to explore your creativity while becoming part of a strong community. You can discover new ways to express yourself and collaborate with others through performing arts.
Located in the city of Rome, John Cabot University immerses students in a culturally-rich environment that draws inspiration from its artistic heritage. With its longstanding tradition of excellence in the performing arts, Italy provides students with a perfect backdrop for exploring iconic forms of performing arts—allowing them to discover their potential while boosting their confidence. Read on to discover some of the exciting ways you can participate in performing arts at our university!
1. Join the John Cabot Chamber Orchestra or Our Open Mic Events
Italy is known worldwide for its great music and talented composers, making it the perfect location for those interested in pursuing performing arts. At JCU, you'll have the opportunity to experience and even join the John Cabot Chamber Orchestra. The Orchestra welcomes amateurs and professional musicians, serving as a valuable resource for unpublished authors. It can also give musicians the chance to perform all over Rome.
International students in Italy who are more comfortable performing for the JCU student body can also consider participating in our open mic events. These music events generally focus on raising awareness for important humanitarian and social issues. Your participation allows you to explore your musical talents while becoming more involved in the JCU community.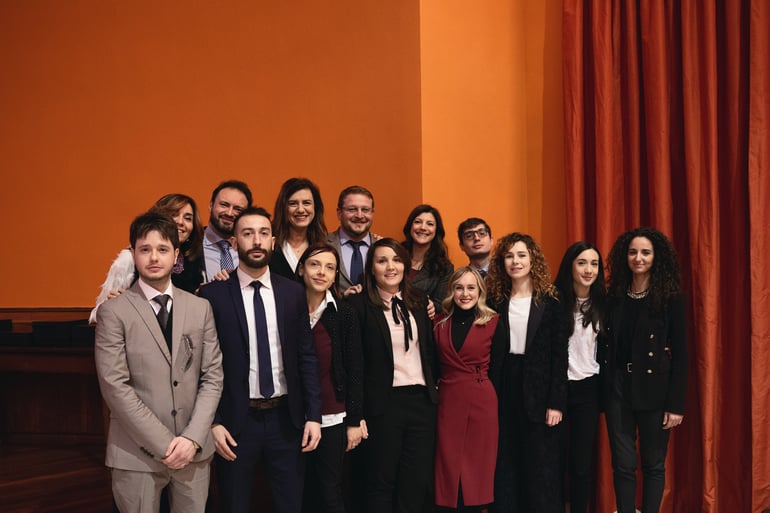 Studying abroad, you benefit from the city's rich culture when exploring performing arts activities
2. Explore Your Interests as a Member of the JCU Choir or Band
The John Cabot University Choir – also referred to as the John Cabot University Singers – welcomes singers of all levels. This means you can test out your skills and discover your potential among a supportive and talented group. You'll meet weekly on Tuesdays and get the chance to perform at various school events.
Those with particular talents and interests in playing instruments can consider joining the JCU Band. Rehearsals are open to all students, welcoming all instruments without formal auditions. In this extra-curricular activity, you'll be able to pursue your passion for music and perform live on campus.
3. Be Part of the JCU Theatre Society When You Study Abroad in Italy
Students planning to study abroad in Italy can also check out the JCU Theatre Society when exploring different performing arts activities. The Theatre Society is a student-run group that performs a wide range of classical and contemporary pieces. Here, you'll become part of a dedicated group of talented performers who meet weekly to exercise, practice, and rehearse upcoming shows. This way, you can try your hand at being in the spotlight or working backstage.
Lydia Smith, a JCU alumna from California, majored in Communications and minored in Creative Writing while serving as the Vice President of the Theatre Society at JCU. In an interview, she shares, "At the age of twelve, I knew I wanted to become a film director. When I was fifteen, I discovered theatre, which I continued to pursue. Sophomore year I realized I had a talent for screenwriting. My junior year, I started a love/hate relationship with Journalism. As a senior, I have grown fond of writing fiction, poetry, and blogging."
These interests align well with the skills students can gain from practicing performing arts, allowing them to discover their potential and develop exciting career goals.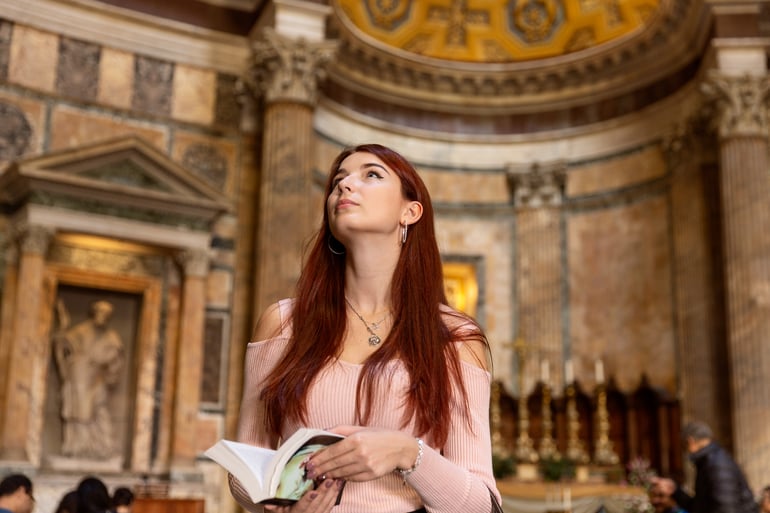 Performing arts can help students improve their creativity and develop hands-on skills for professional growth
4. Pursue Your Passions by Joining the Performing Arts Company
The Performing Arts Company provides students with a great opportunity to perform musicals and join a like-minded group passionate about acting, singing, and dancing. This is the perfect place to develop new skills and gain experience—working with music, scenery, stage management, technical support, or even makeup. Through teamwork and dedication, you'll play a key role in creating great productions and shows for the JCU community and the public to enjoy.
Interested in attending an American University abroad?
Contact John Cabot University to learn more.