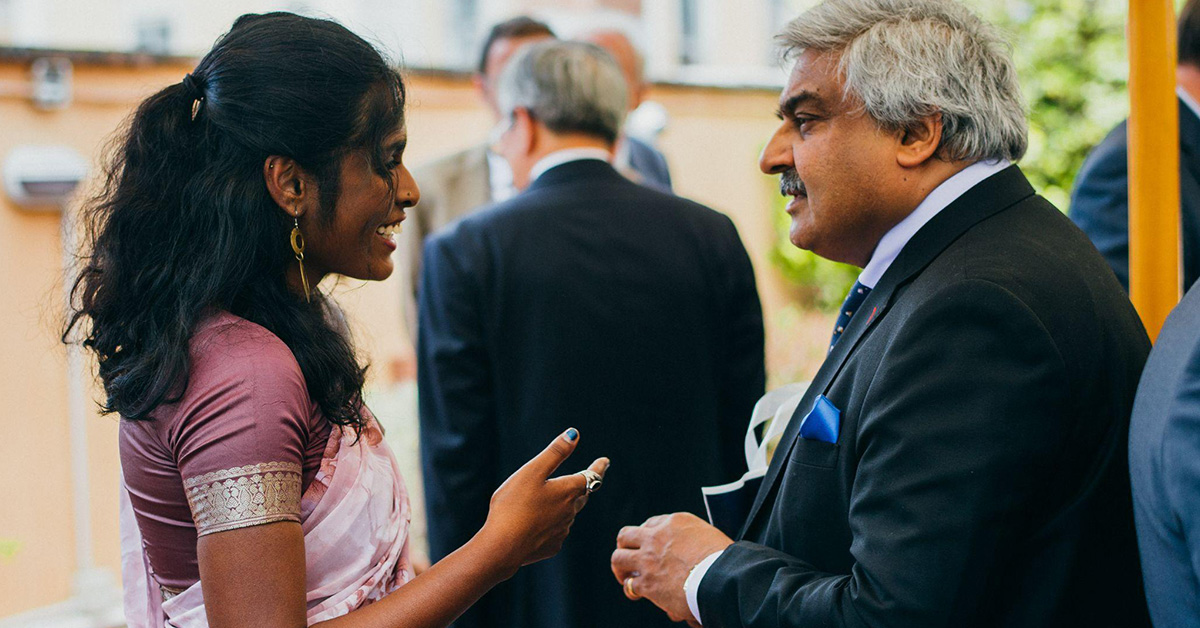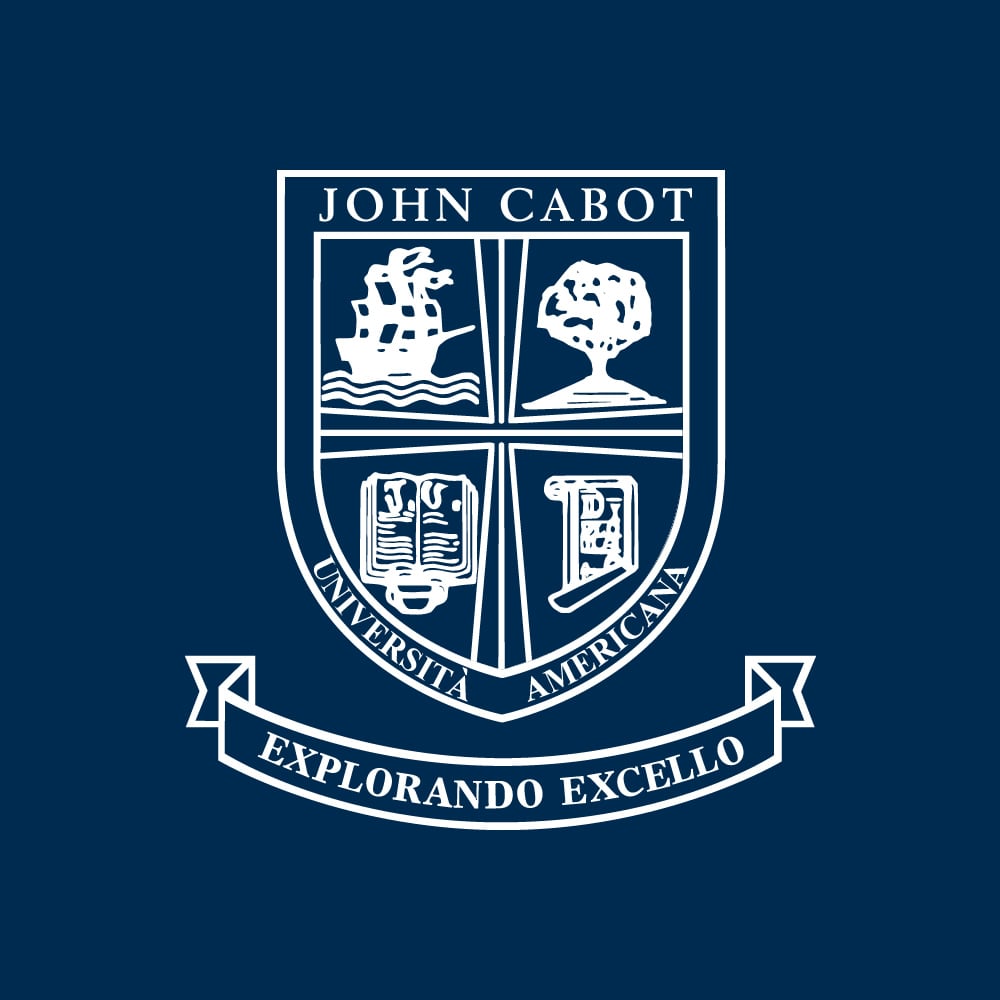 When you earn a B.A. in International Affairs at John Cabot University, you will be provided with a rich academic experience. Not only is our campus located in Rome–a major hub for global affairs–but our professors are highly qualified and experienced in the field. The learning experience is further enriched by internship opportunities that will allow you to make valuable connections to boost your career prospects after graduation and explore a variety of exciting career paths in International Affairs and Political Science. Read on to discover some of the internship options available during your studies.
Consider an International News Internship
Keeping the public informed on global issues is an essential part of International Affairs. Students interested in communications can choose to hone their skills during an internship with a news agency like the IPS (Inter Press Service), which is the official partner of the Food and Agriculture Organization and the official news outlet of various NGOs and governments around the world.
One of our students, Ignacio Moreno, worked on growing IPS's online presence, completing search engine optimization and research tasks. He shared his internship experience at IPS, saying: "Working at IPS was undoubtedly one of the best decisions of my life, and it gave me the insight I was looking for in the field I love. I would recommend this internship to any student that is passionate about International Relations and to those who want to gain and apply different skills that are connected to fields such as Communications, Journalism, and Political Science." If you're interested in unearthing and disseminating the truth, consider an internship at a news agency as you study international affairs in Italy.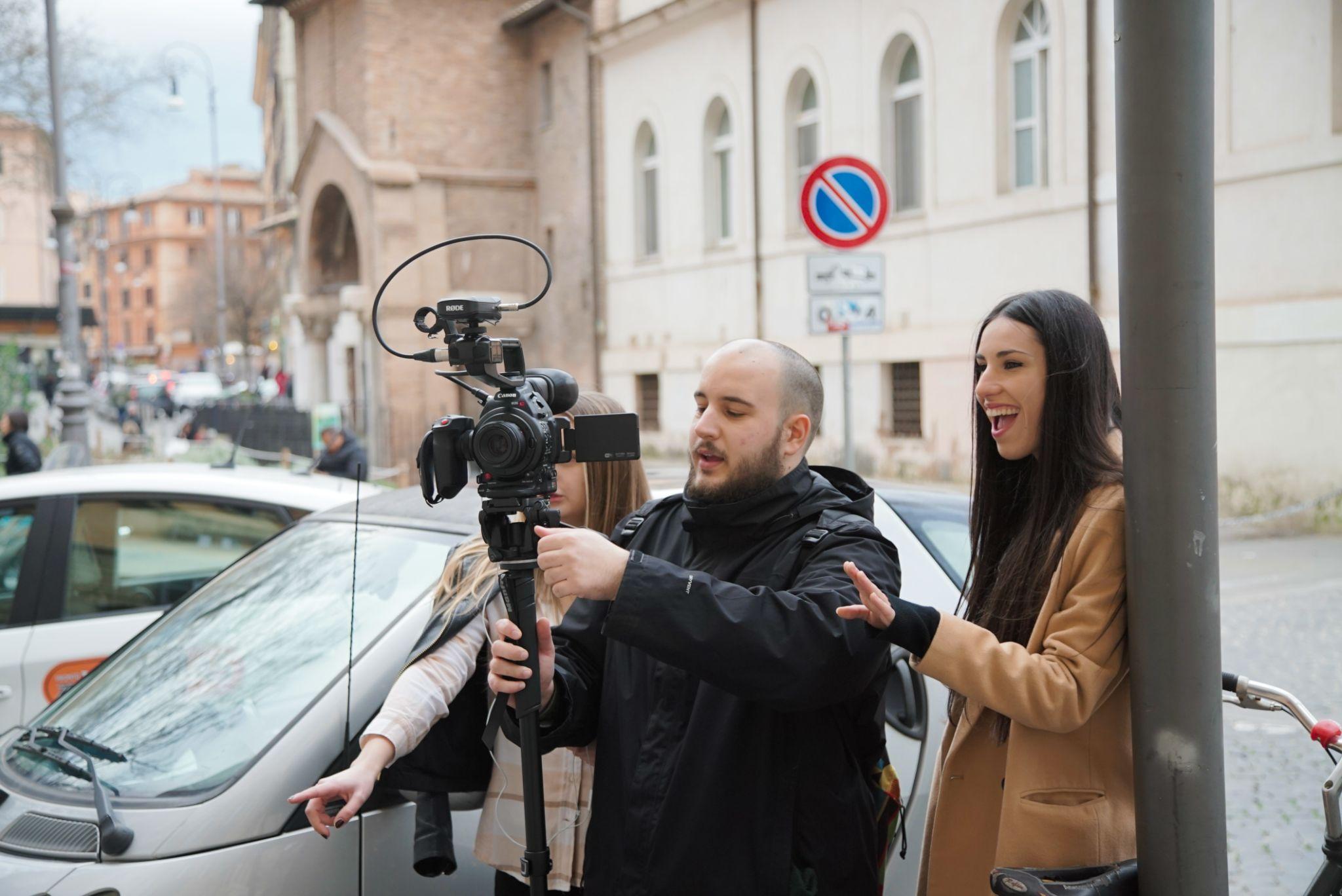 Interested in communications? Try an exciting news agency internship
Advocate for Human Rights as You Study International Affairs in Rome
Protecting human rights is a pressing issue that International Affairs and Political Science students should be prepared to explore at length. If you have a passion for advocating the rights of fellow humans, an internship with a human rights organization like UNESCO (United Nations Educational, Scientific, and Cultural Organization) is an excellent starting point for a rewarding career working for global development organizations.
A senior at the time, Madison Silverman, said of her experience interning for UNESCO: "This internship was incredibly enriching as it was my first experience working in an international environment, and I had the opportunity to practice my Italian, expand my skill set, and work with incredibly bright, caring, and friendly colleagues. I look back at my time at the UNESCO Chair very fondly, and I would recommend this internship to any John Cabot University student interested in international affairs, humanitarianism, and/or marketing and communications." Here at JCU, social responsibility is a core value we strive to incorporate into our curriculum to produce global citizens who are ready to make a positive impact on the world. You can play an active role in global development by completing an internship with organizations like UNESCO while studying at our American university in Rome.
Explore Administrative Work in Government Offices
If you're interested in administration, plenty of exciting International Affairs and Political Science opportunities await you after graduation. From processing visa applications to translating documents, an internship at an embassy office will provide plenty of transferable skills and a profound understanding of the many procedures involved with international relations.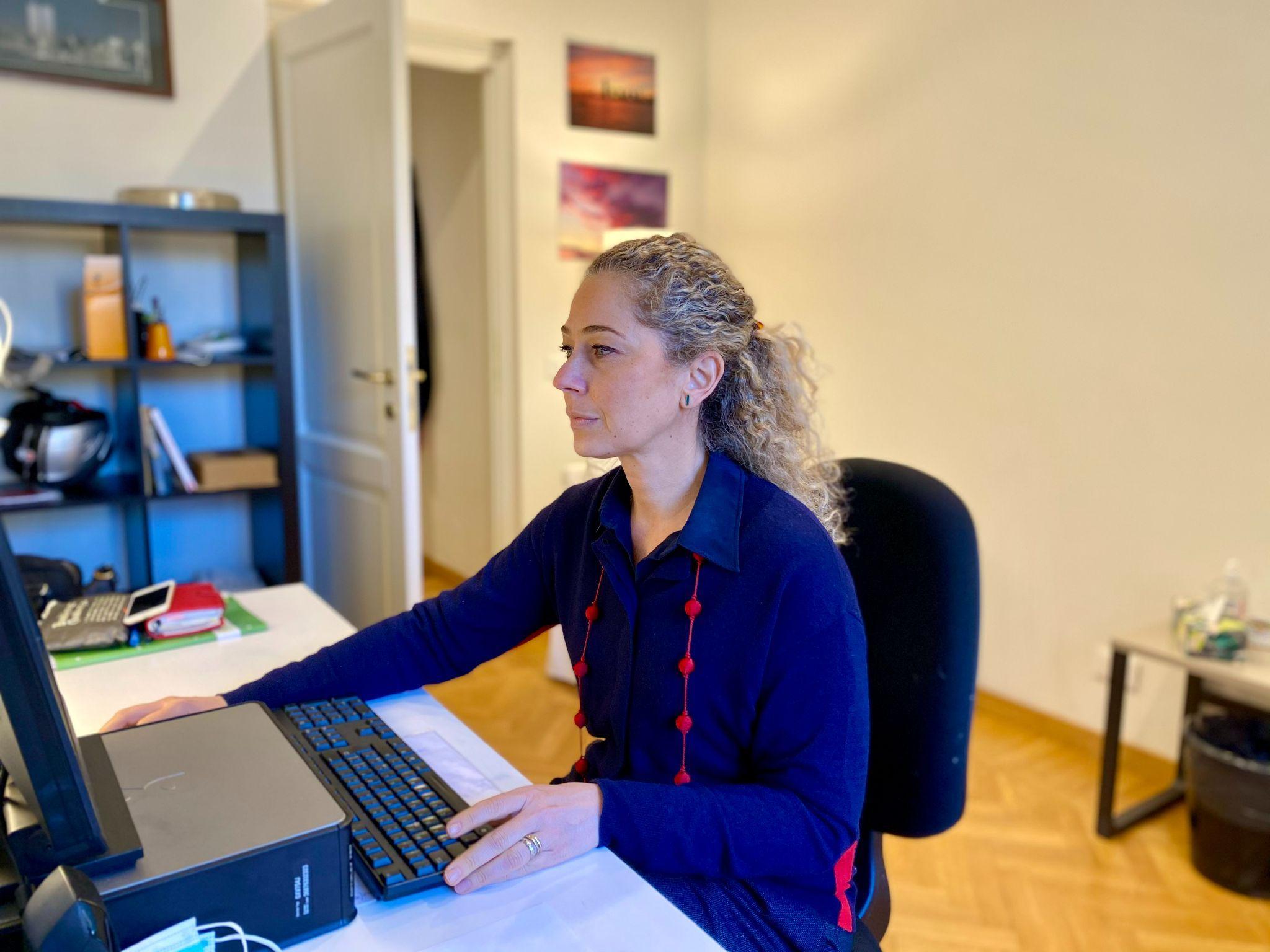 Explore administration in an internship after studying International Affairs in Rome
Elena Riva is one of our former International Affairs students who minored in Business Administration. She completed an internship at the U.S. embassy in Rome, sharing: "My experience in the U.S. Embassy Visa Office taught me how to interact professionally with the public and to solve problems creatively." Like Elena, you can expect to develop many valuable competencies that will help you expand your horizons and succeed in your career regardless of where you complete an internship.
Ready to study Political Science and International Affairs in Rome?
Contact John Cabot University to learn more!