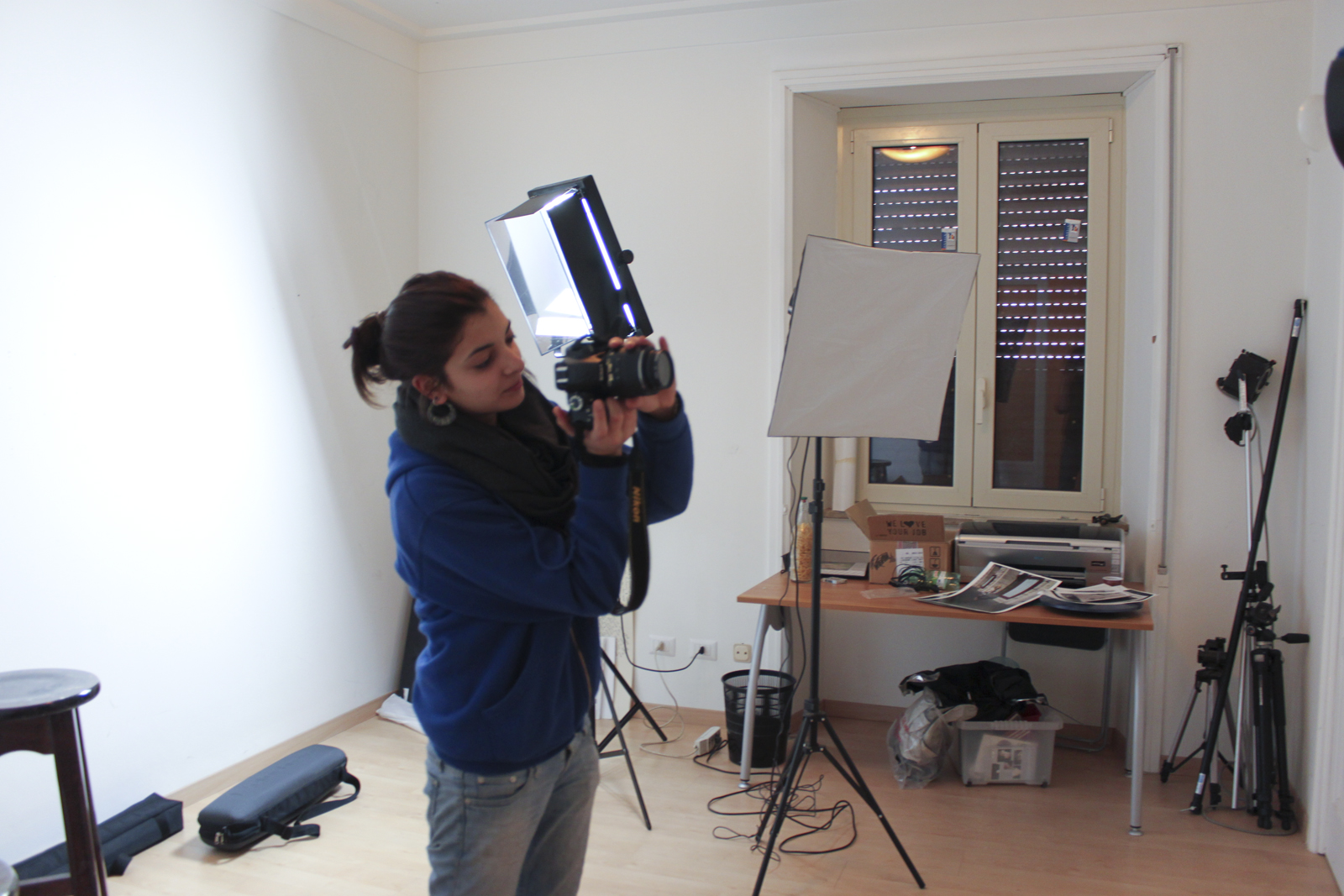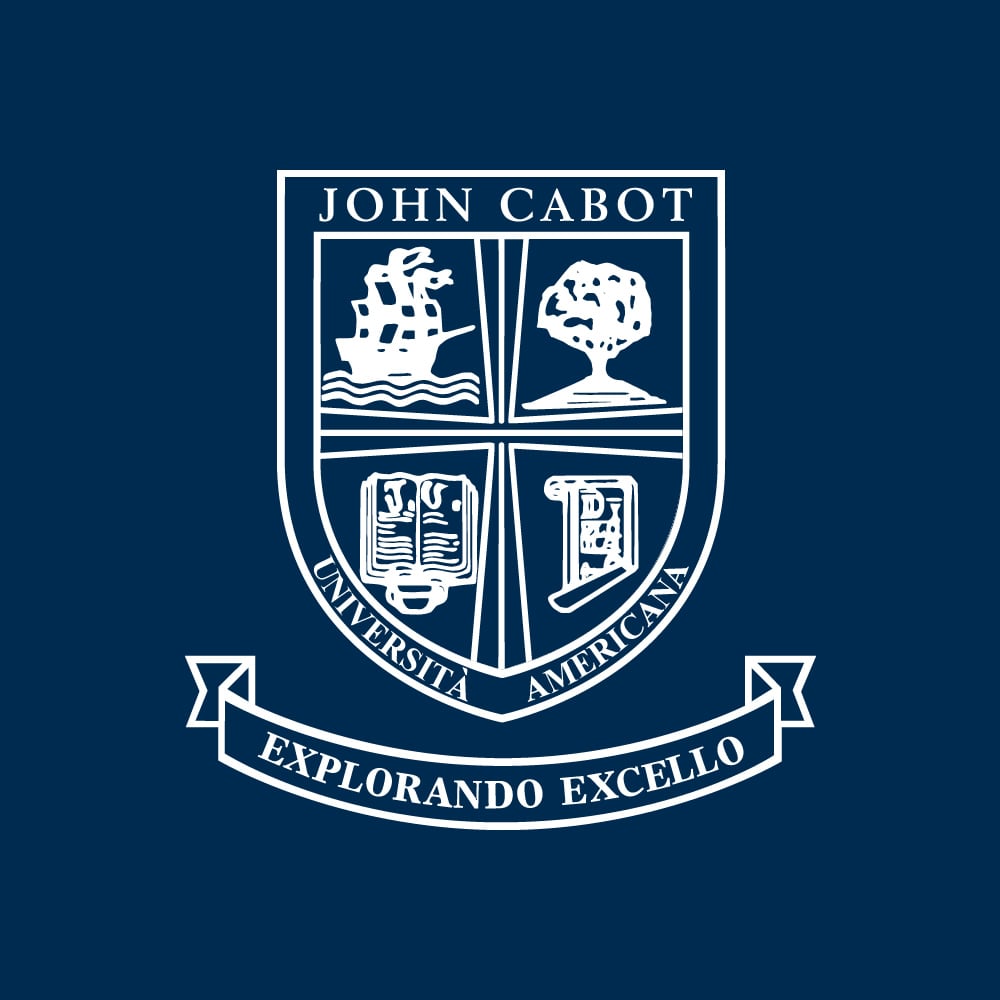 As a space that's constantly evolving, new trends and concerns are regularly brought to light in the field of communications. One of those is the idea of "Ecomedia." In recent years, Ecomedia has been coined to refer to the intersection between media, society, and the environment, addressing concerns around sustainability.
Within John Cabot University's Communications department, students are equipped with the knowledge to succeed in a globalized media environment. Today, we're getting some key insights on Ecomedia from Professor Antonio Lopez, Chair of the Communications department at JCU, who has a passion for the intersection of media literacy and ecology. Along with teaching courses in Communications and Media Studies, Professor Lopez published the book Ecomedia Literacy: Integrating Ecology into Media Education. The book explores how an environmental and ecocritical perspective can be applied to popular culture, film, news, and social media.
Below, learn more from Professor Lopez about the topic, its significance to the study of communications, and its potential for the future.
What Is Ecomedia Literacy?
In its most basic terms, Ecomedia is used to describe the environmental impacts of media. The reality is that media is often the source of our beliefs about the environment and the catalyst behind certain policies to solve the climate crisis. However, as Professor Lopez puts it, "it's not just how the environment is represented in media (such as news or popular culture) but how media actually have a material impact on the environment."
Professor Lopez poses an example of this kind of material impact. "The production chain of our gadgets starts with the mining of minerals and the extraction of fossil fuels for energy. All of our apps, data, and streaming entertainment depend on energy and physical infrastructure. The so-called data cloud produces as much carbon emissions as the aviation industry," explains Professor Lopez. "Then, at the end of our gadgets' "lifecycle," they get disposed of and usually shipped to lower-income countries like Ghana. There is a tremendous environmental impact of our e-waste–and usually, it's the people who don't benefit from the technology that suffer the most."
When you study communications in Rome, you'll have the opportunity to learn more about Ecomedia literacy. At its core, it's a response to the impact of the digital world – a method for developing awareness of issues around sustainability and trying to find solutions.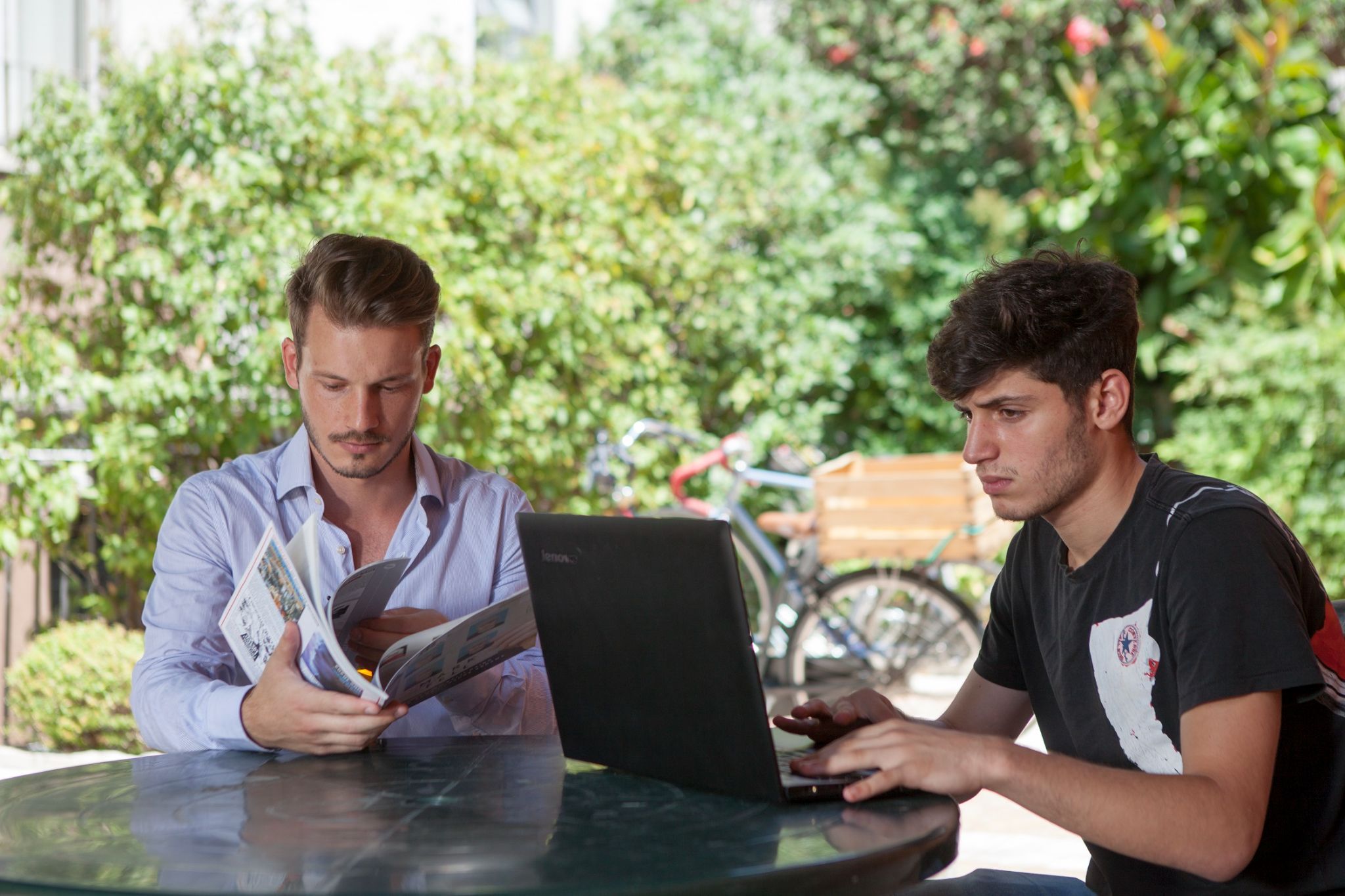 Ecomedia explores the environmental impacts of media
What to Expect When You Study Communications in Italy
At JCU, our commitment to sustainability relies on academic excellence to provide solutions to environmental problems. Having researched the impact of media on the environment in his book Ecomedia Literacy: Integrating Ecology Into Media Education, Professor Lopez aims to translate those teachings to the classroom at JCU.
"In order to solve the climate crisis, we need to train climate communicators who can help promote solutions. We also need critical thinkers who can critically engage rampant climate disinformation," explains Professor Lopez. "For example, there is a great deal of "climate washing" (a form of greenwashing) in which claims are being made by governments and companies that they are working toward climate solutions like net-zero. But when you analyze these claims, you discover that they tend to be very misleading."
For Professor Lopez, raising awareness about unjust labor conditions or how our technologies pollute the world is the first step to solving these issues. Those who study communications in Italy will have the chance to tap into these contemporary issues through Professor Lopez's three courses: CMS 323 Media and the Environment, CMS 345 Ecocinema: Environmentalism and Film, and DJRN 380: Writing for Advocacy: Climate Crisis.
"I live and breathe this, so anything I'm part of includes ecomedia literacy," he notes. "My dream is that [students] have many ah-ha moments and start to make connections where they weren't making connections before."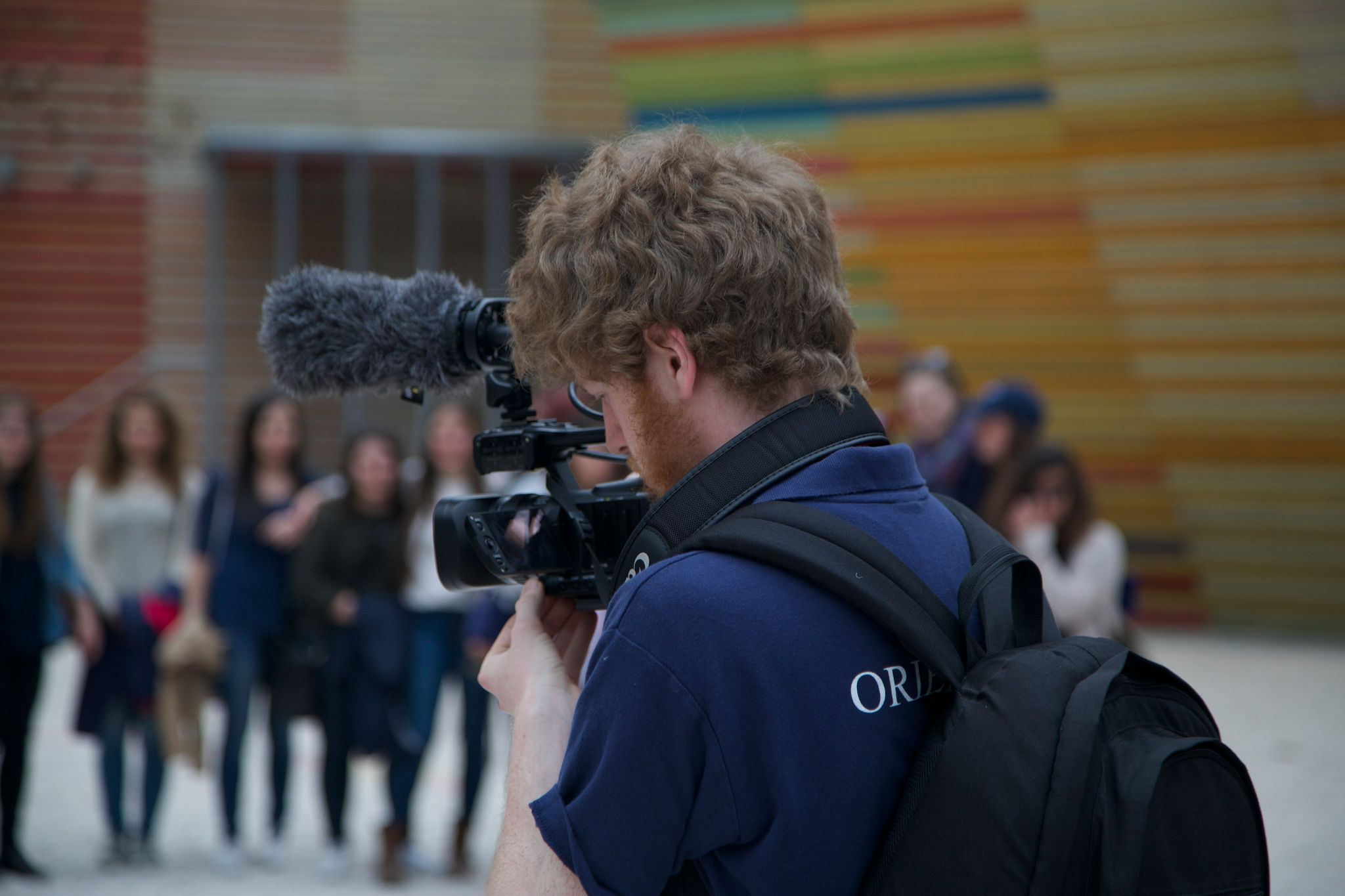 Study communications in Italy to learn from Professor Lopez about the importance of ecomedia literacy
How Can Ecomedia Literacy Evolve in the Future?
As concerns around environmental sustainability continue to grow along with the prevalence of the media, ecomedia literacy has great potential. "I started promoting it a dozen years ago, and I was the only person doing it," says Professor Lopez. "Now there are whole conferences devoted to it, and I'm getting requests almost every week to give presentations at conferences and seminars. That makes me really excited."
But according to Professor Lopez, awareness of sustainability in media is still a major concern. "We need all media curricula to address it, rather than it being a specialized topic. But to do this, we need more professional training for educators and scholars. Most people lack basic science and climate literacy. We also need a larger cultural shift that acknowledges that this should be a priority," he explains.
When studying Communications at JCU, you can learn at the forefront of cutting-edge topics around sustainability and be part of conversations that shape our approach to the world of media today.
Are you interested in learning more at our American university in Rome?
Contact John Cabot University to discover our programs.