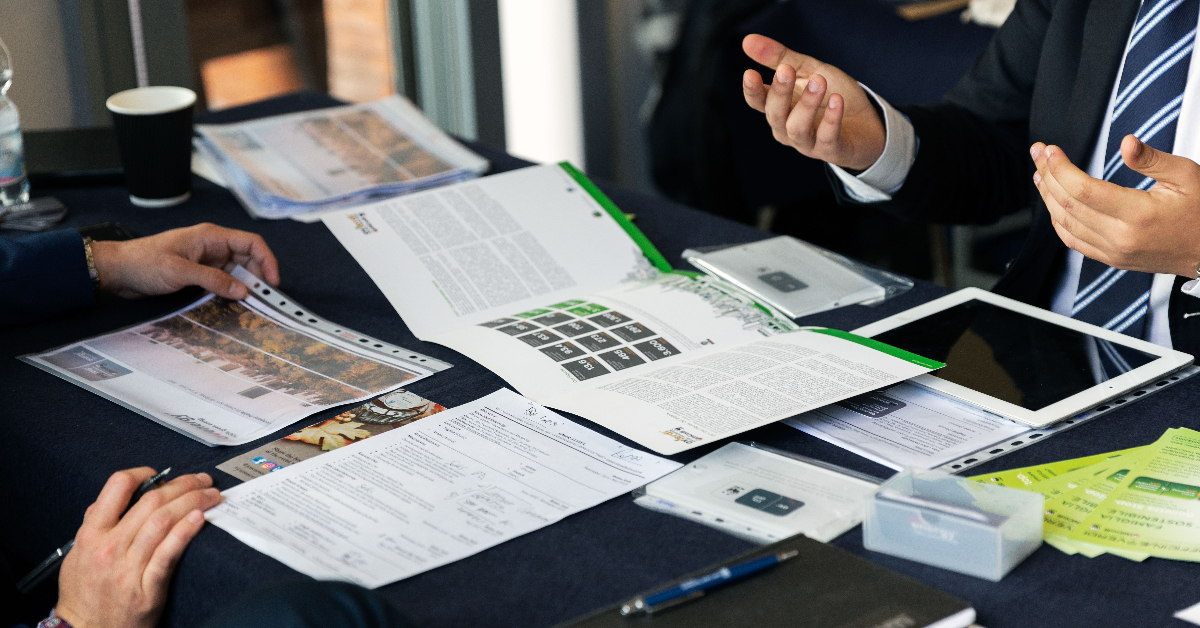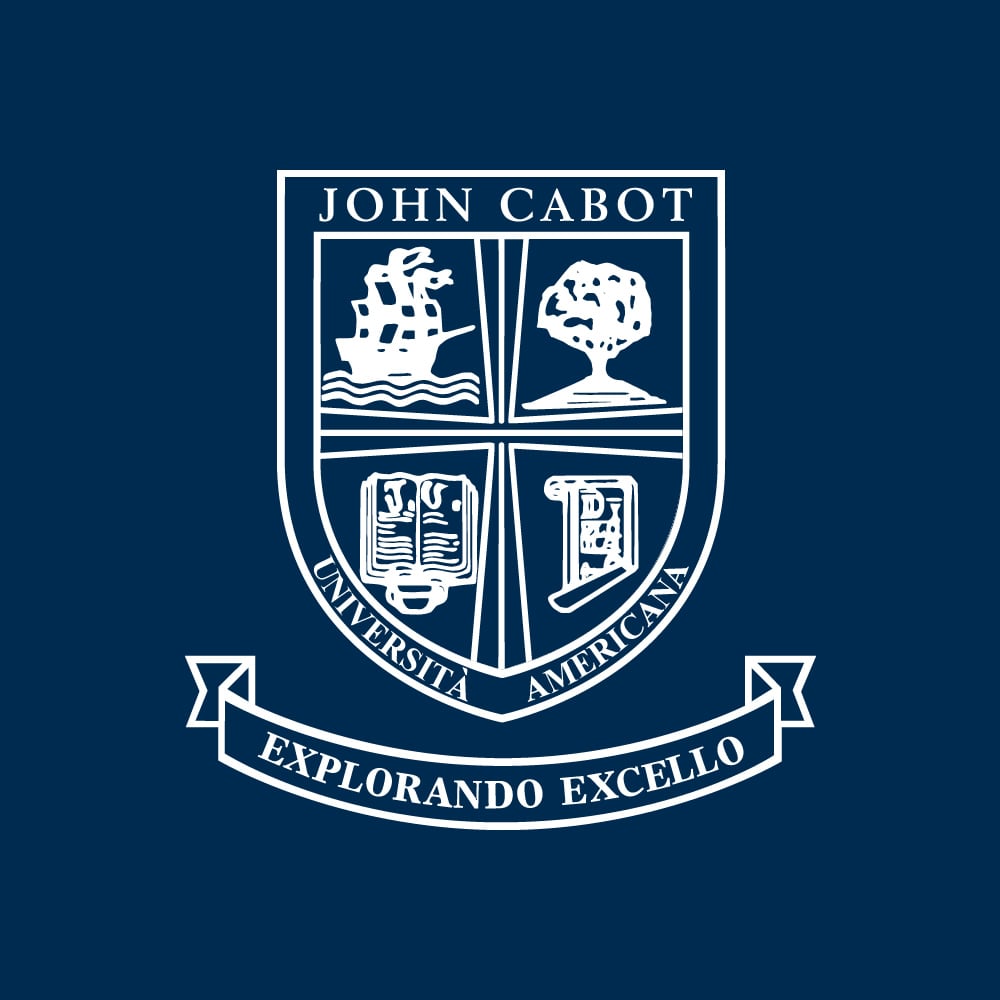 If you want to hone your business skills and understand the world from a global perspective, it's a good idea to entrust your academic and career goals to a university that can match your outlook and expectations. That's why you'll find your answers at our university here in Rome, Italy.
We bring the tradition of American business education to an Italian context, which allows you to develop key career skills along with an international perspective. You'll join students from diverse cultural and educational backgrounds, who chose to make our dynamic learning environment the path to their professional aspirations. Read on to learn how students develop key career skills at our university!
Focus on Active Learning
When you decide to study at JCU, you'll be encouraged to take up business-related courses along with courses from other disciplines, such as law, economics, and finance. This offers you a balance between theory and practice while widening your opportunities to improve your critical thinking. We recognize the importance of being actively involved in your learning experience as a student, which is why we focus on fostering an active learning atmosphere. By attending John Cabot University, you'll get to appreciate the value of our small class size structure. Our small class sizes encourage students to take a proactive approach to their studies, as they engage in class discussions with each other and their professors. This offers you the opportunity to develop both your verbal and written communication skills, engaging in collaborative work while meeting your individual needs as well.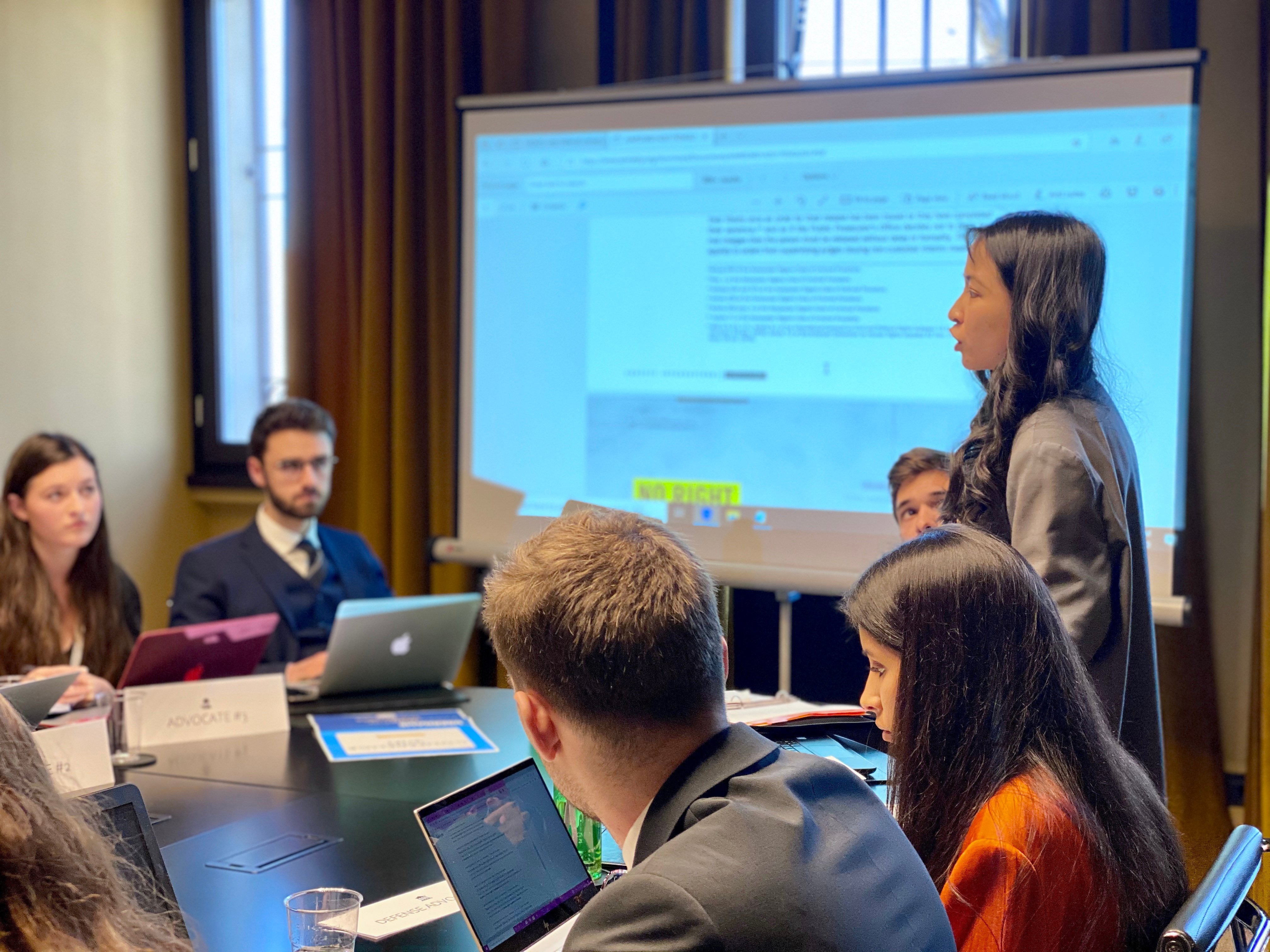 At John Cabot University, our small size classes focus on active learning
Developing Professional Skills Outside the Classroom
When you study business administration in Italy at JCU, you'll have the opportunity to develop your professional skills outside of the classroom. We offer students the chance to work with real companies on consulting projects that help them develop the professional business skills they need. You'll join a community of other students who have benefited from the Learn-Do-Share initiative and JERO International Consulting, which allows you to apply your theoretical knowledge to real business world scenarios. You'll also get to enhance your professional skills by joining JCU's Business Club or by picking up an internship opportunity.
Here's what alumnus Ilaria Colasanti had to say about her JCU experience: "Their approach to business studies is very practical and dynamic…working with the Institute of Entrepreneurship when I was President of the Business Club gave me an invaluable opportunity to work with start-ups, from which I got inspired later on to pursue a career in the tech industry."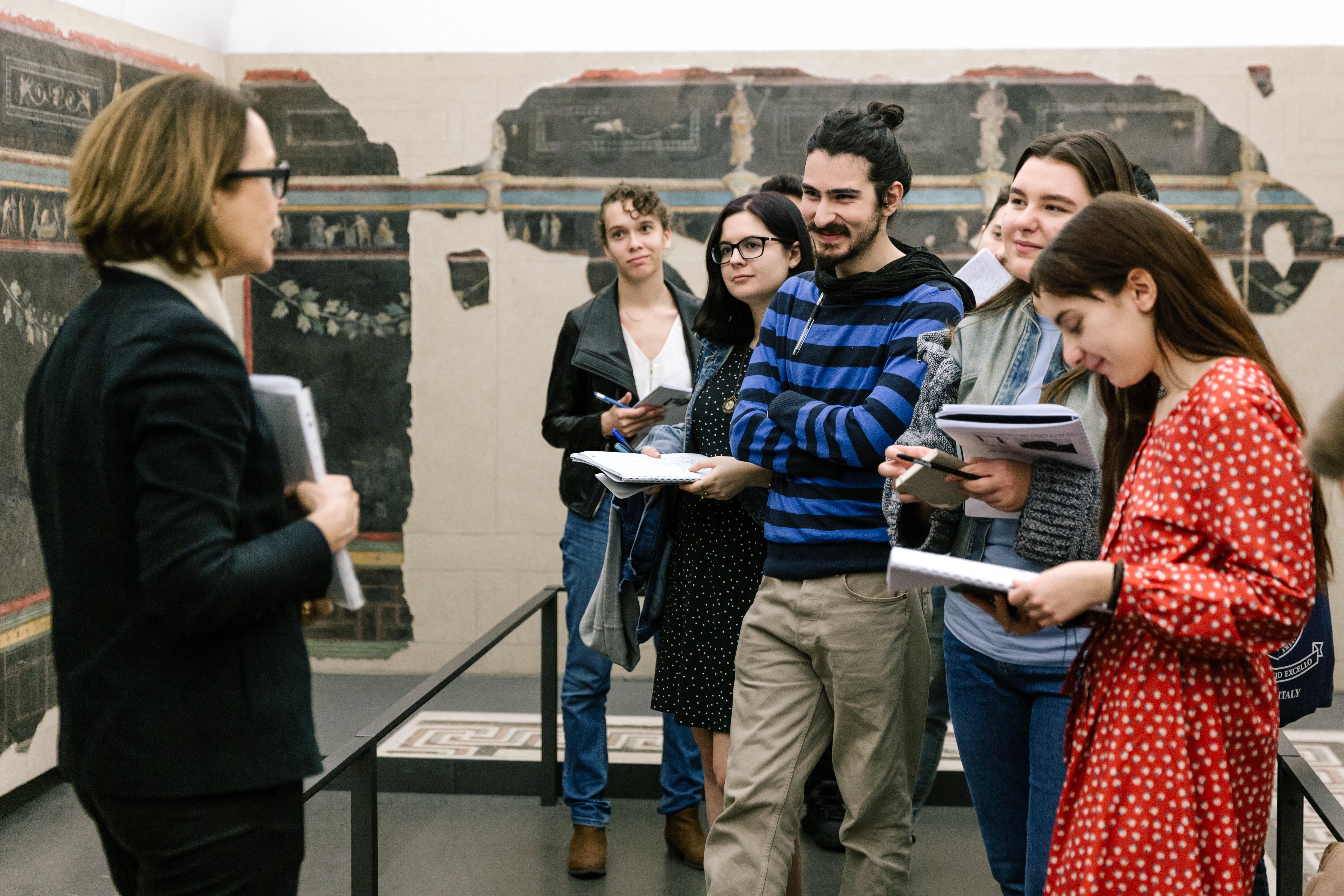 At JCU, you'll get to develop your professional skills outside the classroom
A Capstone Course That Engages You
At our university, we aim to give students the experience they need to step into the professional world. That's why, in your final year of the business program, you and your fellow students will be assigned a capstone project in Strategic Management. This will help paint a clear picture of everything you have learned throughout the year along with the practical knowledge you've gained outside of the classroom.
The capstone course integrates the concepts, principles, and techniques you've acquired in earlier core courses. Throughout the course, you'll play your part in helping to resurrect an underperforming company and bring it back to life. You'll get to use your knowledge of business theory and practice to form and propose a new business strategy that'll help a company to land on its feet.
Want to study at an American university in Italy?
Contact JCU Rome for more information!