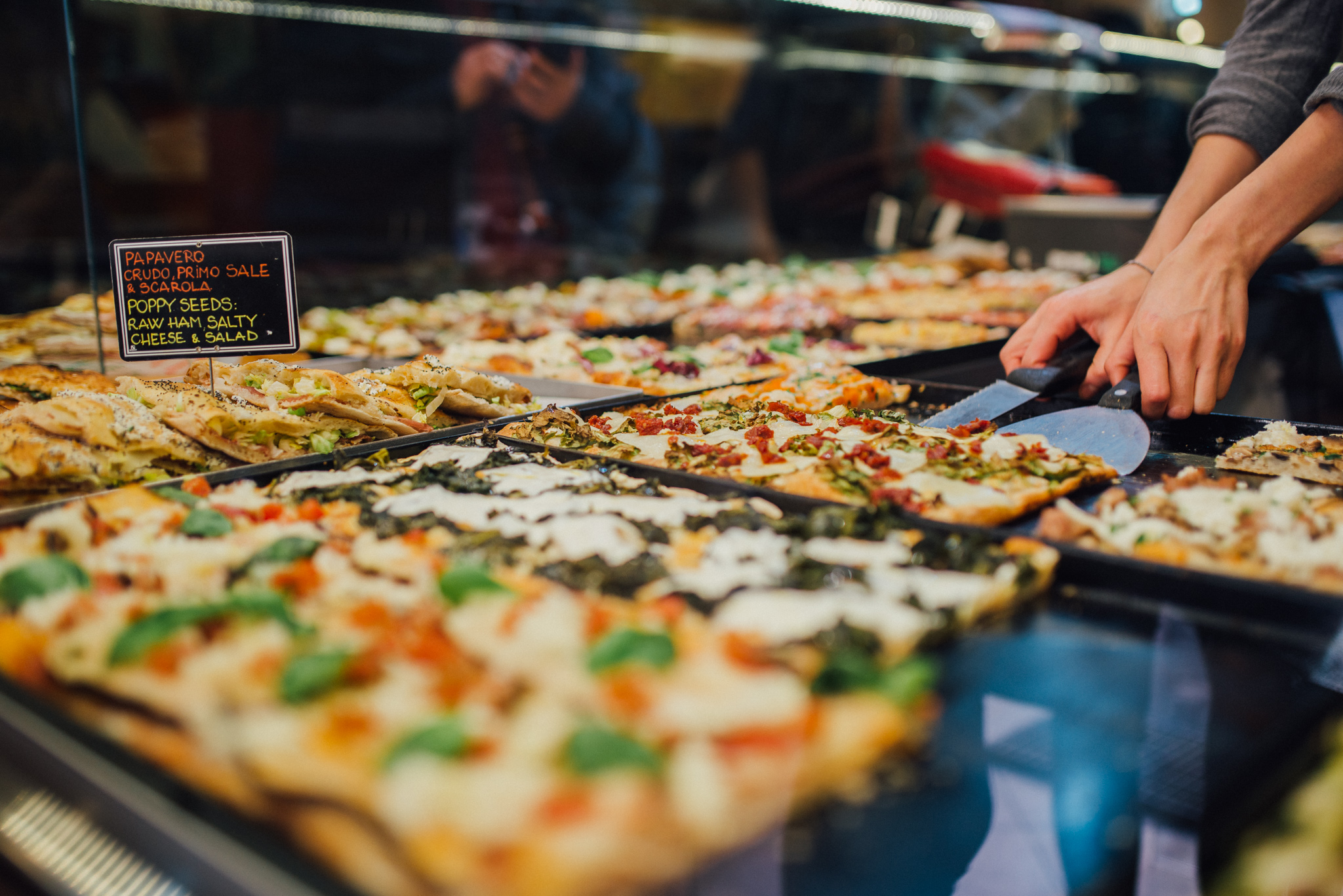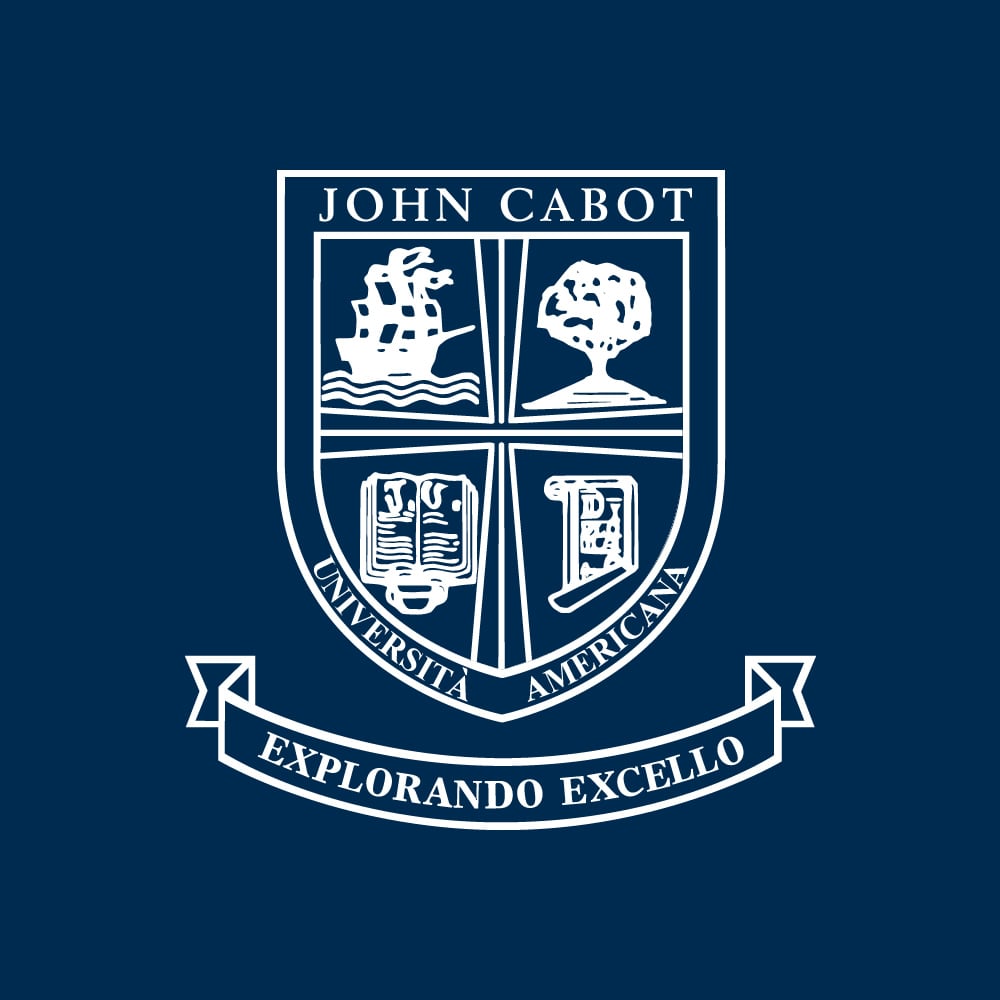 During my summer studying abroad in Rome, I spent my fair share of time trying out the different culinary options around the John Cabot University campus. I've decided to share my favorites here - I know five isn't a lot, and I could list dozens of places, but it's a good starting point for exploring the many delicious restaurants in Trastevere. Here are my suggestions for coffee, gelato, and everything in between!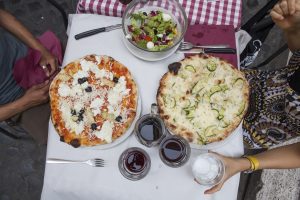 Dar Poeta: This is by far one of the best pizzerias I have ever been to. They have large personal pizzas that cost around €5 or so each. They only serve whole pizzas, though, so if you're just looking for a slice, they also have a sister location right down the street.
Gelateria Alla Scala: There are a million and a half gelato spots in Rome, and each one has their own twist on flavors. My personal favorite was right near Dar Poeta (convenient!): Gelateria Alla Scala. The prices were cheap, and I went there so often, the gelato guy knew to expect me! I tried every single flavor, and I have to say the only one I didn't like was the Sicilian cannoli flavor, because it was too artificially sweet for me. But they had everything else from stracciatella to pomegranate to hazelnut to strawberry, and I would recommend trying them all!
Caffè Settimiano: One of the best things about being in Rome, at least for me, was the amount of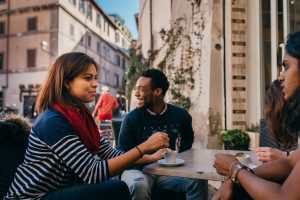 coffee shops everywhere! I love coffee, and even just walking by and smelling the roasted beans in the air was refreshing. Caffè Settimiano is one of the best coffee places near JCU. In the mornings, they have pastries for only €1! That's unbeatable. If you want to bring coffee beans home, however, they don't sell any. I got mine across the river, right near the Largo di Torre Argentina (aka the Julius Caesar Cat Sanctuary), at a place called Cafffè Camerino.
Trattoria de Gli Amici: This is a beautiful restaurant; the food was exquisite and they had great selections. The price was about average for similar restaurants in Rome. What really set them apart, and what had me going back multiple times, was their staff. This restaurant works with many non-profit organizations and donates funds to a lot of different charities. Even more impressive is that their staff is composed of people with disabilities. Friends accompany them, and professionals help them live the fullest life possible, while also contributing and fulfilling their dreams. Here is a link to their website: http://www.trattoriadegliamici.org
Taverna della Scala: Of course, this restaurant is also right in the convenient and bustling Trastevere area near campus. Aside from their appetizers, I only ordered their house specials because they were that good.
Buon appetito!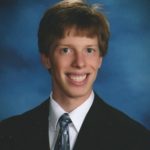 Gregory Caso
English-Creative Writing and History double major
Bucknell University – Study Abroad, Summer 2017
Hometown: Bayville, New York