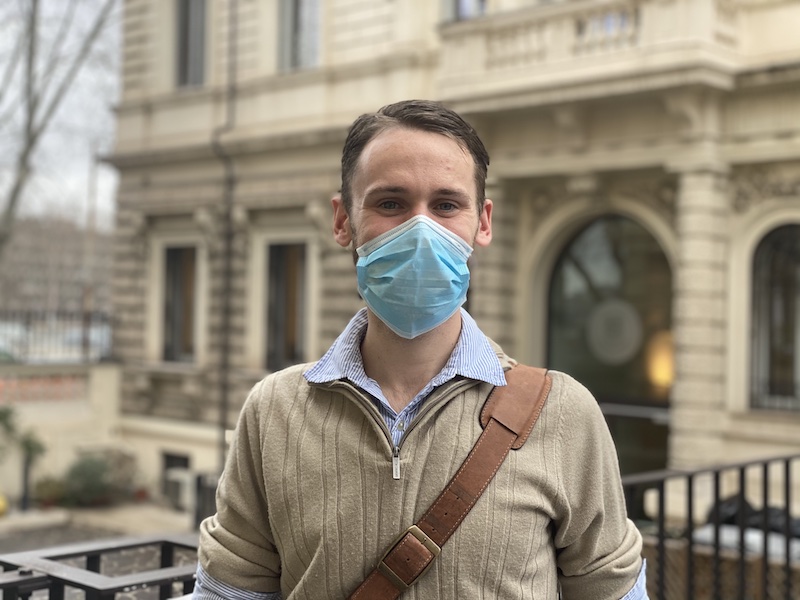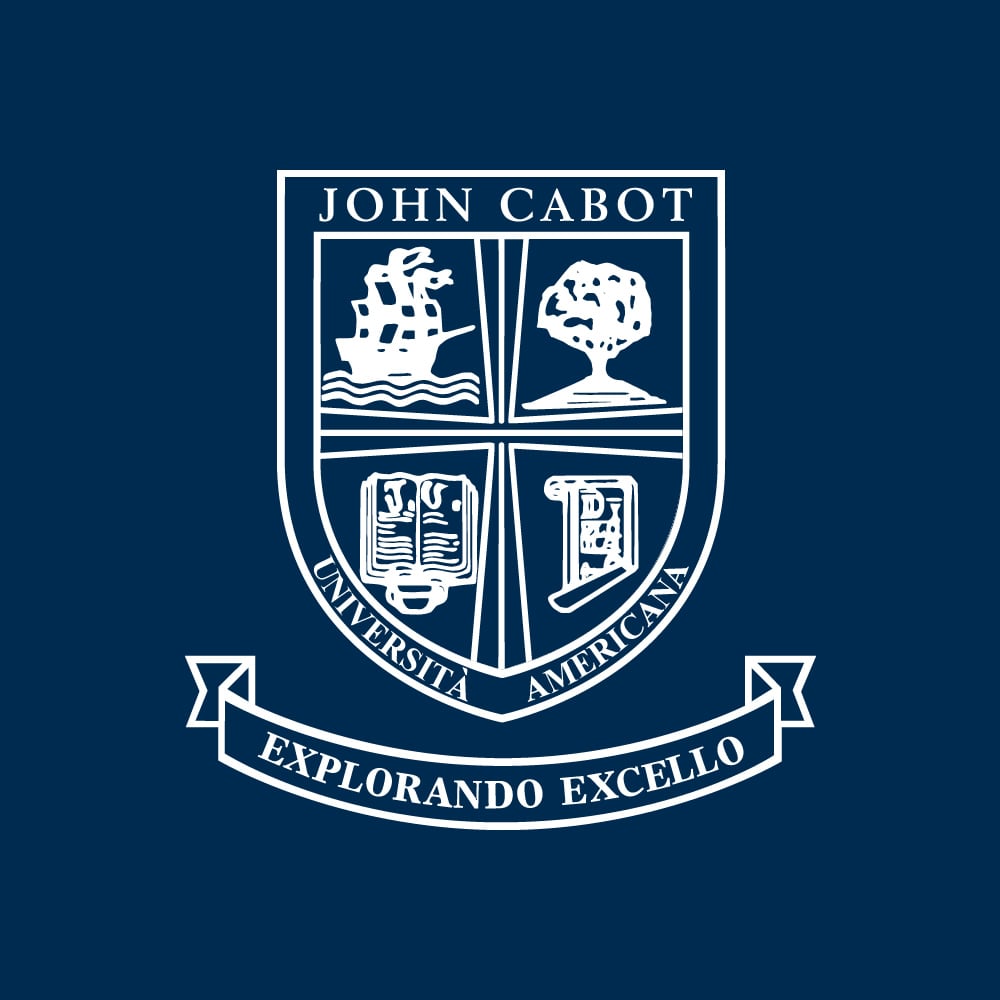 My journey to John Cabot University was not a straight shot, but it has been a learning experience and a lot of fun too.
Four years ago, I left a local university near my hometown in the Chicago suburbs. Today, I am entering my second semester in the Business Administration program at JCU and I am happy to say that the risks I took to get here look like they are going to pay off; in many ways, they already have!
When I earned my first degree in Math Education, I felt strongly about my abilities but not so certain that it was a profession I wanted to pursue. During the three years after I graduated, I entered the world of work, managing the local coffee shop of an old running coach. This experience enlightened me on what could be my future job and showed me how much I really enjoyed business leadership.
John Cabot University showed up in my Google search results as the perfect landing point for me to home in my business skills while also experiencing a culture that I have long yearned to explore. I needed to develop my business skills in a formal setting, and I wanted to experience a different culture, but the decision to go back to school was still tough.
Yet, moving to Rome and attending my first semester at John Cabot University during Fall 2020 gave me all the answers I was looking for, specifically about finally entering the business world in an impactful and meaningful way. Here at JCU, I get to study under a faculty with impressive real-world experience in businesses both large and small. Some JCU professors who have inspired me are Professor Michèle Favorite, Professor Silvia Pulino, and Professor Antonella Salvatore. I get to work and learn with classmates from all over the world who have big goals for their future, some who are in a similar situation as me, and a few who have already started businesses of their own thanks to JCU's Institute for Entrepreneurship.
The city of Rome has also given me an answer to my uncertainty. There is nothing more confirming about my decision to travel than the many sunrises gleaming through the roman pines atop the seven hills. My favorite way of exploring the Eternal City is in my running shoes. With the coaches in JCU's Athletics Department and running club, I have even gotten unofficial "running tours" of the many parks and historical spots. The JCU Student Services department has been another guide for experiencing Rome and the surrounding Italian country.
Between the Business Administration department and the many services offered at JCU, I have found an opportunity to renew my life's direction and to experience the beauties of a lively and ancient city. In both, I have found community and friendship. While I may not yet have every step planned out for my future, I know that I am in the right place to get there and I am enjoying every moment of this journey!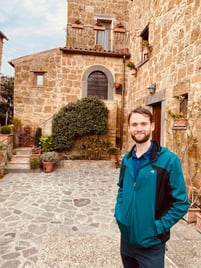 Nicholas Modlin
Hometown: Wheeling, Illinois
Business Administration Major
Entrepreneurship Minor
Class of 2022