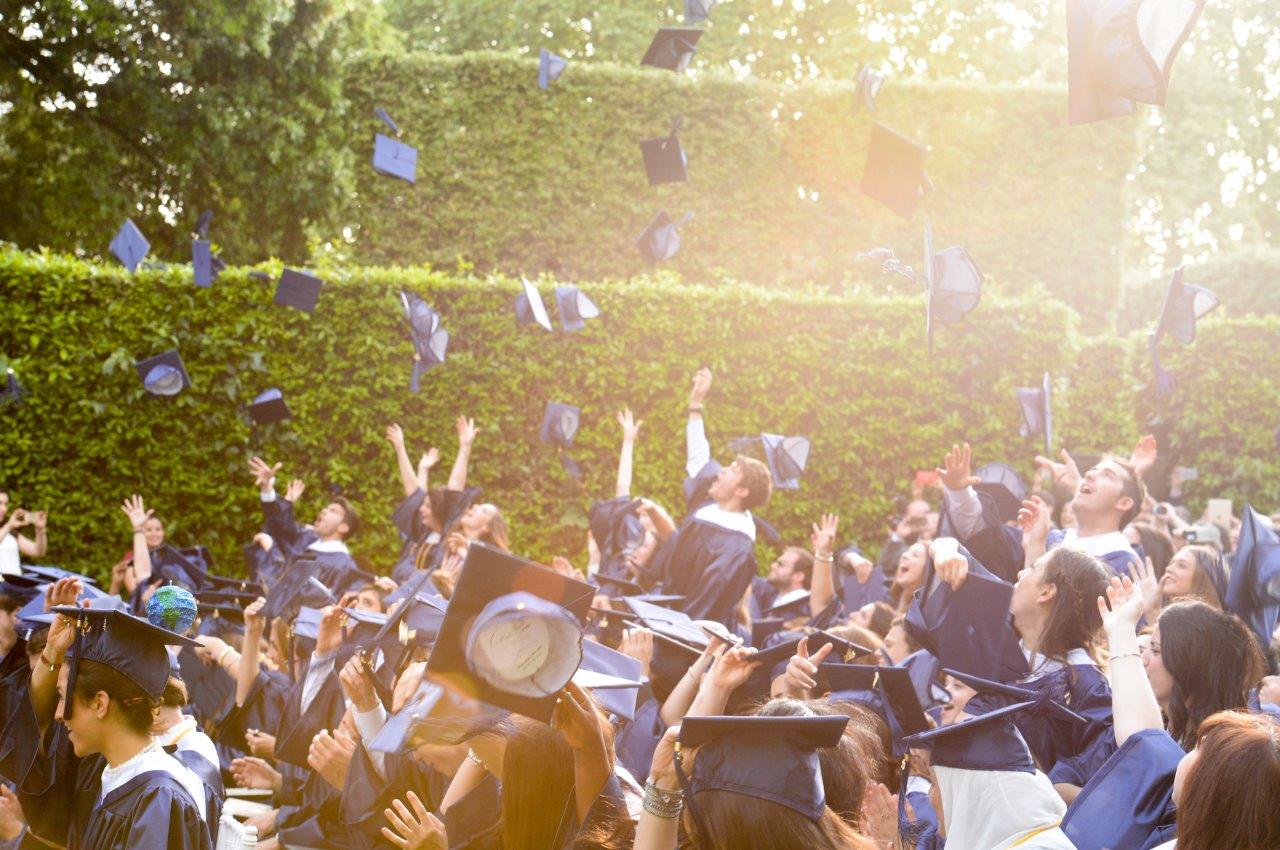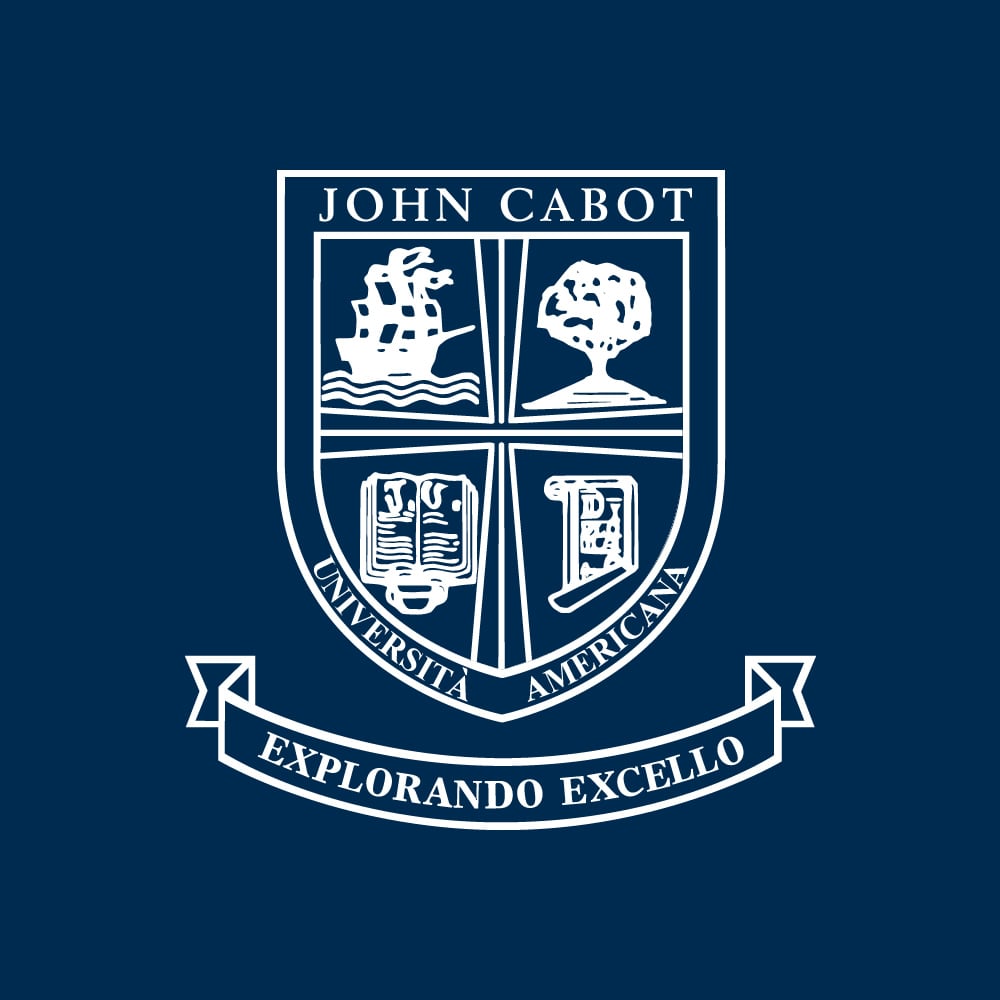 Hello everyone! My name is Sofia, and I am a freshman student majoring in Communications at John Cabot University.
Rome is my hometown and this is one of the main reasons I've decided to keep studying here. The truth is, before applying to John Cabot University, I visited so many Italian universities but none of them seemed to satisfy my expectations. Last year I was an exchange student in the USA, more specifically in the beautiful Lone Star State, Texas. I attended junior year at the high-school I was assigned to and there I had the chance to be part of the journalism class, which fueled my passion for writing.
Since I came back from my unforgettable experience abroad, I've dreamed of attending an American university and studying something that would lead me to become a journalist. I have always known I was born to become one, ever since making small, handmade books as a child. When I discovered JCU, I was thrilled by the thought of being able to study in a multicultural environment in the heart of my beloved city of birth. A few months before, I would never have imagined I'd actually go to an American university, and look at me know!
The day I decided to apply to John Cabot, I already knew what path I had to follow to fulfill my dreams. I am studying Communications and I could not be more ecstatic. I strongly believe that being able to study at JCU is going to be one of the first steps in a long journey that will eventually lead me to reach all of my goals. I cannot wait to see what the future has in store for me and I am looking forward to continuing this incredible new adventure.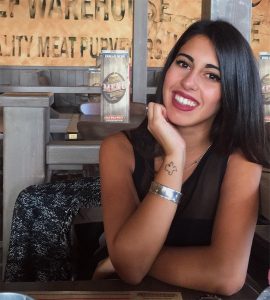 Sofia Carlettini
Class of 2020
Hometown: Rome