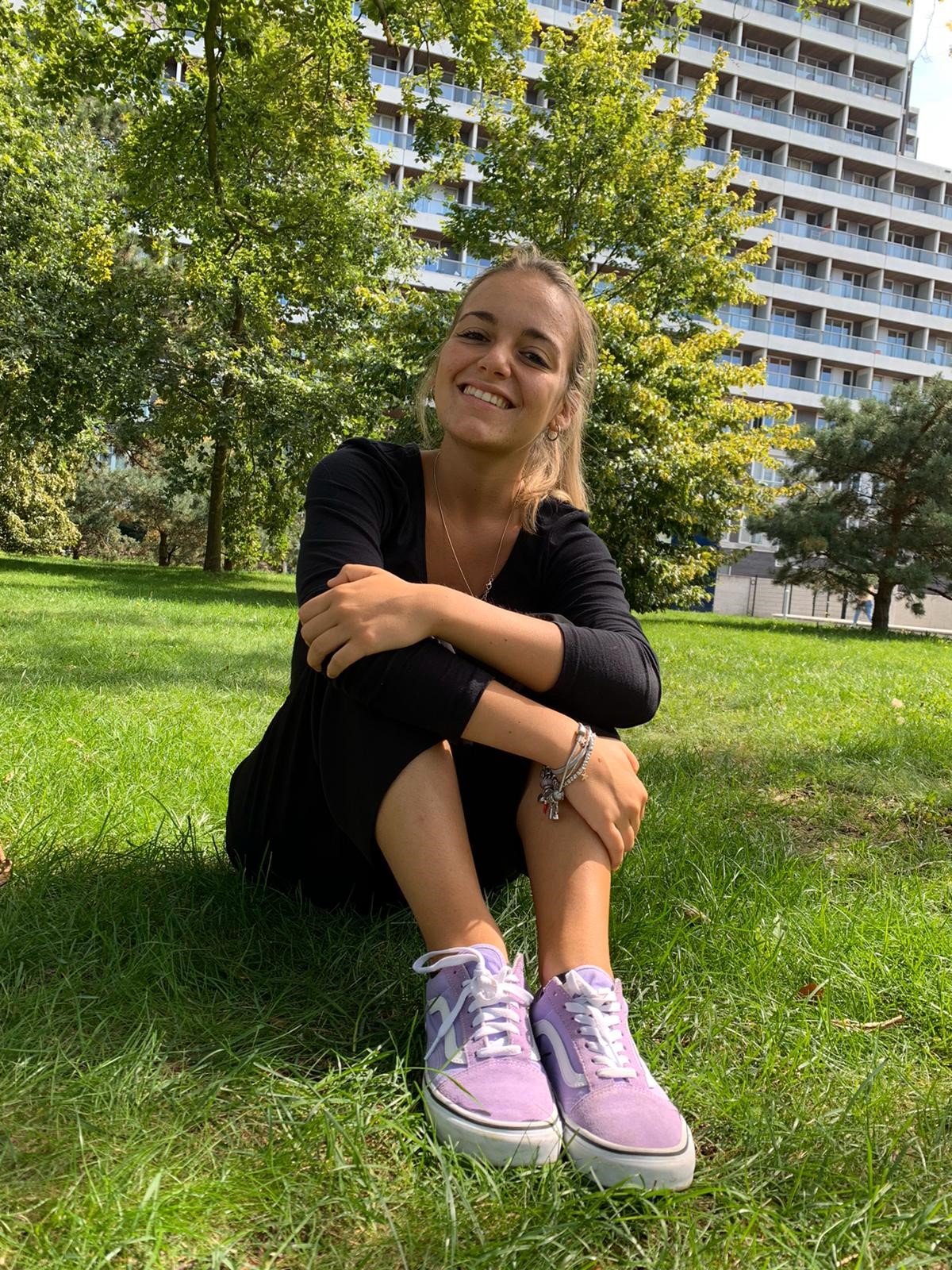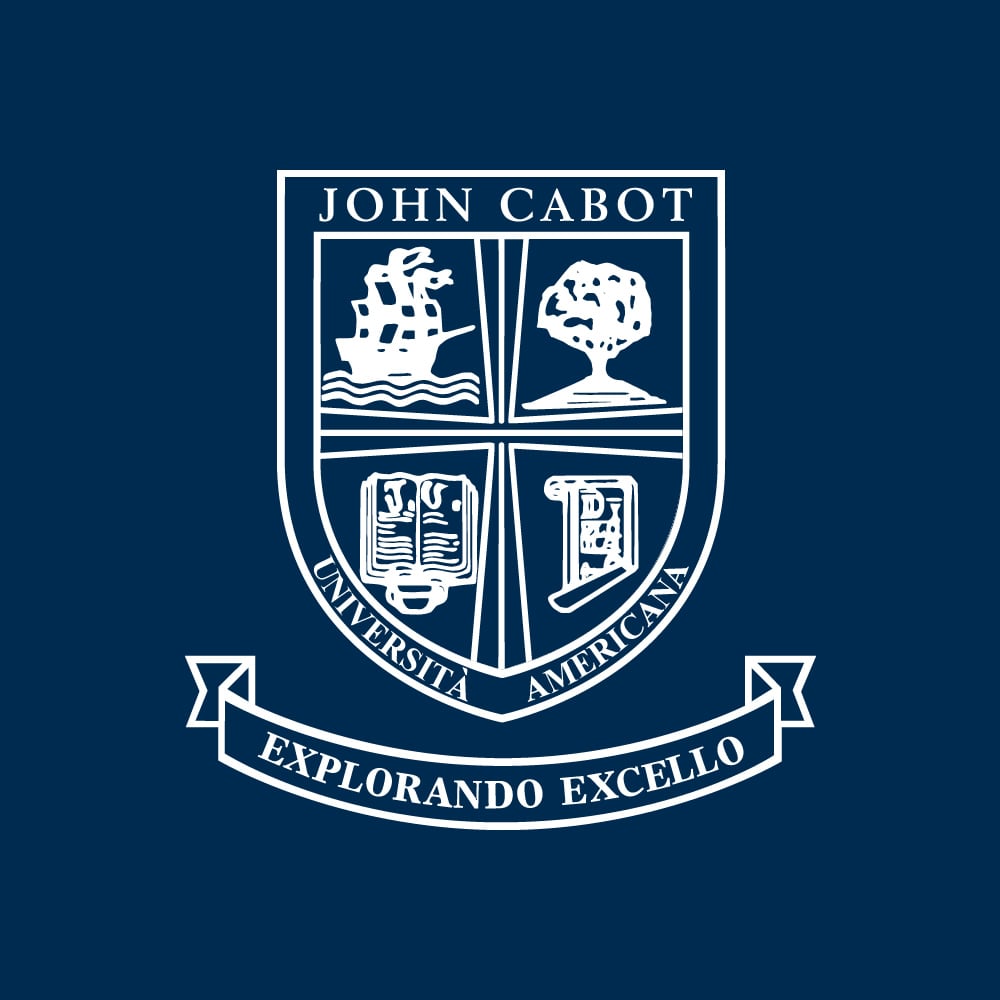 Hi everyone! My name is Sabrina Italia, and I am from Salerno, Italy. I am a current student at John Cabot University, majoring in Communications and minoring in Psychology.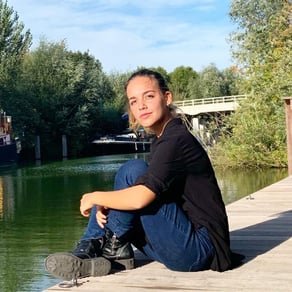 My Italian peers often ask me: why did I choose John Cabot? This is not an easy question to answer. Trust me, I could write an entire biography about it.
Instead, I would rather twist the question around by asking: why not John Cabot? Everything you could possibly want to know about JCU is in the magic of living the full experience on campus!
I personally decided to begin my educational journey here because it allowed me to combine my passion for learning about different cultures with my two biggest wishes: to study in English and to live in Rome, a stimulating city with such an immense history.
Throughout my time at JCU, I have became aware of the fact that I am getting much more out of studying here than just taking classes in English and living in Rome. Attending JCU has given me - a curious person hungry for new experiences - opportunities to take on new challenges and to push myself. That's what led me to do a semester abroad at Tilburg University in Holland.
Through its Direct Exchange Program, JCU offers its student the possibility to go abroad for a semester or two at one of their partner universities. Most of my friends decided to spend their semester abroad in the United States, but I wanted to do something different.
Five months living and studying in a completely different environment and experiencing a real culture gap was a truly challenging experience, but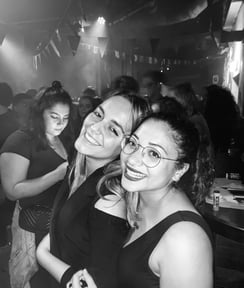 it's thanks to the Direct Exchange Program that I got to fully immerse myself in the lifestyle of a Dutch student, taking psychology, sociology, and language courses.
With a huge green space, open-air benches to study on, and bikes filling every single corner, Tilburg University's campus is quite beautiful and impressive, even though the weather there isn't as sunny as in Rome. The good news is, despite the cheeky weather, the campus' huge open spaces encourage new friendships and pleasant conversations with lots of international people.
As is always the case, time always goes by too quickly, and before I knew it, I had to get back home.
It felt good to be back in the welcoming environment that is our wonderful little John Cabot University, in the heart of Rome. My Communications professors gave me the warmest welcome I could have ever asked for, and it helped me to keep focused on my career path in view of my upcoming graduation in December 2020.
Thinking about the overall experience, I believe taking part in a Direct Exchange completely changed my degree of self-awareness. I realized how lucky I was to get such strong emotional, cultural, and social support from John Cabot University.
If you ever consider studying abroad for a semester, don't hesitate: make the leap. You will learn so much about yourself, about the way you relate to the others, and about the limits of your comfort zone and how you can push yourself.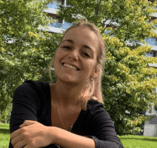 Sabrina Italia
Communications Major, Psychology Minor
Class of 2021
Hometown: Salerno, Italy