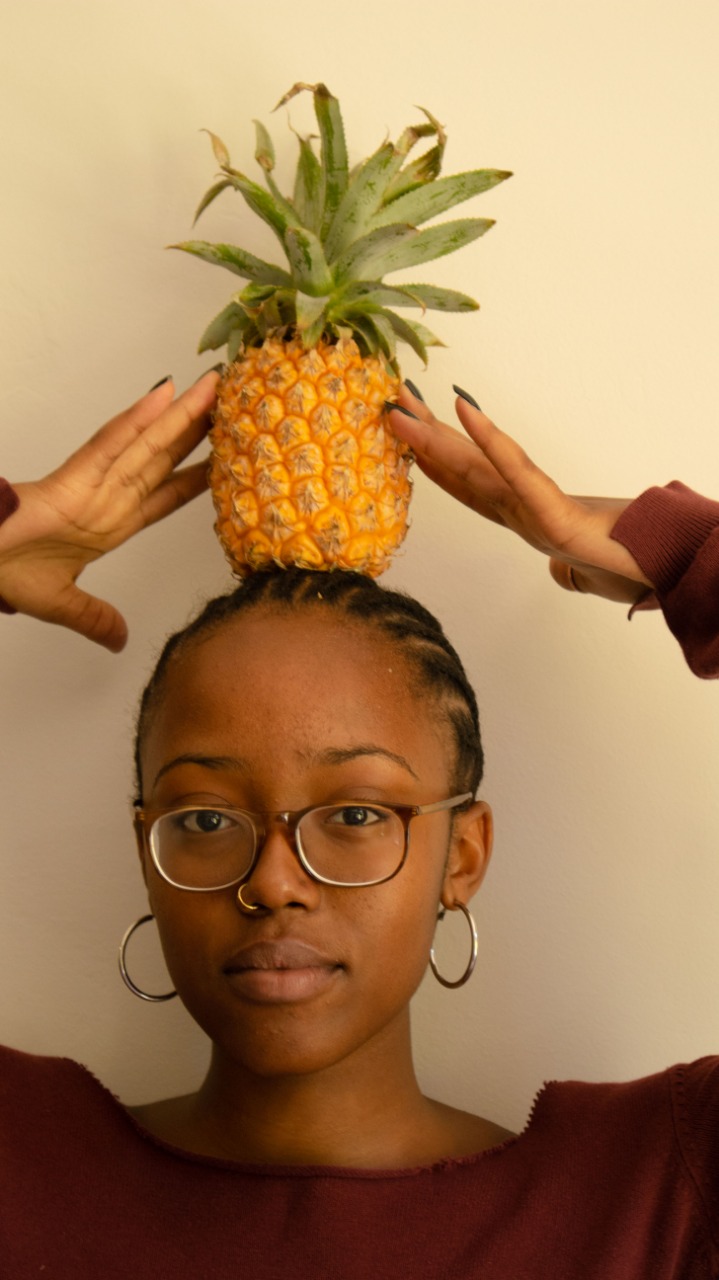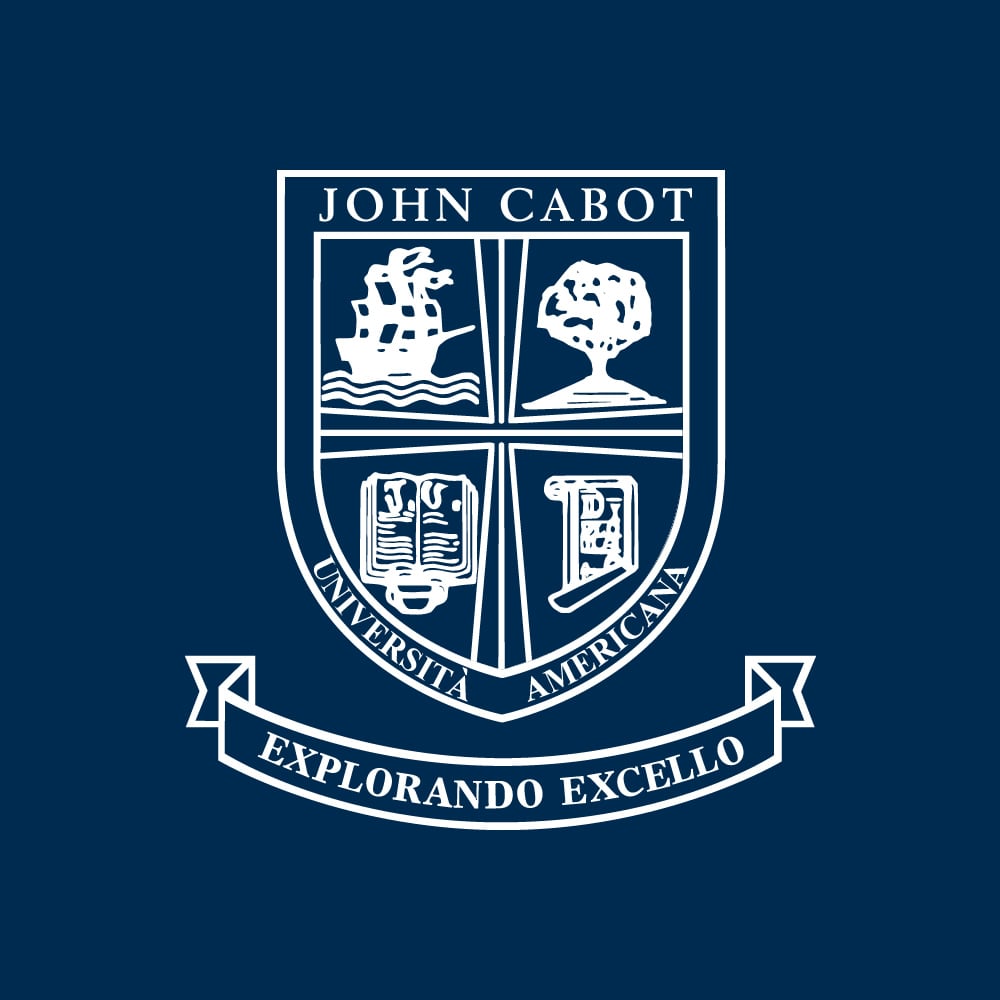 Incoming student, Temashengu Litchfield Tshabalala, will be starting her academic journey at John Cabot University this spring 2021 semester in Rome. Temashengu is expected to graduate with JCU's Class of 2024 with a degree in English Literature.
We recently caught up with Temashengu to ask her a few questions about her experience with JCU and the admissions process, here's what she had to say!
Temashengu Litchfield Tshabalala's Background
When I am asked to tell a little about myself, it all depends on who I am at the moment- and that is almost always based on what I am experiencing at that time. So, let me tell you a little about who I am right now.
As of today, I am a 19-year-old black African queer woman. My passport says I am from South Africa so you can tag me to that, but it's not who I am at heart.
I come from a loving home with my mother and father in South Africa. My parents have helped me foster a strong work ethic, as well as exposing me to things I have a strong passion for, such as poetry and political debates. Our evenings are spent sipping chai tea and listening to our favorite music playlists featuring South African Jazz artists.
I'll be majoring in English Literature at JCU, and expect to graduate in 2024. I speak isiZulu, Sesotho, Setswana, and English (intermediate to advanced), and 3 beginner languages that I won't name to reduce the burden of embarrassment for myself.
What motivated you to apply and study at JCU?
To be honest, at the beginning it was an application just like any other, but after my interview with DS Admissions Counselor and JCU alumnus Giovanni Raguso, the idea of earning my degree at JCU in Rome began to grow on me.
When looking for a university, I personified the institutions that I was considering, searching for one that fostered genuine humanity and self-awareness, a place where people are free to approach themselves and others as fallible, mutable, and subject to growth. Based on my interactions with staff and students, I found what I was looking for in JCU. Here, I have an opportunity to fail and try again, have arguments that lead to progress, meet another version of myself that otherwise couldn't have been unlocked if I was anywhere else in the world or in any other University.
The COVID-19 pandemic has changed everyone's lives, both personally and professionally. What are the main challenges that you deal with as a student during these times? Any tips on how to overcome or better manage these obstacles?
As university students, we're at a place in our lives where we have to decide for ourselves who we're going to be. Will we fulfill our grandmother's wishes or carry our family traditions? Will we be our parents' greatest tragedies or their trophies? Will we be anyone worth remembering? Are we even valid now?
For me, the pandemic forced me to be highly introspective in an unsettling way, because I realized that I don't sit with myself, not in an honest way at least. I realized that I based myself on the acceptance and validity given to me by everyone but me. But I've learned that our perceptions shape our actions and mold our realities. So, I would say, lighten up, breathe, try, and move. Perceive life with a constant undertone of hope, laughter, and peace.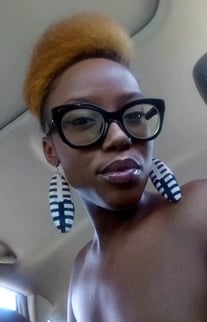 Temashengu Litchfield Tshabalala
Class of 2024
English Literature Major
Hometown: Johannesburg, South Africa