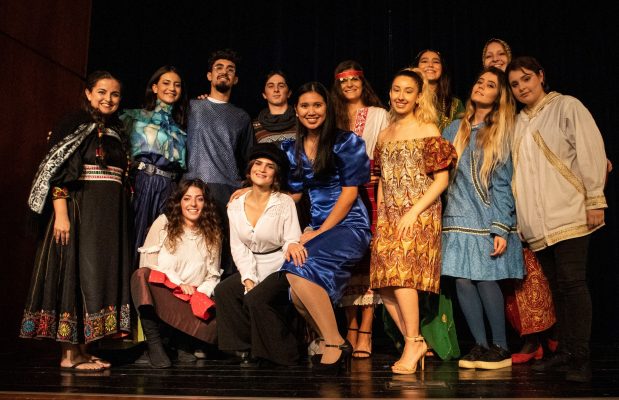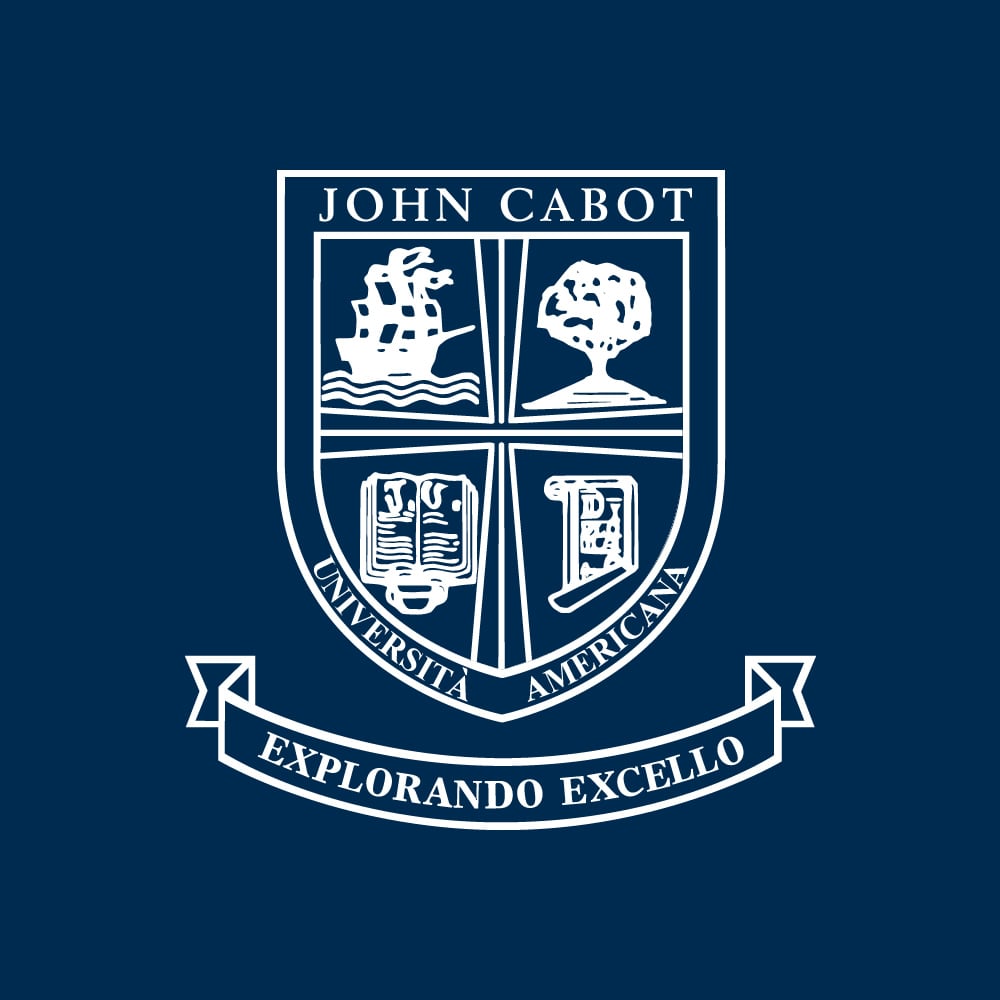 The Very International People (VIP) Event has been an annual occurrence initiated by the Multicultural Club. The Multicultural Club was first created in 2005, so it's currently celebrating its 14th anniversary this year! It has developed into a strong and well-rounded club, with hundreds of members coming from every corner of the world. To understand more about this year's VIP, we interviewed a few of the club members - Rajesh Cecchini (President), Fayaz Yourish (Vice President), Ann-Sophie Adriaens (Treasurer), and Lisa Lynch (Events Coordinator) - for more insight.
1. How would you describe the VIP event to someone who has never experienced it before?
Rajesh: "The event teaches students how to authentically appreciate culture through particular aspects. Multiculturalism is learning, admiring, and respecting these different traits. Our main goal as the Multicultural Club is to spread this sentiment around JCU and to respect the dialogue of cultures in this safe environment that JCU provides."
Ann-Sophie: "It is a sort of public celebration of all cultures in trying to create as much inclusiveness as possible, not only focusing on the various cultural clothing but also on language, food, dancing, and more. We try to include every culture on all levels. The university is so international, so why not celebrate its diversity?"
2. Was there something new or different that students did not expect for this year's VIP?
Rajesh: "The occasion kicked off with a cultural fashion show, hosted by our Fashion Club, which displayed different traditional clothing that is seen in different areas of the world. After the show, the feast began! Participants presented a particular dish from their home countries and invited everyone to try them. This year, we had over 20 countries represented at the VIP event."
Ann-Sophie: "We wanted to emphasize cultures that were not as well-represented in the community. They deserve the same level of recognition as the other cultures. For example, native Alaskan culture was present, and the representative claimed the spotlight in the cultural fashion show."
The event also included a wonderful lecture on multiculturalism by Professor Jennifer Lindsay. She discussed the history of how cultural differences evolved through time. She further explained how these cultural differences are continuously changing and in what ways they impact our world today.
3. What makes this event so special for the JCU community?
Fayaz: "It showcases how even though we are all from different cultures, at the end of the day, we all study at the same university, we are all friends, and we share common goals. Culture does not distinguish us in how we live as humans in general. The VIP event simply indicates and celebrates how diverse John Cabot University really is."
Lisa: "It provides an environment that promotes learning about multiculturalism while bringing people together and having fun. What's nice about it is, since I do not particularly have a home base for my culture, being around a multicultural environment is the home base for me. This makes you realize how similar everyone's cultures are, like having similar ideas and liking the same foods. At the end of the day, we are all the same, regardless of where we come from."
The VIP event is an amazing opportunity for JCU students to get involved in the community! Thanks to the Multicultural Club and all those who participated for this marvelous annual event. We are already eager for next year's! Keep up with the Multicultural Club's upcoming events for Spring 2020 by following their Facebook and Instagram.