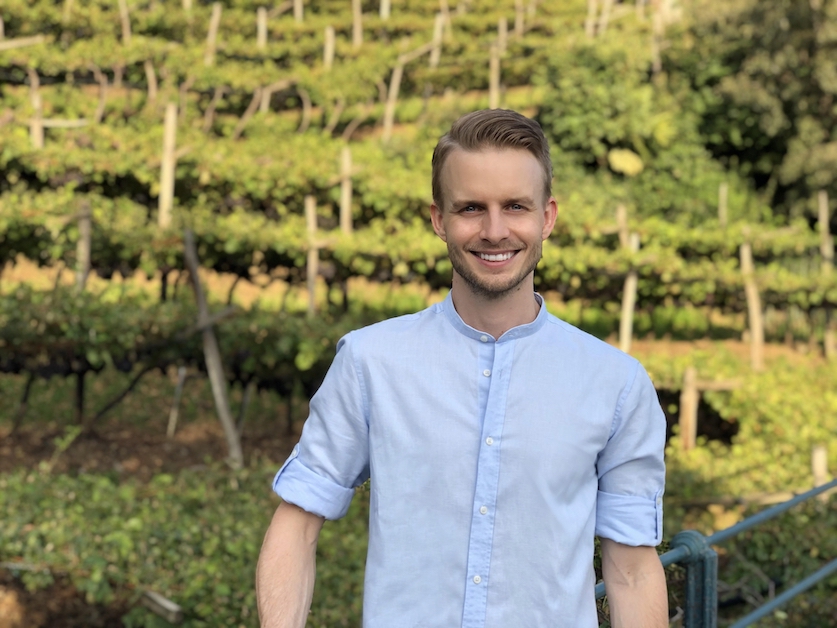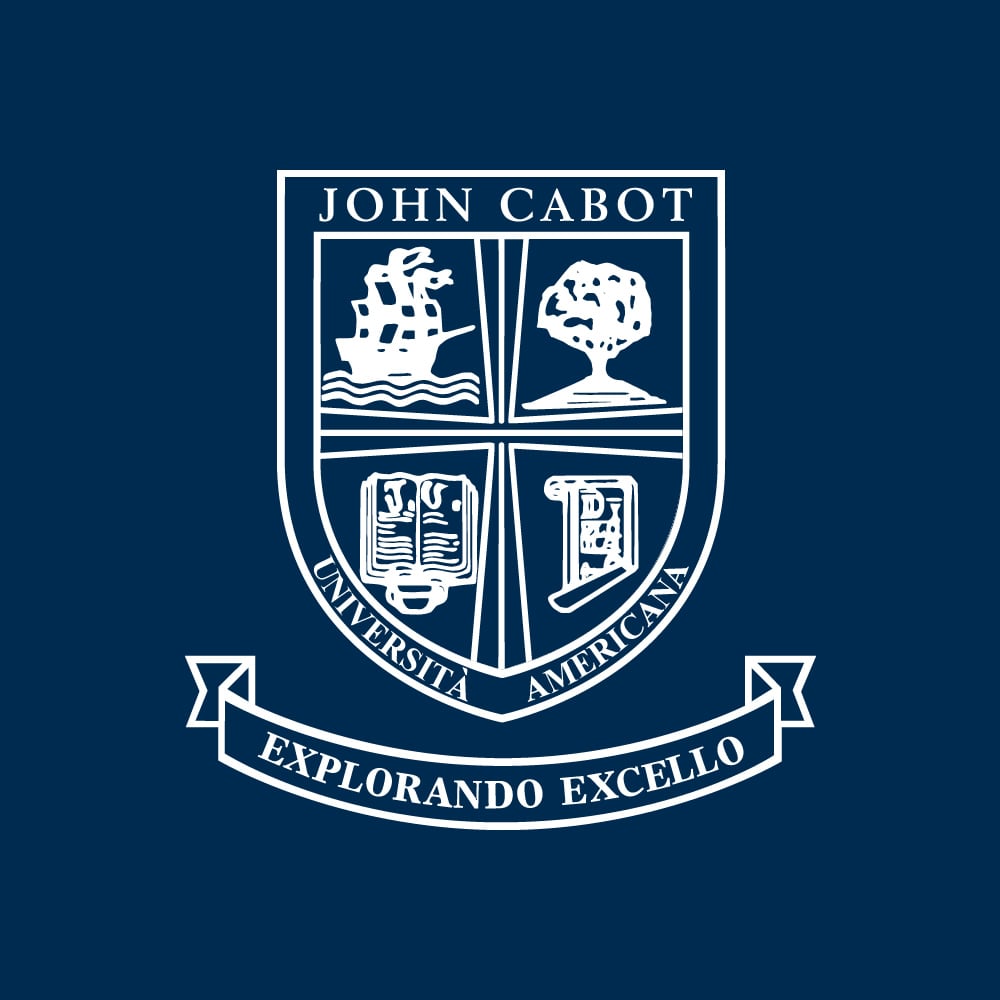 We recently caught up with Dr. Thomas Aichner, who is currently an Associate Professor of Marketing at John Cabot University in Rome, Italy. He holds a joint Ph.D. in marketing from the University of Padova (Vicenza, Italy) and ESCP Business School (Berlin, Germany), with the special mention of Doctor Europaeus.
After obtaining his Ph.D., he spent three years as an Assistant Professor in Riyadh, Saudi Arabia. His research is primarily focused on country of origin, mass customization, e-commerce, social media, and disability/inclusion. Learn more about Professor Aichner and his course on E-marketing here at JCU!
Tell us about your background in E-marketing.
My background in e-marketing, digital business, and e-commerce includes both practical experience and academic research projects. I have been running a small digital marketing and advertising agency, which offers a broad range of digital services such as web design, online advertising, and search engine optimization (SEO).
Together with my co-workers and several clients, we ran countless online marketing campaigns. This included awareness campaigns for startups, fundraising campaigns for nonprofits, and sales-oriented campaigns for established businesses. A key challenge today is to make the best use of big data to target the right customer at the right time with the right stimulus in order to increase the return-on-investment (ROI) of e-marketing.
In terms of research, I am mainly focused on social media and online sales configurators. For example, I have studied what motivates customers to take part in the co-creation process of customizing sneakers online and how to improve the overall experience of designing and buying personalized products. One interesting fact is that – in addition to high-quality products – the customization process itself needs to be fun and has a direct impact on a customer's willingness-to-buy.
Can you share something interesting about the challenges and rewards of teaching this course?
The e-marketing course has one specific characteristic that sets it apart from other marketing classes: Its content can change significantly even within a single semester. While all courses need to be constantly updated to include relevant examples, e-marketing changes much quicker. Within just a few months, new digital business models can emerge, online platforms may introduce new forms of digital advertising (e.g., augmented reality) while others are discontinued. It can be challenging to keep up with all these changes and information as opposed to being specialized in just a few platforms and topics.
When my friends check my phone, they often wonder why I have 20 or more social media apps installed, some of which they have not even heard or ones that are clearly targeting other user segments than myself. I am not sure they always believe me when I respond, "it's for work". While it certainly is time-consuming to be up to speed with all the new technologies, this is definitely the biggest benefit of teaching e-marketing: I am generally up-to-date about digital marketing. When I'm not, my students generally fill the gap.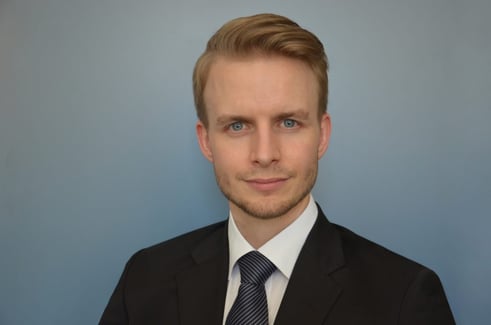 What do you think a JCU student will get out of this course? Please share any feedback that you have received from students.
Before every lecture, I ask myself whether my students will learn something new and unexpected, possibly about a business they are not yet familiar with. In 2020, we worked on case studies about Klarna, Peloton, Coupang, and Grab – not Amazon, Tesla, and Facebook.
Most recently, one of my JCU students was invited to a job interview. He told me that one of the recruiters asked him about an innovative online payment system that he had learned about in my class. This shows me that my course content has a high practical value and that the topics we cover are in fact applied in business.
Want to learn more about studying Marketing in Rome at John Cabot University? Contact admissions@johncabot.edu today!