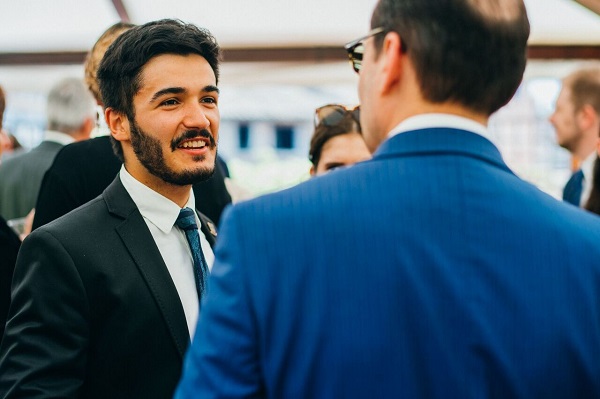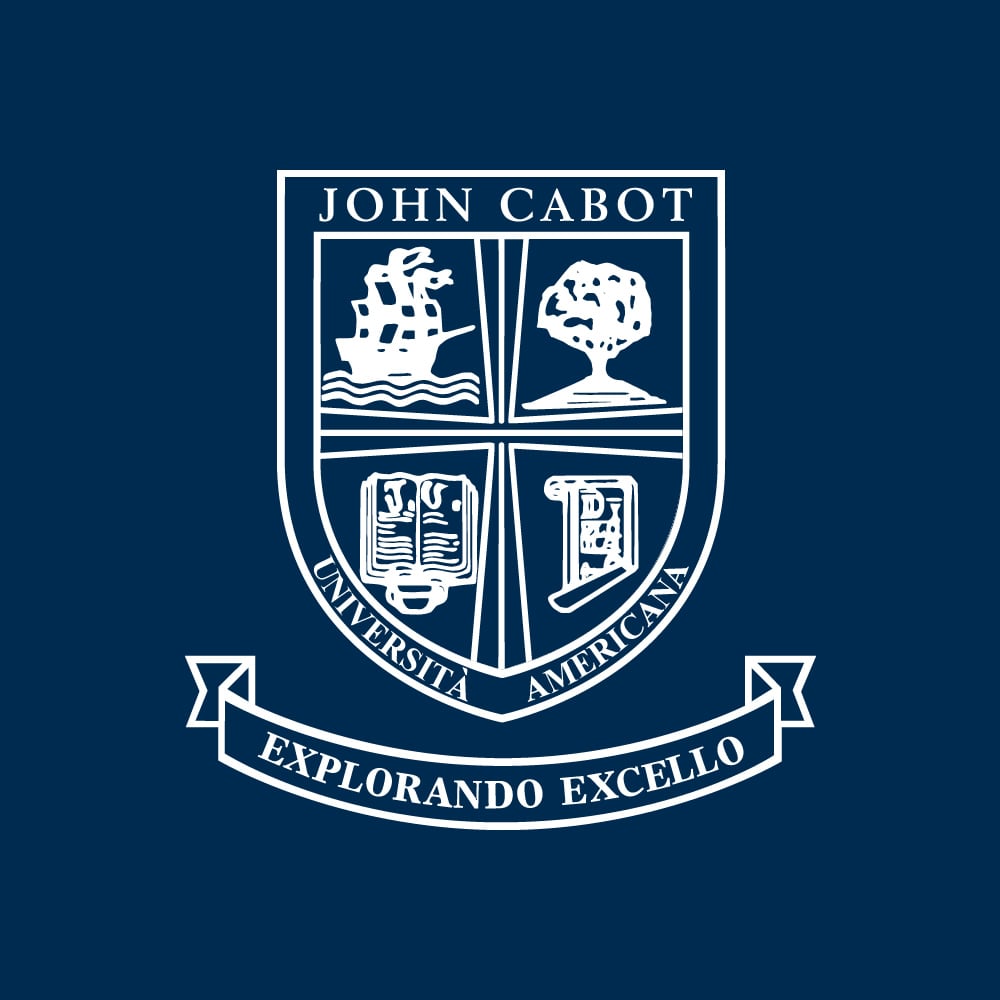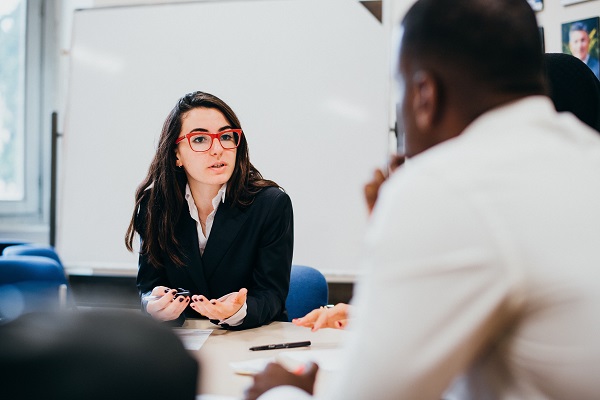 Applying to graduate school often means asking yourself serious and sometimes difficult questions. How can I stand out from other competitive applicants? Do I have what it takes to succeed at a higher academic level? How can I demonstrate that I'm a good fit for the program? Tackling these questions can be intimidating, but it can also be a good idea to take stock and see how you can work toward your goals and make the most of your education.
In order to pursue graduate studies at an international level, it's important to build a strong foundation that shows the admissions team you didn't choose a typical route for your education. How can studying at an American university in Rome help you stand out when applying to grad school?
Broaden Your Perspective and Build Leadership Skills at an American University in Italy
There are certain things that graduate admissions teams look for when considering an application. For example, graduate programs often want students who enrich their programs with different skills, experiences, and perspectives, and it's important to make sure you stand out when they see your application.
Universities in Rome give you the opportunity to share your unique history and experience with others, and learn from their stories as well. Students also have the opportunity to learn by doing, as Rome itself becomes their classroom. On-site classes allow students to study some of history's great works of art and architecture up close and in person. Internships, field trips, and opportunities to conduct research also abound, giving you plenty of room to pursue your passions and set yourself apart from the crowd.
Graduate schools also want to be sure that their students are capable of being proactive leaders who have the maturity and confidence to handle their educational responsibilities. Studying at an American university in Italy shows graduate admissions teams that you took initiative and wanted to experience different lifestyles and perspectives in pursuit of your education and personal development.
Build Your International Network as You Prepare for Graduate School
In order to be a global leader, it's a good idea to have global experience. An American education abroad gives you the best of both worlds: exposure to American culture and education, but one that is firmly set in an established international community.
With over 70 countries represented in our diverse student body—including American students from 38 states—JCU students can enjoy a campus and an education that broadens their global perspectives and helps them develop a strong international network of friends, peers, and mentors.
This includes providing a support network for students interested in applying to graduate school. Our Career Services team works closely with department chairs and faculty to help guide students through their academic career, and we provide useful resources such as advice from an academic adviser, mentorship pairings with JCU graduates enrolled in post-graduate studies, information sessions with potential graduate schools you may be interested in, and guidance for writing your personal statement. With that help and support, you can work toward the academic career you want and prepare for the next step in your education.
Are you interested in finding out how attending colleges in Rome can prepare you for international graduate studies?
Contact John Cabot University to learn more about our programs.