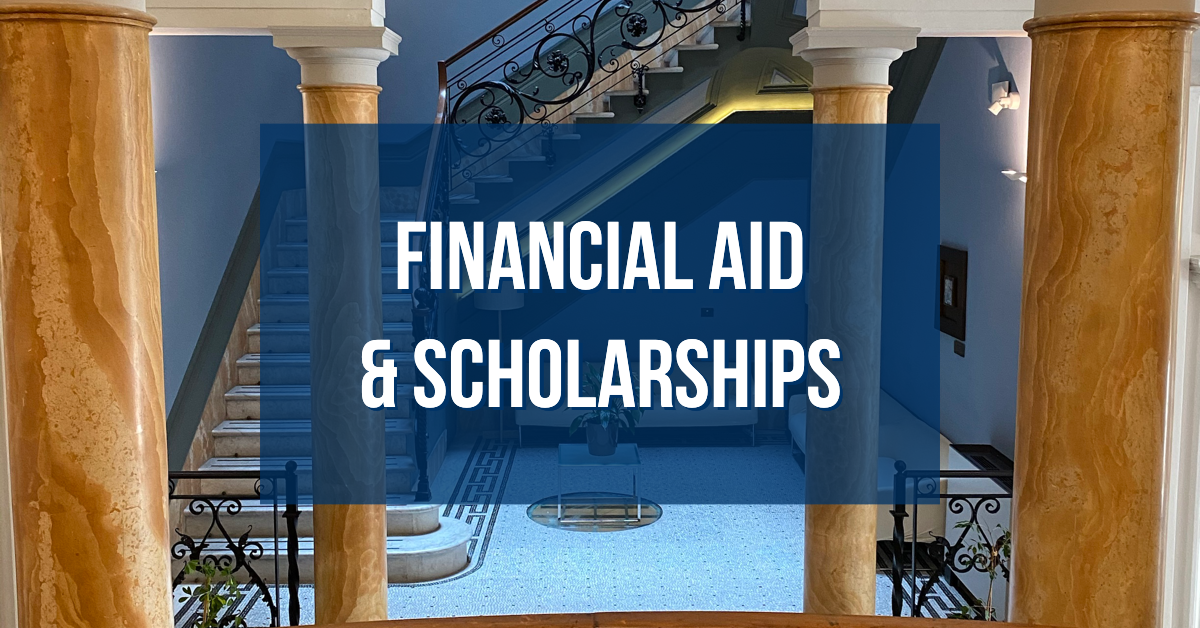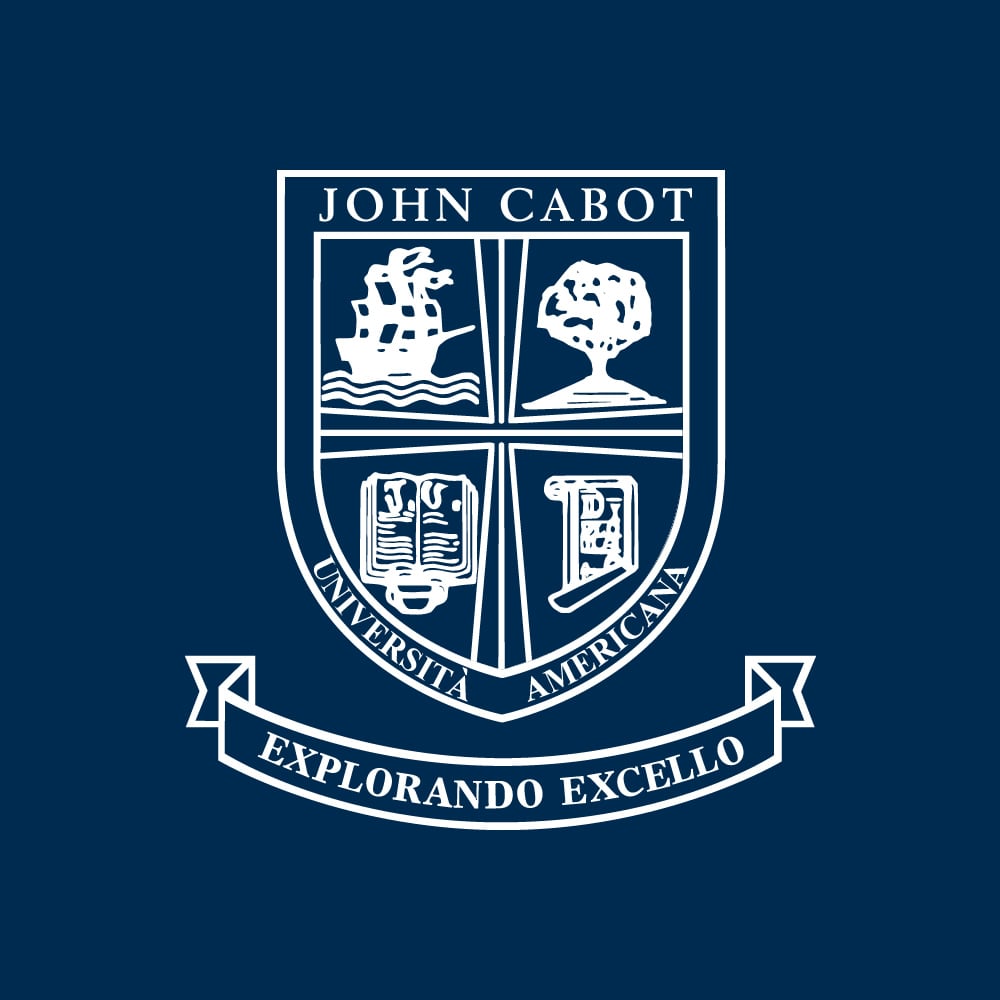 Earning your American-accredited degree in Rome may be more affordable than you think! At John Cabot University, we are committed to helping you finance your education through our generous and combinable merit and need-based awards.
On November 17, JCU's Director of the Office of Financial Aid, Kirsten Rogerson, and Financial Aid Associate, Francesca Fava, took over our Instagram account @johncabotuniversity to answer questions about affording your degree or study abroad experience at JCU in Rome, Italy!
In case you missed out on Kirsten and Francesca's debut on our Instagram stories, here's a recap of the questions that were asked about financial aid and scholarships at JCU!
What are your merit-based scholarships available?
John Cabot University has several merit-based scholarships, including the Presidential and Italian Merit Scholarships! Merit-based scholarships are awarded primarily on academic achievement at the time of entry to the University, such as the personal statement, letters of recommendation, SAT/ACT scores, IB scores, AP tests, A-levels, and extracurricular achievements. Find out more about JCU's merit-based scholarships on the JCU website!
What is the Global Explorer Scholarship? What do you need to be considered for it?
JCU's Global Explorer Scholarship is a prestigious and competitive full-tuition scholarship that is awarded to up to 3 exceptional students of each entering fall class. Read more about current Global Explorer Scholars Ailsa Bailey (Class of 2023) and Katharine Campbell (Class of 2023).
Can you apply for financial aid before you've been accepted?
Yes! Once you have applied to John Cabot, our Admissions Team will provide you with all information regarding JCU's financial aid and scholarships! Learn more about Financial Aid by checking out JCU's Admissions Instagram account here.
Are there scholarships you can apply for as a student at JCU?
Yes! At JCU, we offer the Dean's List scholarship. This scholarship is awarded to current students who have achieved a 3.50 cumulative GPA in a semester of at least 13 credits.
As an International Student, can I apply for every scholarship or financial aid opportunity?
Students are considered for all of our merit-based scholarships with only one online application and will receive the highest scholarship award for which they qualify. The merit-based scholarship application can be found on our JCU website.
Is there a scholarship based on financial need?
Yes! We offer the JCU Assistance Grant, which is based solely on financial need. The need-based grant application can be found on our website here.
Do you accept FASFA?
Yes, JCU accepts FASFA! JCU participates in the U.S. Title IV Loan Program for Federal Direct Subsidized/Unsubsidized Loans and Parent PLUS loans.
If you are a United States citizen, or an eligible non-citizen, enrolled in an associate, undergraduate, or graduate program at John Cabot University you may be eligible to borrow U.S. Federal Direct Loans.
Do you accept GI Bill?
Yes! We are proud to certify enrollment for recipients of the Post 9-11 GI Bill. The GI Bill benefits include tuition expenses, housing costs and provides a yearly book stipend. Most GI Bill recipients pay no out of pocket tuition costs!
For more information about affording your education at John Cabot University, please contact admissions@johncabot.edu today!