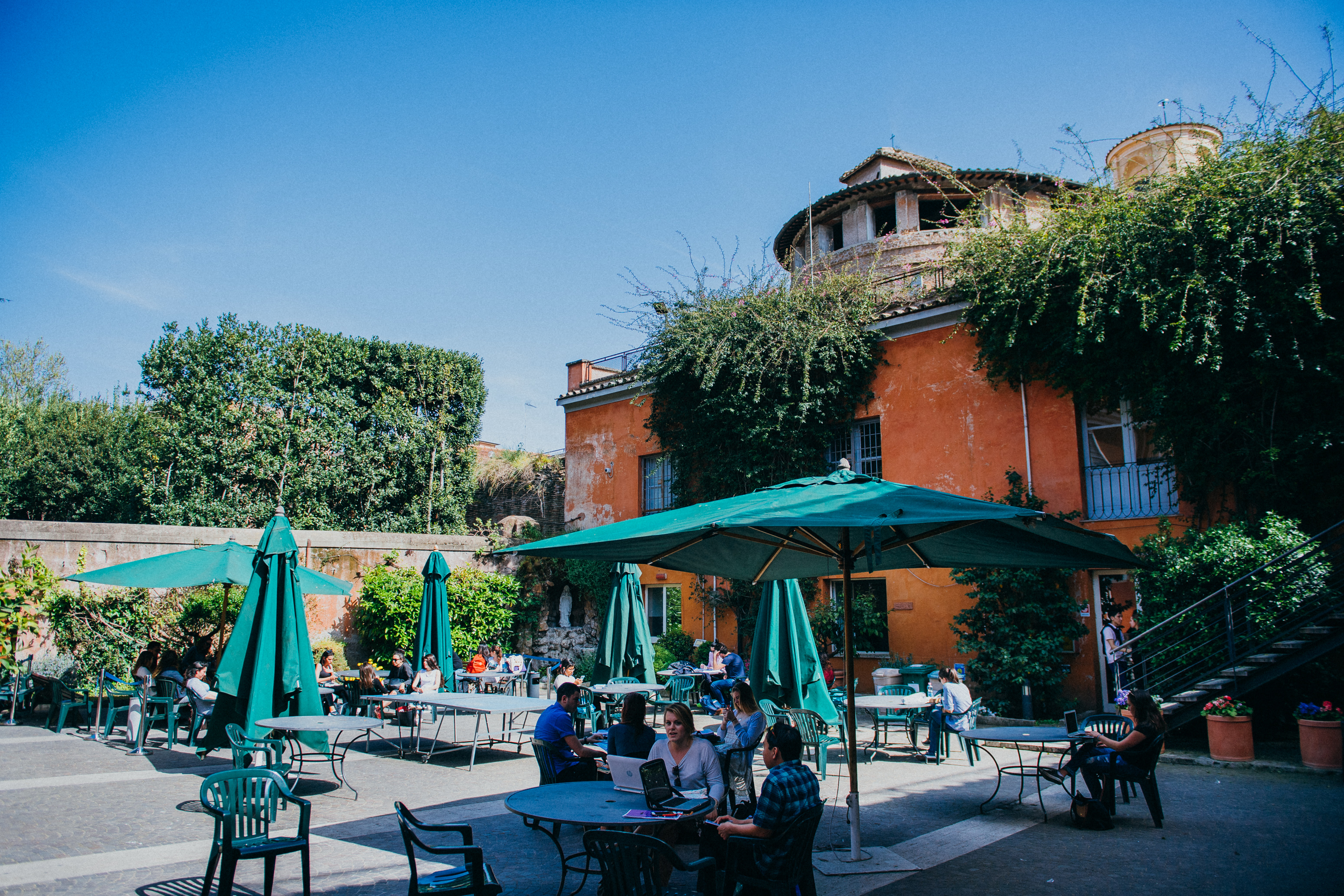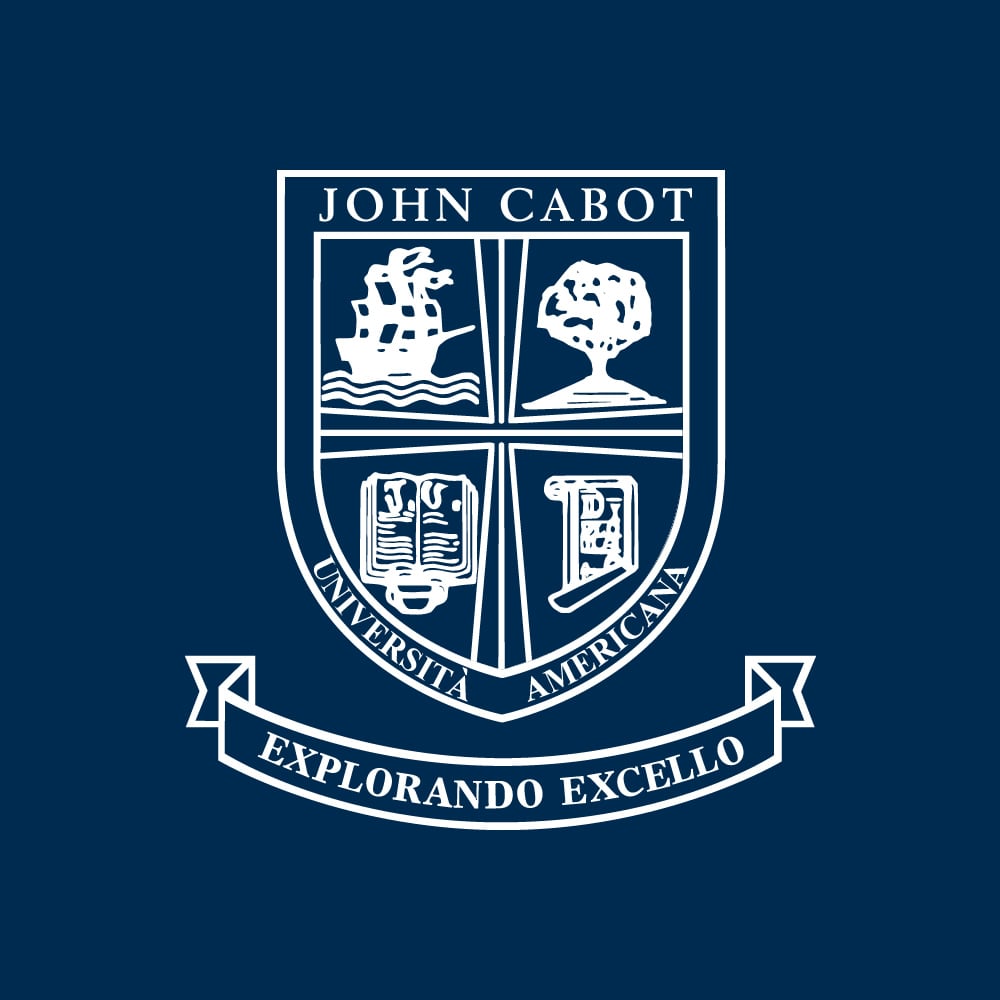 I was born and grew up in Rome, but thanks to my passion for languages, I have always felt connected with other countries and cultures from all over the world. In particular, the Anglo-American culture - which is why I always dreamed about pursuing my university studies in English. John Cabot University fulfilled that dream for me, and with the help of caring professors and dedicated staff I was able to achieve my goal of receiving a liberal arts education from an American institution. In 2015 I graduated with a degree in International Affairs which I chose due to my interest in politics and today's globalized world.
Since my graduation day, I have never lost contact with JCU and its community. I kept coming back as much as I could. John Cabot has been home for me from day one. I have also made sure to maintain all my relationships with JCU students, professors, and staff even after graduation, so I could still feel like a part of the big family I entered three years earlier. Later that year, I began my M.A. in European Studies at the LUISS School of Government; I wanted to continue studying in English while pursuing my area of study. While writing my Master's thesis, I was offered a wonderful internship experience at UNICRI (thanks to John Cabot's Center for Career Services), during which I discovered my passion for training, education, and public relations all combined into one challenging but rewarding experience inside the United Nations system. Thanks to that experience, I grew a lot from a personal and professional point of view by developing events management skills as well as communication skills.
Recently, I decided I wanted to continue to work in the education and training field by maintaining a close relationship with the public; that is why I came back to John Cabot as an intern, and then a staff member, working in the Study Abroad Admissions Office. Here, I have found a great team who has helped me advance in my career as an Admissions Counselor and helped me find my way. Once again, JCU has offered me more than any institution I know and has encouraged me to go for new and challenging paths. I am planning to stay here at JCU and grow as much as I can by learning from the great community and staff. After all, John Cabot has never been about numbers, but about people and their journeys. I encourage everyone to come to Rome and experience what studying here at JCU means. I can undoubtedly say it was worth it!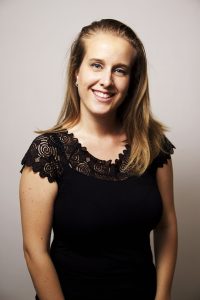 Giordana Mongardini
Study Abroad Admissions Counselor
Class of 2015
Hometown: Rome, Italy