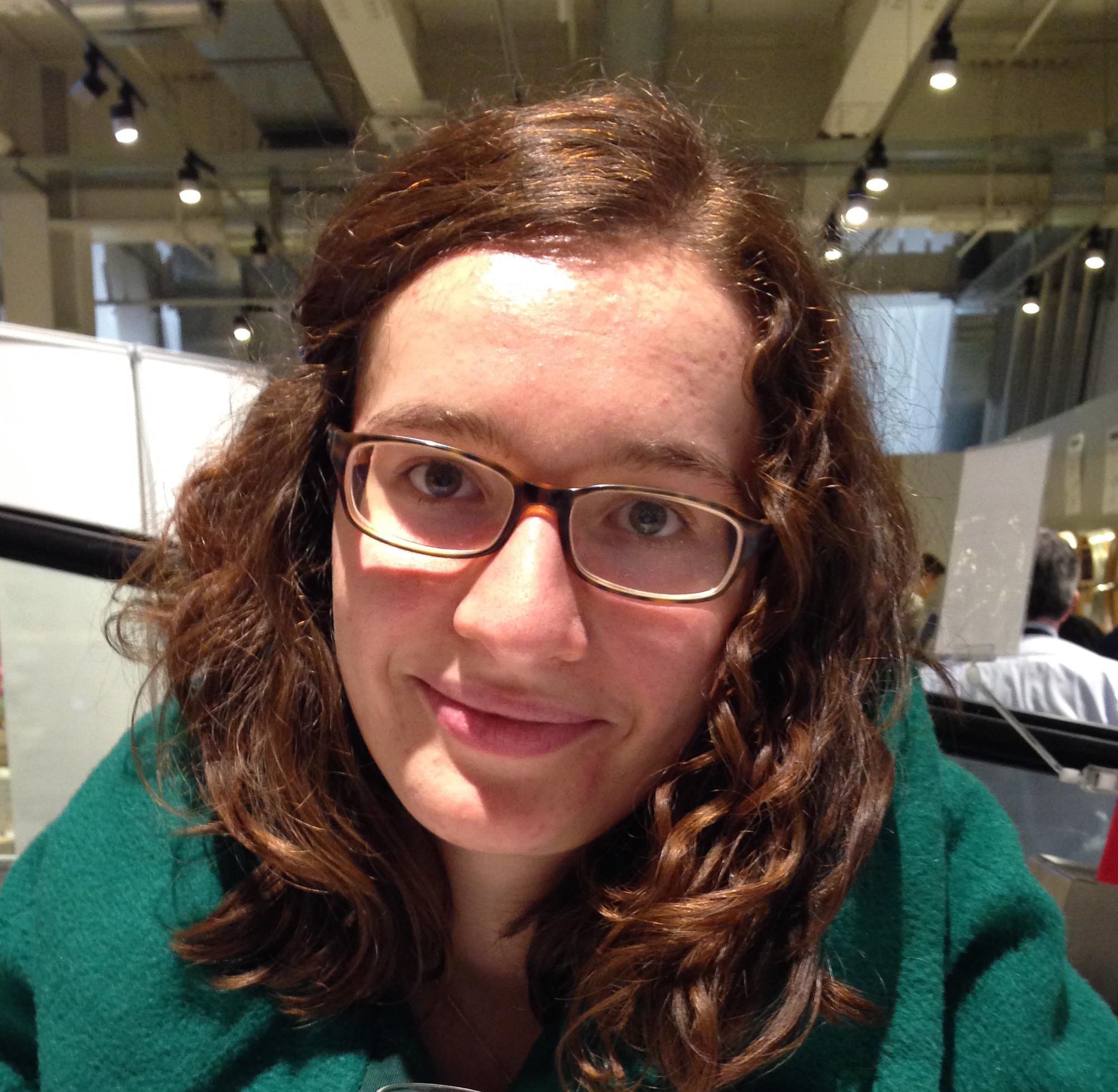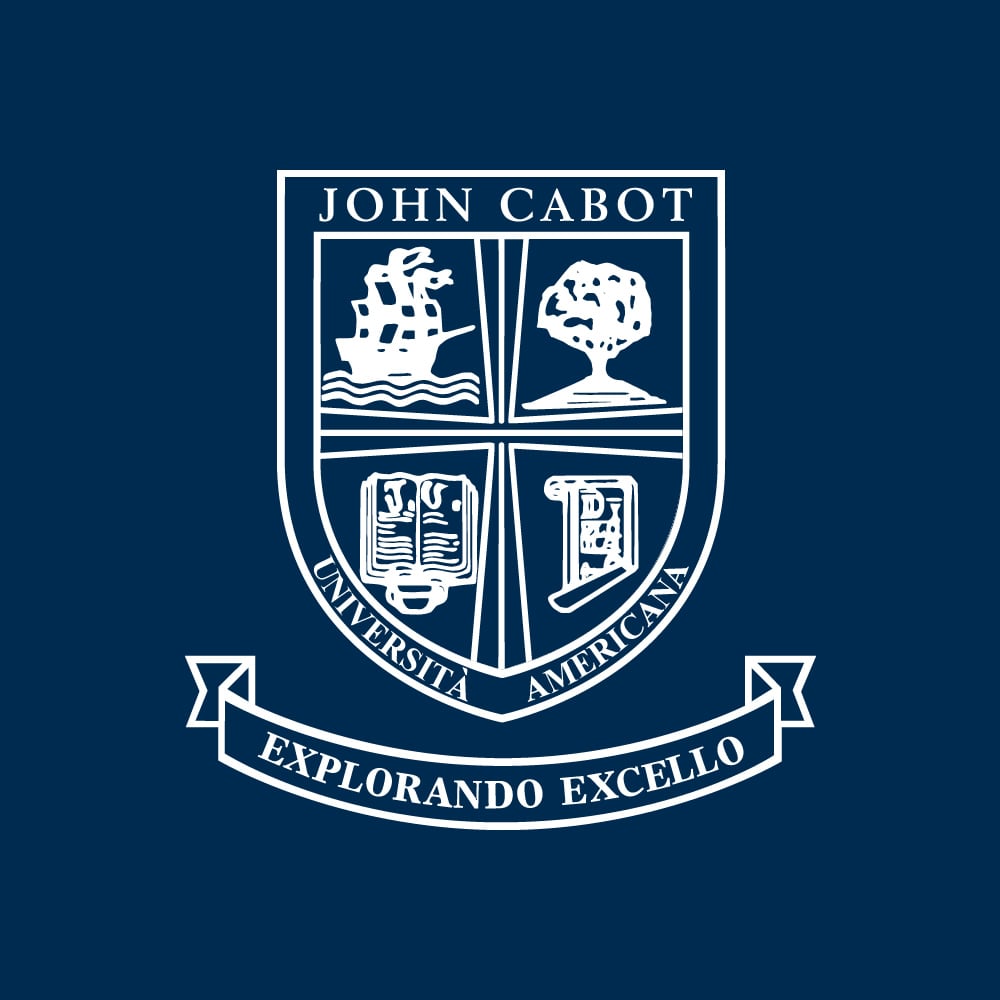 When I came to John Cabot University, I did not know what I wanted to study: indeed, my major was "Undecided".
I had transferred from Moscow Pedagogical University, but as John Cabot does not offer an education major, I decided to follow my interest in politics. In general, when I do not know what to do, I follow my gut feeling; but I also know when to ask for advice. The JCU faculty was extremely helpful during my search for my academic path.
My first advisor was Professor Luca de Caprariis, who advised all of us "undecided" folks. The key advice I received from him was to start with more general courses like macroeconomics, and then narrow it down until I was able to define my objectives more clearly. Trying out new things and cutting out what I do not like helped me to clarify my goals. I decided to study International Affairs, a mix of history and economics.
The class that convinced me to follow the International Affairs path was Introduction to International Affairs with Professor Michael Driessen. If I had to name one class to take at JCU it would be this class! One of my other favorites was Graphic Design with Professor Sabrina Schmidt. Because of its American liberal arts curriculum, all JCU students, no matter their major, are required to take two math classes and one art class to broaden their understanding of the world.
I welcomed the possibility to study subjects outside of my major, as I have various academic interests: in addition to my major, I graduated from John Cabot with three minors (Business Administration, Psychology, and Italian Studies). It was also very stimulating to be able to personalize my major with electives that I chose. I selected courses like Economics of Development with Professor John Westley and Globalization and Crime with Professor Clough Marinaro. At JCU, we have a mix of different cultures among professors, students, and staff; when I graduated, I felt ready to work in teams with different cultural backgrounds.
During my last semester I was involved in three different student clubs. I soon realized I needed extra skills to lead discussions as the president of the student organization that we founded, the International Relations Society. Therefore, in addition to my senior classes, I took a Public Speaking class. I also got an internship at Agenzia Larsen-Roma, a liaison between Italian wine producers and Scandinavian clients. After graduation I worked there for three years, and this year I passed the Wine and Spirits Education Trust level II (I'm currently registered for level III). I never imagined I would be working with wine, and now wine education is part of my life.
Now, I am excited to say that I'm preparing to leave for Boston for one year to earn my Master's in Technology, Innovation, and Education at the Harvard Graduate School of Education!
Anna Butuzova
Class of 2015
International Affairs major
Hometown: Moscow, Russia