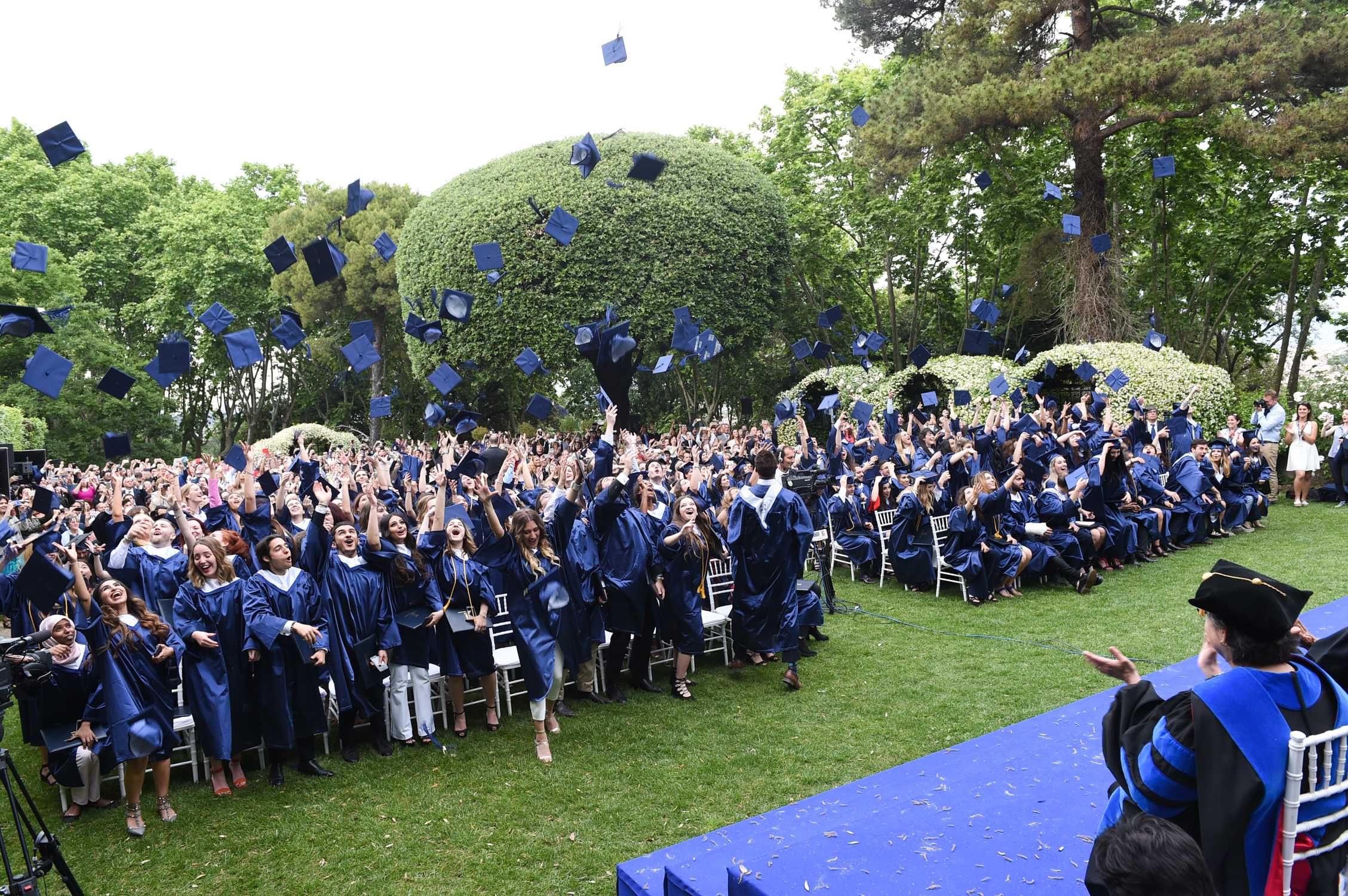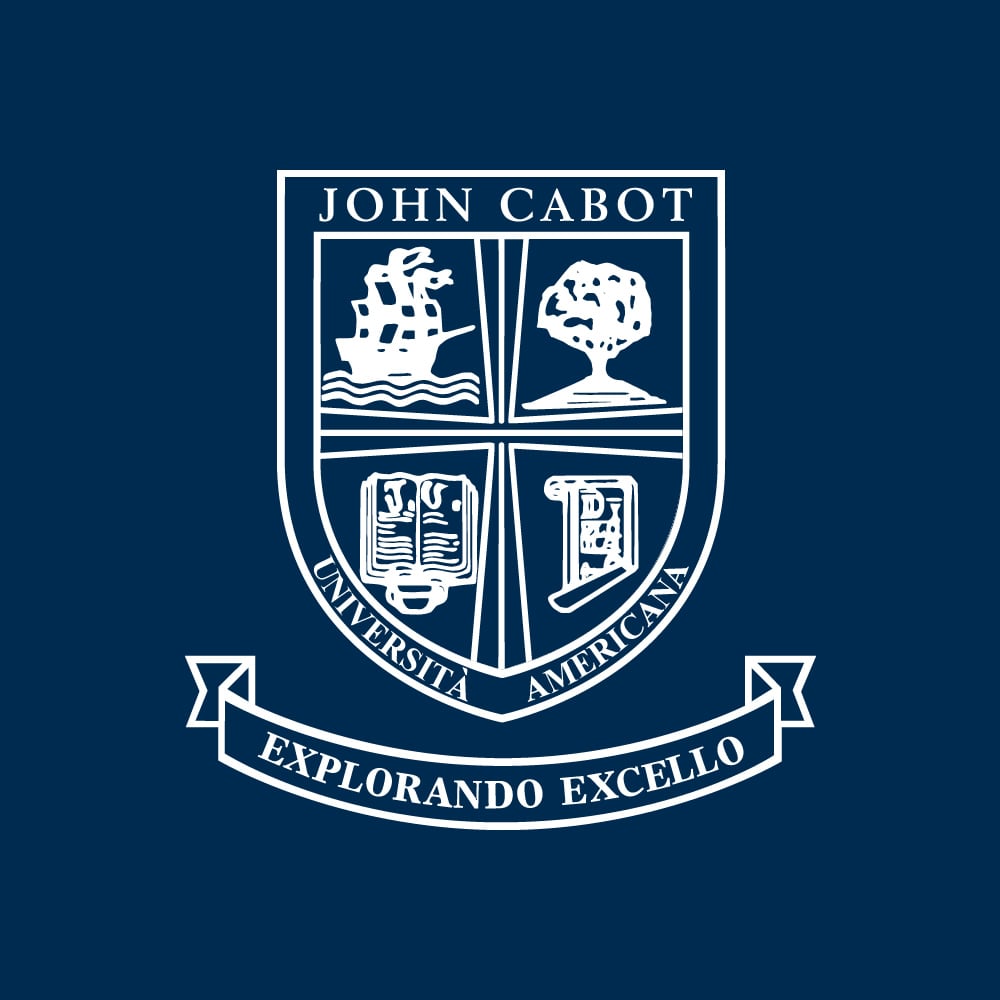 In December 2016, I graduated summa cum laude with a major in Communications, focusing on Media and Cultural Studies, and a minor in Marketing. Thanks to John Cabot's Direct Exchange Program, I had the chance to enrich my undergraduate studies with a semester at The New School – an eclectic university in the heart of New York City, where I was struck by the creativity and passion of colleagues and professors.
Upon graduating, I started working in the Off-site SEO team of BizUp Digital Empowerment – a digital marketing agency in Rome – supporting the SEO team in optimizing the webpages of BizUp's rich portfolio of clients. The months in BizUp have been incredibly formative, not only thanks to the daily activities but also to the training sessions offered to employees by leading figures of the Italian digital marketing market.
The one in BizUp is only one of the working experiences I collected throughout my time at John Cabot. During my senior year, I collaborated for a period of six months with the Community Liaison Office of the Embassy of the United States in Rome. The office, primarily in charge of building up the community spirit and fostering the Italian-American cultural exchange, is also responsible for the welcoming and orientation of American employees and their families in Rome. Therefore, my role stretched from organizing events such as the Independence Day Celebration to assisting new-comers assigned to Rome's diplomatic mission.
The different working experiences, the stimulating environment of both John Cabot University and The New School, and the knowledgeable professors met through these years made me reflect upon my aspiration eventually deciding to pursue a career in academia in the field of Sociology. My graduate studies will continue with a Master degree in Comparative Social Research at the research center of The Higher School of Economics of Moscow, where I will be studying on a governmental full-tuition scholarship. Why Moscow? An innovative program, with the possibility to spend a semester researching at University College London, a fascinating culture, the desire to change perspective and challenge myself once again.
I am sincerely grateful to the professors who have infused me with the passion for research and teaching and for the unique experiences I had the chance to live thanks to John Cabot's resources. I would love one day to come back to my alma mater as a professor, to contribute to its growth and to the shaping of curious, zealous and ambitious minds.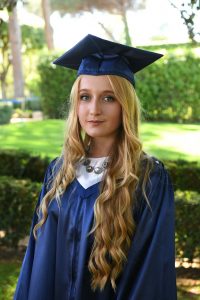 Isabella Barletta
Class of 2017
Major in Communications, Minor in Marketing
Hometown: Frosinone