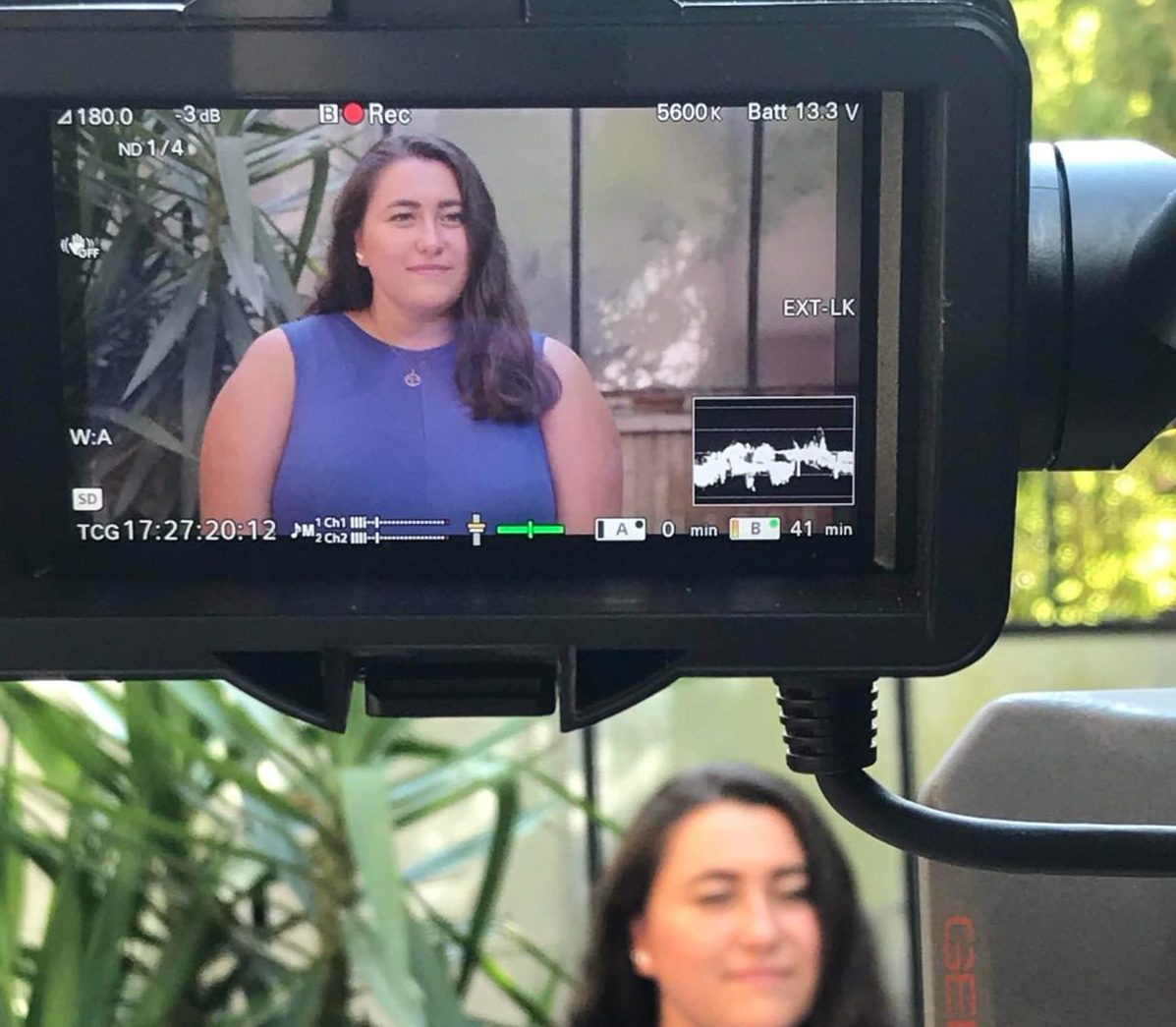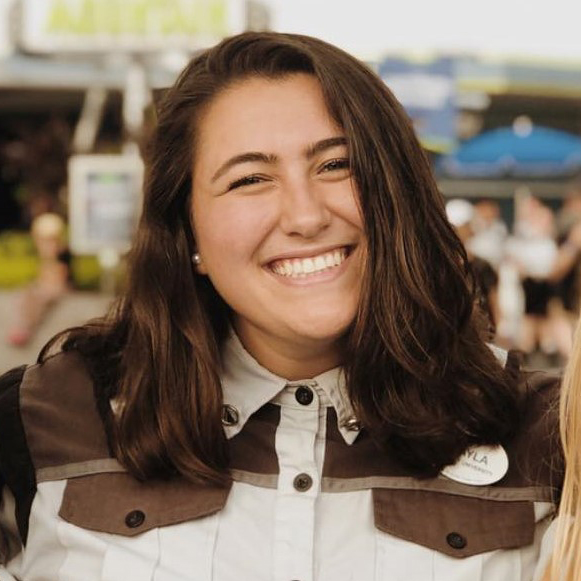 This is the story of how I moved to Italy at 18, became a homeowner at 19, and made it onto an American real estate reality TV show at 20.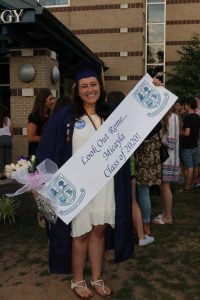 When I graduated from high school in 2016, I suddenly gained a level of independence and responsibility that I hadn't expected to take on at 18 years old. I made the decision to earn my Bachelor's degree in Rome at John Cabot University, 4000 miles away from my home in New Jersey. Fast-forward to 2019. I am a third-year student at JCU and I have experienced so much more than 18-year-old Micayla could have ever imagined. Being in Rome gives me the opportunity to travel throughout Europe, and I have come to love the city of Rome more and more each day.
We like to say that "Rome is home" and this could not be more true for me. I am lucky enough to go home to my family in the U.S. during winter and summer breaks, but every time I return to the Eternal City, I am reminded why Rome is one of my favorite places in the world. It is not just the beautiful architecture, amazing ancient ruins, and world-class museums that makes me love Rome so much. I also love the community here at John Cabot University that I have grown to know and love. JCU has become a second home for me, and that is the true reason that I love to call Rome my home.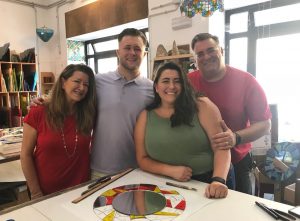 Because JCU has become such an important part of my life, my family has gotten involved in the community as well and they visit me in Italy every chance they get. My family has always wanted to plant our roots in Italy because we are a proud Italian-American family. After years of hard work and determination, my parents were able to make this dream a reality and we started looking for an apartment in Rome. We found this was the perfect place to plant our roots: I could live in the apartment while I am at school, and my parents can come stay for extended periods when they retire.
All of a sudden, I became my own landlord, learned how to pay bills, and started managing the apartment since my parents are in the U.S. at this point, except for brief visits. We were even featured on the HGTV show "House Hunters International"! The 22-minute episode showed our hunt for the perfect Roman apartment. We discuss our Italian culture and family history, my college experience at John Cabot, and our "wish list" for the apartment.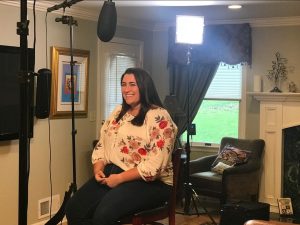 This experience was also really interesting as a Communications major, as I got to see the "behind the scenes" part of producing a television show. I learned a bit about production while getting to know the director and sound/camera crew. If there is anything I have learned during this experience, it is that being a TV star is hard work (just kidding!). It was such a fun and unique memory that my family and I will remember and cherish forever.

I can honestly say that if I did not find John Cabot University at a small college fair in New Jersey four years ago, my life would be drastically different and I would not have the privilege to call Rome my home.

Micayla Mirabella
Class of 2020
Communications major
Hometown: Fanwood, New Jersey