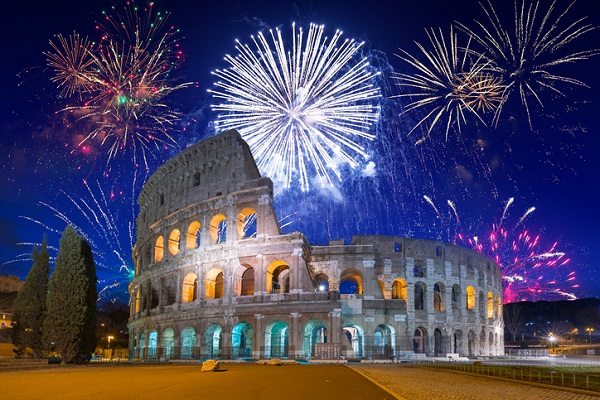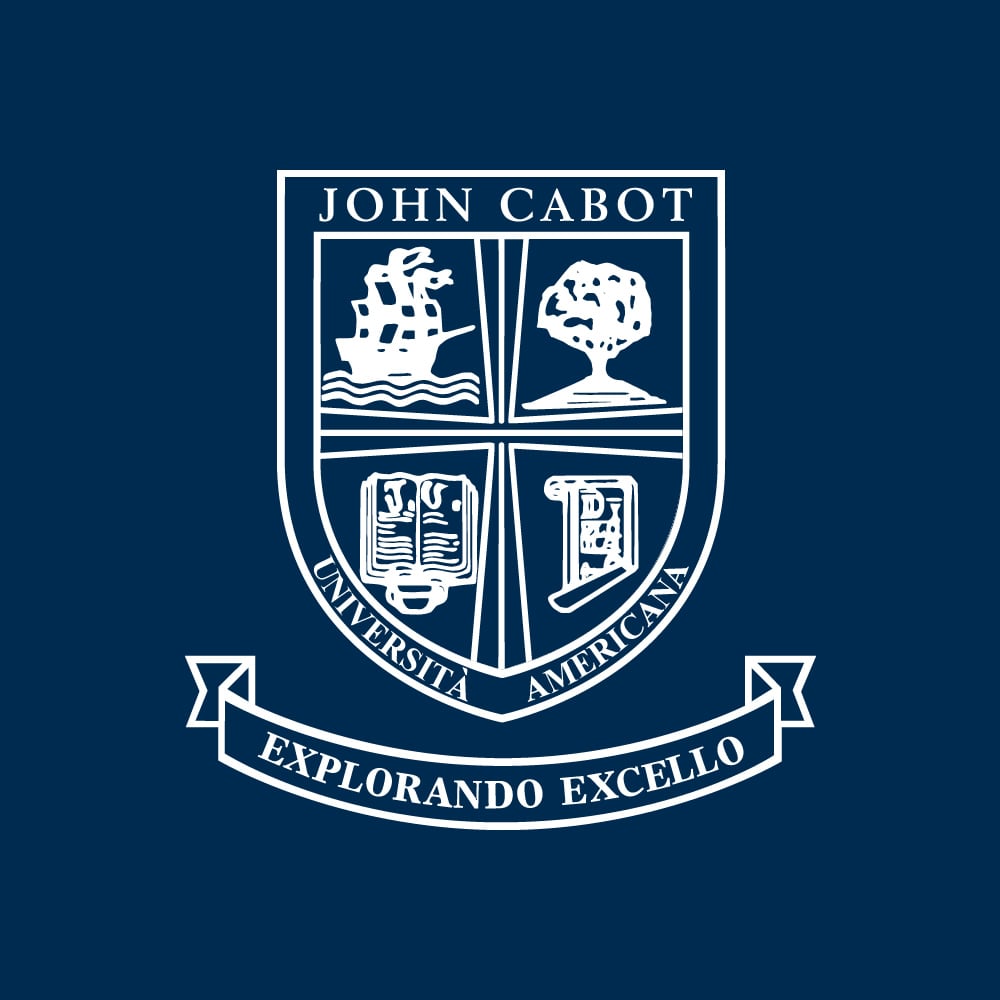 If you're celebrating the arrival of 2020 in Italy, you might as well do like the Italians do! While you will certainly be busy watching fireworks once the clock strikes midnight, there are some other very common—and very Italian—traditions to partake in while you study abroad.
By celebrating these Italian traditions, and especially if you're the superstitious type, you'll be saying "buon anno" and doing it in style. Here's how to ring in the new year like a local.
Close Out 2019 With One Last Big Feast
One of the biggest traditions for New Year's Eve in Italy is in the traditional Italian New Year's dinner. This often involves eating pig's trotter and lentils, known in Italian as "zampone e lenticchie". Alternatively, you can eat "cotechino e lenticchie", a variant substituting pig's trotter with a pork sausage containing the trotter's meat. This is considered a positive omen for the upcoming year, as lentils represent good luck, and the fat content—as well as the flavour and richness—of the sausage represents abundance.
Get Rid of Bad Luck on New Year's
For the more superstitious among students who study in Italy, this is one tradition they might appreciate. In Italy, and particularly in the south, people can be found disposing of old pots and pans as a means of banishing bad luck from the past. It's seen as a cathartic way of freeing oneself from past unhappiness and looking toward the future. This practice isn't limited to pots and pans, either: some people even throw out old appliances, clothes, and furniture. Furthermore, fireworks are also considered to scare off bad spirits—hence you're likely to see lots of them on New Year's Eve!
Study Abroad Students Can Take Part in Local Festivities
If you're looking for a one-of-a-kind celebration for ringing in the new year, you'll have more than a few options to choose from when you study abroad in Italy. In fact, there are events happening all over the Eternal City, as well as all over the country.
Students celebrating in Rome can enjoy fireworks and a family friendly atmosphere at the Piazza del Popolo, while concerts await at the Via dei Fori Imperiali, where revelries might be a little more rambunctious.
For those traveling beyond Rome, there's also plenty to enjoy. History buffs might be particularly drawn to Ferrara. Why? Because in Ferrara, a Renaissance feast using local ingredients awaits at the Este Castle. Those who are particularly adventurous, on the other hand, might prefer to head to Bologna, where a statue representing the old year is burned in a giant bonfire. Or, if you're looking for a particularly big party, Rimini might just be the spot for you. That's because this beachside city throws the longest New Year's celebration in the world. Lasting from the 1st of December all the way up to January 9th, it's one event that is sure to impress.
Do you want to study abroad in Italy?
Contact John Cabot University for more information!