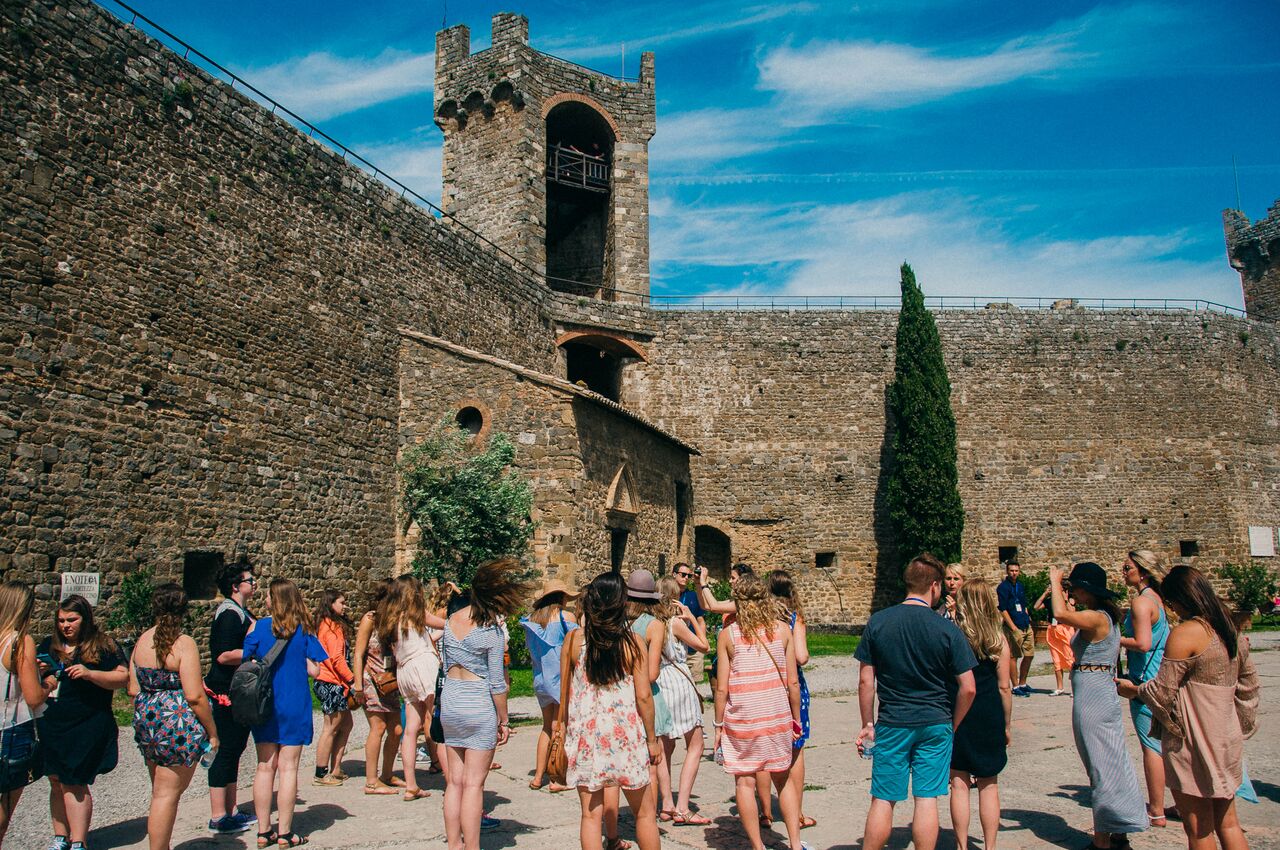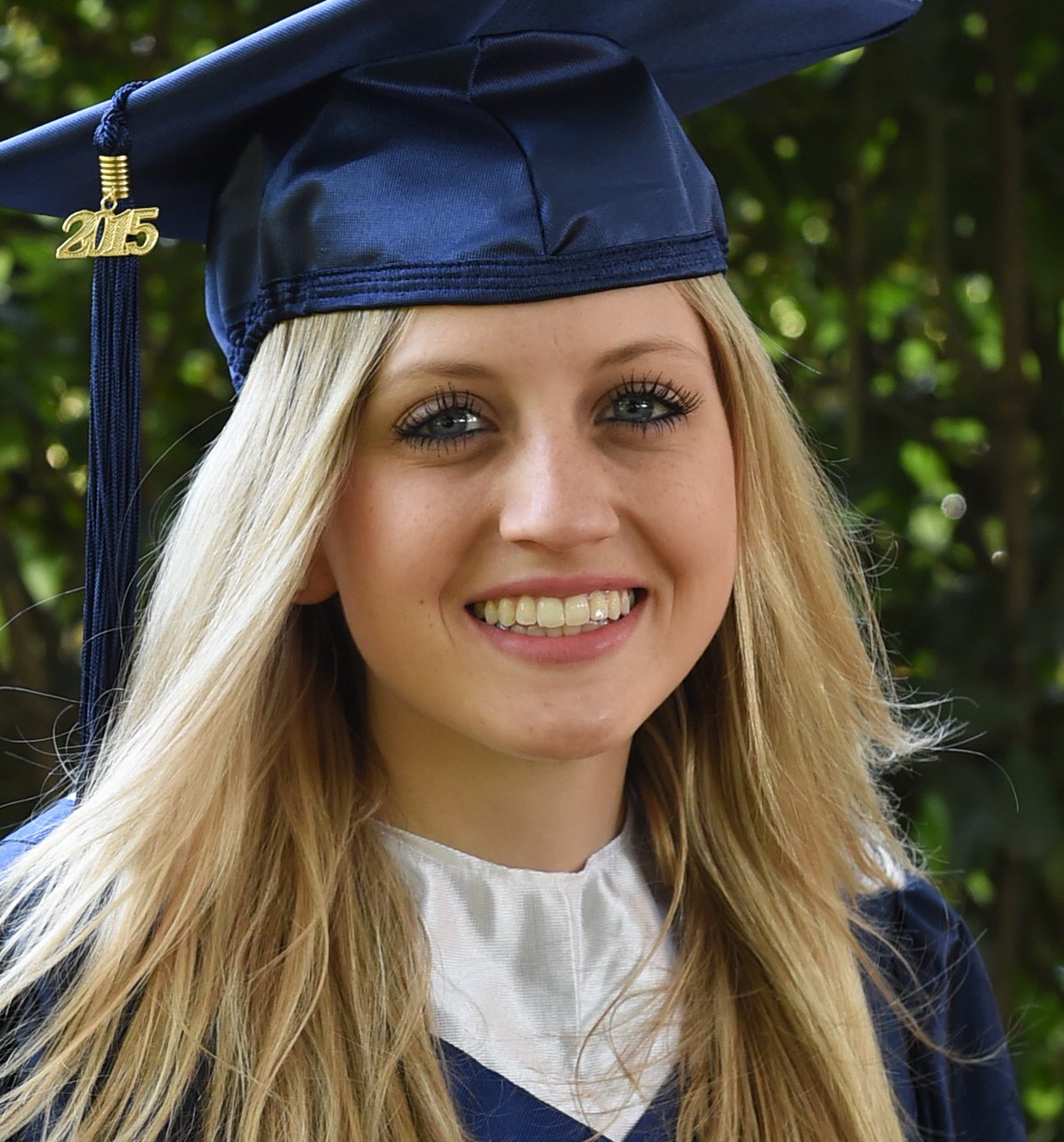 John Cabot University offers a wide variety of resources to their student body. Departments such as the Health and Wellbeing Office and the Center for Career Services can assist you in serious matters such as connecting you with qualified mental and physical health professionals, or applying for internships and jobs. Along with these helpful resources, there are also quite a few on campus--such as the Activities and Trips Office--that offer extracurricular activities geared toward making sure you get the most out of your college experience.
What is the JCU Activities and Trips Office?
The JCU Activities and Trips office provides non-academic services. The cultural activities and trips they organize are specifically designed to intellectually stimulate students by exposing them to the rich history and culture of Italy. These programs aim to give you a "hands-on" experience that will encourage you to really get to know your host country through its history, culture, food, and nature -- alongside your fellow JCU students. There are a wide variety of trips and activities hosted throughout each semester and in the summer, and there truly is something out there for everyone. The office encourages all students, whether study abroad or degree-seeking, to take advantage of these opportunities to enrich their learning experience while making memories they will carry with them for the rest of their lives.
Examples of Activities and Trips
Cooking classes, a night at the opera, gelato tasting, and bike tours are just a few examples of the diverse activities that are all offered right here in Rome. However, if you feel like you can find enough to do in Rome on your own, but would like to explore another city or region, then you can check out the available trips. Some examples are day trips to Assisi and Montalcino, as well as weekend trips to Pompeii and the Amalfi Coast; Venice, Verona and Padua; and Umbria. Each trip is packed with interesting tours, fun activities, and delicious food.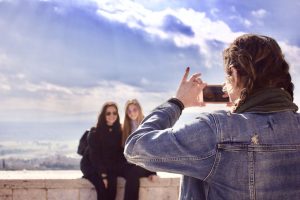 Check out the Spring semester schedule of activities and trips, and be sure to sign up for anything that catches your eye.
Taking a weekend trip to a new city or spending an evening learning to cook Roman food are great ways to open your mind, learn more about Italian culture, and get to know other students from diverse backgrounds who you might not have otherwise had the pleasure of meeting.
If you have any questions, feel free to send an email to studentservices@johncabot.edu