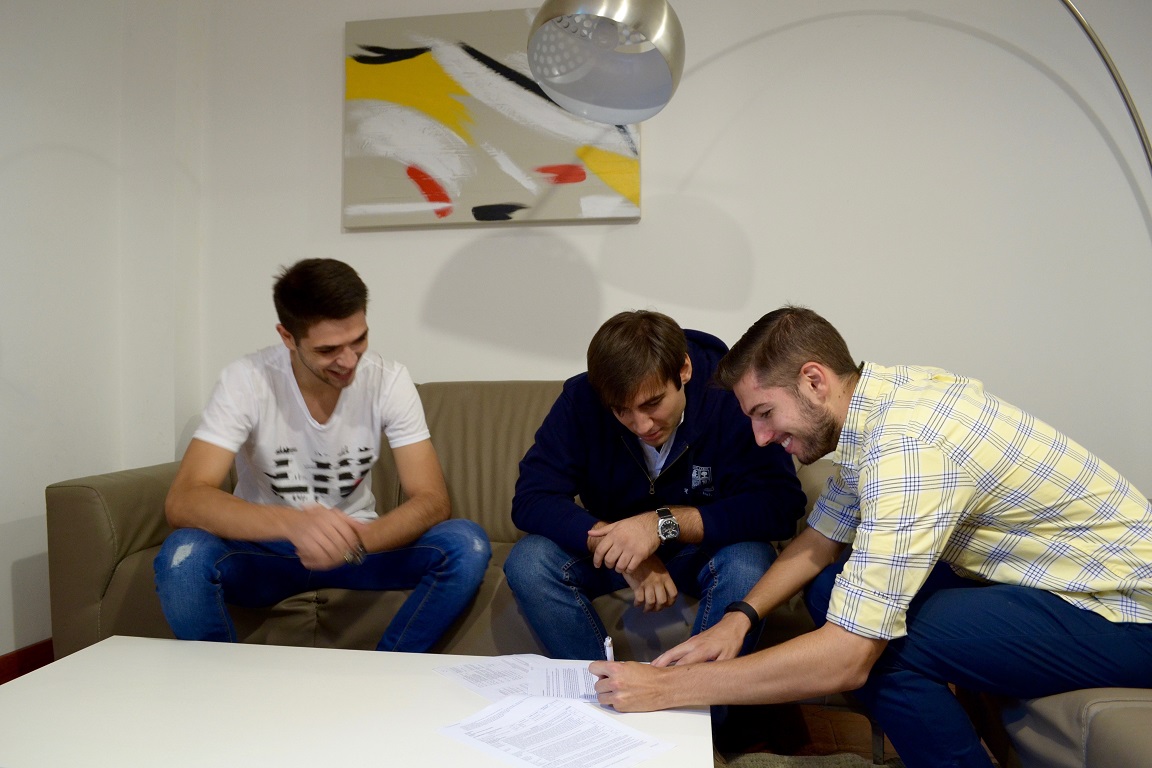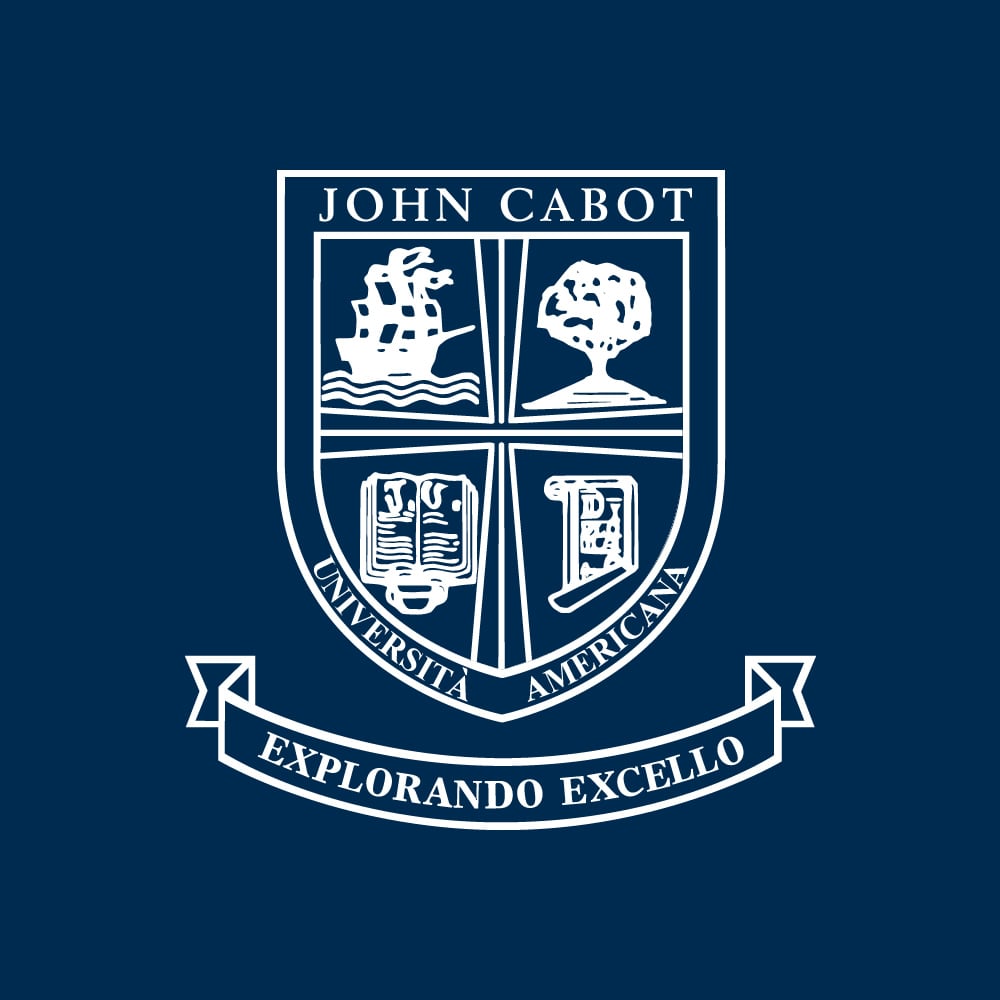 During my first semesters at John Cabot University, I was living in student housing in the Gianicolo Residence, located just three minutes away from the Guarini Campus. The apartment-style dorms were well equipped and provided everything that a student could need in terms of basic necessities.
When it comes to the roommate experience, I have lots of positive memories. My first roommate was an American from New Jersey. Since it was only the beginning of my academic journey at JCU, I still had a little language barrier and sometimes would face difficulties when trying to properly express myself. Fortunately, when living with a native English speaker, this issue goes away pretty fast. He would advise me on how to properly speak and write. He would also give me overall suggestions that helped me improve my fluency.
Adjusting to becoming a university student, it was important to me to ensure that I lived in a safe and organized environment that would help me acclimate to living in a new culture as well as ease me into the processes of assimilation and socialization. Living in JCU housing and having roommates was exactly what I needed at the beginning of my studies!
Konstantin Mannov is a Student Ambassador at John Cabot University. If you would like to speak with a Student Ambassador, schedule a call or send an email to studentambassadors@johncabot.edu to get in touch and learn more about JCU from a student's perspective. You can ask questions about the degree program you're interested in, JCU student life, housing, career services, and much more!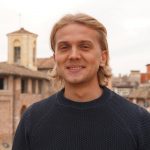 Konstantin Mannov
Finance and Economics major, International Affairs minor
Class of 2021
Hometown: Kaliningrad, Russia