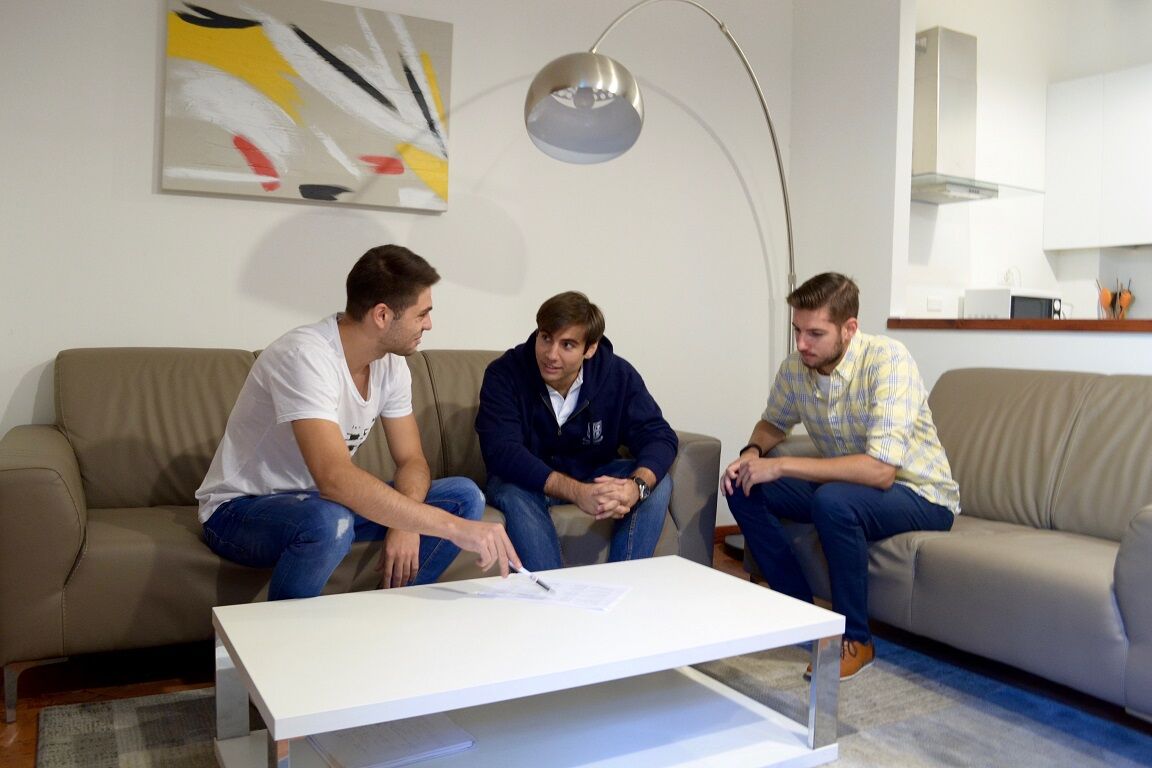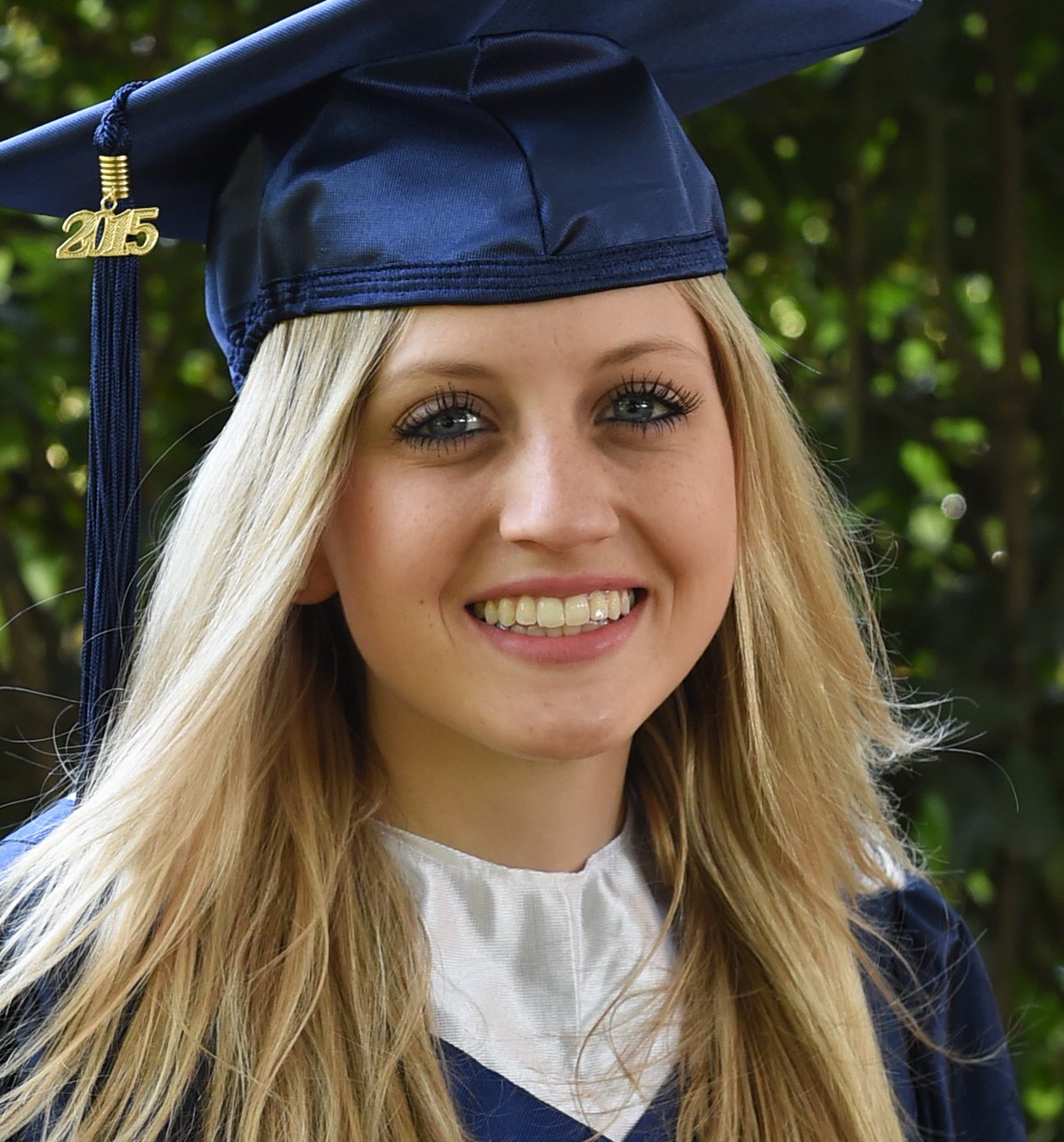 JCU Resources: Housing and Residential Life
Among John Cabot University's resources - and there are many! - is the office of Housing and Residential Life. Taking advantage of all that JCU Housing has to offer is one of the best ways to get the most out of your college experience.
Whether you live in the Gianicolo Residence, Trastevere Apartments, Lungara Apartments, or an independent apartment, you can rest assured that the Housing and Residential Life office is available and ready to assist you.
This particular resource is a big help to students who are adjusting to their new home. Many aspects of daily life in Rome, including your apartment, can be quite different from back home, but luckily the housing staff and JCU Resident Assistants will support you throughout the move-in process. Whether you are in one of the university residences or independent housing, you will live in a fully equipped apartment with a kitchen, common living area, bedroom(s), and bathroom(s). This arrangement is different from the typical dorm-style rooms at universities in the United States. The apartments are equipped with many basic household items; the rest, you will need to bring with you or purchase here in Rome.
Why Choose JCU Housing?
There are many benefits of living in JCU Housing. It is especially helpful for study abroad students, incoming freshman, or other first-semester students to not have to search for an apartment from far away or deal with a landlord in a different language. However, JCU housing can be a great option for anyone, even returning students.
Safety

The JCU residences are extremely safe. Security guards are on duty 24/7, and students are required to scan their IDs when they enter and exit.

Cleaning Services

The JCU residences offer regular cleaning services (included in the price) to make sure apartments are tidy and well-kept. Students are responsible for their own bedrooms, but cleaning staff will attend to the common area, kitchen, and bathrooms.

Amenities

Residence apartments are equipped with air-conditioning (Gianicolo only), heating, WiFi, kitchen furnishings, and other amenities.

International Experience

Attending John Cabot is, in itself, an international experience. But by living in a JCU residence, the international and global experience is brought home with you as well. You will have roommates and flatmates from all over the world. Sharing your daily life and exchanging cultures and traditions at home will truly enrich your experience.
Residential Life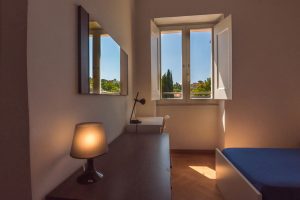 The Residential Life program at John Cabot refers to the office that provides a supportive and healthy environment within the residences. Moreover, the office promotes fun and helpful social activities for students to better connect with their neighbors and roommates. Residential Life programs and events range from a simple "meet and greet" to educational workshops on how to stay safe while traveling, and beyond. The office hosts holiday parties, gatherings, movie nights, and more throughout each semester.
Each student is assigned a specific RA. Students can then feel free to go to their RA to talk about any personal problems, roommate or apartment issues, advice on living in Rome, and more.
Interested in becoming an RA? Check out the 5 best things about being an RA!