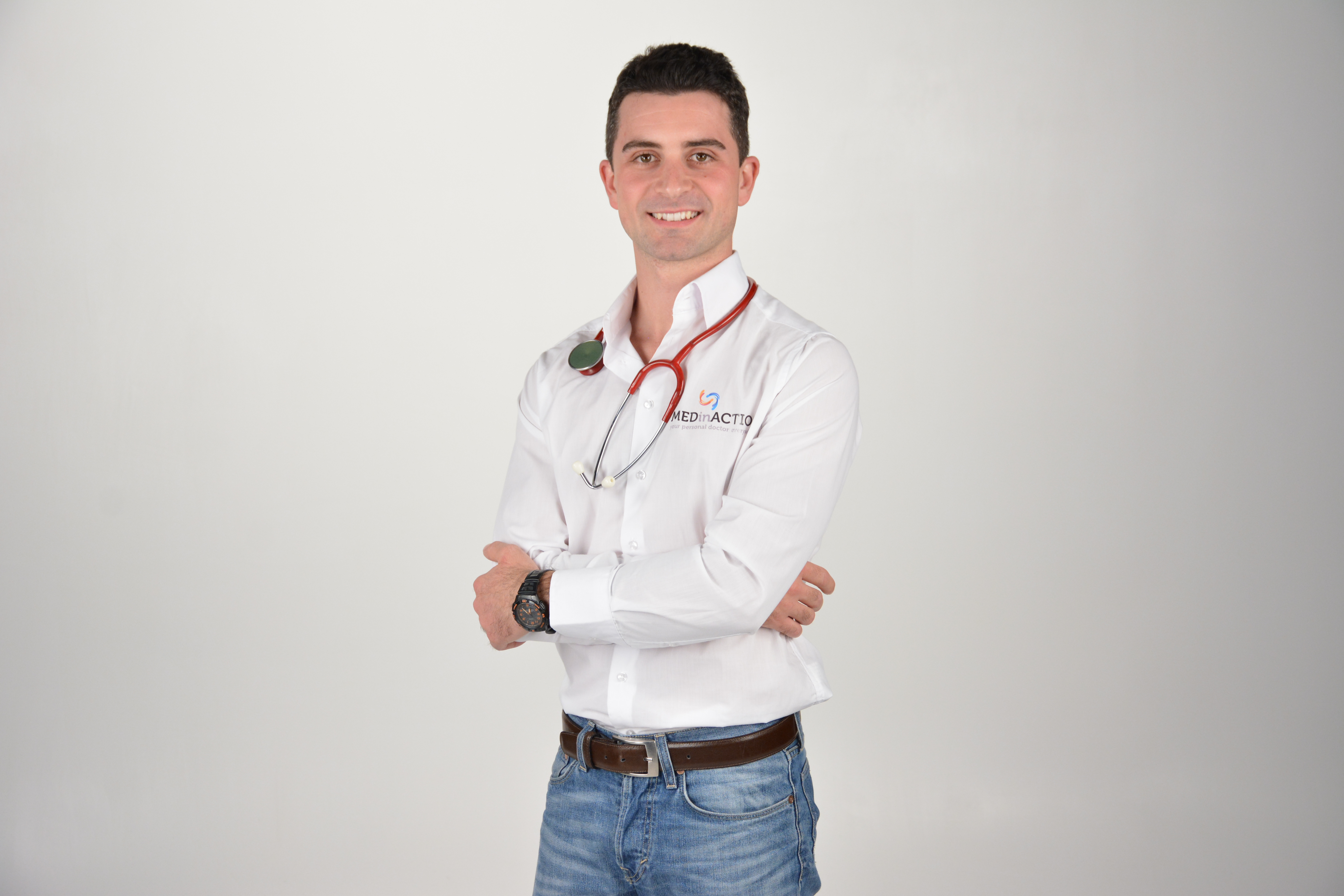 Living in Rome offers you endless amounts of delectable food, rich culture, brilliant aesthetics, non-stop shopping, and so much more. Walking around the city getting lost, searching the unknown, being thrown out of your comfort zone: are all aspects of being abroad that are greatly cherished. However, one thing you don't ever want to be in the "unknown" about is how to get medical assistance. Navigating how to receive the help you need in a new country can be extremely difficult, which is why John Cabot University provides all their students access to English-speaking doctors.
Being lost in translation with local Italians is fun and charming and all part of the experience, but being lost in translation when trying to ask why your friend has sporadically broken out in hives is not. Repeating, "Hi, do you speak English? My friend has hives, what should we do?" over and over again to random doctors in Rome found through a Google search is not a fun way to spend your Saturday morning.
Not too long ago, my friend, who was suffering from some unknown rash, asked me to help him find a
doctor. We called various clinics but none could see him that day, or could understand our pretty non-existent Italian. I knew about John Cabot's on-campus doctor, but since it was a Saturday she didn't have campus office hours that day. We then looked at the health, wellbeing, and conduct page on the JCU website and discovered that we can get a house call from Dr. Andrea Guerriero. Dr. Guerriero is a general practitioner who offers 24/7 house-calls (and does acupuncture!).
We made the call and within 20 minutes, Dr. Guerriero was at the door, ready to take a look at my friend's rash. Dr. Guerriero was professional, kind, and most importantly he calmed my friend down, who at this point was ready to believe he had smallpox (he did not). The doctor came prepared and prescribed creams and medication, which were ready to be picked up immediately at the pharmacy around the corner. Dr. Guerriero only charged a small fee, which was nothing remotely close to what was being asked at private doctor's offices. As the doctor left, he informed us he has a new app called "med in action", which makes it easier to connect with him and provide even quicker services.


My friend received the care he needed in an easy and timely way. Knowing there is an on-campus and on-call doctor gives me a great sense of relief, and more importantly allows my parents to worry a tad bit less about me while I am overseas. All the hours, prices, and contact information are listed conveniently on JCU's health services site. So, if you ever break out in what you think is smallpox (again, it's not), or have any other medical issue, I highly recommend seeing the doctors JCU provides.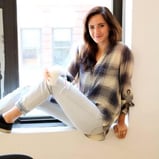 Carly Newgard
Class of 2017
Communications major, Humanistic Studies minor
Hometown: San Diego, California