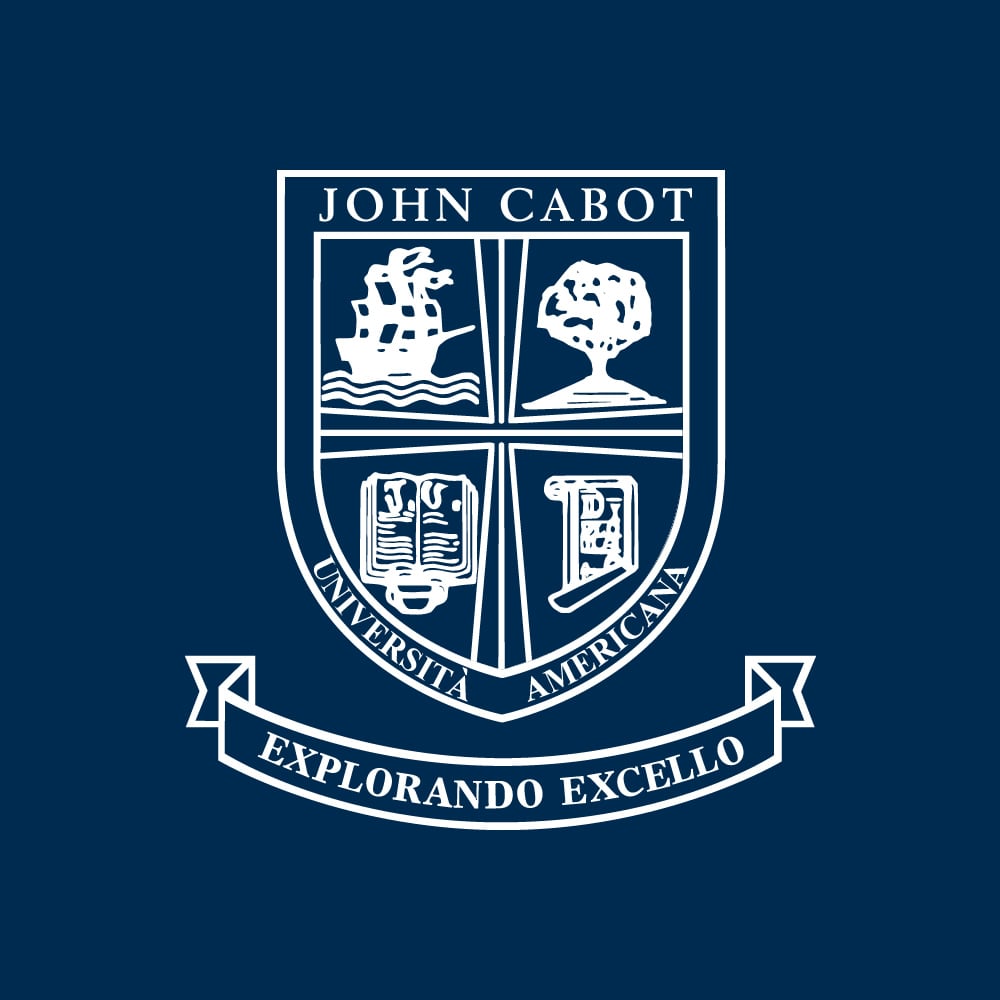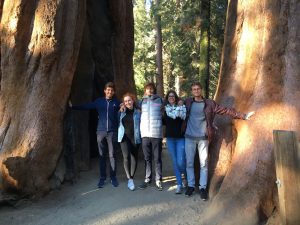 I can't believe I am already halfway through my experience abroad. It seems like yesterday that I was leaving Italy to come here, and now that I see Halloween decorations everywhere I suddenly realize that time really is flying. I have no words to describe how blessed I feel to be here, or how happy I am when I wake up every morning knowing that I am in San Diego. Honestly, if someone had told me that my semester abroad would have been so wonderful and intense, I would have not believed it!
Not only am I discovering one of the American states that I was the most curious about (California has always been my dream place), but I am also finding myself surrounded by true friends who are making this adventure unique. It's amazing to share the feelings that this kind of experience can give you when you have friends from different countries who are also here as exchange students. It makes you appreciate different cultures, and you get to learn different values and ways of looking at the world we inhabit. I really do believe that this is the best perk of study abroad, for it opens up your eyes and, most importantly, it opens up your heart.
From an academic point of view, I am also really satisfied with San Diego State University. The university and campus are huge, but that means there are many wonderful opportunities. All of the classes that I am taking are really engaging and fascinating. I really enjoy being in classes with students from a lot of different American states and from all over the world. The diversity in the classroom is something that I had already experienced and loved at John Cabot, but I was happy to be able to continue sharing my ideas and thoughts with classmates from all over the globe. Moreover, being here I am realizing just how well John Cabot University prepares it students. I haven't had any problems in adjusting to the reality of a bigger university, and I have earned good grades in all of my midterms.
I have class from Monday to Thursday, so I am dedicating some of my weekends to exploring the surroundings of San Diego and other parts of the region. I have just now come back from a trip to Sequoia National Park and the city of Santa Barbara. It is really hard to describe the emotions that being in Sequoia produced. I couldn't believe that I was standing in front of the largest tree of the world! Santa Barbara was also a unique experience; it helped me understand why everyone is in love with California. Where else in the world can you enjoy amazing weather at the end of October while sitting on the beach and watching the dolphins swim in the ocean?
I am already halfway through my experience and I only have two months left in San Diego, which isn't much. But these past two months have been incredibly beautiful and intense, so I can't wait to see what the rest of my stay here will have to offer me!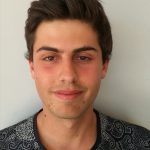 Giorgio Millesimi
English Literature major
Class of 2019
Hometown: Rome, Italy