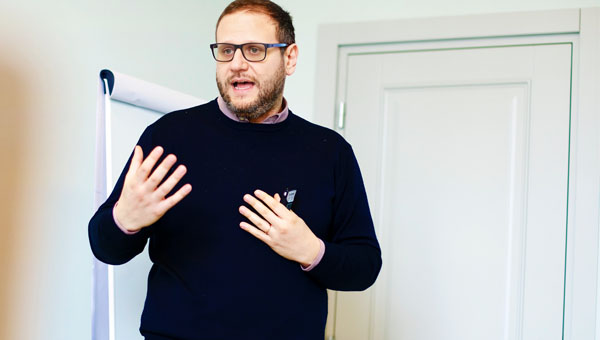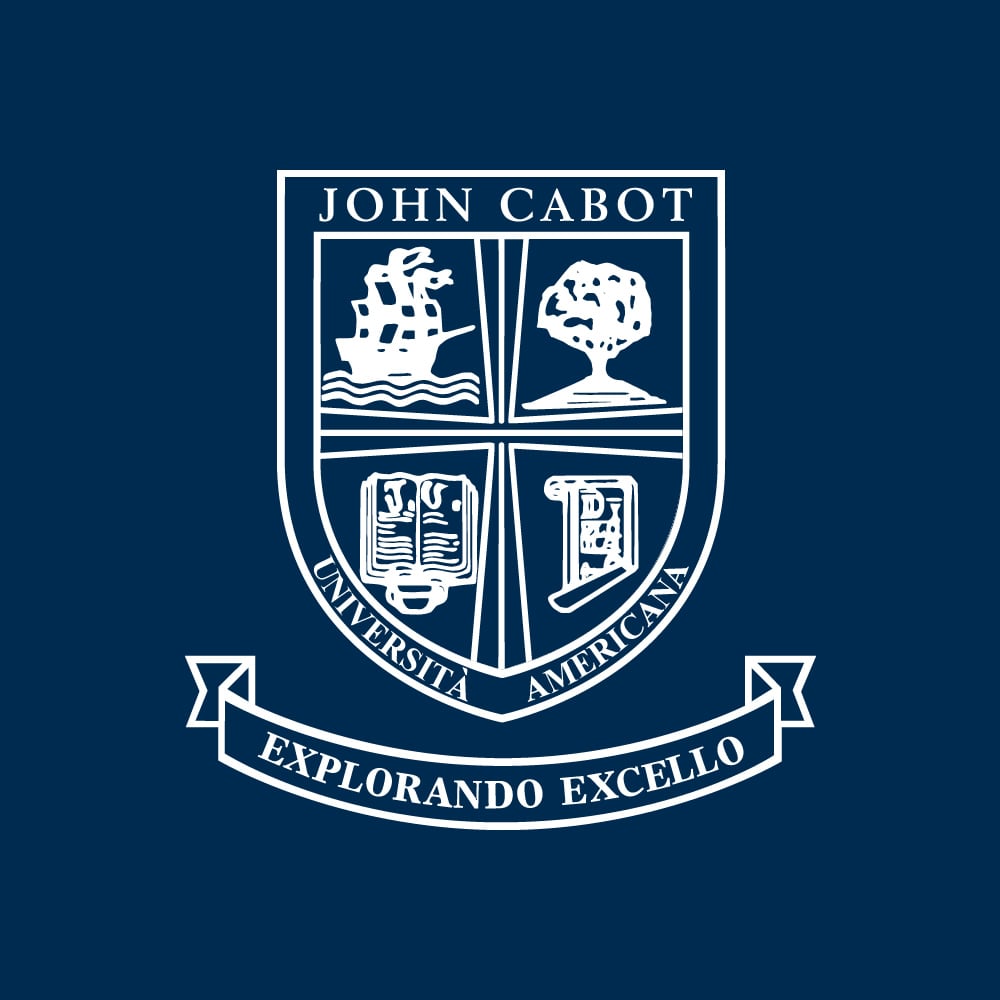 Professor Riccardo Maiolini grew up in Italy and Australia and traveled the world extensively since his father was an Alitalia flight attendant. He studied Studied Political Science and earned a Ph.D. in Management at a major private University in Rome.
During his Ph.D., he spent one year at the Copenhagen Business School and did research on social innovation and entrepreneurship. Professor Maiolini is currently a professor at John Cabot University, as well as an investment manager in a small venture capital firm.
We recently caught up with Professor Maiolini to ask him a few questions about his course Strategic Management (MGT 498), here's what he had to say!

Professor Maiolini's Strategic Management course
The idea of the Strategic Management course focused on consulting came from an exchange of ideas and open conversation with Professor Silvia Pulino, the Director of JCU's Institute for Entrepreneurship.
The objective of this course is to give the students the tools to develop a consulting mindset in an uncertain, difficult environment such as today's global environment while facing COVID-19 and the challenges this presents.
The course teaches the student to divide challenges into clusters and subsets and make decisions. This is how consultants operate on a daily basis. Students in the course learn that consultants are experts called by companies to help solve problems but they need to be independent and initially share their knowledge but then let the company take over the decision-making process.
Learning Outcomes From the Course
The course uses McKinsey Consulting's methodology for decision-making as its textbook and this process, case studies, and online lectures with the JCU alumni network (Alumni from Ernest and Young, Oracle SAAP).
One of the case studies that was analyzed in the course was with Starbucks and how they innovated their queuing system of order management with their app during COVID-19 and lockdown. The students were able to understand the decision-making process and how companies address certain issues with emerging technologies.
Are you interested in studying Business Administration, Entrepreneurship, or Marketing at John Cabot University? Contact JCU's Admissions Office at admissions@johncabot.edu today for more information!