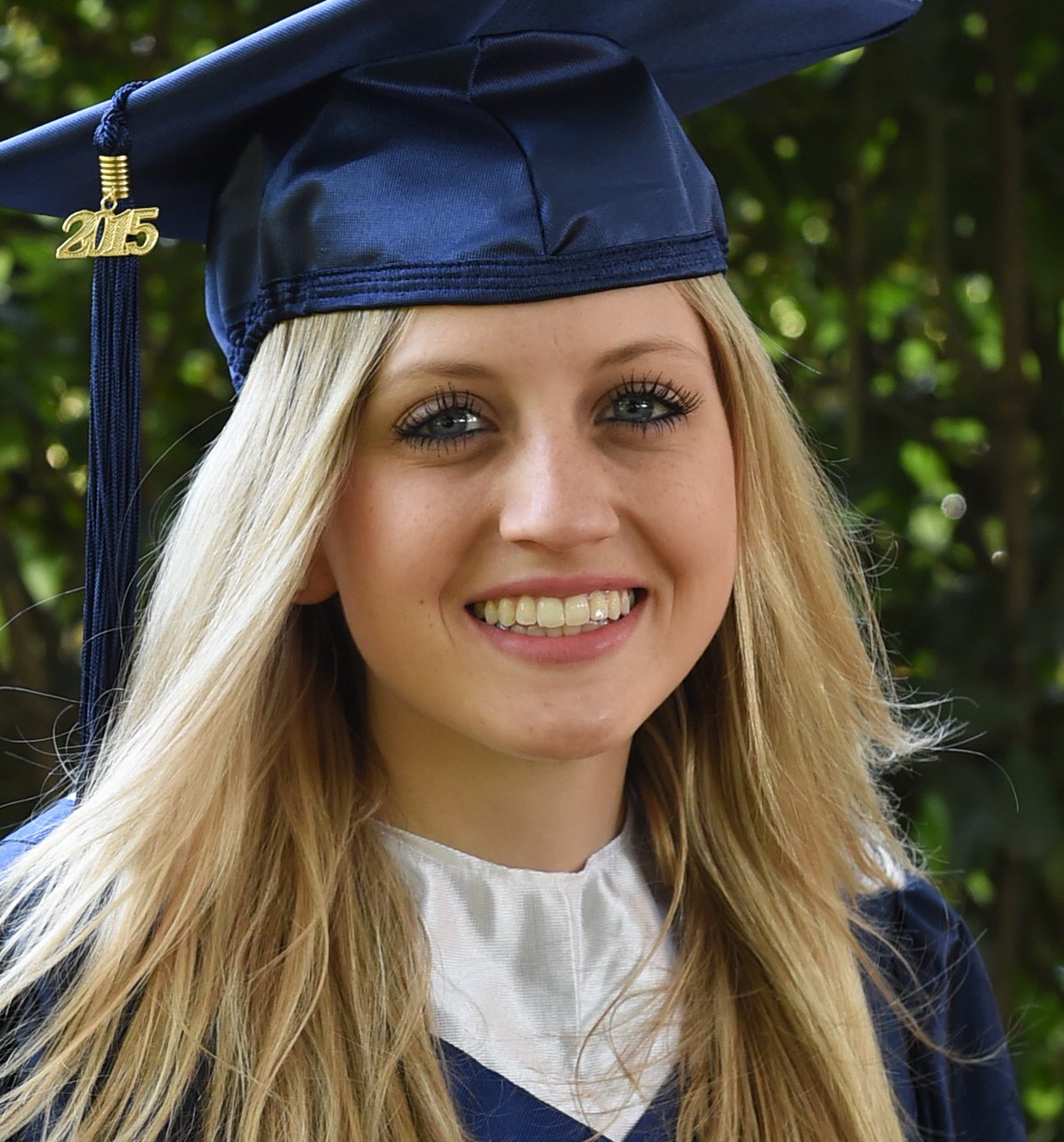 Exploring Rome's surrounding towns and regions is one of the most exciting parts about living in the Eternal City. There will never be a shortage of places to discover when you're a John Cabot student - not just in Rome, but throughout the entire country. Italy has so many famous regions such as Tuscany, Veneto, and Sicily, but it might be a little overwhelming to try to take on the whole country. Why not start small and get to know the Lazio region: the one you will call home for the next four years? There are plenty of towns and areas right outside of Rome that are each full of history and have their own unique atmosphere.
These are my top three towns in Lazio that you should explore:
1. Ariccia
Ariccia is only 16 miles (25 km) outside of Rome, so visiting this charming town would be the perfect day trip. Just hop on a train and you will be there in about 30 minutes. It is considered one of the "Castelli Romani" towns located close to Rome. One of the oldest cities of the region, Ariccia played a very important role in Roman and pre-Roman mythology. In today's world, the town has become famous for its delicious porchetta, a type of pork that is slowly roasted with herbs. Ariccia has even hosted an annual pork festival every year since 1950, where tourists and locals alike flock to enjoy this delicacy. The festival includes tastings and live shows and performances. A few hours in this little town would be great just to try some delicious porchetta, especially if you are a "foodie".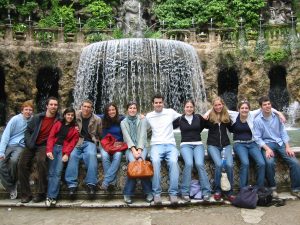 2. Tivoli
Tivoli is best known for Villa d'Este with its expansive gardens. This gorgeous 16th-century villa is home to a hillside Renaissance garden featuring breathtaking fountains. Some of the fountains include the Hundred Fountains, the Oval Fountain, the Fountain of the Dragons, and the Fountain of the Owl. This luxurious estate is so impressive and historic that today it is listed as a UNESCO world heritage site. Grab a train from Roma Tiburtina station and you will be in Tivoli and on your way to the Villa d'Este in about an hour.
3. Castel Gandolfo
This lovely town in Lazio is known as one of central Italy's most scenic areas. It lies in the Alban Hills and looks over Lake Albano. The town hosts many famous sights, such as the Apostolic Palace of Castel Gandolfo (the summer residence of the Pope), villas, the remains of the Villa of Domitian, and the Stadio Olimpico used for rowing events during Rome's Olympics. This is a beautiful little retreat right in Rome's backyard. If you love sports, the lake is the perfect place to practice canoeing or kayaking, and there is even a golf course in town. Come spend a few hours here, or even a weekend if you want to get a break from the city.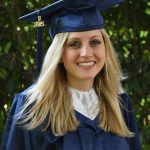 Alexa Vujaklija (Shearer)
Class of 2015
Communications Major
Grew up in the United States, Germany, the Republic of Georgia, Russia, and Bulgaria