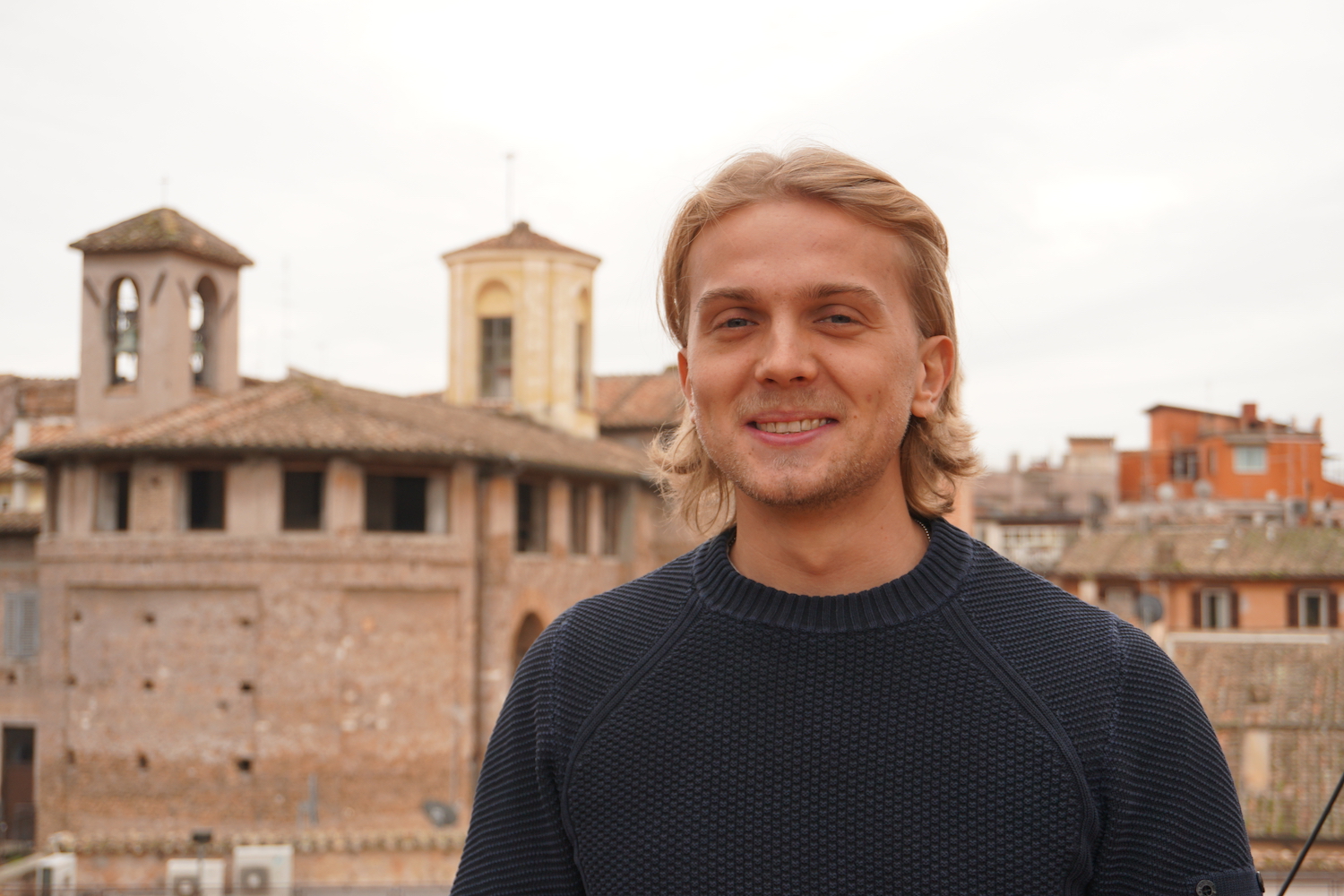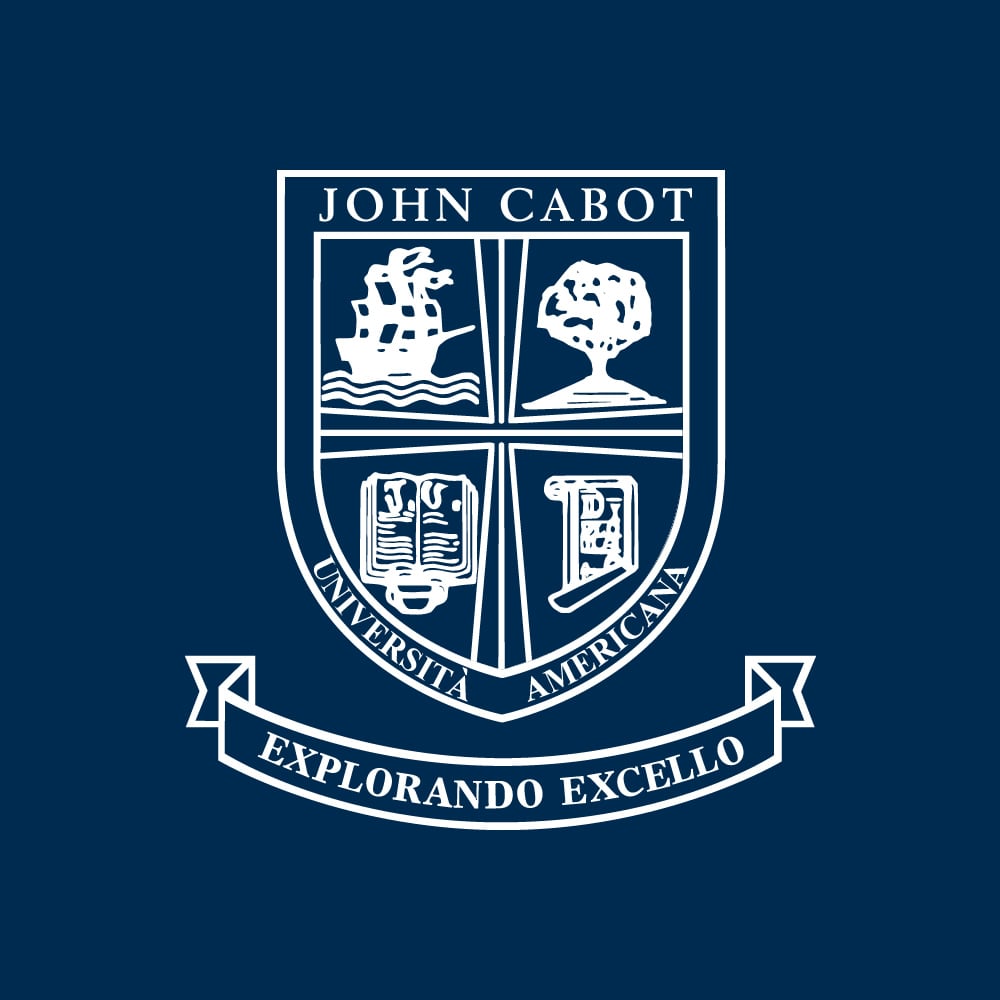 Konstantin Mannov is a Student Ambassador at John Cabot University. He applied and was accepted to participate in JCU's Global Global Program, through which he got to spend a semester studying abroad at the University of San Diego in California. Here's what Konstantin had to say about his experience!
Thanks to John Cabot University, I got to participate in a Direct Exchange at the University of San Diego. My experience gave me the opportunity to be a part of a different community, make new friends, and immerse myself in the American culture. It also benefited my studies by introducing me to new professors and teaching methods and helping me increase my knowledge of economics and mathematics.
The University of San Diego has one of the most beautiful campuses of any university in the United States. This beauty was completely unbelievable to me! The size and scale were incomparable to anything I had ever seen before. Oddly enough, the amazing campus felt like I was still in Rome. At the same time, the University of San Diego challenged me academically, which is why the knowledge I acquired there was fundamental to my education.
During my time abroad, I tried out several of the activities and sports offered by the university. I took surfing lessons at the beautiful Pacific Beach and visited numerous sights such as the famous San Diego Zoo. I also frequently went to support the University of San Diego's football team, the Toreros.
All in all, I made so many memories that warm my heart when I think back to this opportunity. Studying abroad gave me an unexpected present: I made friends that I shared so many unforgettable experiences with and who have become a part of my life.
I am so glad I was able to participate in JCU's Going Global Program. I highly recommend it to all degree-seeking students. Every single opportunity presented to you while participating in a direct exchange program is completely worthwhile in the long run. If you get a chance to go abroad for a semester or a year, do not miss out! You will not regret it.
If you would like to speak with a Student Ambassador, schedule a call or send an email to studentambassadors@johncabot.edu to get in touch and learn more about JCU from a student's perspective. You can ask questions about the degree program you're interested in, JCU student life, housing, career services, and much more!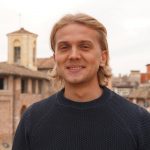 Konstantin Mannov
Finance and Economics major, International Affairs minor
Class of 2021
Hometown: Kaliningrad, Russia