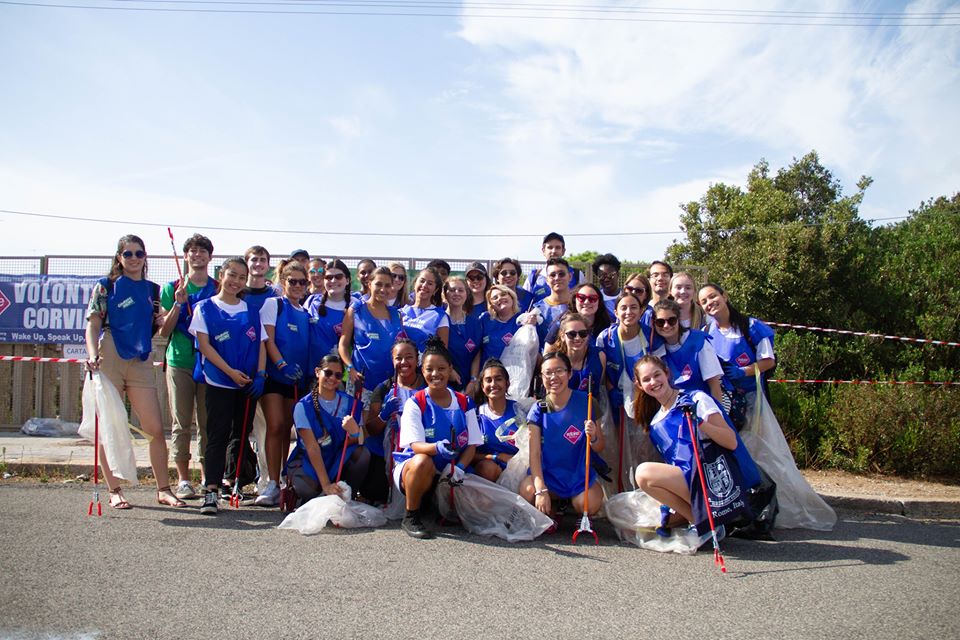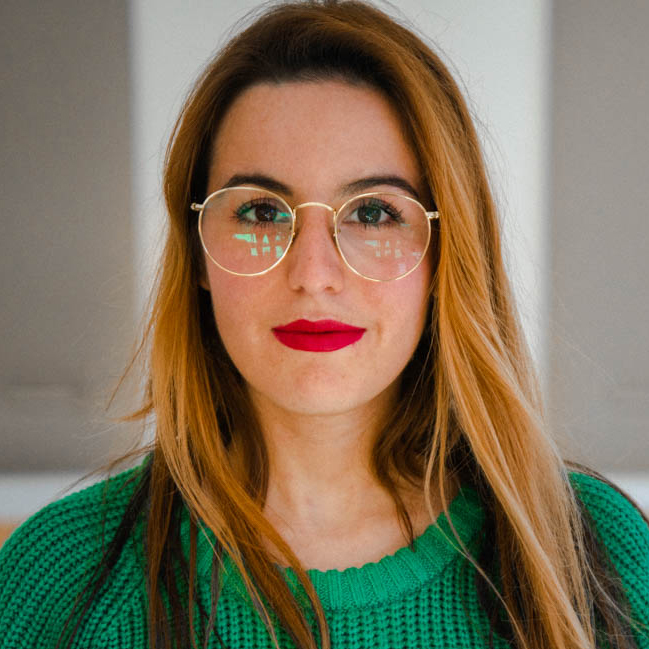 The Grassroots Environmental Club is one of the most popular student organizations at John Cabot University. Over the past couple of years, it has gained enormous traction on campus, especially with climate change taking center stage in social and political debates.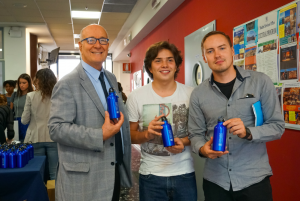 Here's what Grassroots members have to say about the club and their leadership style.
What inspired you to become a team leader and why for this particular club?
"I chose to be a part of Grassroots because we are living in a crucial moment for humanity and the environment. It is a time of crisis. The goal is for John Cabot University to become a leading institution in the fight for the environment," said Pablo Sanchez Benitez Toledo, Grassroots Vice President 2019-2020.
How would you describe your leadership style?
"In my opinion, the foundation of leadership is in enabling others to succeed. Rather than just trying to set common expectations and shared goals, I constantly work to build an environment in which the personal skills of each club member are valued, and those who want to can further develop their skills. Student organizations that aim to bring long-lasting change, enable others to succeed, and thrive and grow as a team are paramount in creating a legacy that bring change to the University," explained Giacomo Di Capua, Grassroots President 2019-2020.
What values are important to you as a leader?
"For me, there needs to be a commitment to the cause and a belief in what you are doing. Cooperation is crucial as well as the ability to communicate with others without conflict. There should be a sense of identity within a club and a camaraderie between all members," added Pablo.
Follow Grassroots on their Instagram and Facebook pages.
Learn more about Clubs and Organizations at JCU.