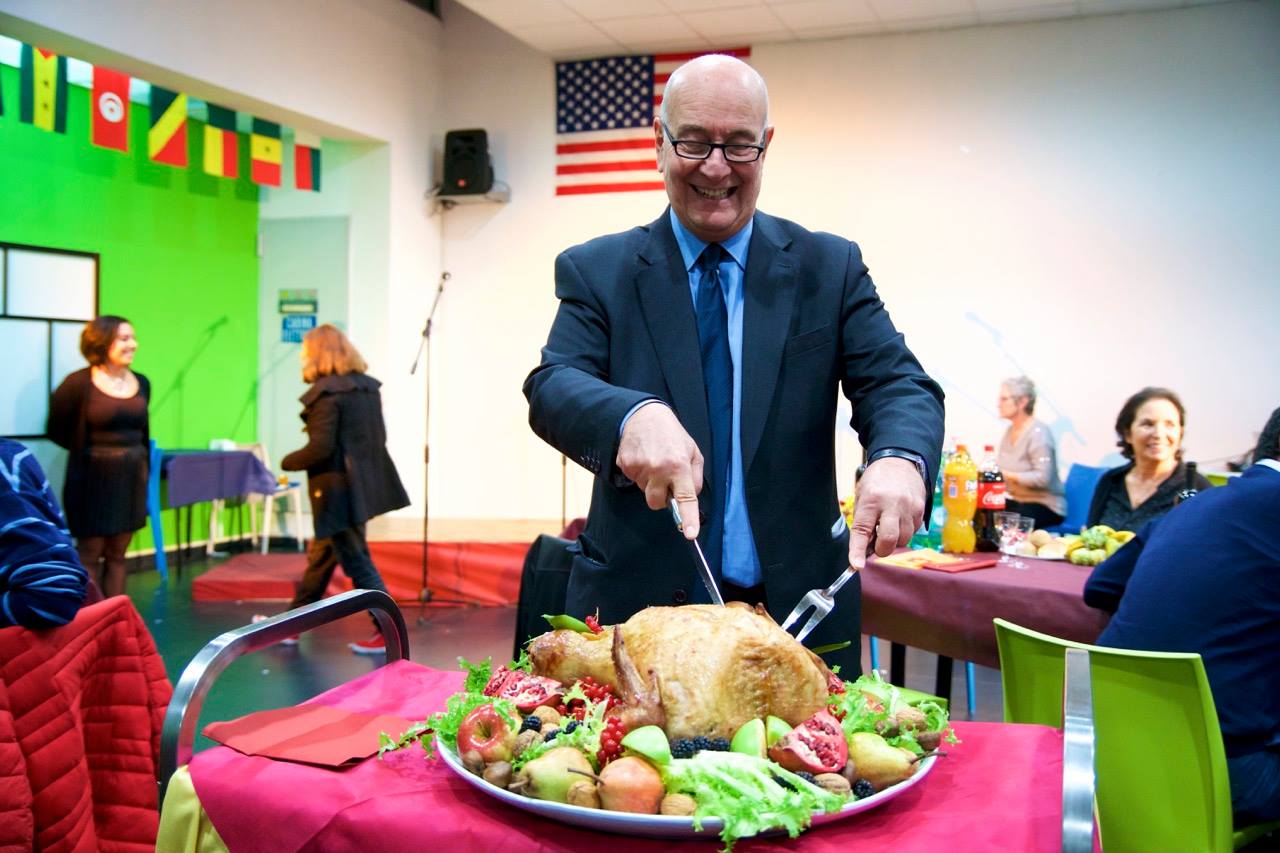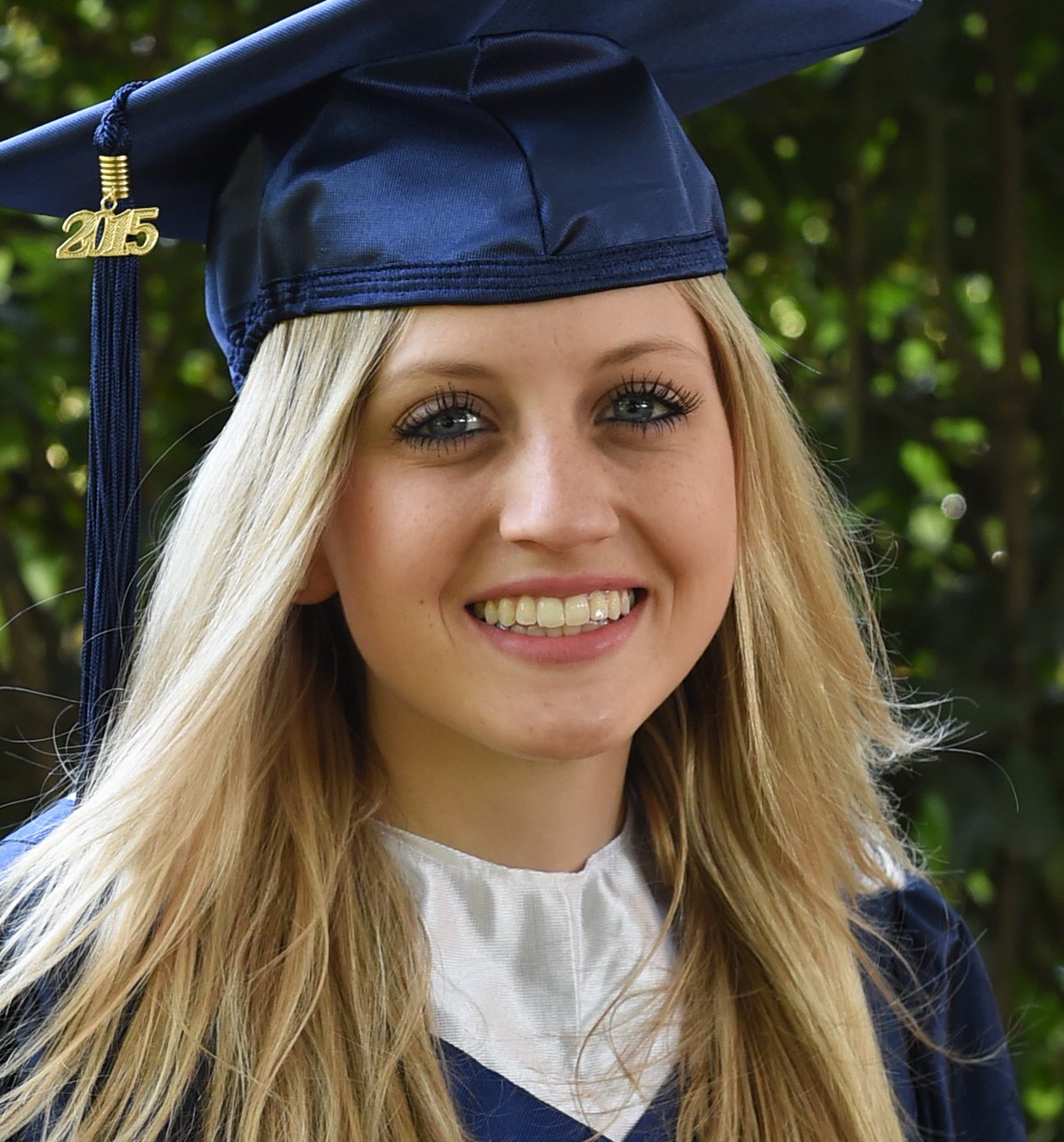 When I was a student at John Cabot University, my parents were working as American diplomats. That meant we traveled and moved around a lot. Right before I came to Rome to start my first semester at JCU, they moved to Sofia, Bulgaria, meaning I could get "home" to visit them on a quick flight of less than two hours. Having my family so close by definitely made the transition process to college life easier. It also came with many perks, such as getting to spend important holidays together.
Growing up, wherever we were living in the world, we always celebrated a traditional American Thanksgiving. Luckily, we often had access to American military bases and embassy compounds, so we could buy some American foods and ingredients that came in handy during holidays that aren't commonly celebrated elsewhere around the world. I have actually only celebrated Thanksgiving in the United States a handful of times. The majority of my Thanksgivings have been American celebrations overseas. During my time at JCU, I was fortunate enough to be able to fly to Bulgaria and celebrate Thanksgiving with my parents each year. I even got to bring some of my American friends with me so they could have a little taste of home.
For most of my friends and classmates at John Cabot, however, flying from Rome all the way to the United States for a weekend in November was usually not an option, and that left them to celebrate Thanksgiving in Rome. Although it can be difficult to find the right food and create the traditional festive atmosphere, it can be done! It is actually a really fun adventure to use what you can find and make a huge meal with not only your fellow American friends, but with students from around the world.
Although buying a whole turkey is not common in Italy, you can check with your local butchers or grocery stores and see if they can order one for you (check in advance! it can take a couple weeks), or if they can suggest somewhere else. For some other American staples such as canned pumpkin or cranberry sauce, check out the little international food shop in Trastevere, on the corner of Via Natale del Grande and Piazza di San Cosimato.
The best way to celebrate Thanksgiving while living in Rome is accepting that your meal and celebration will most likely have an Italian twist to it. But just go with it! Use this opportunity to invite international classmates over, and share your family traditions with them. Along with some classic Thanksgiving dishes, you can ask your international friends to bring a food from their country, incorporating different recipes from all over the world!
Another great way to celebrate the holiday is by attending the JCU Thanksgiving dinner and performance, on Wednesday, November 21st. The dinner will start at 8:00pm in the Tiber Café. Enjoy an evening of entertainment and delicious dishes like stuffing, pumpkin pie, turkey, and cranberry sauce! Space is limited, so make sure to buy your ticket online or at the Student Services Office! For more information send an email to studentservices@johncabot.edu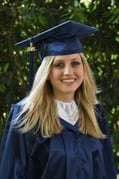 Alexa Vujaklija (Shearer)
Class of 2015
Communications major
Grew up in the United States, Germany, the Republic of Georgia, Russia, and Bulgaria