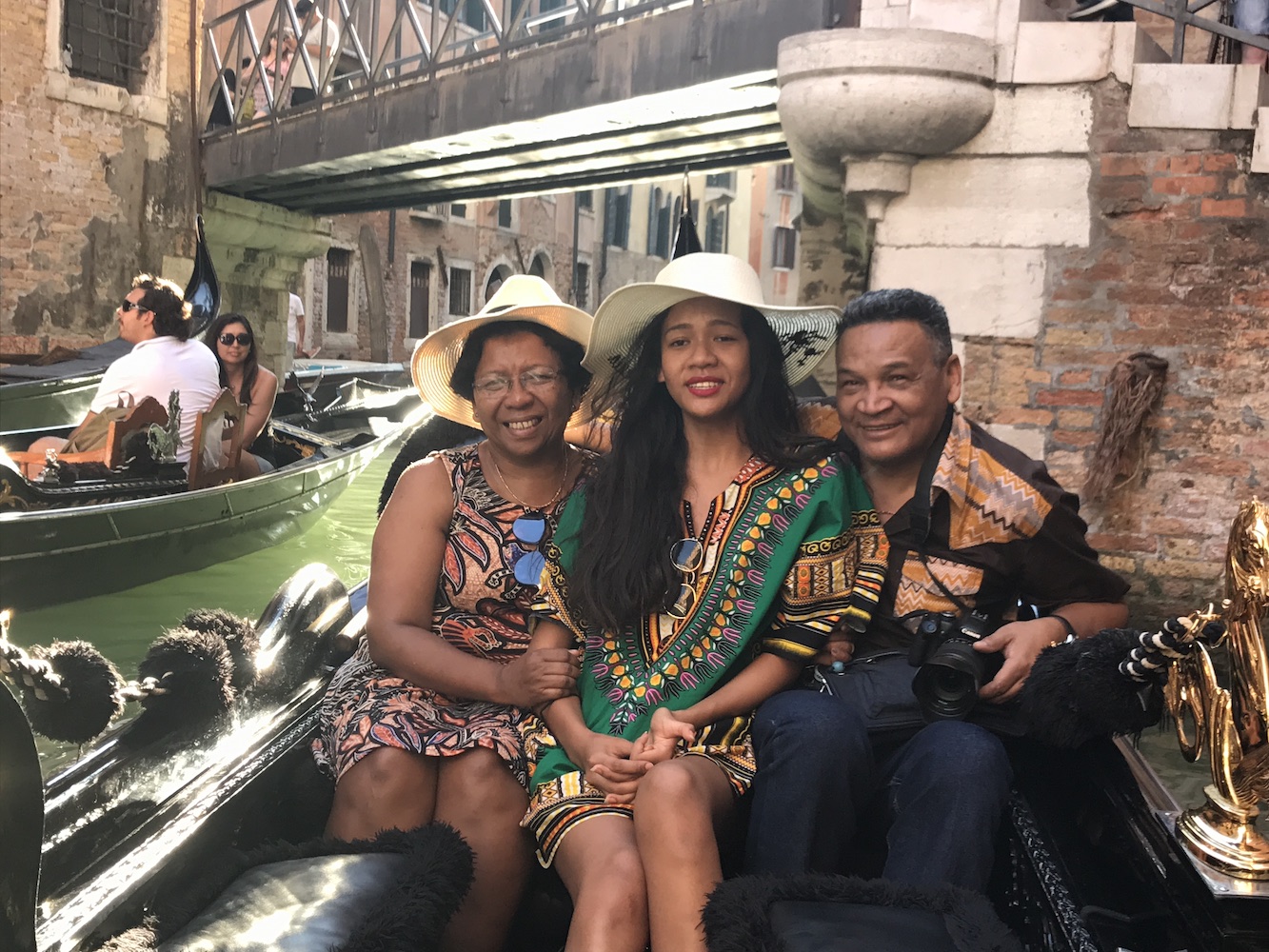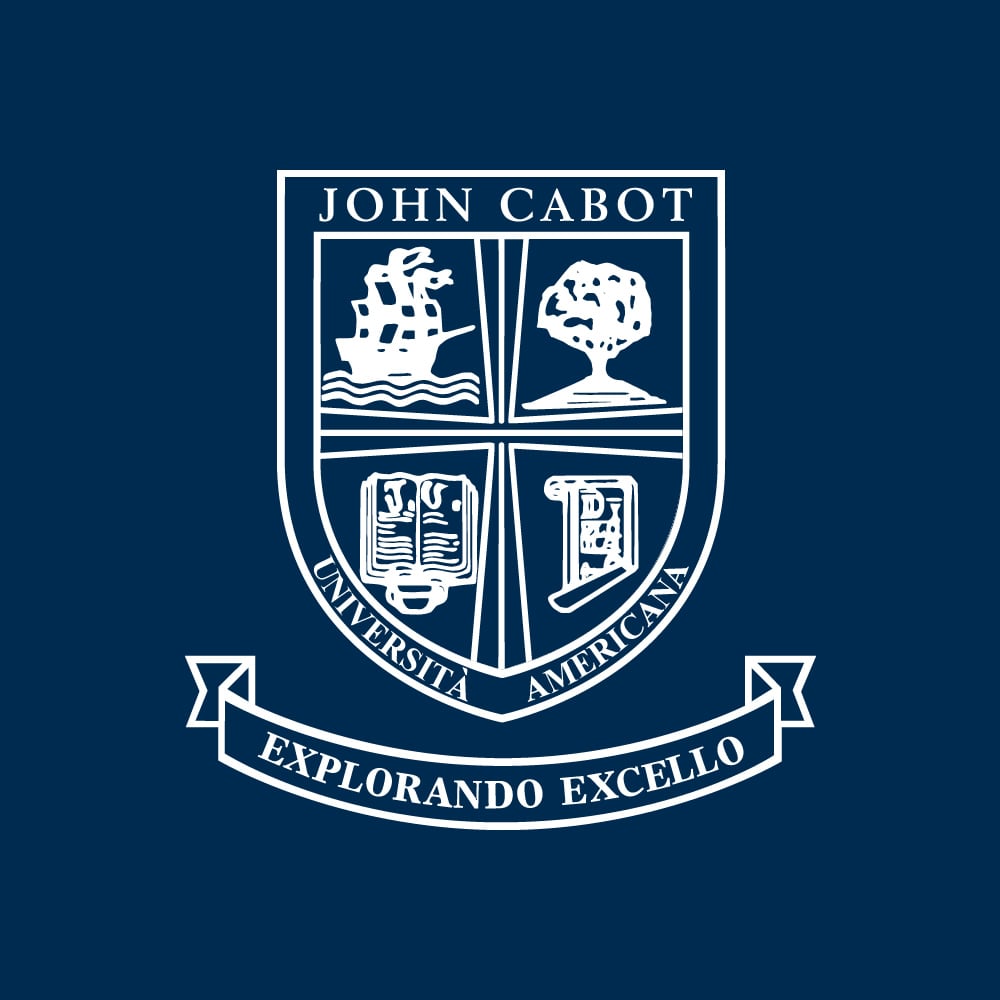 We are an international family, moving around the world because of my work. Originally, we are from Madagascar, and when Dzari - our youngest - graduated from high school at the International Community School of Abidjan in Cote d'Ivoire, she knew she wanted to continue her studies at an American university in Europe. She got admitted to universities in France, Italy, and Spain as well as in the United Sates.
As parents, we wanted to make sure that our daughter lived in a good, safe environment, where she felt welcomed and integrated at the university. We wanted to be certain that she would have access to the support she needed, not only academically but also in her daily life, especially regarding security and health. With this in mind, I started reaching out to each of the schools where she'd been accepted, trying to get an appointment to visit campus.
Visiting John Cabot University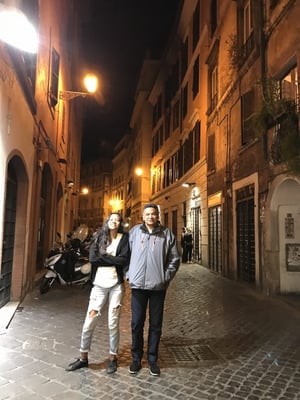 We then visited schools in Paris, Madrid, and Rome, including John Cabot University. During our "scoping visit" at JCU, the International Admissions staff provided us with information that comforted us. They took the time to accompany us while we visited the university and all of its campuses, and they gave us many tips and tricks about living in Rome.
Rome itself is one of the best cities in the world because of its "open-air museums" and rich history. Additionally, the general crime rate and cost of living in Rome are rated moderate, at the same level as Paris and Washington DC.
The University's facilities and its location in Trastevere are ideal for student life, as they are not only surrounded by interesting sites but are also situated in an area that is safe and secure. We noticed the school security guards around Trastevere and the permanent ones at all of JCU's campuses and student residences. This reassured us that our daughter would be in a protected environment.
After our visit, we - Dzari, my husband, and I - were unanimous that JCU was the best choice, and she enrolled.
Preparing our daughter for success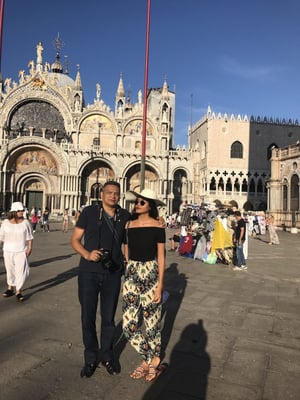 Regarding academics, I personally believe that JCU offers a great range of majors--from Business Administration to Political Science and International Affairs--which students can explore and greatly learn from. Rome is also ranked as one of the best study abroad destinations. These factors not only increase JCU's visibility around the world but also give my daughter and all the other students the opportunity to be open and in touch with other cultures.
I think it's also important to mention the opportunity JCU provides to its students to spend a semester or year abroad at another university and the fantastic job the University does at helping students from all around the world to exchange their cultures while still enabling them to reach their maximum academic potential.
The fact that JCU is a "small university" with a limited number of students per class comforts us on the quality of lectures that Dzari receives. We are confident about the education and development Dzari is receiving and experiencing, not only for her next step in the world but also for the role she will play in Africa's future.
A word of advice, from one parent to another
To other parents who are considering sending their child to JCU, my most important piece of advice would be to get in contact with JCU's International Admissions staff and plan a campus tour. That will truly help you get a better idea of Rome's environment and lifestyle. The University's website may provide this information, but I believe it's always best to physically see the university in person first.
After visiting JCU and Rome, we were able to provide our own tips to our daughter, such as apartment choices after moving out of JCU housing, identifying friends and colleagues living in the city as emergency contacts, and so forth. In addition, it is always possible to have a one-on-one meeting with a JCU staff member in the event that you need clarification on majors or would simply to know more information.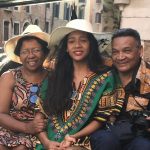 Fanja Ranjato Ravoavy
Parent of a current JCU student