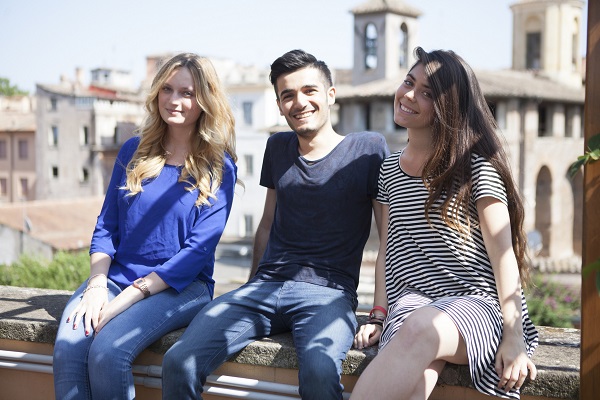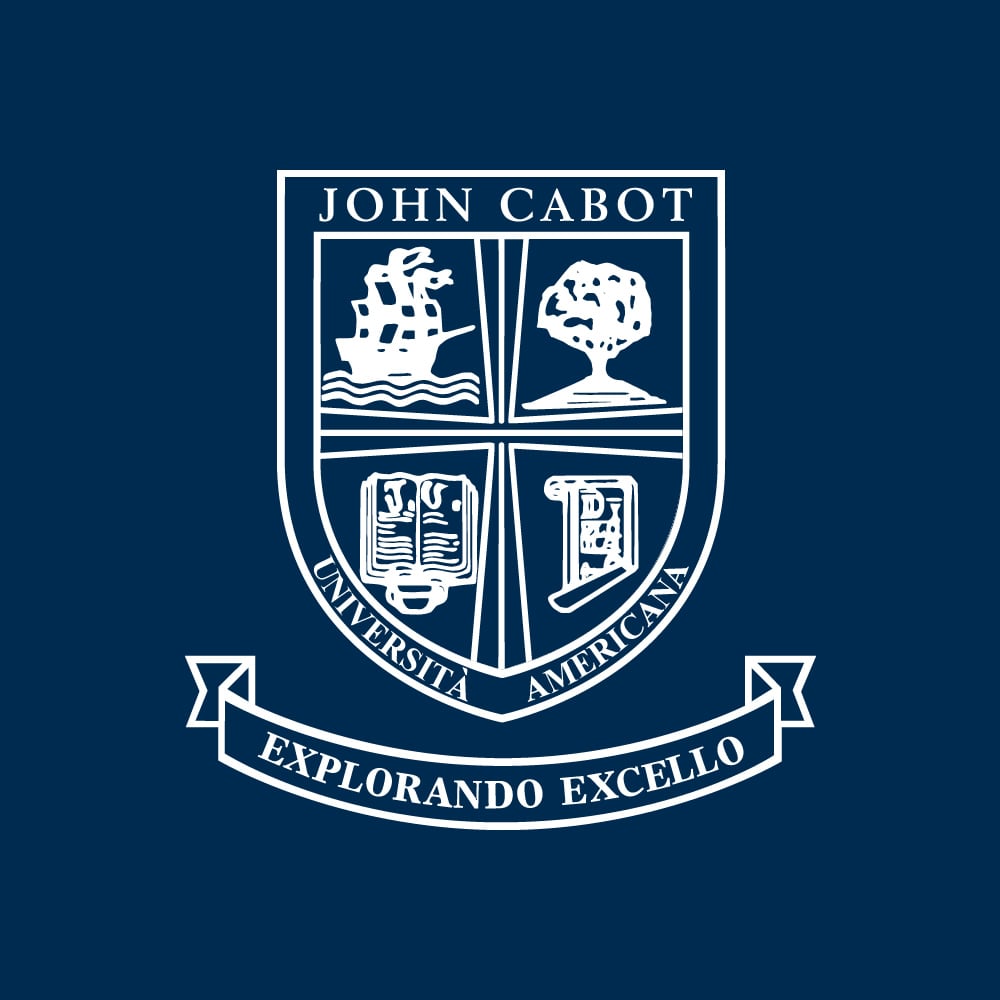 Gap years are becoming an increasingly popular phenomenon all over the world. After spending so many consecutive years in school, it is a chance to take a mental and geographical break while discovering what one is capable of. Many students choose to spend their gap year volunteering or working abroad, traveling with friends, or taking part in a program through which they are able to get to know another language and culture.
These are just some of the many advantages of taking a gap year before resuming full-time studies. Here's how a gap year at JCU can be the experience of a lifetime.
You Can Spend Your Gap Year Studying in Rome
John Cabot University's version of a gap year is an interesting opportunity for the student who wants to explore a new culture without adding an extra year to his or her university timeline. JCU gap year students are able to study abroad at JCU for an entire year, where they are able to take classes that interest them, and are ultimately able to apply to earn their degree at John Cabot University or transfer their credits to another four-year university. If you're a high school graduate looking to live and study in an international environment with a diverse student body, and want to do so in a city as incredible as Rome, JCU's gap year program can give you all of that and then some—even for the entirety of your year off!
A Gap Year at JCU Can Introduce You to Life On Campus
Gap year students live in JCU residences and take classes taught in English with American, Italian, and international degree-seeking and study abroad students. Outside of class, gap year students are immersed in student life, where they can join student organizations, go on student trips and excursions, take part in our community service programs, and make friends from all over the world. And although our gap year students are granted the opportunity to experience university life in a major metropolitan city, JCU's small class sizes, community atmosphere, and one-on-one time with professors and student services ensure that students receive the extra attention they need.
What a Gap Year Gives You While at JCU
Gap year students at JCU get the best of both worlds: they are able to immerse themselves in a different culture, learn from highly experienced professors, make friends from all over the world, travel throughout Italy with JCU Student Services or throughout Europe with their new friends, and earn college credits that can ultimately be used toward a four-year university degree. With this, you have the opportunity to take classes at a beautiful, centrally-located campus in one of the world's most historically rich cities, all while studying alongside students from more than 80 countries and exploring a new country and continent. So what are you waiting for?
Want to study at a university in Italy?
Contact John Cabot University for more information!