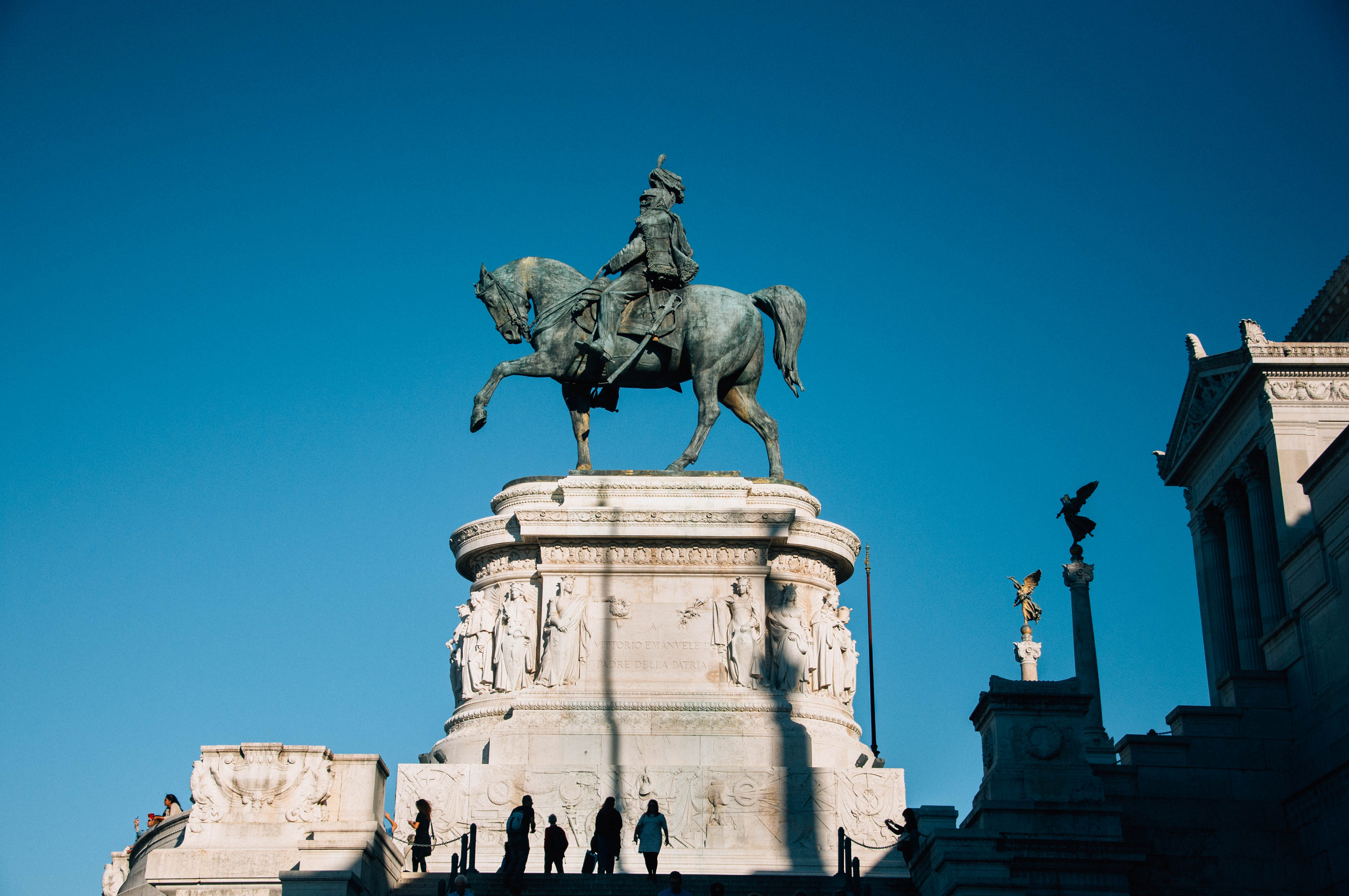 "When I called my mom and told her I didn't want to come home, she laughed and said I knew this would happen" comments John Cabot University (JCU) alumni, Maria DeLorenzo. DeLorenzo came to JCU in January 2014 to experience what she thought would be four months of study abroad, but what turned out to be two and a half years in Rome and a Bachelor of Arts degree in Communications.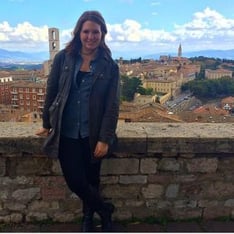 Delorenzo is an American from Kennebunk, Maine, who began her university career at Sacred Heart University in Connecticut. She decided in spring of her sophomore year to take advantage of her home university's direct exchange program to Rome. DeLorenzo boasts Italian roots and grew up immersed in Italian culture and lifestyle, always hearing about the magic of Italy, and the beauty of Rome in particular. She packed her bags for the trip, promised her university friends she would return home soon, and headed out for a semester abroad. However, she immediately fell in love with the ancient city and quickly began plotting ways to make her semester abroad turn into the next two years of her life.
DeLorenzo transferred to JCU in Fall 2014 and graduated Spring 2016. I decided to catch up with the alumna and ask her about her decision to transfer, if she still feels like it was the right choice, and about her life post-JCU.
What made you decide to transfer?
DeLorenzo: " When I decided to study abroad I knew I was going to have the experience of a lifetime, but what I didn't realize is exactly how much I would enjoy it. I found myself thriving in a city and a university that was bursting with culture. I liked my university at home, but I remember feeling like something was missing. My first month in Rome was amazing. I connected with my professors very easily, had a growing friend group, and was enjoying everyday. I made the decision to transfer to JCU and everything continued to fall into place."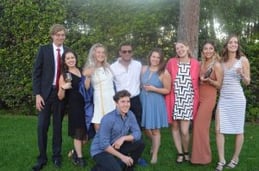 How has your experience abroad helped you today? (If it has helped you)
DeLorenzo: " Yes! It has absolutely helped! Living in a foreign country for two and a half years provided me with a greater sense of confidence, drive, and resourcefulness. It wasn't always easy being abroad, there were times I felt lost in communication, but it forced me to try harder, and to learn how to better communicate. Living in Rome also led me to meet some of the most amazing people. I have friends from all over the world, and I would have never had that if it weren't for enrolling at JCU. Overall, it was an incredible experience and something I am very proud of. I highly recommend students studying abroad to consider transferring, or at least to extend their experience, since you learn a lot in two and a half years - it becomes your home."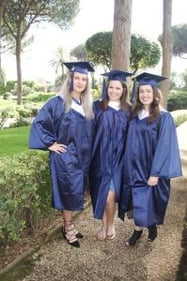 What is post-grad life like for you?
DeLorenzo: "It took me a while after graduation to decide what I wanted to do, its not easy jumping straight into the "real world". However, I did realize that I wanted to somehow incorporate my passion for travel into my career, and this led me to the company "Education First", which works in the field of international education. I work in the Office Management Department as the Office Coordinator, and am very happy so far. My experience in traveling and being a part of an international community for those years definitely helped me land my job."
DeLorenzo hopes to participate in upcoming JCU Alumni events, and is eager to be abroad once again.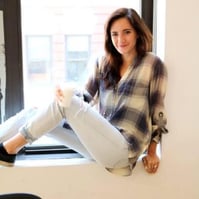 Carly Newgard
Communications major, Humanistic Studies minor
Class of 2017
Hometown: San Diego, California