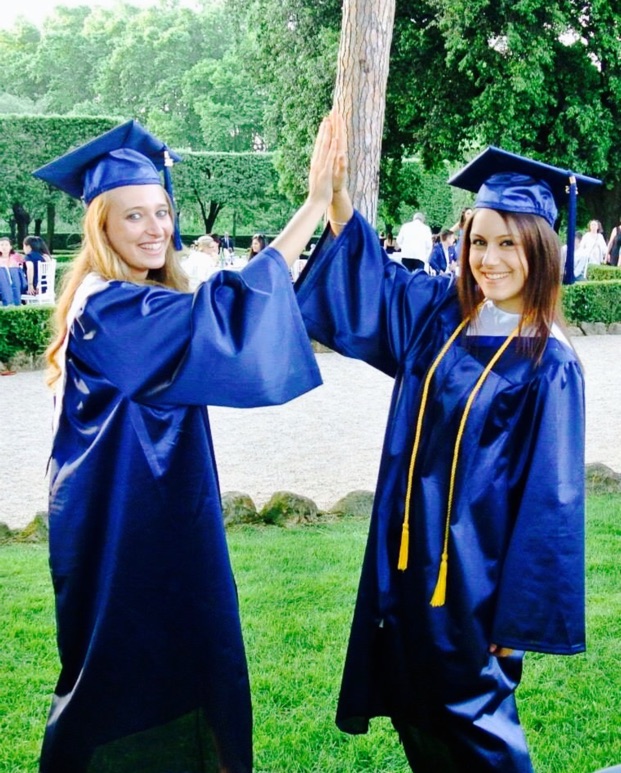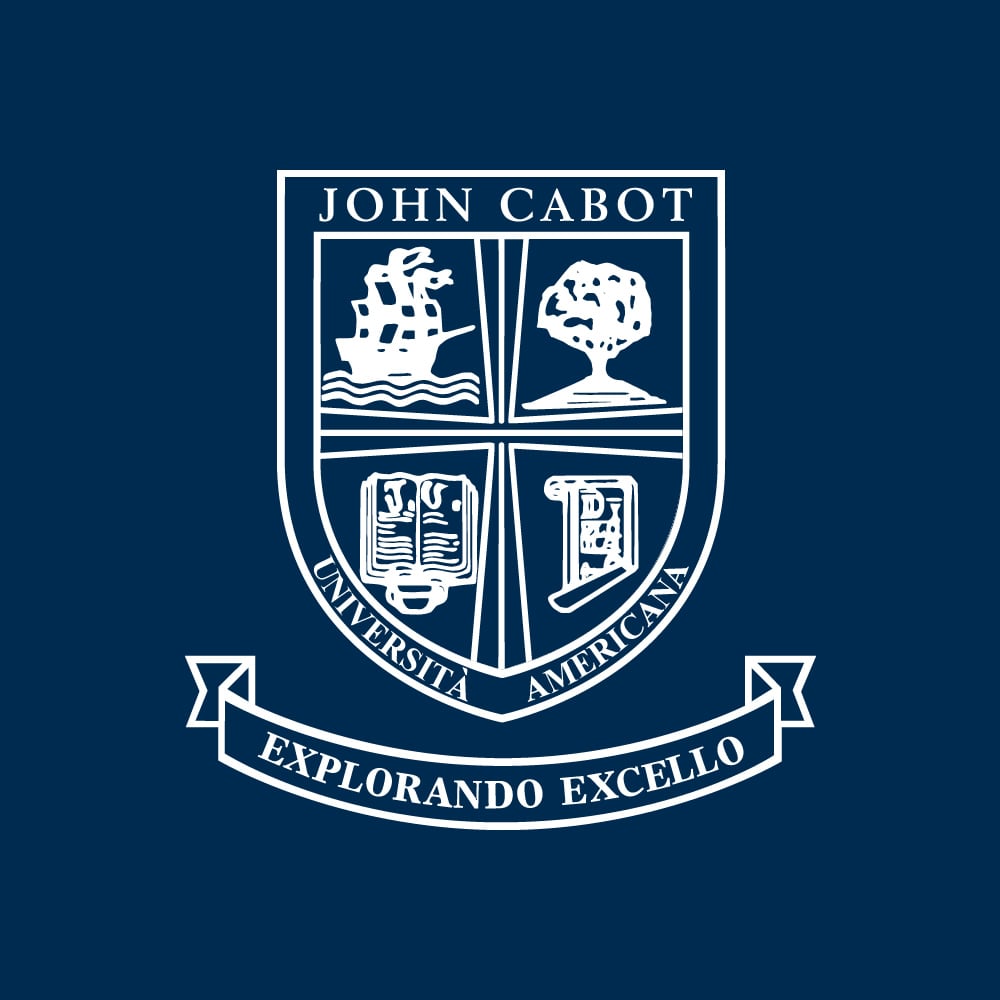 Alessia Agrosì graduated from
John Cabot University
in 2015 with a major in
Marketing
and minor in
Entrepreneurship
. She was born in Castrignano dei Greci (in Lecce, Puglia) but moved to Rome in 2008, and now works as a CRM and Marketing Manager. Read more about her journey from marketing student to marketing manager!
Why did you choose JCU?
When I graduated from high school all I knew was that I wanted a program with international scope that would enable me to "stand out from the crowd". I fell in love with the educational offer at JCU, and I remember being spoiled for choice when it came to choosing which classes to take. I loved the American-style learning environment, especially the hands-on approach to learning, which has been pivotal for my professional career.
Can you tell us more about what you do now?
I am CRM and Marketing Manager at Accademia Artisti, an acting academy that offers courses throughout Italy. I have overseen the digital transformation of the company since its foundation in 2018. My primary task is to administer our CRM (customer relationship management) software, which is the fulcrum of our productive pipeline, as it allows us to manage customer contact information, to automate business processes and to support current and prospective students anywhere and at any time. However, CRM isn't just marketing or information systems management – it is an approach that deals with the complex ecosystem inside and outside the company.
Which classes/professors had the most impact on your current career path?
The classes that had the most impact on my academic career were all those that dealt with numbers and complex calculations. These classes were the most difficult for me since my high school education focused on humanistic studies – but I was determined to challenge myself, and ended up getting my highest grades from those classes. I proved to myself that anything is impossible if you have determination.
From an academic perspective, Professor Signorini's marketing classes and Professor Pulino's entrepreneurship classes have been the pillars of my academic and professional career.
What are your favorite memories from JCU?
Experiences with friends are, of course, my most beautiful memories from JCU. I have five close friends that I met at JCU that I am still regularly in touch with. I also have good memories of professors, such as my advisor Professor Signorini; the super-patient Professor Arnone (I took four of his classes and we both survived!); Professor Connelly, who I used to meet at the English Lab at least twice a week during my freshman year when I struggled with my academic English. Professors Magnanelli, Biggs, Salvatore, Bessi and Iva Dragolova (the Tiber Cafe Manager) are all close to my heart.
What advice would you give to current students?
The main advice I would give to current students is to challenge themselves and dream big. Globalization offers new employment opportunities but also increases competition. Digitalization requires us to constantly acquire new skills and update old ones. Employers today look for candidates who have more to write on their CVs than just high marks, such as extracurricular activities, international experiences, certifications and so on. We have all the technology right here at our fingertips that allows us to take advantage of such opportunities. Make the most of the multicultural environment and student activities at JCU to make friends, talk to people, and share ideas. And, most importantly, don't forget to have fun and enjoy the beauty of Rome.
Alessia Agrosì
Class of 2015
Major in Marketing, Minor in Entrepreneurship
Hometown: Castrignano dei Greci (in Lecce, Puglia)