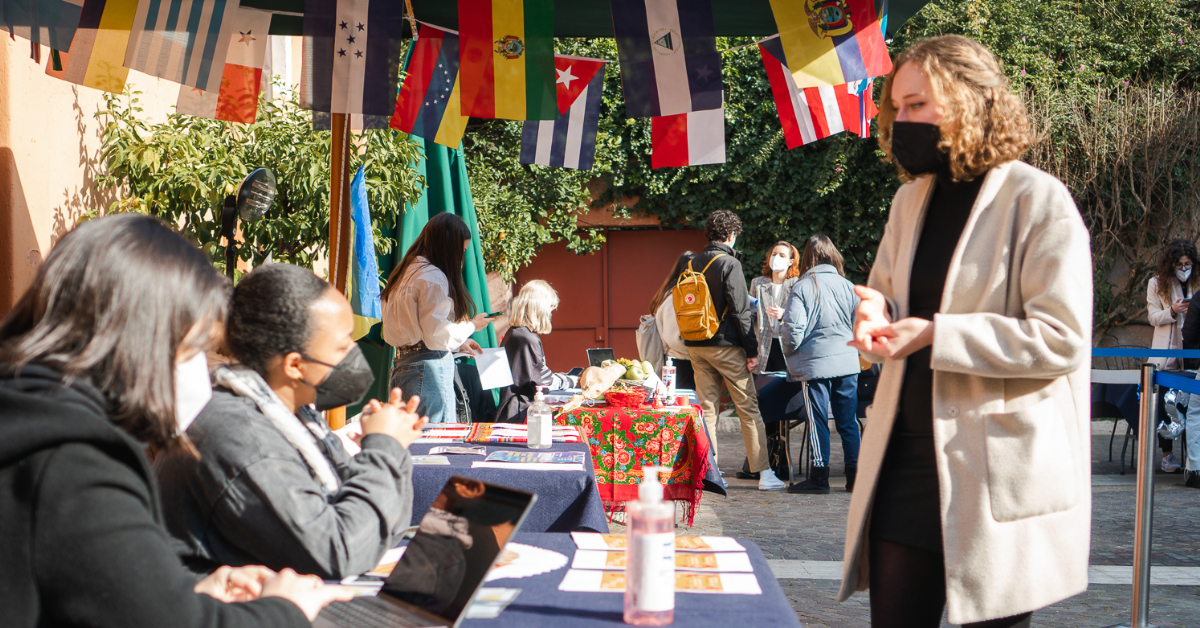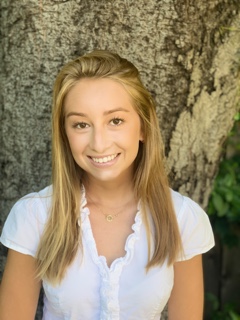 Student clubs at John Cabot University give incoming and current students the chance to become an active part of the JCU community. The wide variety of clubs caters to any interest students have, with the chance for students to create their own club which benefits student life. Under Student Services, JCU gives space for cultural clubs with which the international community can identify. These clubs add to the diversity within the community, and it helps create a better understanding of the different cultures from around the world present at the university. Every club has a social media page (more specifically Instagram) where you can find information about their events, or other information they promote. This makes it easier for students to follow along and not feel left out for not attending a meeting.
African Cultural Club
The Africans in the World Cultural Club at John Cabot aims to create an environment to promote engagement in African culture, politics, and people through various programs. Their different events not only promote African culture but also gives the opportunity for people from other cultural backgrounds to join the conversation and learn while doing so.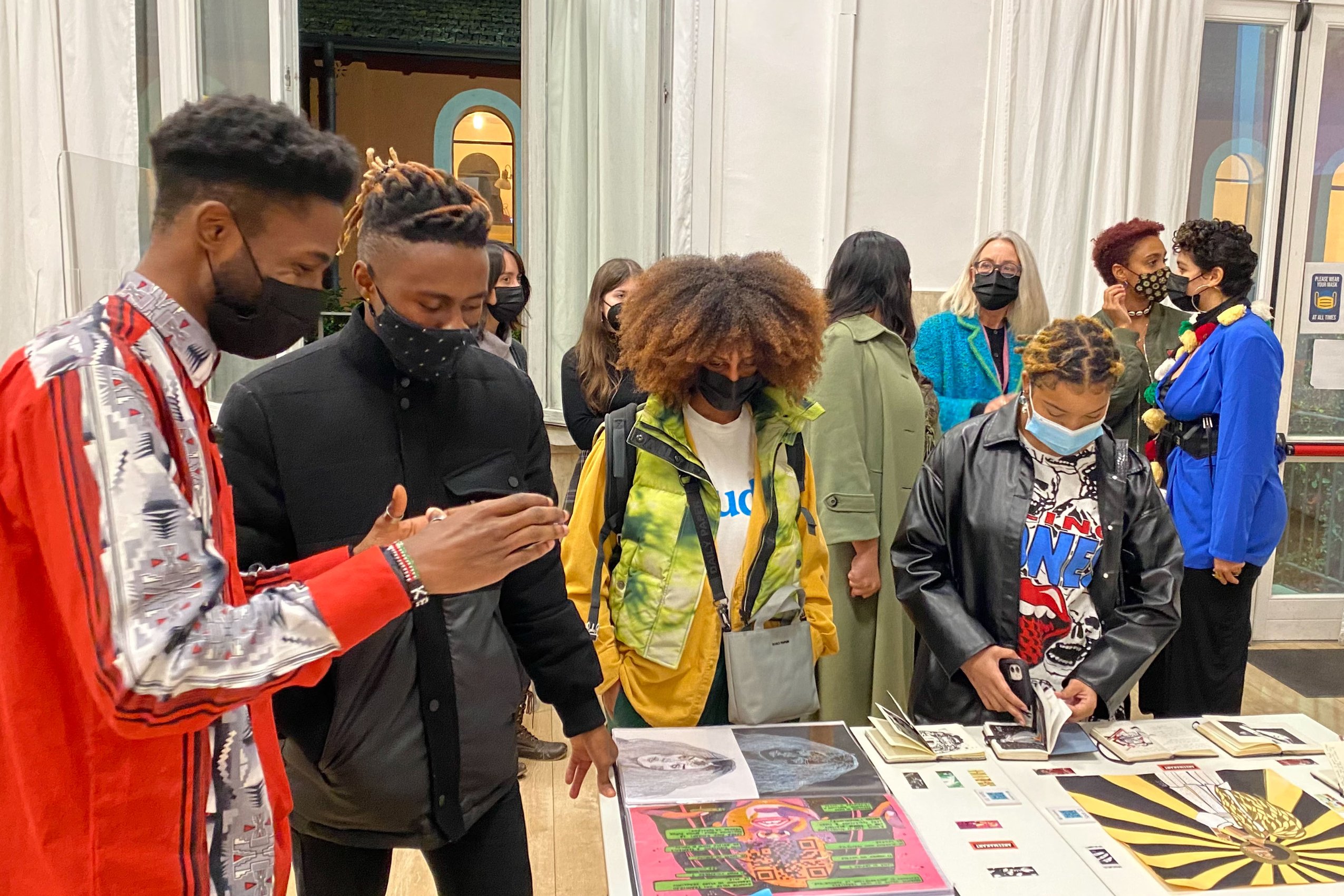 Our clubs put on some amazing events like the Art Show the African Cultural Club put together
Asian Culture Club
The Asian Culture Club strives to explore and promote an understanding of Asian cultures amongst the student body. Their events highlight Asian traditions and holidays, as well as important cultural aspects. The members of the club can further their knowledge of the different Asian cultures, as well new members can join in and learn even if they have no prior knowledge of them. The club opens up a space for regional dialogue in an educative and celebratory manner.
Organization of Latin American Cultures
The OLAC was created to share the passion and appreciation for Latin American cultures with students, professors, and staff members. This club aims to promote the different cultures and give space for sociopolitical and cultural discussions with the rest of the JCU community. Their events aim at promoting Latin cultures as well as integrating the community in a fun and educational way.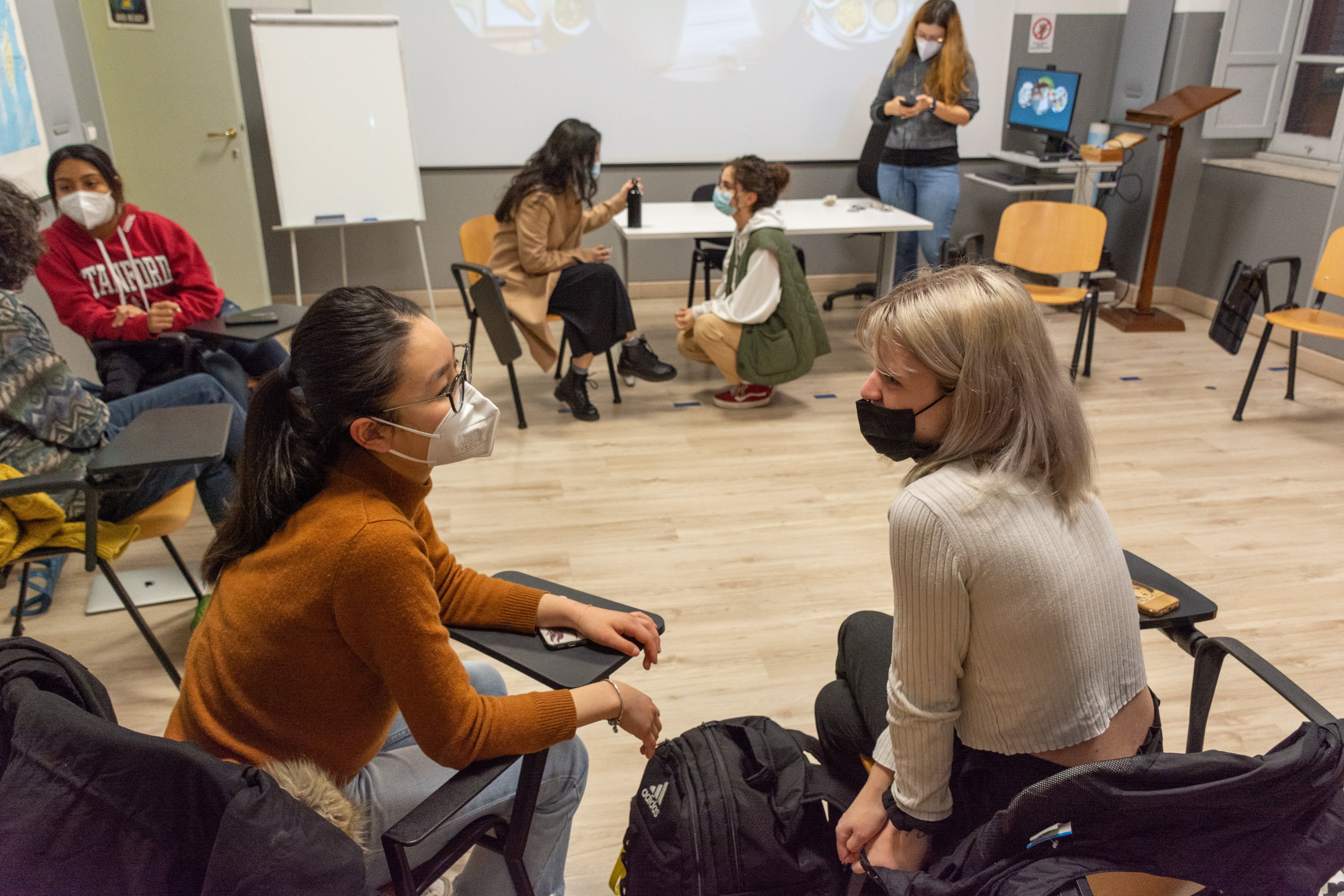 Some clubs will collaborate to create bigger and better events like our Multicultural Mixer
Slavic Student Alliance
The Slavic Student Alliance is a space where students can bring their perspectives into a discussion, learn, and deepen conversations about Slavic cultures. Their mission is to form a community of people who share a common background and similar interests. Also, the Alliance aims at introducing JCU members to the elements of Slavic and Eurasian cultures.
Interested in studying in a multicultural environment?
Contact John Cabot University today to find out more!