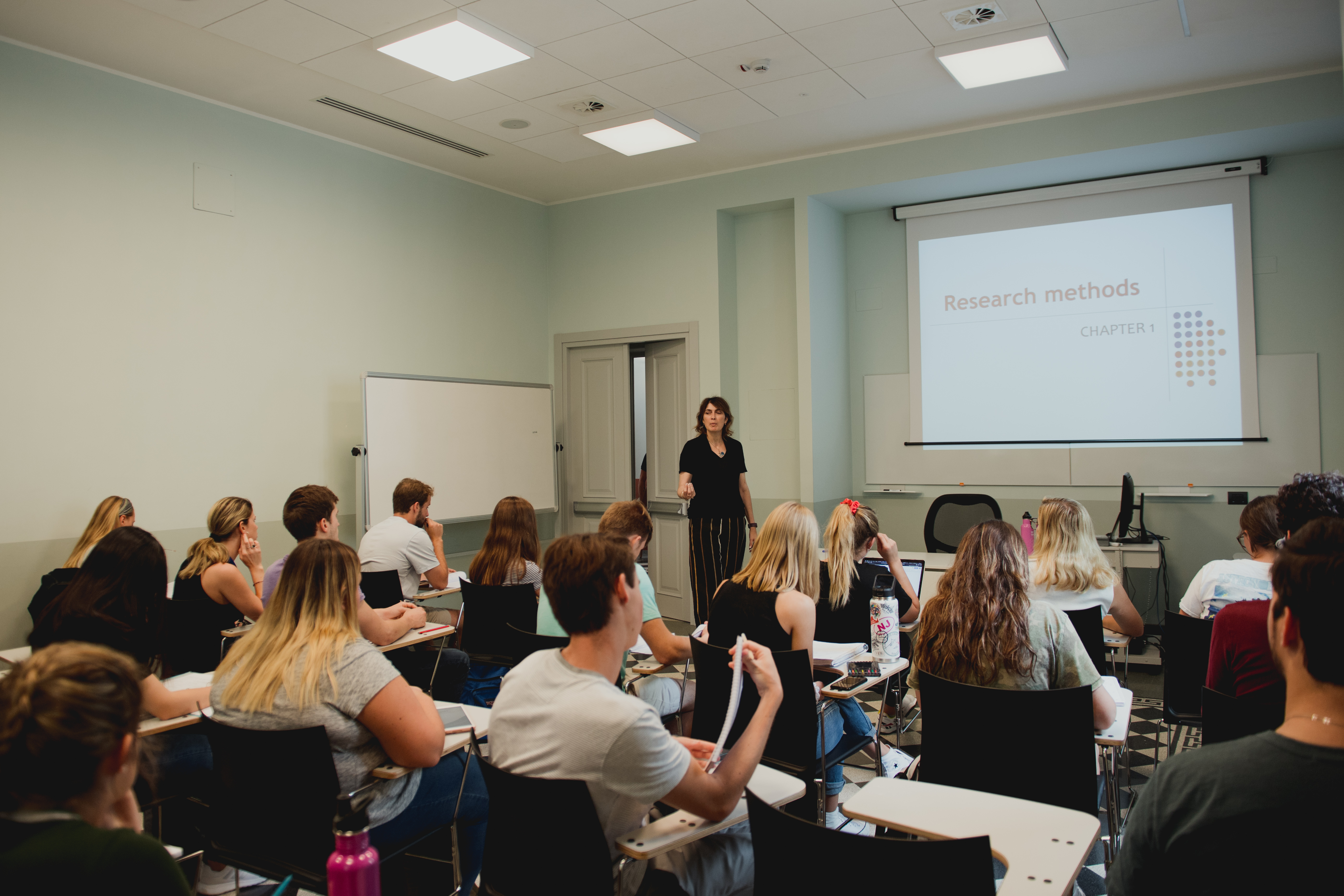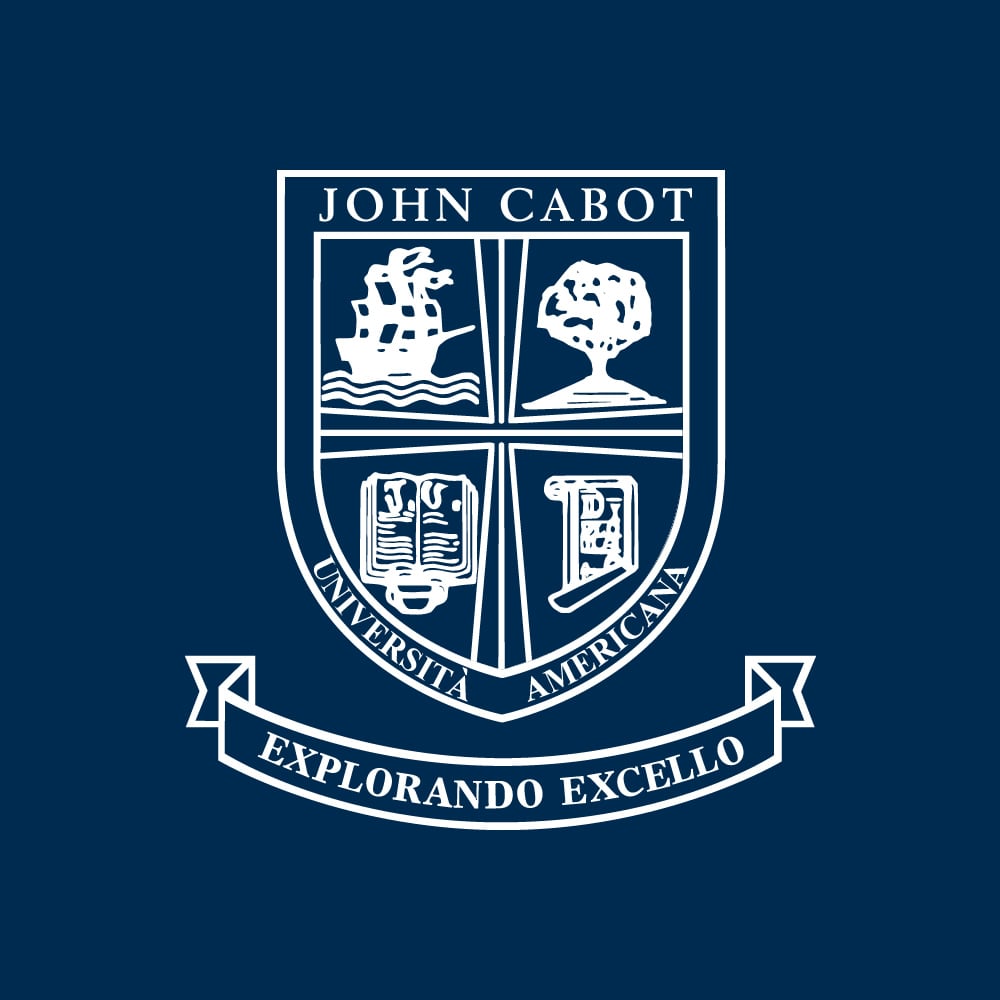 Those who decide to study psychology learn how to better understand what drives human behavior from a scientific perspective—whether with one person or an entire group of people. Not only can studying psychology give you a foot in the door into the psychology field, but it can also teach you skills you can apply to other industries. These include advertising, business, education, sales, science journalism, and social work.
Communication, analytical, and interpersonal skills are among the most critical learning outcomes while completing a Bachelor of Arts degree in Psychological Science. This field is designed to give students critical thinking skills, scientific inquiry, professional development, and ethical and social responsibility. There are certain core courses that every psychology student will take while studying at John Cabot University, such as cognitive psychology, developmental psychology, introduction to research methods, and more.
Here are four courses you may consider to be great options while studying psychology at JCU.
Theories of Personality: How Human Behavior Is Shaped By Psychology
One of the significant areas of study in scientific psychology is how an individual's personality is molded and how they behave and think. Theories of Personality (PS 335) is a course at John Cabot University that focuses on precisely this and examines the theories associated with it and developing a critical understanding of each one. Such theories include humanistic/existential models, trait theories, biological perspectives, and the Freudian tradition. Both classic and contemporary schools of thought are analyzed in the specially designed JCU course, with many aspects of the human condition being viewed through a scientific lens.
Industrial/Organizational Psychology: The Psychological Impact on Business
Students at JCU who are interested in the psychology of businesses and the workplace will likely find this course (PS 340) to be particularly fascinating. This is an area of study that scientifically analyzes how businesses can improve employees' conditions and examine how people behave while working. Topics covered in this course include personnel decisions, group and team development, work stress and health, and organizational change. JCU students also take an in-depth look at the impact of the workplace on human behavior on a scientific level.
Positive Psychology: How JCU Students Discover the Inner Workings of Happiness
Known as "the scientific study of what makes life most worth living," the Positive Psychology (PS 352) course offered at JCU is meant to examine how humans find meaning in life and how their well-being and personal satisfaction tie into the scientific study of Positive Psychology. Exercises and experiential learning are also major components of the course to further expand the knowledge of JCU students who've decided to study psychology in Rome. To be more precise, students learn to better understand concepts like self-reliance, compassion, gratitude, mindfulness—and how one measures happiness.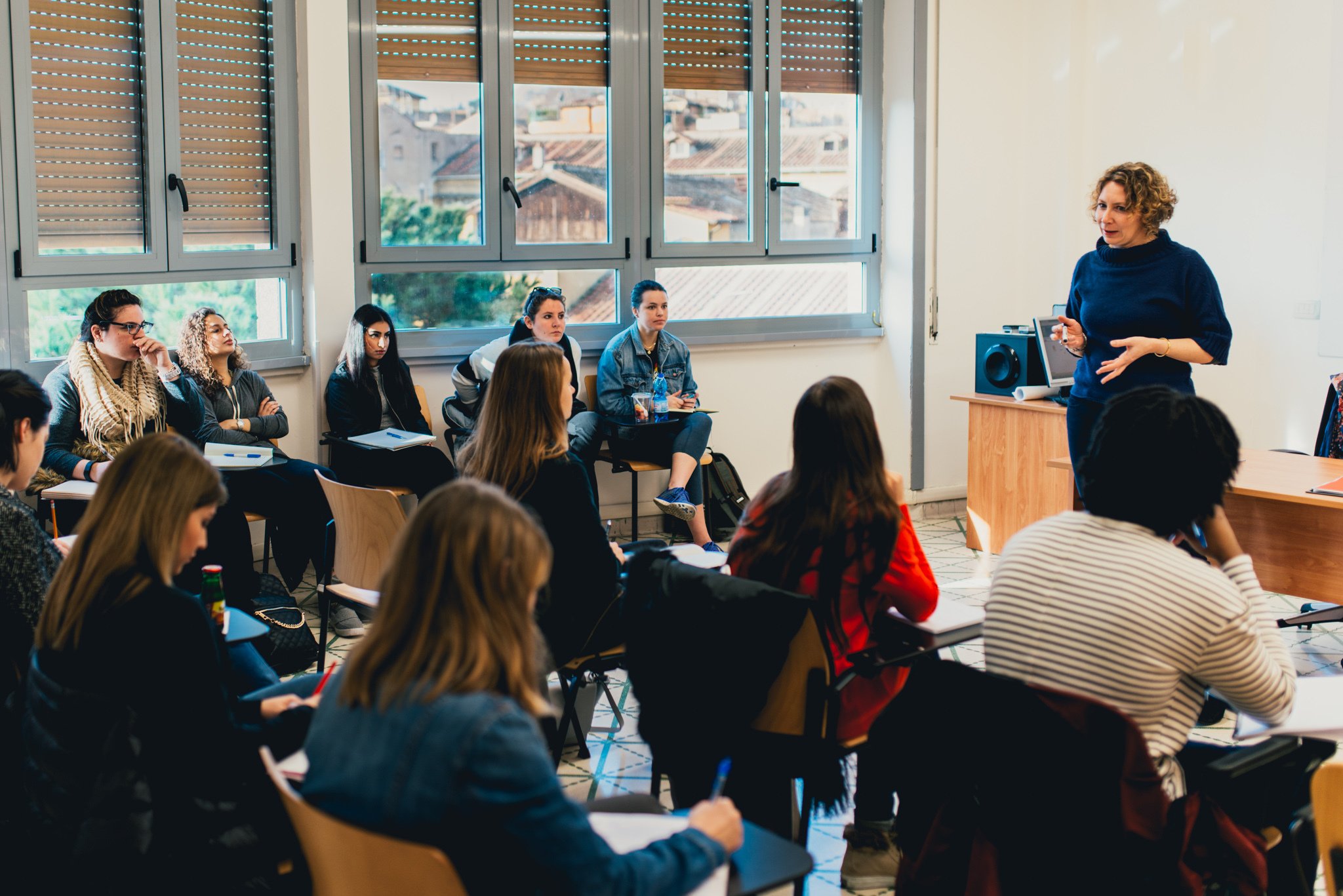 With Positive Psychology, students learn about the psychological science behind happiness
Stereotyping, Prejudice and Discrimination: The Psychology Behind These Injustices
For those with a particular interest in social justice issues, particularly on the discrimination and stereotyping of certain groups of people, this John Cabot University course (PS 337) is one worth taking. Based on this topic, students will be expected to analyze it from a research and scientific perspective, evaluate it critically and then see how their findings apply to real-world situations.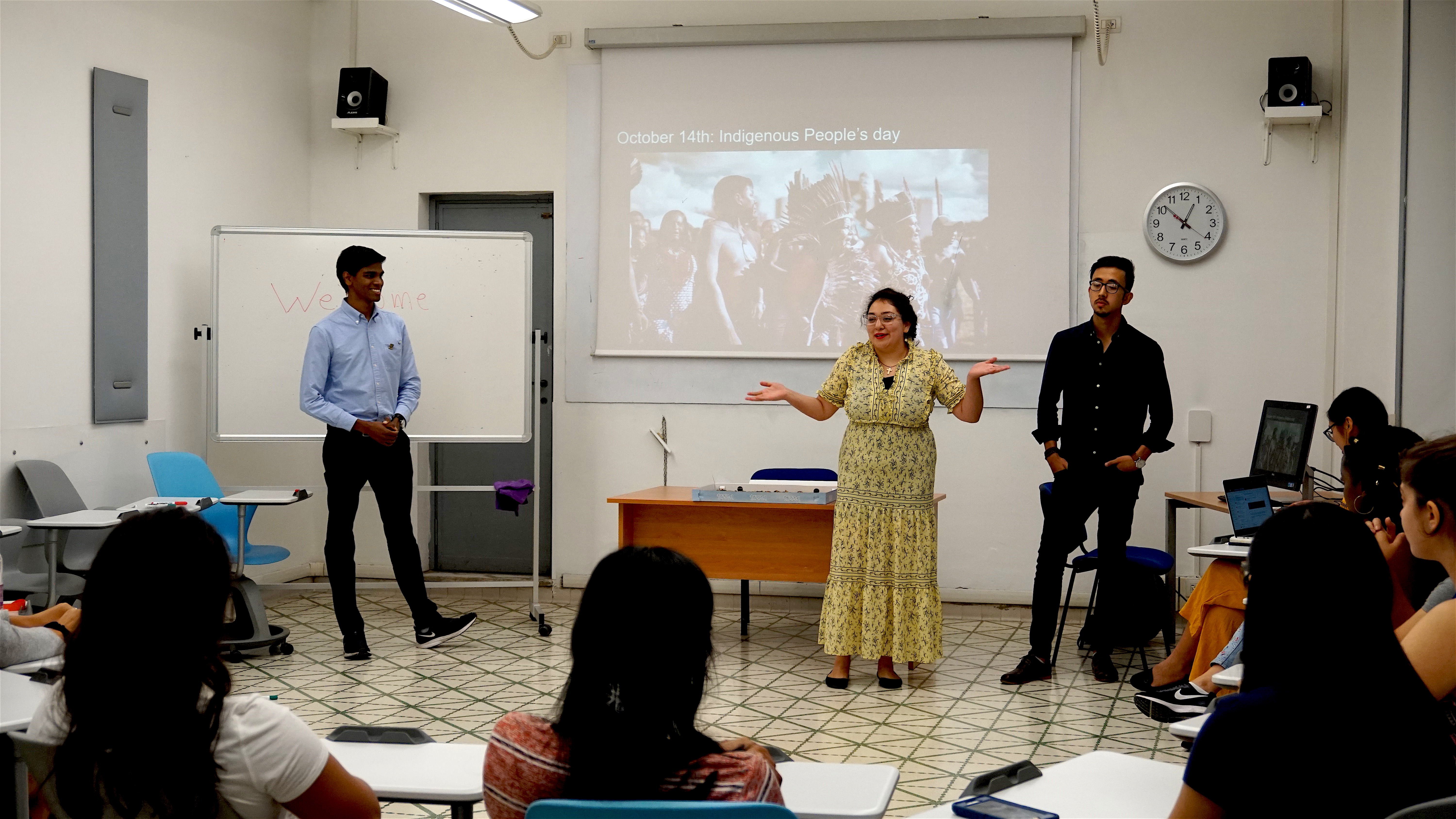 JCU Psychology students can learn about the psychology of prejudice and stereotyping
Students learn these concepts by understanding how prejudice and stereotyping manifest themselves from cognitive and motivational points of view and how these injustices impact individuals and how they can be reduced.

Is it your dream to study psychology in Italy?

Contact John Cabot University today!