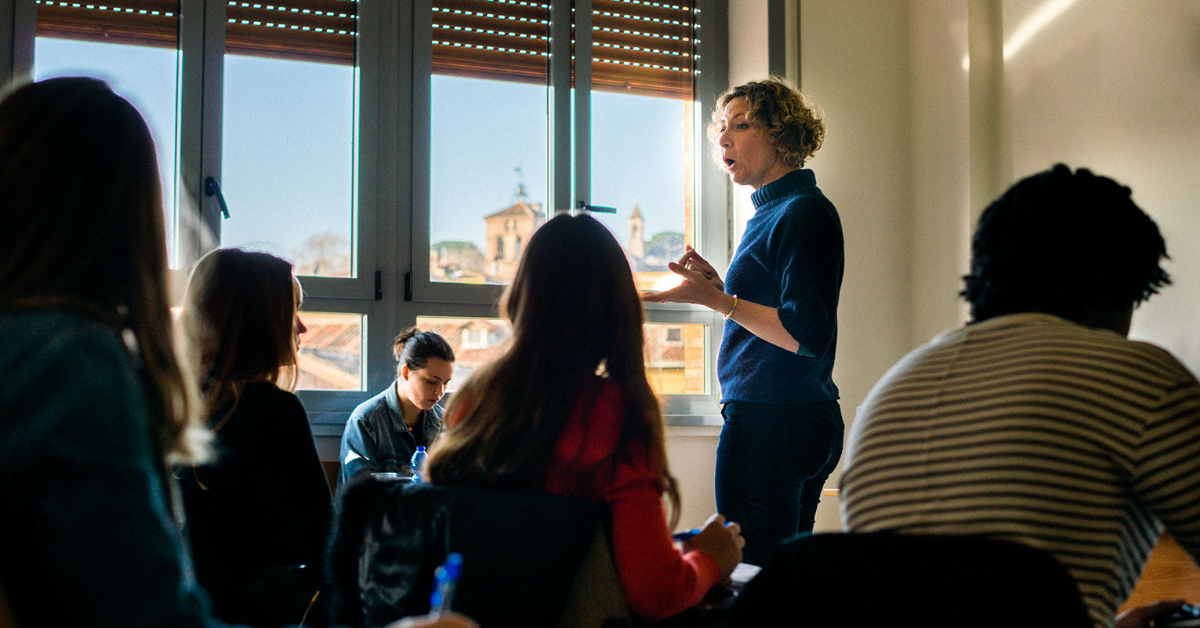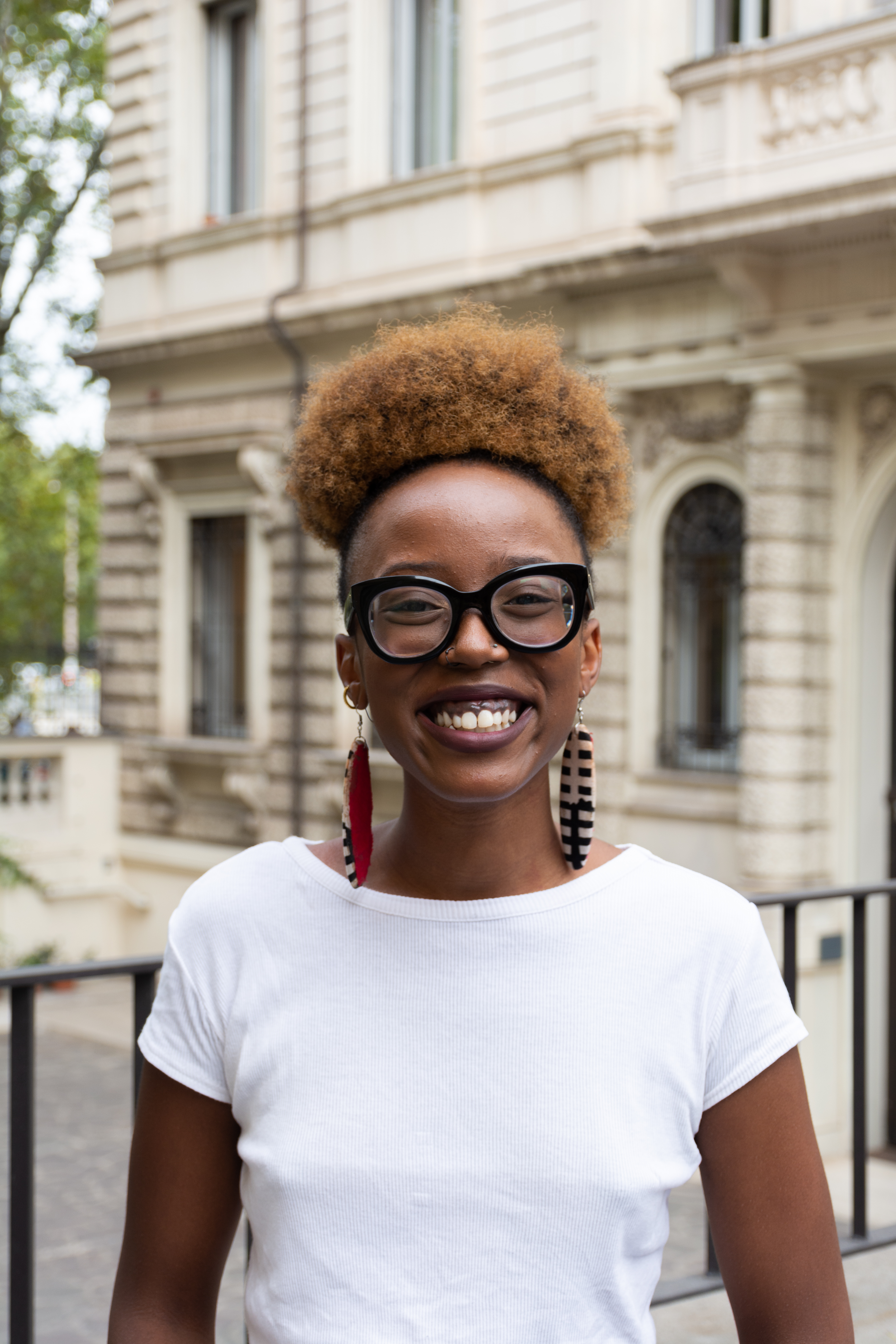 Ciao Gladiators! Temashengu here, I'm here to tell you a bit about CMS/PL 348: War, Terrorism, and Violence in Visual Culture taught by Professor Donatella Della Rata.
War, Terrorism, and Violence examines how visual culture has shifted how we consume and rationalize violence and terror through the mediums of Hollywood movies; art documentaries; amateur films; photographs; art projects and performances; user-generated videos (including audiovisual material produced by armed groups and terrorist organizations); and state-produced media.
A BRIEF SUMMARY OF COURSE CONTENT:
This course aims to understand the politics of violence. How do visually captivating presentations of violence move us and do we have the right to look and participate in people's pain while being outside of it? Do these representations of violence redefine what we define as compassion, sensitivity, citizenship, and humanitarianism? The course addresses these questions through research, discussion, and ideological analysis.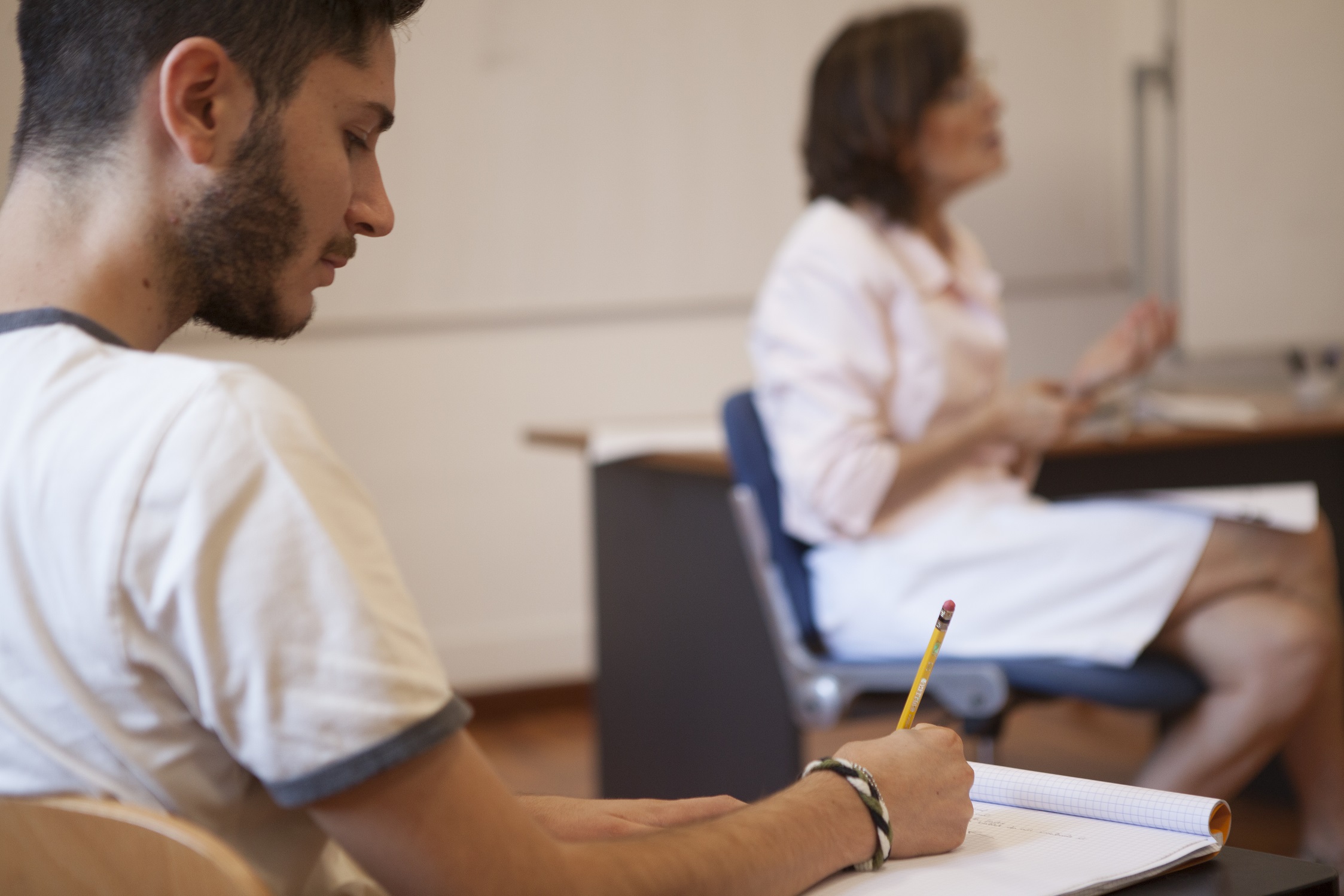 Student taking notes during class.
QUESTIONS STUDENTS MIGHT HAVE:
Yes, there is, you would need Junior Standing (3rd year).
Is this course intensive?
Yes, the class is heavy on theory. There will be assigned reading and documentaries to the content covered every week.
What is the course breakdown?
You will start with general theories learned in COM 111: Intro to Visual Communication with added elements of understanding modernity, colonialism, slavery, warfare, and voyeurism, "the right to look" in the context of visual culture. For a full week by week break-down please look at the syllabus: https://myjcu.johncabot.edu/syllabus/syllabus_print.aspx?IDS=15838
Why does this course matter?
This course gives a more clear understanding of the desensitization of society to violence in media. Where it began and what it does to us as the viewers. From flashing images of painful police brutality, harrowing migrant crisis', the destruction of nations in war zones to violence in the film - we are constantly surrounded by social or political commentary in the message of inhumanity and these messages have an effect on how we respond and interpret societies and communities around the world. I think the course poses a crucial question on whether or not these images, videos, infographics, etc. that we see of brutality are bringing us closer as a society or driving us further from one another.
If you are interested in studying Communications in Rome, Italy then look no further!
The JCU Communications Department hopes to see you soon!